We've all experienced it at one time or another. You log on for 'just a moment' to check out what's happening online and before you know it you've been lost in the black hole that is social media for an hour with nothing to show for your time. Viewing photos, sharing memes, commenting on status and browsing the latest 'news,' we just can't seem to get enough of it.
In an interview with reporter Mike Allen for the news website Axios, Sean Parker, the founder of Napster and former president of Facebook, revealed that the website was designed to do exactly that. By understanding the way the website is designed, Facebook's developers found a way to manipulate the human brain by triggering the release of the neurotransmitter dopamine. Associated with the reward and pleasure centers of the brain, the chemical is responsible for the positive emotions that we experience when doing something we enjoy.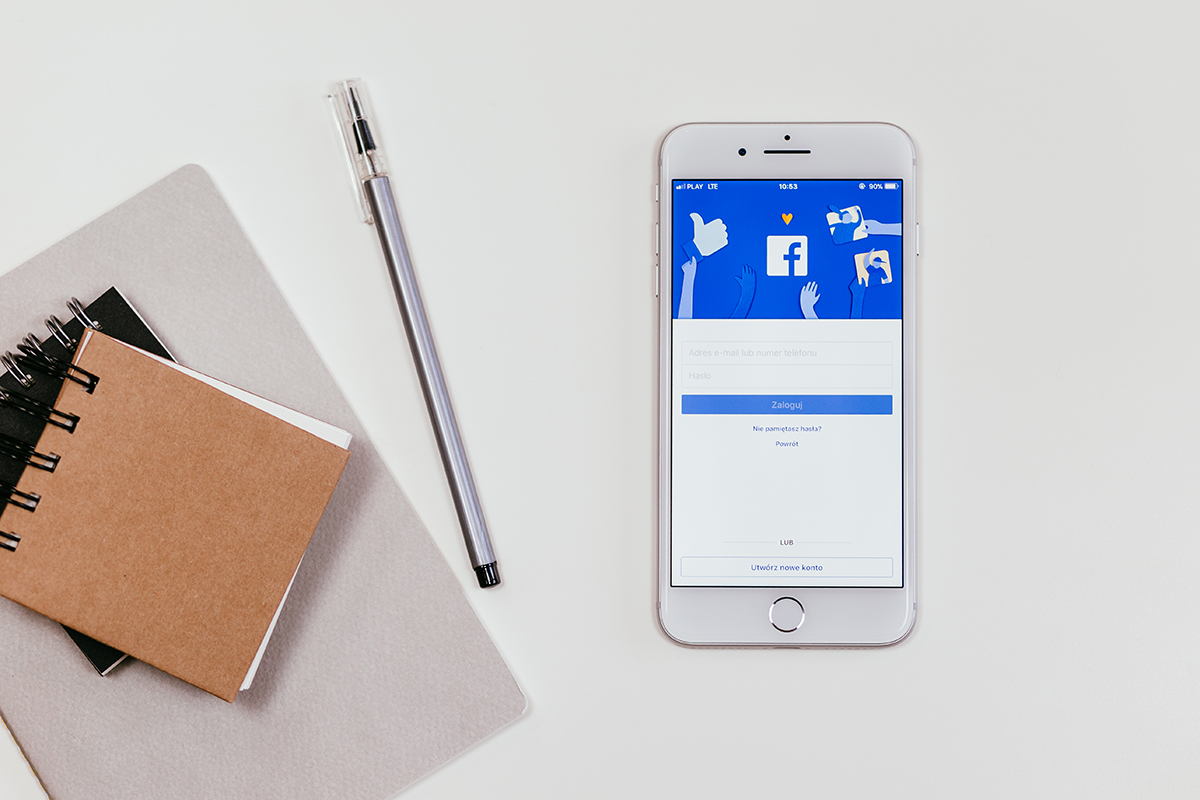 Throughout the interview, Parker warned that by manipulating the human mind in this way the popular social media website is actually designed to exploit the vulnerability of the human condition, a situation that we, as a society should not take lightly.
The site's creators understood that, in order to succeed in the information age, they would need to attract as many people as they could and provide them with a reason to continue using the site. What better way to establish this loyalty and repeated use than to actually trigger an addictive response to the site?
"We need to sort of give you a little dopamine hit every once in a while, because someone liked or commented on a photo or a post or whatever, and that's going to get you to contribute more content, and that's going to get you… more likes and comments," Parker explained. "It's a social-validation feedback loop… exactly the kind of thing that a hacker like myself would come up with."
This mental manipulation isn't true just of Facebook, it's the underlying reason why all social media websites and apps rise to popularity. You are getting the same hit of dopamine when you use Instagram, Twitter, Snapchat, Pinterest or any other platform that may currently exist, or is yet to come. The concern is that we don't fully understand the full impact of this manipulation on our long-term mental health, a concern that Parker echoed when he warned: "God only knows what it's doing to our children's brains."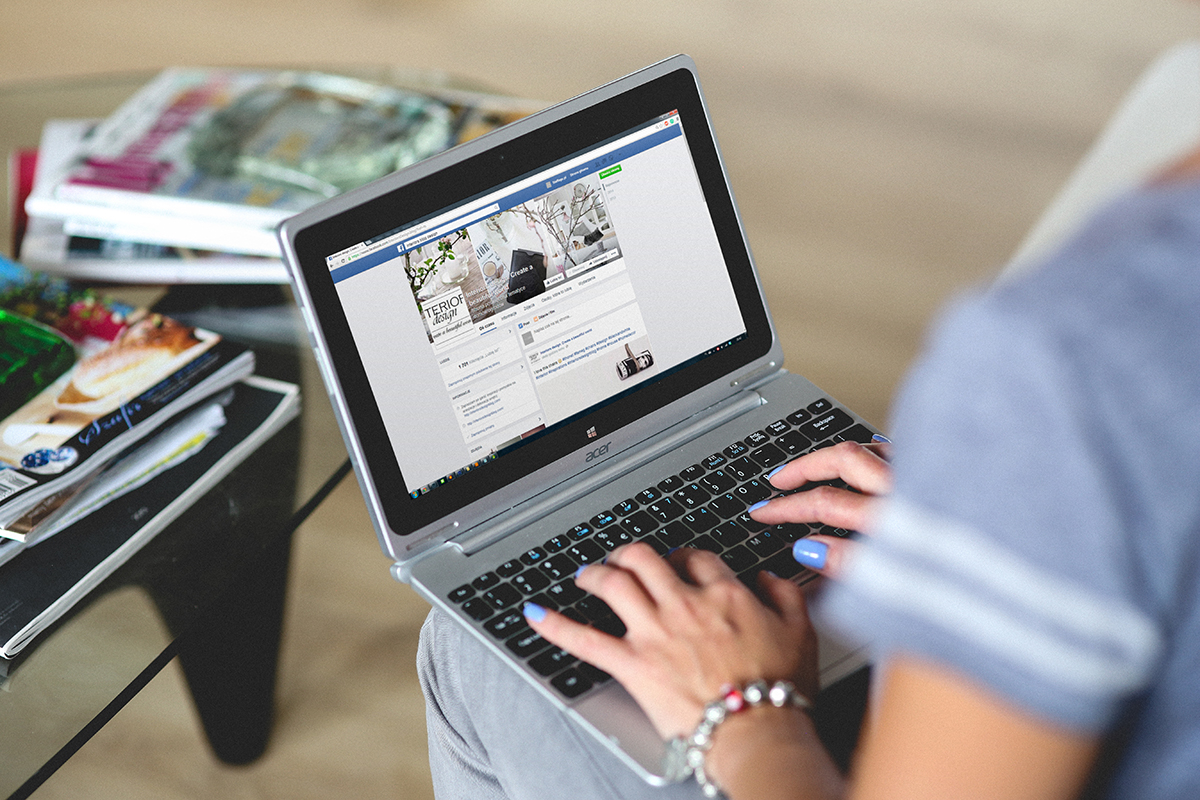 While Parker is the latest to speak up about the role that social media and the internet play in our lives today, he isn't the first. In 2016 former Google employee Tristan Harris stated, "We need our smartphones, notification screens and web browsers to be exoskeletons for our minds and interpersonal relationships that put our values, not our impulses, first. People's time is valuable. And we should protect it with the same rigor as privacy and other digital rights."
While there certainly are some great benefits associated with the use of social media, connecting us globally and empowering us to share valuable information but are we truly aware of the risks that come with it?
Image via the Anti-Corruption Journal