In an exclusive interview with BBC News, coinciding with his 75th birthday, Cambridge professor Stephen Hawking discussed what he viewed as the great danger of President Donald Trump's decision to withdraw from the Paris climate agreement.
He points to the current state of our planet, explaining that we are at a crucial point in which our actions are either going to prolong the health of the planet or send it spiraling down a path of irreparable damage.
He told BBC News: "We are close to the tipping point where global warming becomes irreversible. Trump's action could push the Earth over the bring to become like Venus, with a temperature of two hundred and fifty degrees, and raining sulphuric acid."
Sound extreme? While it may seem over the top, the fear for our planet is real! Hawkins went on to say: "Climate change is one of the great dangers we face, and it's one we can prevent if we act now. By denying the evidence for climate change, and pulling out of the Paris Climate Agreement, Donald Trump will cause avoidable environmental damage to our beautiful planet, endangering the natural world, for us and our children."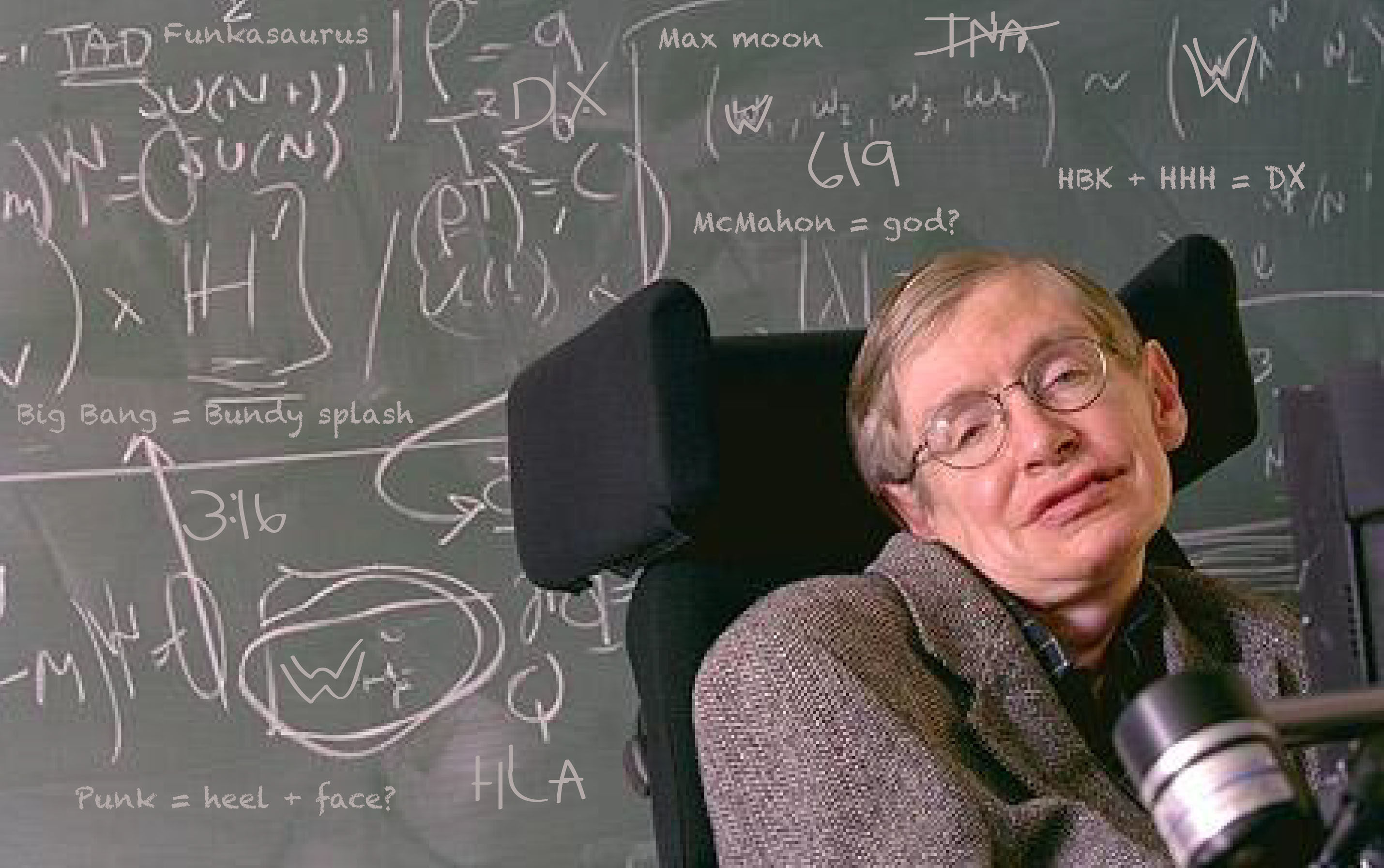 It is important to note that the claim that the Earth may become like Venus is a slight exaggeration, not entirely based on fact. Michael Mann, a climate scientist at the Pennsylvania State University explained, "Hawking is taking some rhetorical license here. Earth is further away from the sun than Venus and likely cannot experience a runaway greenhouse effect in the same sense as Venus – i.e. a literal boiling away of the oceans. However, Hawking's larger point – that we could render the planet largely uninhabitable for human civilization if we do not act to avert dangerous climate change – is certainly valid."
At a time where we should be focusing on protecting and maintaining the state of our planet, Hawking believes that President Trump made a grave mistake with his decision not to prioritize the country's commitment to reducing greenhouse gasses and fighting back against the effects of climate change.
When BBC asked him whether he believed that we, as a species, would be able to solve the environmental problems that we have created and find a solution to human conflict, Professor Hawking was rather pessimistic. He believes that our time on this planet is limited.
"I fear evolution has inbuilt greed and aggression to the human genome," he explained, "There is no sign of conflict lessening, and the development of militarised technology and weapons of mass destruction could make that disastrous. The best hope for the survival of the human race might be independent colonies in space."
While the outlook on the future of the planet is grim, there is still time to save the planet and the future of the human species. The question is – What will it take for the majority of our world leaders to get onboard? Is it realistic to believe that they may reach an agreement, or are we ultimately doomed as Hawking predicted? Only time will tell…