"Power tends to corrupt, and absolute power corrupts absolutely." – John Acton
We have all seen it, corrupt leaders of countries, companies and even community groups. Individuals who, drunk with power, forget about the 'little guy,' completely consumed by their own status and the benefits that it provides them. For some, this will be the way of life they will always know, never growing out of the phase, while this feeling of 'power' will eventually consume some, leading them to self-destruction.
The real question on many minds is – Did power corrupt an otherwise innocent individual, or did power attract someone who was already corrupt?
Throughout history experts have had many differing opinions, however studies are now revealing that the power may actually have a negative impact on a neurological basis. Dacher Keltner, a psychology professor at UC Berkeley has dedicated years of his life to better understanding this phenomenon which he deems the 'Power Paradox.'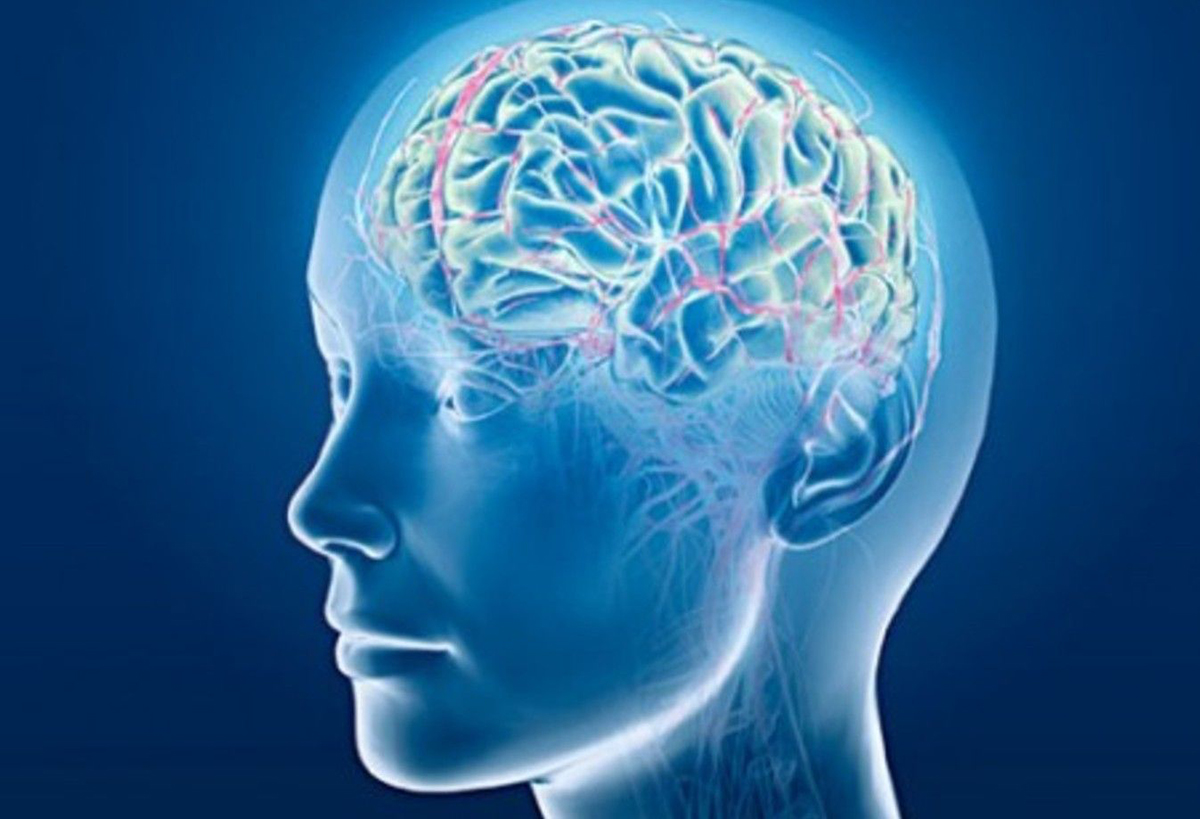 One study Keltner completed that he calls 'the cookie monster' involved having a group of people enter a lab setting to work as a group. Of the three, one of the members is assigned the position of team leader. He then had a plate of freshly baked cookies brought in – one for each team member with one extra cookie on the plate. Repeating the experiment multiple times, he found that each team member would take a cookie, however, that last cookie was the one that interested him most as it would require each member to either decline out of politeness, not wanting to rob their teammates of the final cookie, or put their own interests first, not considering the feelings of those around them to be important.
Time and time again Keltner witnessed as the person assigned the role of leader took the final cookie. Even more interesting, he observed that the leaders were more likely to smack their lips, eat with their mouths open and make a mess with the crumbs while eating their cookies.
Adam Galinsky, Professor of Management and Organizations at the Kellogg School of Management came to a similar conclusion following his 2006 study.  Participants were asked to write the letter 'E' on their forehead for others to see. While most of the participants would write the letter in a way that their peers could read it, those that believed themselves to be 'powerful' were found to write the 'E' backwards, written so that they, from their perspective, can read it properly and they forgot about everyone else around them that may be trying to read the letter.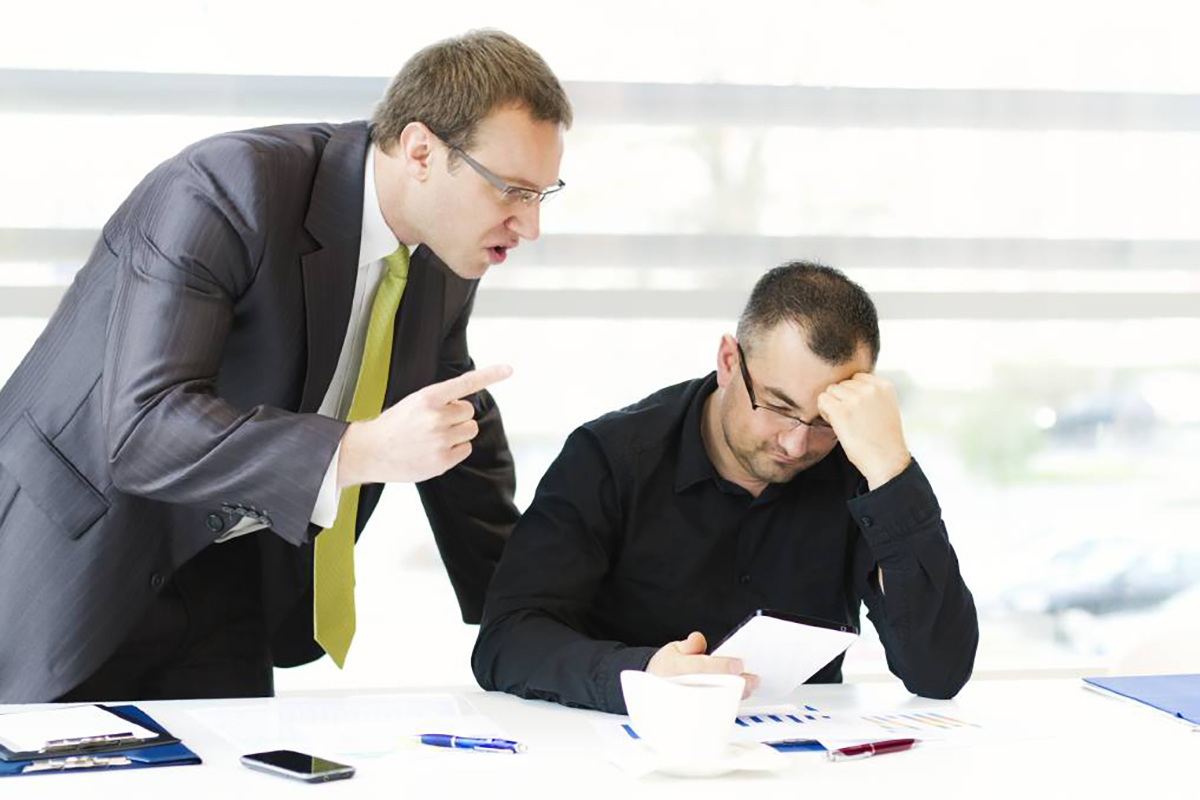 What does this mean? There may actually be some truth behind the saying 'drunk with power'! As people allow themselves to genuinely 'feel' powerful, they begin to allow that to alter the way that they think about themselves and those around them. The way that their brains respond is similar to that of someone who has suffered a brain injury – the are increasingly impulsive, and blind to the risks that they may be taking while also losing sight of the opinions and views of others. They no longer possess empathy.
Keltner states, "The consequences can be far-reaching. The abuse of power ultimately tarnishes the reputations of executives, undermining their opportunities for influence. It also creates stress and anxiety among their colleagues, diminishing rigor and creativity in the group and dragging down team members' engagement and performance."
What can we do about it? You can take steps to avoid allowing your power to poison your mind Keltner assures. It starts with being truly self-aware. The ability to reflect on your own thoughts and actions from an unbiased perspective will empower you to maintain your ability to connect with those around you. If you find that you are starting to head down that path, it is never too late to turn a new leaf! After all, 50% of employees who quit are said to cite 'bad management.' Are you leading those in your circle of influence, or are you driving them away?
Featured Image via The Inside Hook