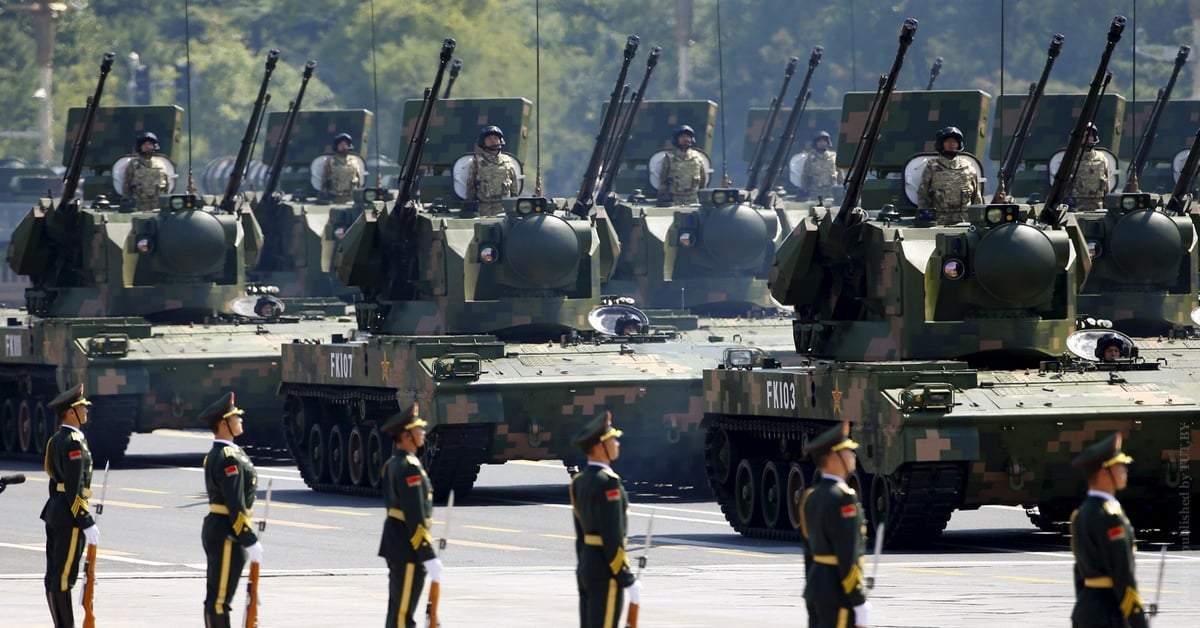 We have been warning you all for months that something big was happening, but now it looks like we have confirmation. The Chinese Defense Minister, Chang Wanquan, has warned its citizens to prepare for the coming World War III.
China has vowed to take measures to defy the 12th of July ruling by the Permanent Court of Arbitration and to protect its sovereignty. It has been reported that in a post-Brexit world, China and Russia will become the world's super powers.
China's state-run media has been awash with bluster on the subject of their military and sovereignty. China's Global Times went as far as to challenge Australia directly, saying: "If Australia steps into the South China Sea waters, it will be an ideal target for China to warn and strike."
On Weibo, a state-regulated blogging site, Lian Fang, a professor at the military –run National Defense University said that "The Chinese military will step up hard and China will never submit to any country on matters of sovereignty," Reuters reports.
Wanquan reportedly made the statement while inspecting military installations in China's eastern coastal province of Zhejiang. The Defense Minister said the Chinese public should be educated about national defense issues because the country's sovereignty and its territorial integrity are at risk.
Wanquan also warned of offshore security threats, and the need to acknowledge the gravity of risk to China's national security. He further charged the entire security apparatus of the country, including military, police, together with citizens to prepare for mobilization to defend their national sovereignty and territorial integrity.
Commentators also believe that China has a strong belief that the United States instigated the Philippines to dispute the South China Sea so that the United States could take advantage and exploit the area for its benefit.
The Free Thought Project confirms that hundreds of ships and submarines from all three fleets of China's People's Liberation Army conducted extensive live ammunition drills in the country's East, North, and South Seas as a show of offensive and defensive capabilities.
A war between China and its neighbors also has the dangerous possibility to divide the world. The U.S. will no doubt come to the aid of its allies, and China and Russia have increased military ties which could further complicate the scenario.
https://youtu.be/52sa0LWjnmc