The rise of social media has caused us to revisit the way that we approach life as we know it. On one hand, we are more connected now than ever before, allowing us to share pictures, photos, and messages in real time with friends and family around the world. Never before have we been more connected to the world as a whole, no longer limited by country boundaries, long distance phone charges and the time required to mail letters to those that we are trying to reach. The benefits of the Internet age and the rise of social media are undeniable.
Despite the long list of benefits that social media affords us, there are also some concerns to discuss. For example, there is an inherent threat to your personal security if you aren't careful what you are posting. Identity thefts and hackers are able to access an incredible amount of information from your birthdate to your current location. As we learn to identify these potential threats we are able to take the necessary steps to learn the best way to manage each situation.
This need to learn the rules of social media couldn't have been more evident than it has been recently on Facebook. A disturbing video surfaced on the popular social media platform depicting a young girl giving oral sex to an adult male. Outraged by the blatant child pornography, social media users began to share the video in an effort to spread the word and identify the male responsible. While the intentions were good, law enforcement officials released a statement last week asking users to stop sharing the video, which has now gone viral.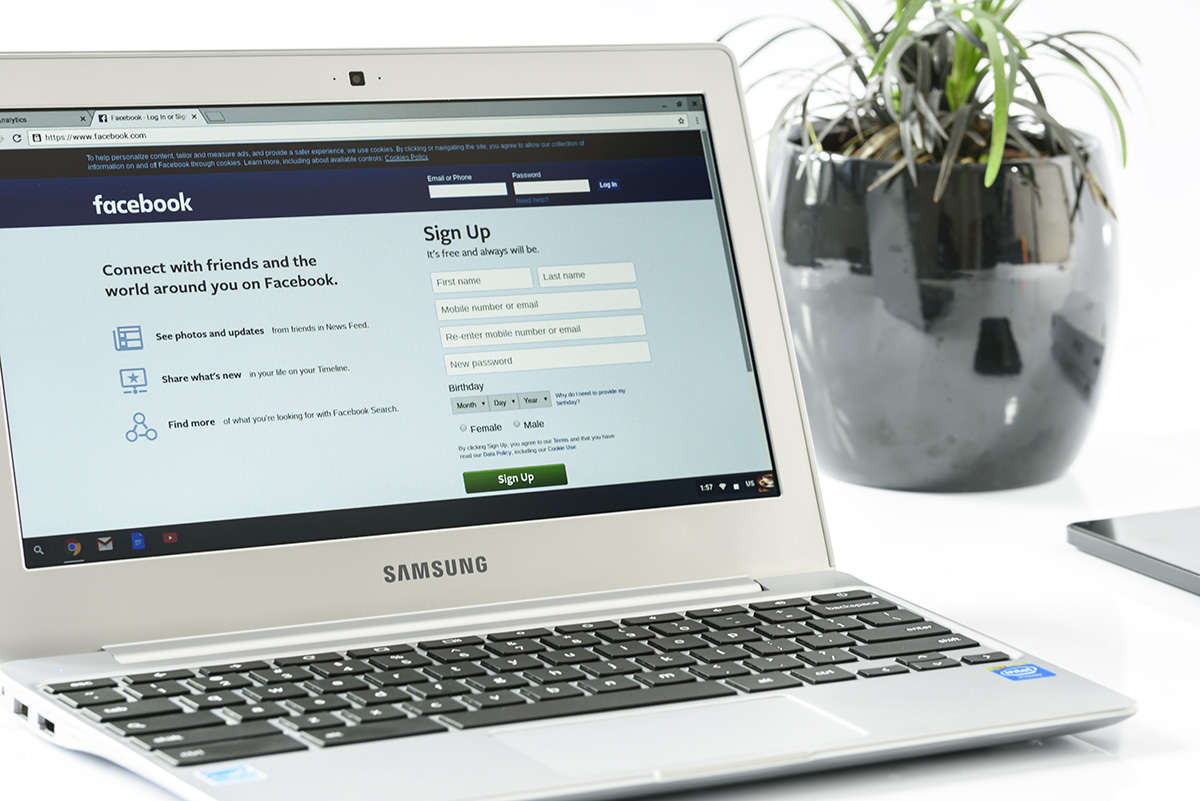 In a statement on Facebook, law enforcement officials in Alabama warned: "This video has been shared widely on social media. As this investigation proceeds, law enforcement issues a reminder to the public that possession, dissemination or sharing of this video is a criminal act punishable under the Code of Alabama, SS13A-12-191, Dissemination or public display of obscene matter containing visual depiction of persons under 17 years of age involved in obscene acts, a Class B felony; and SS13A-12-192(b), Possession and possession with intent to disseminate obscene matter containing visual depiction of persons under 17 year of age involved in obscene acts, a Class C felony."
Law enforcement across the country are receiving reports of the disturbing footage, and even agencies in other countries, reflecting just how far this viral video has extended at this point. Police Lt. Howard Black confirmed that the video originated in Alabama. Since the investigation began, officials now confirm that a 44-year-old man turned himself into police in Millbrook, Alabama. Further investigation revealed that the perpetrator was felony warrants in Michigan where he was charged with four counts of first-degree criminal sexual conduct, two counts of child sexually abusive activity, one count of using a computer to commit a crime and one count of distributing sexually explicit material of children.
In response to the situation, Facebook also released a statement reminding its users that sharing this type of content is not permitted on the platform. A spokesperson explained that Facebook stakes safety and security issues very seriously, especially those that include child exploitation regardless of the intent of those that are choosing to share it.
"We do not allow the sharing of child exploitative images on Facebook or Messenger – even to express outrage," they explained. "Regardless of intention, sharing such imagery is harmful and illegal. When we become aware of such images, we remove them and notify the National Center for Missing and Exploited Children. We urge people never to share such content and to report it to local authorities immediately."
If you do receive images depicting child exploitation, report the content to the local authorities and delete it immediately. Resist the urge to share the content as doing so will cause more harm than good.