Stories of con and scam artists have always existed, dating back throughout the generations. From selling fake or fraudulent products to stolen credit cards, falsified computer threats leading to fake 'solutions' to telephone scams, they create an overall feeling of distrust and skepticism in our society. There is, however, one type of scam that hits an all-time low – Charity related scams.
When you are approached by someone seeking financial backing for their charity of choice, we like to assume the best. Giving them the benefit of the doubt and trusting that they wouldn't stoop low enough to fraud thousands of people on the backs of those facing major medical difficulties or incredibly trying times in their life, Americans donate great sums of money on an annual basis. In fact, according to the Philanthropy Roundtable, adjusting for inflation the amount of charitable giving that occurred in 2016 was nearly 7 times as great as it had been 62 years earlier.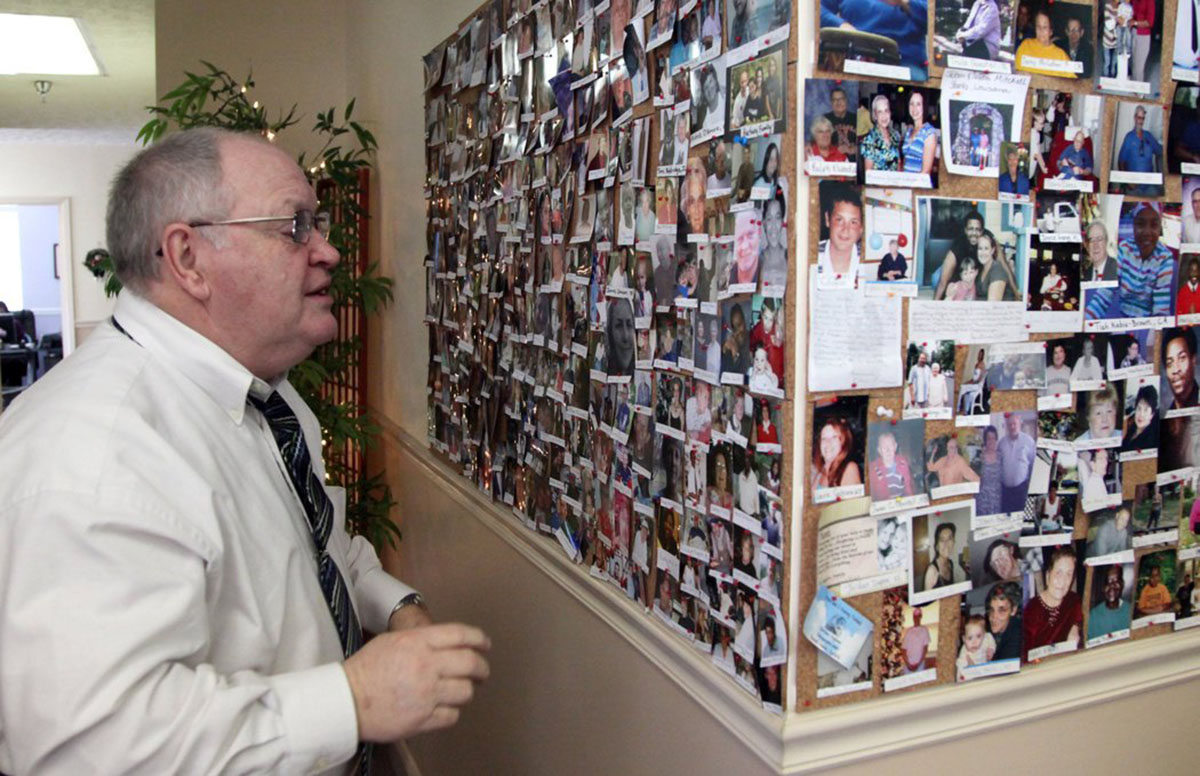 It is this great outpouring from the heart of Americans across the country that make news stories like this one particularly difficult to accept. Following an investigation by the Tampa Bay Times and the Center for Investigative Reporting, a number of 'bad charities' came under scrutiny, with their practices and fund allocation called into question. One of the greatest offenders, according to the report, was the Reynolds network.
The Reynolds network referred to a group of charities all controlled by James Reynolds Sr. and his family including the Cancer Fund of America, Inc. (CFA), Cancer Support Services Inc. (CSS), Children's Cancer Fund of America Inc. (CCFOA) and The Breast Cancer Society Inc. (BCS). First beginning with the creation of the Cancer Fund of America in 1984, the group of charities better known as the 'Reynolds Cancer Charities' received numerous complaints over the years. In 2015, in a rare joint action, the Federal Trade Commission (FTC) along with 58 law enforcement partners representing every state and the District of Columbia charged the charities and their operators with defrauding over $187 million from charitable givers.
A press release from the FTC stated, "The complaint alleges that, to hide their high administrative and fundraising costs from donors and regulators, the defendants falsely inflated their revenues by reporting in publicly filed financial documents more than $223 million in donated 'gifts in kind' which they claimed to distribute to international recipients. In fact, the defendants were merely pass-through agents for such goods. By reporting the inflated 'gift in kind' donations, the defendants created the illusion that they were larger and more efficient with donors' dollars than they actually were. Thirty-five states alleged that the defendants filed false and misleading financial statements with state charities regulators."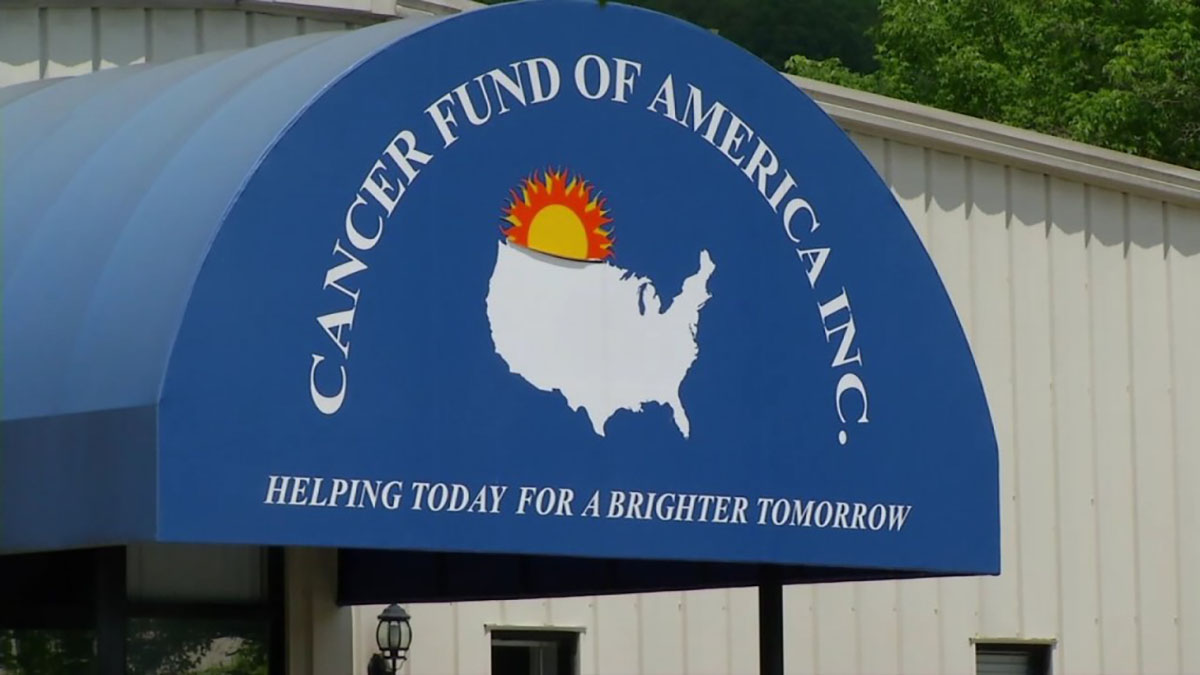 The official complaint alleged that the defendants used these organizations in order to provide family members and friends with high paying employment opportunities, and donated funds were spent on luxury cruises, college tuition, jet ski outings, cars, trips, gym memberships, concert, and sporting event tickets and dating site membership fees. Furthermore, when 'professional fundraisers' were hired to collect funds on behalf of the charities, they often received 85% or more of the donations collected as compensation.
The case was settled in 2016, however, the outcome left much to be desired. By the time of the settlement all four organizations were permanently dissolved, and any remaining assets were seized to repay the states' litigation fees. Unfortunately, however, sources stated that there was little to no money left to recover. The members of the family including James Reynolds Sr, Rose Perkins, Kyle Effler, James Reynolds Jr and his wife Kristina Reynolds have all been banned from any future charitable fundraising in order to prevent them from restarting their efforts under another name.
Georgia Attorney General Sam Olens stated: "Today, joining forces with federal and state partners, we have put an end to an egregious and extensive charity fraud scheme which claimed to assist children with cancer and breast cancer patients. These so-called charities took advantage of the generosity of others to fund their lavish lifestyles."
The case brings up an important topic of conversation – When you are donating to your charity of choice, where are your funds actually going? Experts from Consumer Reports recommend that you do your research rather than choosing a charity by the name alone. There are a number of resources to assist you in checking out whether a charity is properly allocating their funds including the BBB Wise Giving Alliance, Charity Navigator, and Charity Watch.