PETA (People For The Ethical Treatment of Animals) is easily the largest animal rights organization in the world. That being said, they fucking suck.
People have picked apart this group for quite some time and with good reason. PETA is funded almost exclusively by member contributions but we really shouldn't be giving them money. Another rant on their hypocrisy has gone viral in recent times and it is something EVERYONE needs to see. Check out this intense Tumblr rant by clicking here or continue on to see it broken down below and let us know what you think.
"You guys remember when PETA stole people's pets off their porches and euthanized them?
You guys remember how it came out that PETA kills about 90% of the animals it takes in, including healthy and adoptable puppies and kittens stating 'we could become a no-kill shelter immediately. It means we wouldn't do as much work'?
You guys remember when PETA advocated killing all pit bulls for the crime of being pit bulls?
You guys remember when PETA handed out these comics to children when there were no adults looking?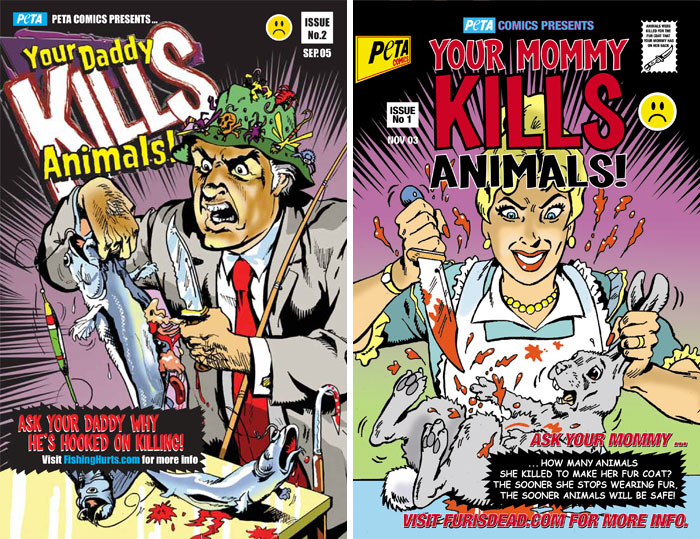 You guys remember when they made a porn site and then filled it with videos of animal abuse, and (also in that link) claimed cats should be vegetarian?
you guys remember when PETA lied about sheep shearing, got caught, and defended the lie as true even after they admitted the sheep in their picture wasn't even real?
you guys remember when they tried to excuse their horrifying ways by claiming that the person who exposed them was manipulating the facts by taking them and putting them in the wrong context?
Because I remember. I remember everything.
And I'm gonna make sure everyone else remembers too."
Yes, PETA did do all of these things and we should not forget them in the least. Back in 2017, a family was finally able to settle a lawsuit against PETA for stealing a girl's dog and putting it to sleep, click here to learn more about that. The Chihuahua was taken from her home and euthanized when brought back to the shelter, they didn't even keep it the 5 required days. This incident occurred back in 2014 and was not resolved until 2017, granted it shouldn't have happened in the first place.
PETA also does really put to sleep the majority of the animals they bring in whether they are adoptable or not. Since 1998 PETA has killed more than 36,000 animals. Click here to look at the statistics. PETA's death rates are devastating and most of them could have been avoided. They do far more harm than good.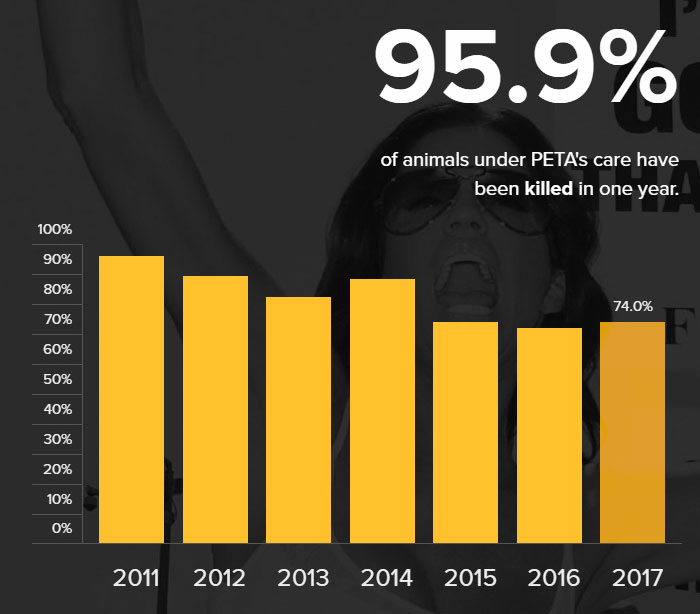 As for the rest of these things check out the videos below, you will learn all you need to know about PETA there. PETA is a good idea turned to complete shit. We should be doing better for these animals and we can do better. If you want to donate to help animals opt for a local shelter that actually puts an effort forth to do good.
(Image Via: Pixabay/Robert_z_Ziemi)