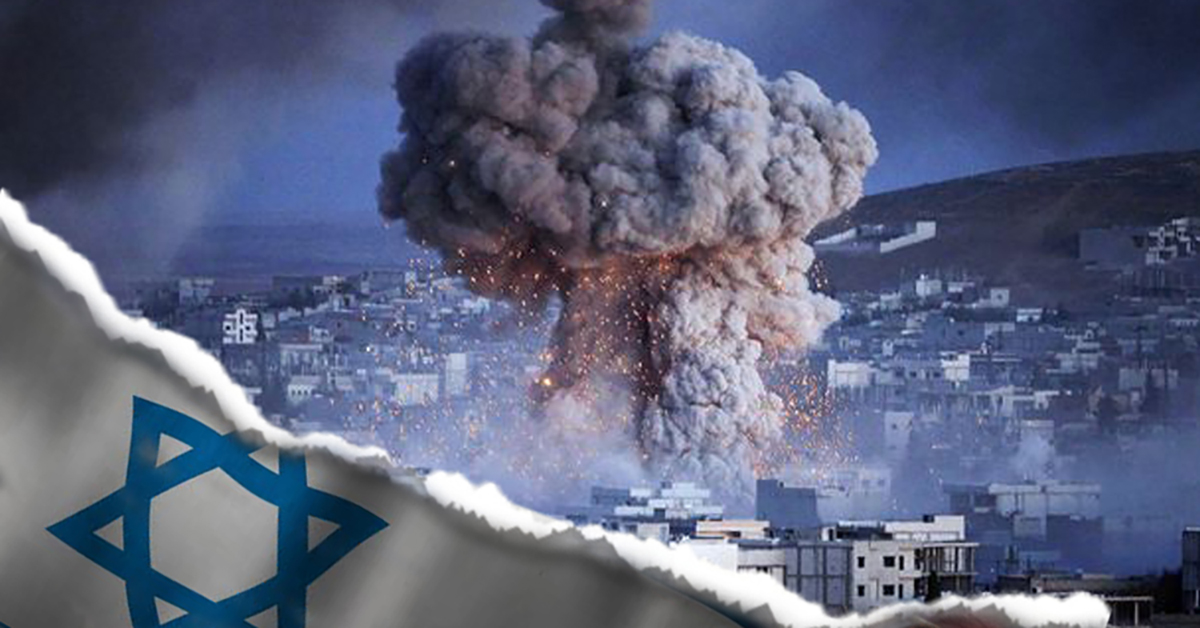 Israeli missiles have bombed the Mezzah military airport that is West of Damascus, according to reports. In turn the Syrian Army is now warning Israel of 'repercussions', however, they have not stated any specific retaliation.
Currently, at least nine people are reported dead, and several others injured from explosives on Thursday. A plethora of videos have been updated to Twitter in recent hours which show a major fire, and what sounds as though it could be gunfire. Later, missiles were reported to have been launched at the airport, will no reported death toll. The attack took place less than five miles away from the Syrian President's palace.
RT reported that the Syrian Army states that the attack took place from northern Israel. Due to the act of aggression, Syria has promised repercussions for the event. Going further, they referred to the event as a "flagrant attack" on the military base.
The Syrian Army believes the attack to be linked to Israel's "support of terrorist groups."
Within the last few months, tensions have escalated between Syria and Israel. This attack is the second attack in two months, as "several surfaces to surface missiles were launched the Israeli Defense Forces from Golan Heights on December 7.
According to RT, this most recent attack began Thursday with explosives and continued until 12 am Friday with missile strikes. The Syrian army believes that several missiles were fired at the Mezzah Airport's compounds from the Lake Tiberias area in northern Israel. As of now, information continues to flow to the surface, however, no current reports show a death toll for the series of missiles which reportedly hit the airport.