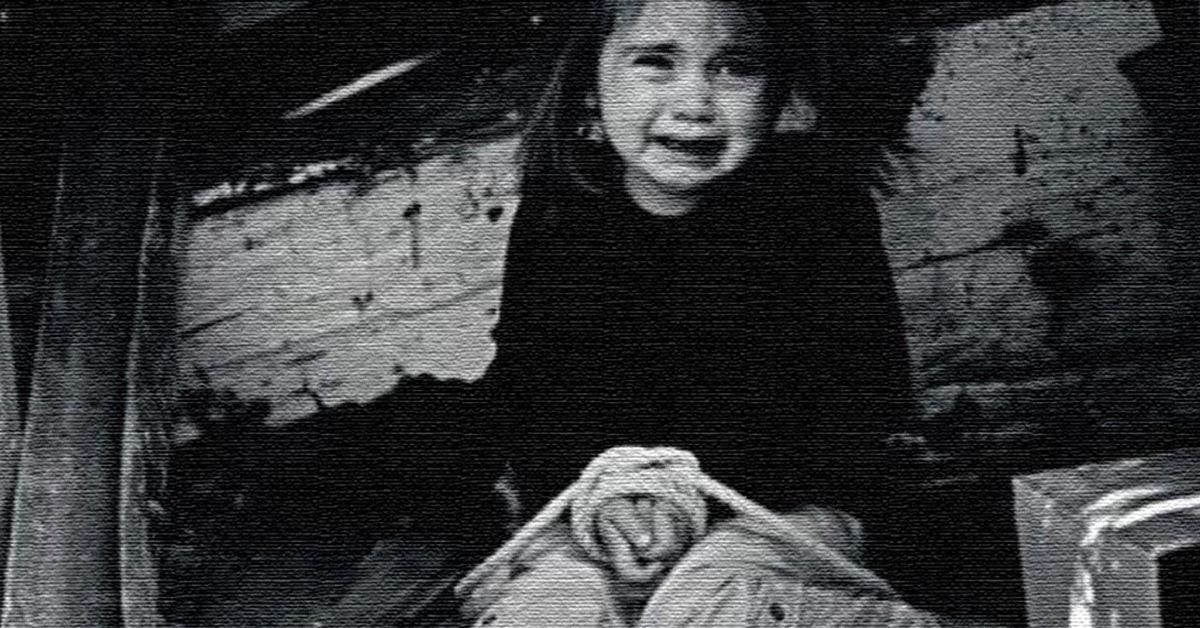 According to local authorities in Los Angeles, 474 people have been arrested in a three-day human trafficking sting in California. The sting was composed of 30 different law enforcement agencies throughout the state just last week.
Those arrested included 142 men that were hit with solicitation charges and 36 men accused of selling the exploited. In the sting, 28 trafficked children and 27 adult victims were saved due to the sting. The victims were released to child and family services according to officials.
"You are worthy of more. And we will work tirelessly with our partners … to provide you services and help you rebuild your life," Sheriff Jim McDonnell vowed to victims during a news conference.
The operation was called "Reclaim and Rebuild" and was started to seek out those involved in human trafficking, as well as targeting customers in order to cut down on future, similar incidents.
"Police agencies and other trafficking task forces throughout our state joined in the enforcement operation to send the clear message that California law enforcement shares a unified mandate: Human trafficking must not be tolerated in our state," the press release reads.
This sting comes only months after the supposed Pizza-gate accusations, and only backs the fact that the situation should indeed be investigated. While many continue to proclaim the accusations as merely conspiracy theory, there is a variety of evidence that backs the fact that the situation should at least be investigated. If those accused are, in fact, innocent, then they would have nothing to worry about.
When Jimmy Savile, the former BBC broadcaster was accused of such acts against children, the accusers were referred to as "conspiracy theorists." However, after he died, hundreds of people came forward to expose the fact that he did sexually abuse children.
Furthermore, the Vatican has even paid settlements amounting to nearly $4 billion dollars to the victims of sexual abuse which was perpetrated by clergy members. Sexual abuse is prevalent in all stems of life, including those who are considered to be of elite status.
Thankfully, this sting operation was able to put hundreds behind bars that were involved in the sexual trafficking of both children and adults alike. The sting could be considered very successful, but there are others still out there, continuing the vicious cycle of pain and trauma. However, each and every day, we are closer to exposing those who are at fault for such horrendous crimes, including the global elite. Hopefully, there will come a day when each and every disgusting person who is at fault for such crimes will have to pay for the harm they have caused.