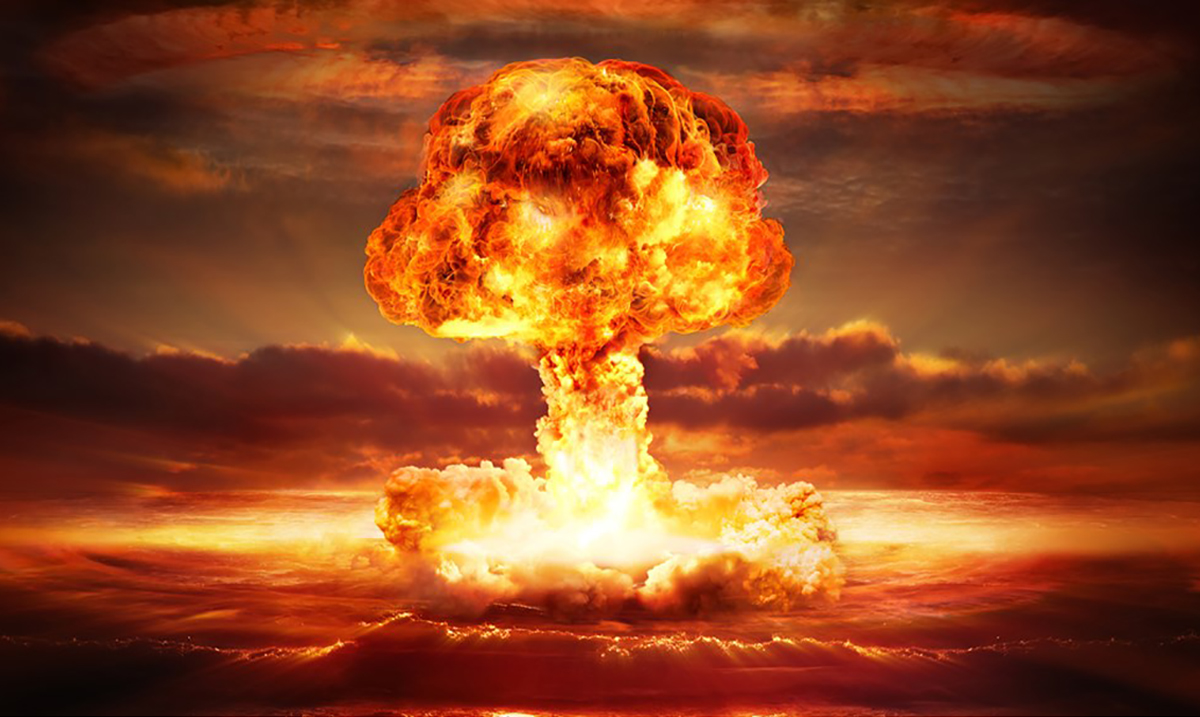 As tensions grow, many believe the worst is to come. The CDC really has scheduled a briefing for later on this month to outline just how the public can prepare for any possible nuclear wars to come.
Most people do not know what they need to do in order to prepare for a nuclear war and being prepared is everything. If you are not prepared you will not last long. Most people don't know what they should or shouldn't do and in regards to fallout let's face it we are never going to be prepared enough.
While a nuclear detonation is unlikely, it would have devastating results and there would be limited time to take critical protection steps. Despite the fear surrounding such an event, planning and preparation can lessen deaths and illness. For instance, most people don't realize that sheltering in place for at least 24 hours is crucial to saving lives and reducing exposure to radiation. While federal, state, and local agencies will lead the immediate response efforts, public health will play a key role in responding.
This briefing will be presented by people who specialize in radiation studies and if you have been paying attention to President Trump's tweets is something we should have had long ago. In an interview with PBS NewsHour's Judy Woodruff, former Vice President Joe Biden said that he agrees with Admiral Mike Mullen's statement that the US has literally NEVER been closer to a nuclear exchange with North Korea.
He believes Nuclear War is almost inevitable and that it will be happening sooner rather than later. He claims there is no easy answer as to how to deal with the issues between the US and North Korea and definitely no easy way to relieve tensions.
"When we engage in activities like 'let's compare the button,' they all – for different reasons and different motivations – lose confidence in us."
"They wonder what the hell we're doing. I'm worried they then decide they're going to try separate ways to figure out how to do this."
"This can't be done in a way that doesn't have all the players in the game on the same page and the other thing is you draw these lines and you don't respond, you diminish your credibility and it's just dangerous."
If you haven't already begun preparing you should look into doing so. While I am not here to push fear into your heart or mind, it never hurts to be prepared.
(Image Via: Nation of Change)