A phenomenon attributed to the youth of today, the 'selfie' found it's way into Oxford Dictionaries in 2013, defined as "a photograph that one has taken of oneself, typically with a smartphone or webcam and uploaded to a social media website."
The trend has sparked a great amount of controversy, associated with the downfall of an entire generation. How many articles have you seen flying around Facebook and other social media platforms referencing the lazy and narcissistic millennial generation, ruining our society and risking the future of the country? 'Selfitis,' a term describing an addiction to taking and sharing selfies has even been recognized in a recent study as a real mental 'illness.'
However, one has to ask – Is the recent selfie pandemic really the failings of a new generation, or is this a reflection of our ongoing culture? Consider, for a moment, the narcissistic underpinning that has been associated with the love of selfies. Used as a means of self-promotion and a way of seeking validation, those who share these photos on social media often base their feelings of self-worth on the likes, shares, and comments that these pictures attract.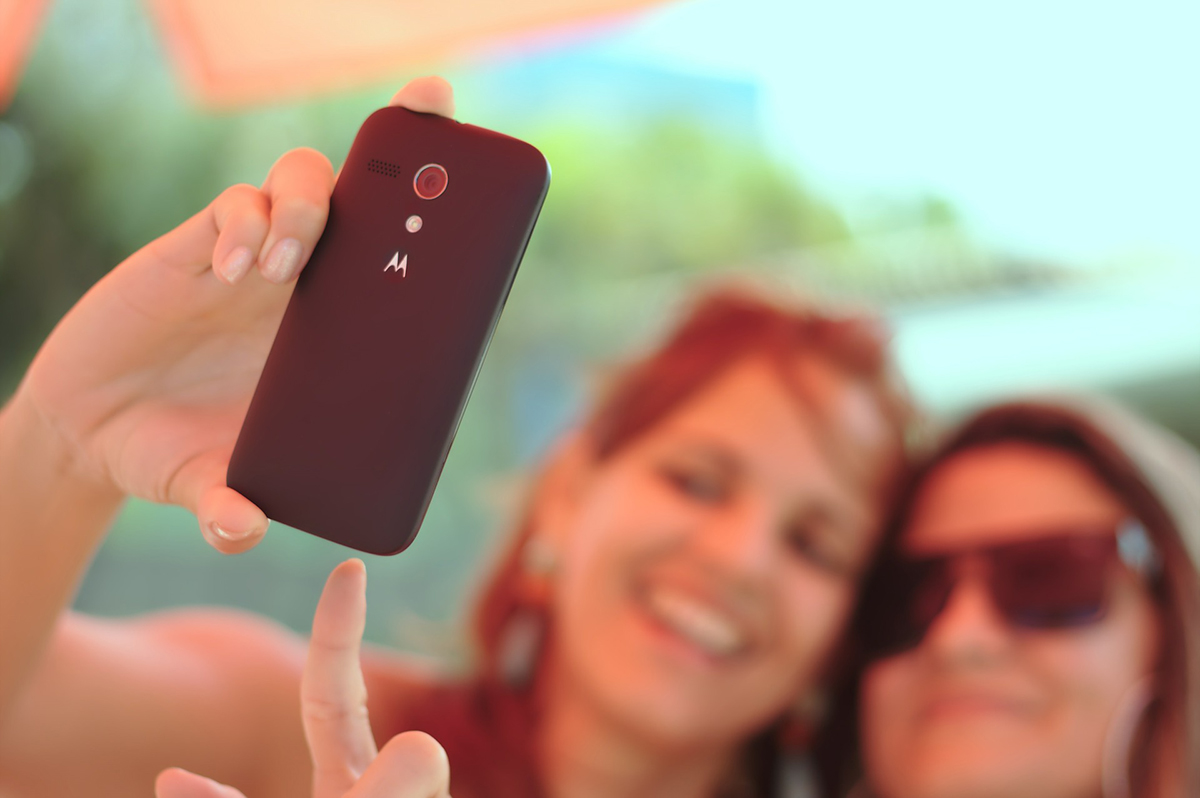 The idea of narcissism dates back to the days of Greek mythology, and the existence of Narcissus, a man best known for his stunning appearance. He was so handsome that he couldn't help but stare at his reflection in a pool of water, falling in love with himself. He was so in love with himself that he became obsessed, refusing to leave the pool in which he could see his beautiful face. Ultimately, this obsession would cost him his life as he died of thirst and starvation, failing to leave the pool even to meet his most basic of human needs.
This incredible sense of narcissism, as it came to be called, didn't just end with the Greeks. Instead, it continued to grow and fester, infecting generation after generation. Today, the number of narcissists among us is growing at an alarming rate. In fact, a recent study used a widely used and trusted psychological test to determine that approximately 30% of youth today meet the diagnostic criteria for narcissistic personality disorder, a number that they say has doubled in the last 30 years!
The prevalence of narcissism in the United States today has been referred to as an epidemic. From reality television to the current state of politics, the increase in plastic and cosmetic surgery to the popularity of social media – it's everywhere, and it started before the arrival of the millennials!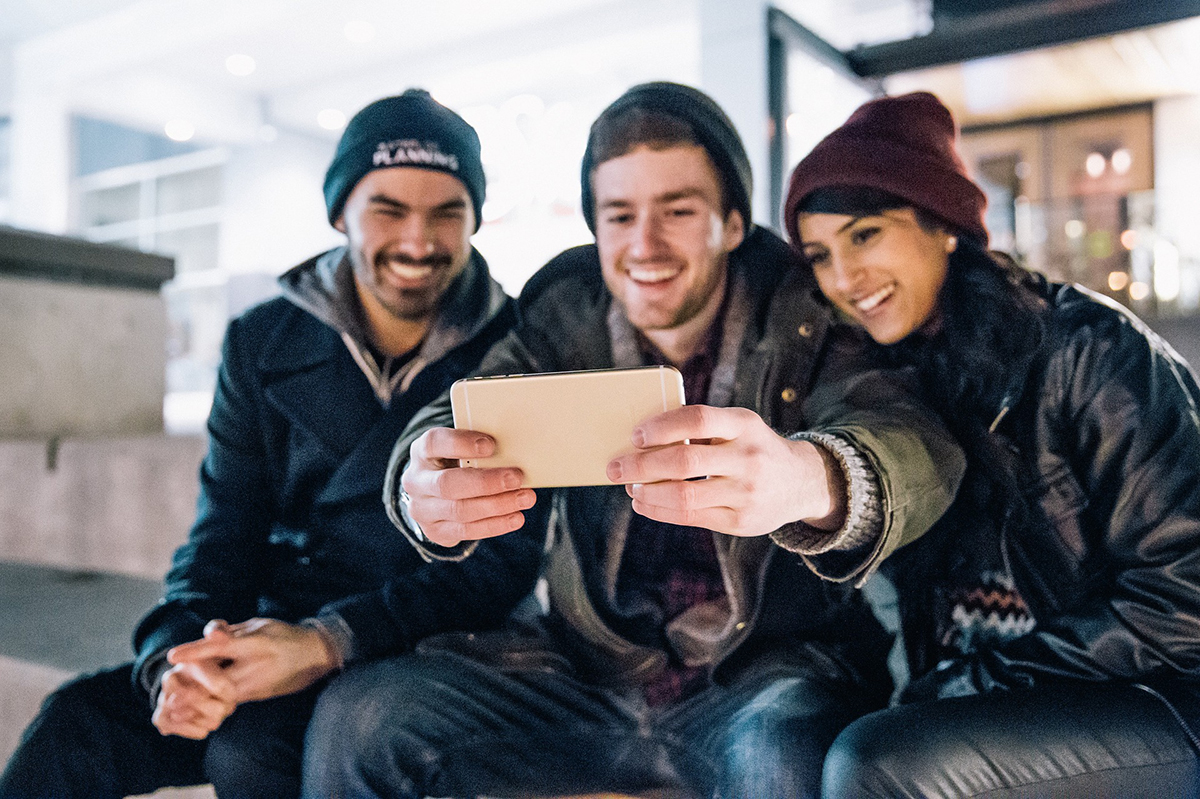 It is this phenomenon that psychologists Jean M. Twenge and W. Keith Campbell discussed in their book 'The Narcissism Epidemic.' In it, they explained, "Like the obesity epidemic, the narcissism epidemic has not affected everyone in the same way. More people are obese, just as more people are narcissistic, but there are still those who exercise and eat right, and still those who are humble and caring. Even the less self-absorbed have witnessed narcissistic behavior on TV, online, or in real-life interactions with friends, family, or coworkers. The mortgage meltdown that led to the financial crisis of 2008 was caused, in part, by the narcissistic overconfidence of homebuyers who claimed they could afford houses too expensive for them and greedy lenders who were willing to take big risks with other people's money. In one way or another, the narcissism epidemic has touched every American."
Consider this, the next time that are you judging a millennial for their photo choices online. This isn't a problem created by their generation, it's one that we have passed down to them, as did the generations before us…