The Bureau of Labor Statistics revealed that the average American in the workforce today held approximately 10 different jobs before the age of 40. This number is expected to grow with the mindset and patterns of the coming generations, with Forrester Research predicting it to reach an average of 12 to 15 jobs.
The quest to find the 'right' career can be an incredibly difficult one. Starting in high school we are encouraged by our guidance counselors to select the career path that we feel is the right fit, but how do we really know? How can you find the perfect career for you? The only way to truly determine what you are best suited to do for a living, you must take the time to really listen to your heart and discover what you are most passionate about. It is that 'sweet spot' where passion and the ability to make money intersect that you will find your perfect career.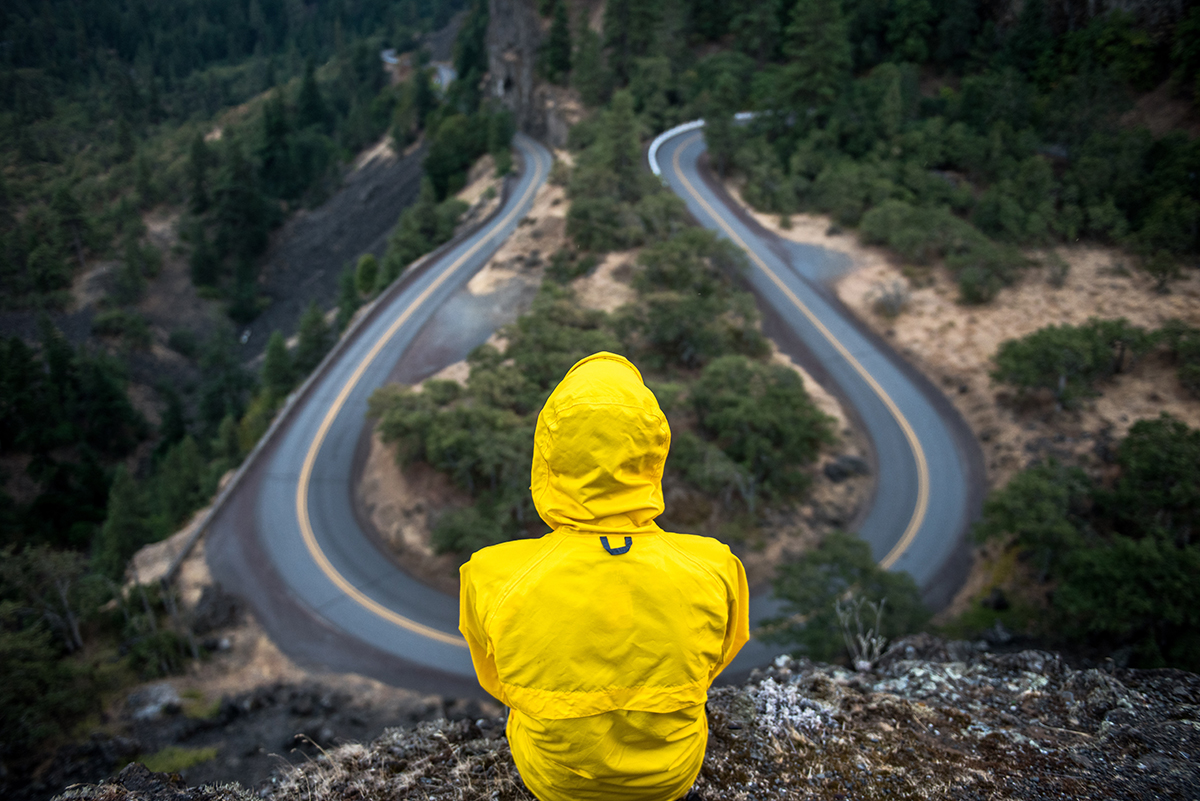 Not sure where to begin? Here are 9 questions that will help you discover your purpose in life:
#1 – Which causes and issues do you consider to be important to you personally?
If you can find a way to combine the causes that you hold close to your heart with an opportunity to make a living then you will find a career that will leave you feeling motivated, inspired and deeply passionate each and every day. What topics do you find yourself regularly discussing with others? What articles do you share most often on social media? Which websites are you visiting and reading most often?
#2 – How would you spend your days today if you didn't have a job and could do anything you wanted?
Pretend that money is no object, you have complete freedom to do anything you want right now to fill your days moving forward. What would you be doing? Consider the activities that first come to mind, and whether or not they may lead you to a potential career opportunity. If the first thing that comes to mind is hat you would like to spend your time at a local art gallery, have you considered working for a gallery? Maybe you could run tours? If your first thought was to travel, have you considered life as a tour guide? Working on a cruise ship?
#3 – Do you have a dream that you still hold onto over the years, and if so, could it still be put into action?
Honestly look back at the dreams you considered over the course of your life. What reason did you not put these ideas into action? Was there a logical roadblock keeping you from making your dream a reality? Was it just the wrong time in your life? Or was it your own insecurities? If you have a dream that you still haven't let go of, this may be your opportunity to make that dream a reality.
#4 – How can you push yourself outside of your comfort zone?
While it may be tempting to find something easy and 'comfortable,' pushing yourself outside of your comfort zone is the key to personal growth. It is only in stepping out of your comfort zone that you will be able to work towards becoming the best person that you can be. Consider what ways you can push yourself to take this step, and what opportunities are available to you.
#5 – What were you most passionate about as a child?
Think back to when you were younger, what were you most interested in? Did you have a favorite toy or a game that you enjoyed above all others? This may be the key to understanding the passion that you are holding deep within. Did you enjoy playing veterinarian, caring for all of your stuffed animals? Maybe you were always playing cops and robbers, eager to bring justice to every situation? Revisiting your passions from childhood may give you the push you need in the right direction.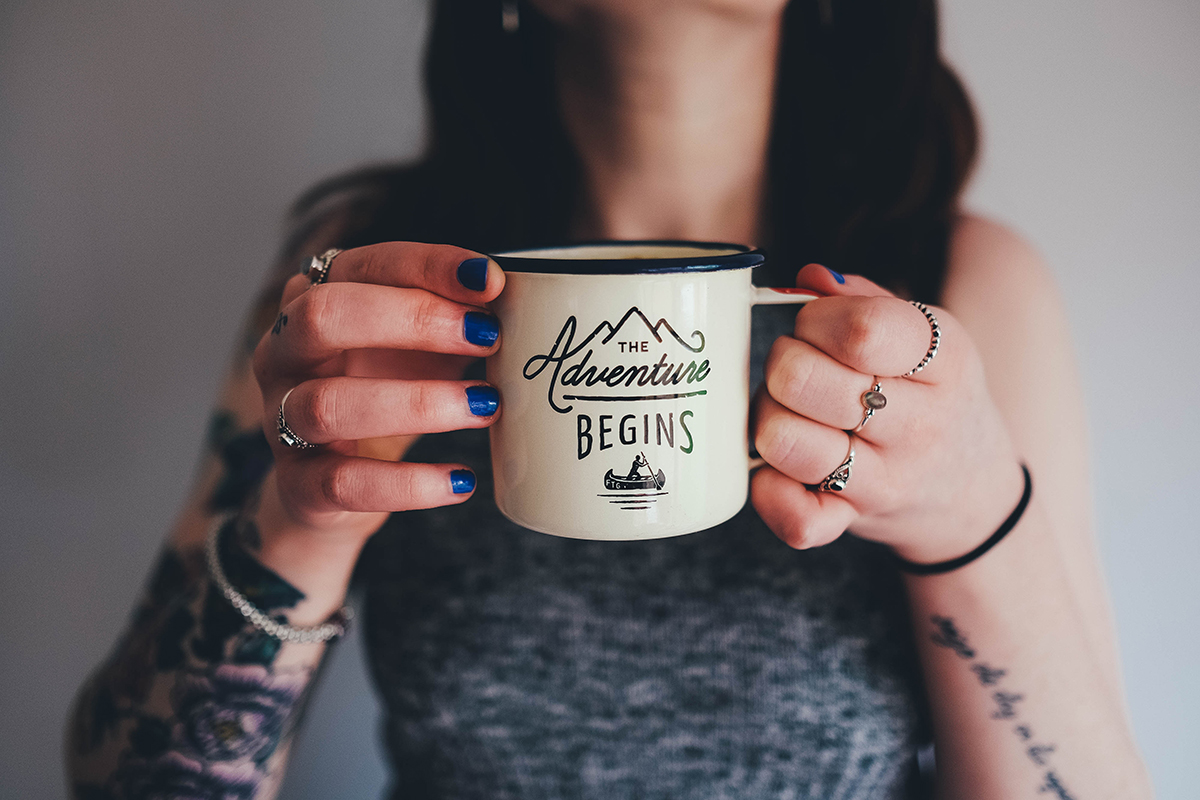 #6 – Who do you spend most of your time with, and what interests do you share?
The people who surround yourself can both reveal a great deal about you. Step back for a second and take a look at the people who occupy most of your time, and what interests each of you share. Do you all play a specific sport together? Are you all interested in cars and engines? Consider, also, the people themselves. Are you more comfortable with those that work in a hands-on environment, getting their hands dirty and not shying away from hard work? Or, are you more comfortable in your favorite 3-piece suit, sharing a scotch with your closest friends?
#7 – Why are you doing what you are currently doing?
Stop for a moment and consider your current career. What made you decide to do what you are currently doing? Back when you chose your current career path you chose it with a specific reason in mind. Were you just looking for something easy? Was there some aspect of this career specifically that caught your attention? Understanding what you were drawn to at that point, as well as what aspects you feel are missing in your current career, will help you to find something that fits you and your lifestyle.
#8 – If you are currently having a difficult day, what one activity helps you to completely forget about the world around you?
We are each blessed with an activity, hobby or interest that allows us to go into your own little world, free from the world around us. It could be horseback riding, getting lost in a good book, or cooking for example. There are two main types of careers we may choose in life – those that we dread getting up for each morning an those that we genuinely look forward to. If your career is also your escape, the thing that brings you into 'the zone' you are more likely going to continue to enjoy it over the years.
#9 – What is still left on your bucket list?
Finally, take a look at your bucket list. Are there things that you want to ensure that you do during your life here? What items top that list? Can they be associated with a career of some form? Look for patterns. For example, if you find that a lot of your bucket list items discuss traveling, then you may look at a career in travel. Whereas, if your bucket list items are largely surrounding your budding art career that may highlight a potential career path.