A recent report from the Pew Research Center reveals that while many millennials feel as though they aren't currently earning enough in their careers, 89% of them believe that they will be earning enough in the future. In fact, Bentley University names Millennials as the most optimistic generation that the United States has ever known!
This generation of go getters is willing to push through even the most challenging of times, focusing their attention on their perceived bright and hopeful futures. Steve Weisman, senior lecturer of law, taxation, and financial planning at Bentley University explained, "I find the Millennials think it will work out in the end. They don't listen to the doom and gloom."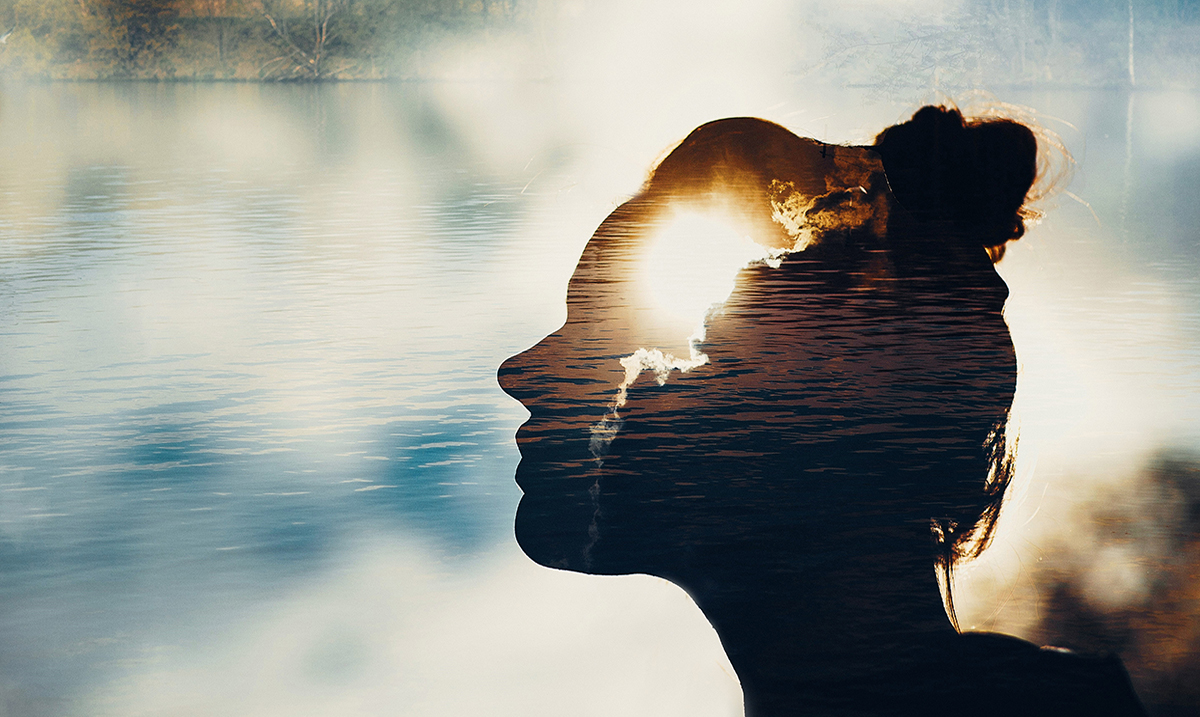 While these individuals don't lack on their optimistic outlook on life, there is one other trait that will work to help them reach their biggest goals – Conscientiousness.
Conscientious people are actively aware of what is happening in the here and now, and how their actions today can impact their long-term success and happiness. Rather than blindly 'going with the flow,' they ensure that each decision they make in their lives is well thought out and planned to allow them to continue to move forward.
Studies have found that conscientious people commit fewer crimes, have greater influence, earn more, are more likely to lead successful long-term companies, get better grades, have better marriages and live longer!
Interested in how to put this concept to work in your life? Here are 8 things that conscientious people don't do:
They Don't Rely on 'Mental Notes'
While many of us are guilty of believing that we will remember the important things in our lives, conscientious people are more than willing to admit that they won't. By accepting this fact, they are more likely to write down what they need to remember. Aristotle Onassis, a Greek shipping magnate, explained "Writing it down will make you act upon it. If you don't write it down, you will forget it. THAT is a million-dollar lesson they don't teach you in business school!"
They Don't Break Promises
As these individuals are highly aware of their actions, and their daily schedules, they are also very dependable. If they say they are going to be somewhere, you can count on them being there! They have been found to be less likely to show up late or to miss or forget appointments. They are careful about what they commit to, ensuring that they are able to follow up on all commitments.
They Don't Make Impulse Purchases
Conscientious people are masters of budgeting. Every purchase that they make has been carefully considered, focusing not only on whether the funds are available in their budget at this time but also on the future benefits and consequences of making any given purchase. They are far less likely to be pulled in by sales promotions or clearance deals.
They Don't Quit
Studies have shown that, when faced with a failure, conscientious people are more likely to put in even more effort in order to ultimately solve the problem and complete that which they have set out to do. Brent Roberts, a psychologist at the University of Pennsylvania stated, "Highly conscientious employees do a series of things better than the rest of us.
 They Maintain Proper Posture
Conscientious people consider their posture to be an extension of their attitude, reflecting how they feel clearly to the world around them. These individuals stand up straight, showing their higher self-esteem and self-efficacy. Meanwhile, bad posture has been found to cause feelings of stress, sadness, and fear.
 They Don't Ignore Their Problems
Rather than going out of their way to avoid confrontation but ignoring any problems that may arise in their lives, conscientious people are far more responsible and as such are ready, willing and able to tackle any problem head on. "By being conscientious, people sidestep stress they'd otherwise create for themselves. Problems don't solve themselves. Small things became bigger things. Save yourself the headaches by scheduling time in your calendar every week to deal with the little stuff. "
They Manage Their Credit
We currently live in a society where nearly every major decision that we make will impact our credit scores. From purchasing a home or a vehicle to even the smallest of credit cards, conscientious people understand how all of these factors can add up to the bigger picture. They are highly aware of where they are at with their credit at any given time and are far less likely to exceed their credit.
They Focus on Their Diets
Conscientious people are aware of the way in which every little decision they make can impact the bigger picture of their health. This includes the fuel that they are putting into their body. Jennifer Lodi-Smith, a post doctoral fellow at the Center for Vital Longevity explained, "Being conscientious predicts good health because the conscientious individual is actually going to go out and do the things their doctor says they should be doing to stay healthy.