Childhood trauma is one of the worst things a person can go through. The worst part about it is that you are completely helpless to the situation at the time, yet it makes such a large impact on who you are.
Childhood trauma is a tough thing to deal with and it causes much more developmental damage than you'd think. Many people these days were afflicted by some kind of trauma while they were young. Whether it was ongoing or one incident is irrelevant; it's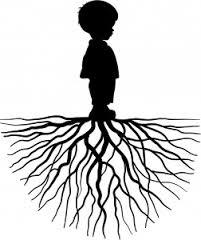 all about how it affects a person. Nobody had it worse, because we all respond to things differently. Being victimized at such a young age can cause you to have major issues as you grow older and try to form new relationships. During your developing childhood years you are subconsciously learning how to form new relationships and respond to other people. This part of your life can ultimately determine your ability to let people in and be vulnerable to other people.
Childhood trauma is a horrific thing to experience. Just know that you are not alone, and although we wish there was a cure for our scarred relationship foundations and trust issues, there's not. However, that doesn't mean you can't recover. Some of the strongest and most capable people in the world experienced childhood trauma. Don't feel like you are in an uphill battle. Just try these methods for overcoming your trauma. They're very effective and I myself have even benefited from utilizing them in my daily life. You too should give it a try!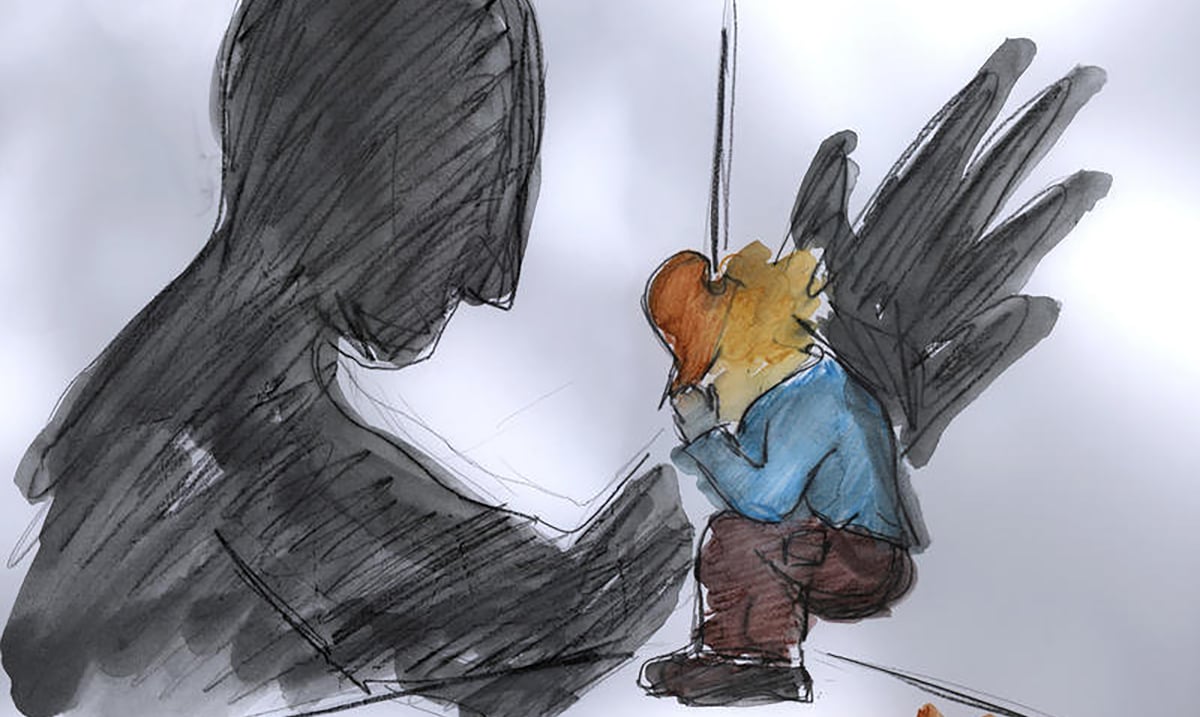 1. Understand What You Went Through From 3rd Person
It can be hard to deal with everything if you are constantly looking at it from an internal point of view. You won't be able to fully recover until you completely come to terms with what you've been through. You have to know what damaged you to be able to repair it. Try putting someone else in your shoes and take note of how you'd respond to your situation if it was someone else that was going through it. It can really help shed light on things, especially since childhood trauma victims have such a bad habit of minimizing their issues.
2. Understand It Had Nothing To Do With You
Just because you happened to be placed in the, well, not so good situation, it doesn't mean there is anything wrong with who you are. You never did anything to deserve any of the trauma you were forced to experience. No matter what you may think you could've done to prevent it from happening, there wasn't anything. You did nothing to get yourself in this situation and it's an unfortunate random draw of cards. Just remember that you didn't do anything to deserve what happened and you deserve love just as much as anybody. Don't ever blame yourself.
3. Change Your Story
Your story might've had a rough start and it nonetheless carried its burden, but that doesn't mean your entire story has to be a soap opera. You can live the drama free, happy lifestyle you want. Don't let yourself be subjected as a victim in any scenario. Take over and write your own story. Remove yourself from the things you don't think are healthy and move on from it. Don't let it do any more damage than it already has. Rewrite your story in your own favor. You might not have any control over how it begins, but you do have authority of how your story ends.
4. Establish Positive Relationships
Most of childhood trauma is rooted back to an unhealthy parent figure relationship or somewhere in-between. If you want to fully recover from your childhood trauma, you're not gonna be able to do it all on your own. You need help, just like anyone else. Establish positive relationships with good, caring, and honest people who appreciate you for your fullest potential. A good friend to vent to has a much bigger impact than you'd think.
5. Take Care of Yourself
You have to take care of yourself to be able to recover from childhood trauma. You can't let it bring you down any further than it already has. You have to take care of your body, your mental health, and pamper your perception on life. It's okay to look through rose shaded glasses. It's a great thing to have a positive outlook on life and yourself. Maintaining your physical health will make it much easier to take care of yourself mentally.  
6. Be Positive
Childhood trauma can seriously affect your overall perception on life. It has such a heavy influence because it all strikes you heavily during your primary developing years. You're just now learning how to look at life and be optimistic. Childhood abuse can often cause you to have a very pessimistic outlook on your life, but you must remain positive. Life is an amazing opportunity and you can write your own story. Don't let the poor decision of other people ruin your life. Remember, you never did anything to deserve what you went through. I assure you.
7. Be Patient
Almost most importantly of all, be patient in your recovery. Childhood trauma affected you in many more ways than you are even aware of. It takes time to be able to recover from such a traumatic experience/experiences. Be patient in your recovery and be mindful that time can heal all. It might be a lengthy process, but you can't rush it. You'll make it, I promise! You've got this. I truly believe in everyone's ability to rise above the inflictions they had no control over.
image via