We live in a society where we are constantly seeing the impact of self-centered leaders, politicians and people of influence. CEOs of major companies taking home 6-figure incomes to their large homes and luxury vehicles without so much as a moment's consideration for those that work to earn them their fortunes.
In the midst of all of the corruption and manipulation, there exists a group of people who continue to give hope to others. These individuals are kind and compassionate, focusing much of their time and energy on how they can help those around them. They are giving, sometimes to a fault, often putting others ahead of their own well-being. The opposite end of the spectrum of compassion, these people aren't focused on always looking bigger, better and more impressive. Instead, they are often content hiding in the shadows, receiving little recognition for their efforts, driven solely by the satisfaction of knowing that they have made a difference.
While most of us would agree that we would rather be more like the second group of people, it is important to ensure that we don't take our efforts too far. Contrary to popular belief, there is such thing as an 'over-giver'. These individuals are incredibly generous; however, they often forget that they need to take care of themselves as well.  Without prioritizing their own self-care, they risk their own mental, physical and emotional well-being.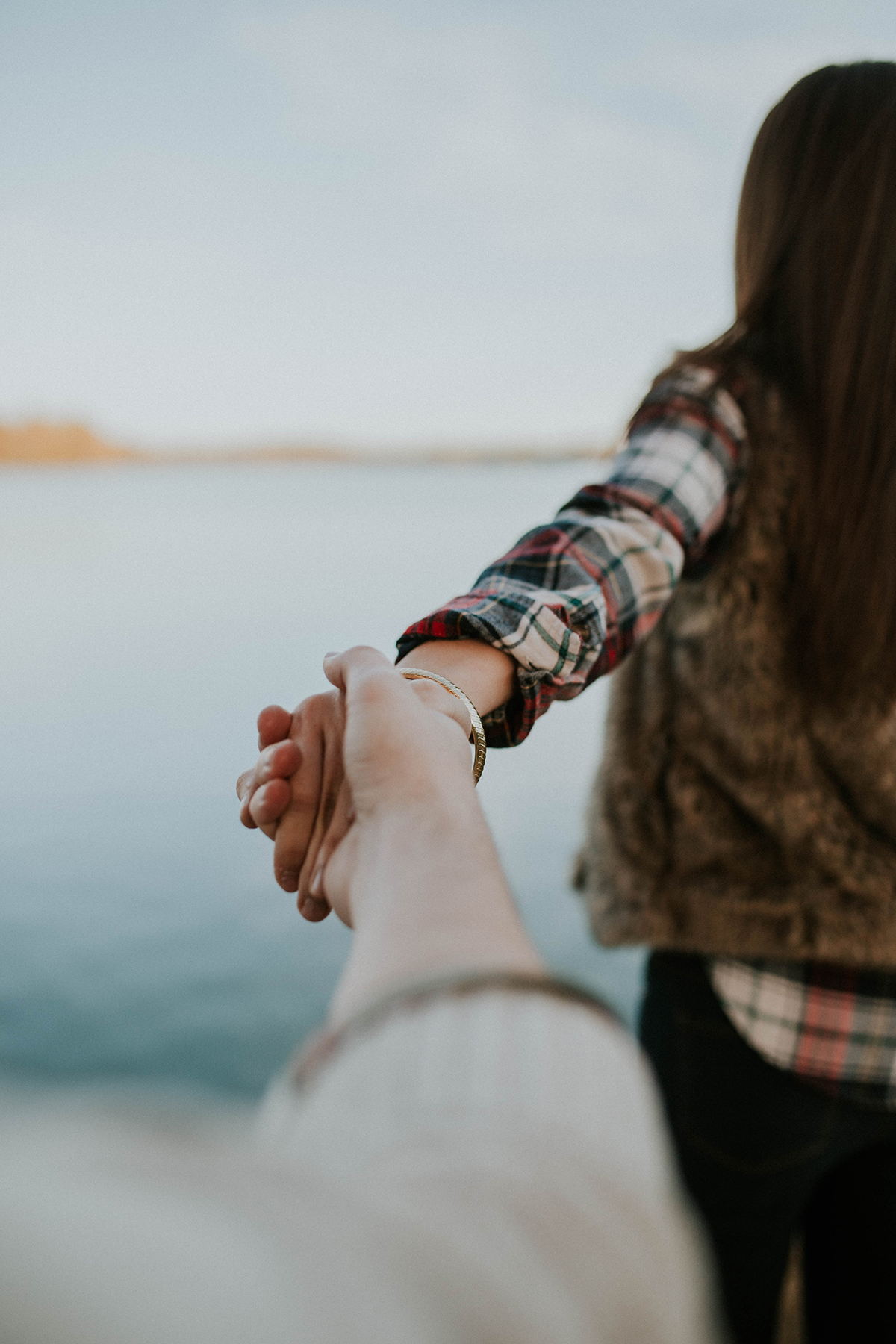 Are you an over-giver? Watch for these 7 signs:
#1 – You are the person that everyone comes to with their problems.
Day or night, you are the one person that everyone knows they can call on when they are facing a challenge. Regardless of how big or small the situation may be, everyone around you knows that they can count on you dropping everything to be there. This is a sign that you never prioritize yourself. It is time to sit down and reconsider the importance of the priorities in your own life!
 #2 – You struggle with the ability to say 'No.'
If you find that you often agree to do things that you honestly don't want to do, this may be a sign that you struggle with boundaries. It is important to learn the value of the word 'no.' You only have 24hrs in a day, and you need to be smart about how you use them, allowing for time to take care of yourself. You can't pour from an empty cup.
#3 – You discover that the people in your life are increasingly dependent on you.
You don't mind being there for the people that you consider to be important, but if you notice that they are becoming highly dependent, struggling to function without you, this may be a red flag that it is going too far. You can only be there to bail people out and solve their problems for so long before they need to learn to stand on their own two feet.
#4 – You have an extensive amount of drama in your life.
There is a certain level of drama in every person's life at one time or another, however, if you have become the dumping point for everyone else in your life you may find that you are constantly dealing with drama. Pay attention to just how much you have opened that door – you can only take so much on at a time.
#5 – You notice that people are only around when they want something from you.
Unfortunately, one reality of life as an over-giver is that there are people who are going to recognize this fact and try to take advantage of your big heart. If you find that there are people in your life that only reach out to you when they need something it may be time to re-evaluate your relationships.
#6 – You never have any genuine downtime.
When you plan to have a 'quiet evening at home' do you allow yourself to relax, putting your feet up and enjoying some rest and recuperation time, or do you manage to somehow fill it with other tasks. If, even during your downtime, you are still focused on being productive and getting things done then you are going to burn out! Remember that you need time to charge your batteries.
#7 – You feel as though the burden of everyone else's struggles is keeping you from happiness.
If you are constantly giving to everyone else but never taking anything in life to provide you with joy or happiness, then you may find that your life is paying the price. Everyone deserves to find happiness, however, in order to do so, you need to make a point of seeking out your own. Find the things that bring joy to your life and make time for them on a regular basis.
Image via Thought Catalog