Intelligence is already sexy as it is but, of course, physical appearance plays a roll in whether or not we find someone appealing as well. That being said someone who is not quite a 10 can still have people fainting over them depending on how they portray themselves.
When it comes to being attractive our charisma, confidence, and appearance all act together. If you are beautiful and you know it everyone else will notice it as well. Below you will find the seven habits that most intelligent people have. This makes them more attractive than most people.
1. They know their worth.
They know that they are not just another person or unimportant. They see that they are making a difference and know that they are valued. This makes us value them more as well.
2. They shake rejection off.
They do not dwell on rejection like most people would. They have trained their brains to look for the good things in them rather than their flaws, and realize that if someone does not mesh with them it is not the end of the world.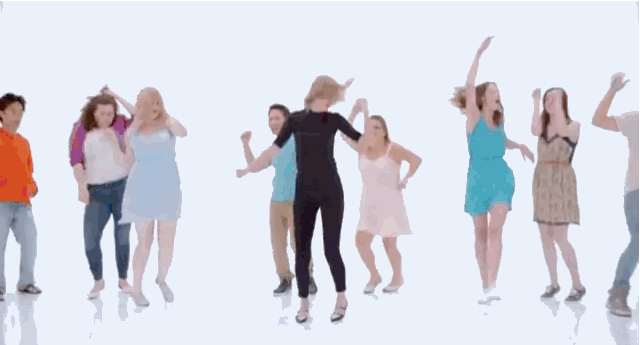 3. They are themselves.
They do not change themselves to fit in with the people around them. They are not looking for validation in others.
4. They know who they are.
They are not lost on a journey of self-expression, they know who they are, and who they are not. They refuse to be someone who they aren't as mentioned above and people respect them for this.
5. They are good listeners.
Lots of people are skilled when it comes to talking, but not many people know how to really listen. These people are more than capable of paying close attention to the words others are saying and that is something we can all agree is attractive.
6. They give themselves time to relax.
Whether they meditate or not these people take the time to think things through, and let go of what is bothering them. Stress-free is something that looks great on everyone.
7. They are empowered.
They know what they want in this life and work hard for it. By focusing on a reason as to why we should be achieving our goal helps to put us in a more confident mindset.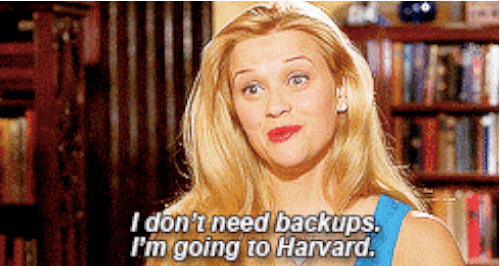 Being appealing is not always about being a perfect 10 sometimes all you need is a little confidence, and love for yourself to attract the right person. Highly intelligent people have already mastered this and that is why we consider a lot of them to be more attractive. If you want to improve your attractiveness, start from the inside and work your way out.