We have gathered six of the biggest stories from the past year that the media probably didn't tell you about. If you have heard about a few of them, you probably didn't receive the full information, so we have provided it here.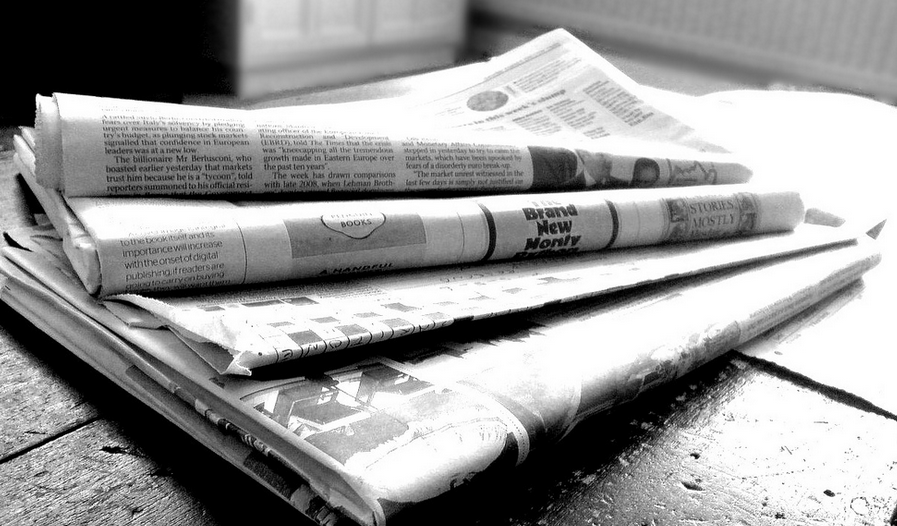 1. Tragedies Not Involving the West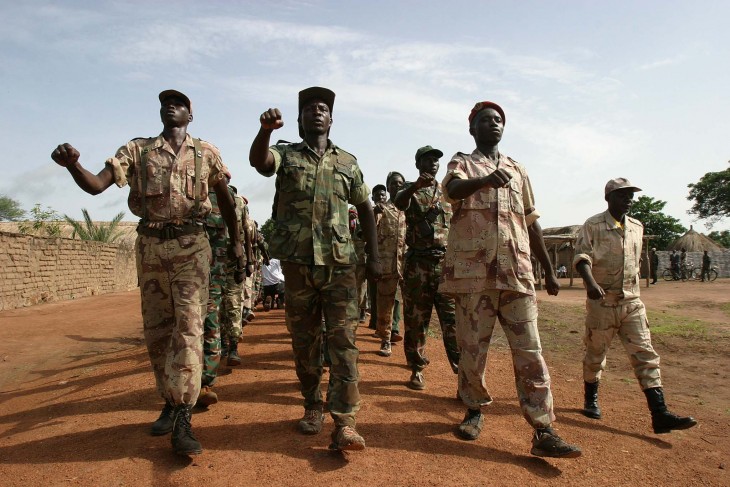 While many of us were watching news regarding the Paris attacks on November 13, Lebanaon had just started the grieving process for a terrorist attack there. Just the day before the Paris attacks, Lebanon was attacked, leaving 37 dead, and 180 wounded. Unfortunately, due to rampant sensationalism surrounding the Paris attacks, the Lebanon attacks were brushed under the rug.
Of course, this wasn't all that was swept away, either. From the Congo's horrific civil war to Erdogan's persecution of Turkish Kurds, from Boka Haram's ongoing crisis in Nigeria, it seems that the media picks and chooses which human lives deserve attention.
2. Indonesia Burning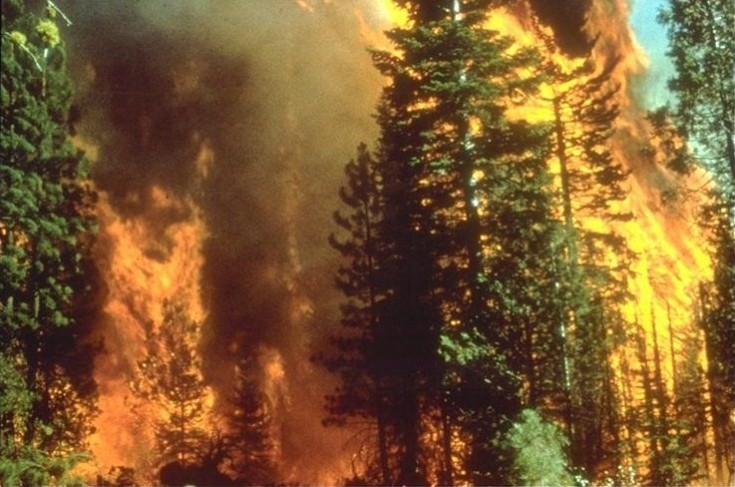 Indonesia wildfires swept through the nation last year and were sadly ignored almost entirely until several months after they began. The fires were started by loggers who were attempting to clear land for palm oil plantations and left over one million people with health issues.
According to the world bank, 2.6 million hectares (6.4m acres) of rainforest between June and October costing $16.1bn and killing untold amounts of endangered animals and their ecosystems.
3. France's Slip into Martial Law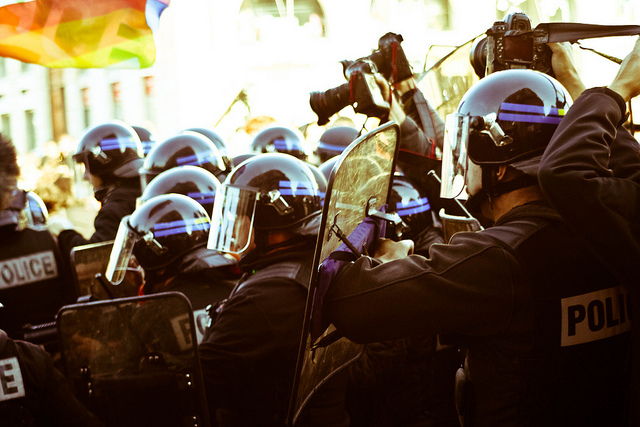 The terrorist attacks that took place in Paris ended up being the introduction to Martial law by the French. Immediately after the events that transpired on November 13, the French government started shutting down alternative news sites. The president then announced that any home could be searched without a warrant, websites could be blocked without warning, and citizens could be held under house arrest without a trial. Adding to the list, protests were also banned, and some French politicians are now pushing for GPS trackers on rental cars.
4. The Truth About Isis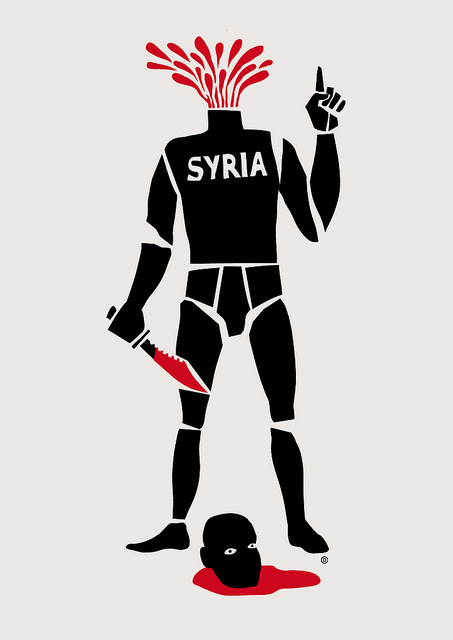 Many reports have been made throughout the past year regarding ISIS, and what it truly is. Congresswoman Tulsi Gabbard introduced legislation to stop American funding of the terrorist group, and the Turkish president implied that he had proof that America fully supported the group. While the media continues to tell us that we have been in Syria to remove ISIS, that simply isn't true.
5. The British Parliament Voted Against Democracy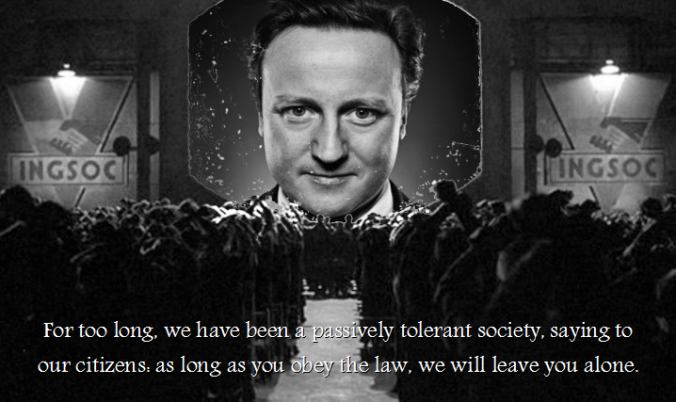 In December, an English politician stood in front of the Houses of Parliament and gave a speech requesting electoral reform. While thousands supported his request, it was blocked. Currently, the UK has a near ancient voting system that is completely undemocratic. After Prime Minister David Cameron won the 2015 election with only 36% of the vote, leaving millions of British citizens feeling cheated.
6. The Reality of Top-Secret Free Trade Deals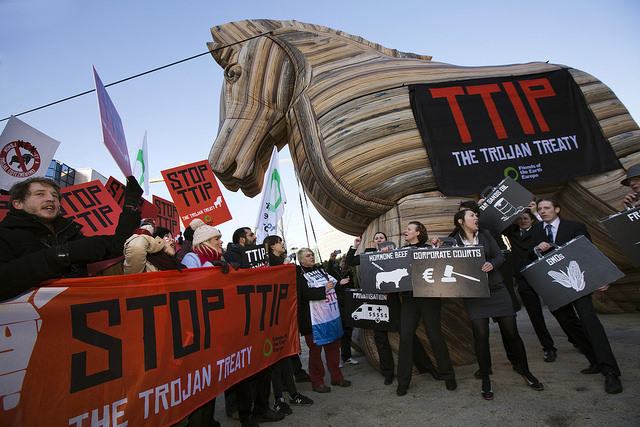 The TTIP (Trans-Atlantic Partnership Agreement) TISA, (Trade in Services Agreement) are both very controversial and secret deals that will affect every facet of human life on this planet. However, no one has had the ability to make the decision on them, nor do most know anything about either of them.
For example, the TTIP threatens to allow corporations to sue governments who don't do what they ask, kill our online privacy, make fracking a standard procedure across 28 countries, privatize European health systems, and strip us of our civil liberties. Due to their implications on our rights, our food safety, and our economy, shouldn't we have a say in such legislation?
Unfortunately, there were many other cases of important news that went unreported that we were unable to place here. However, we included all of the major stories that pertain to information that is vital to our current day. Sadly, the mainstream media once again sugar-coated the negatives and left us with a biased version of the news that benefits the corporatocracy more than us.