From a young age, we have been shown that there is little as magical as the discovery of true love. Introduced to stories of princesses and their brave knights sweeping them off their feet and whisking them away to their 'happily ever after' form our foundation for love and relationships, creating a high expectation of what is out there.
They believe that love must be the heart-stopping love, at first sight, destined to meet and be together, or something is missing. As we move into adulthood, recognizing that these are nothing more than stories, we are left to question what true love really is.
The definition of true love in the real world is far less sexy, magical and 'perfect.' The pieces will not always all fall into place, and the ability for a relationship to survive depends on our ability to accept this imperfection and work through the struggles that we will inevitably face. For many, this reality, so different from that which they were raised to believe, can be hard to accept.
Relationships are not always easy. They require courage, dedication, forgiveness, compromise and compassion. Contrary to popular belief, they take work every day of your lives together.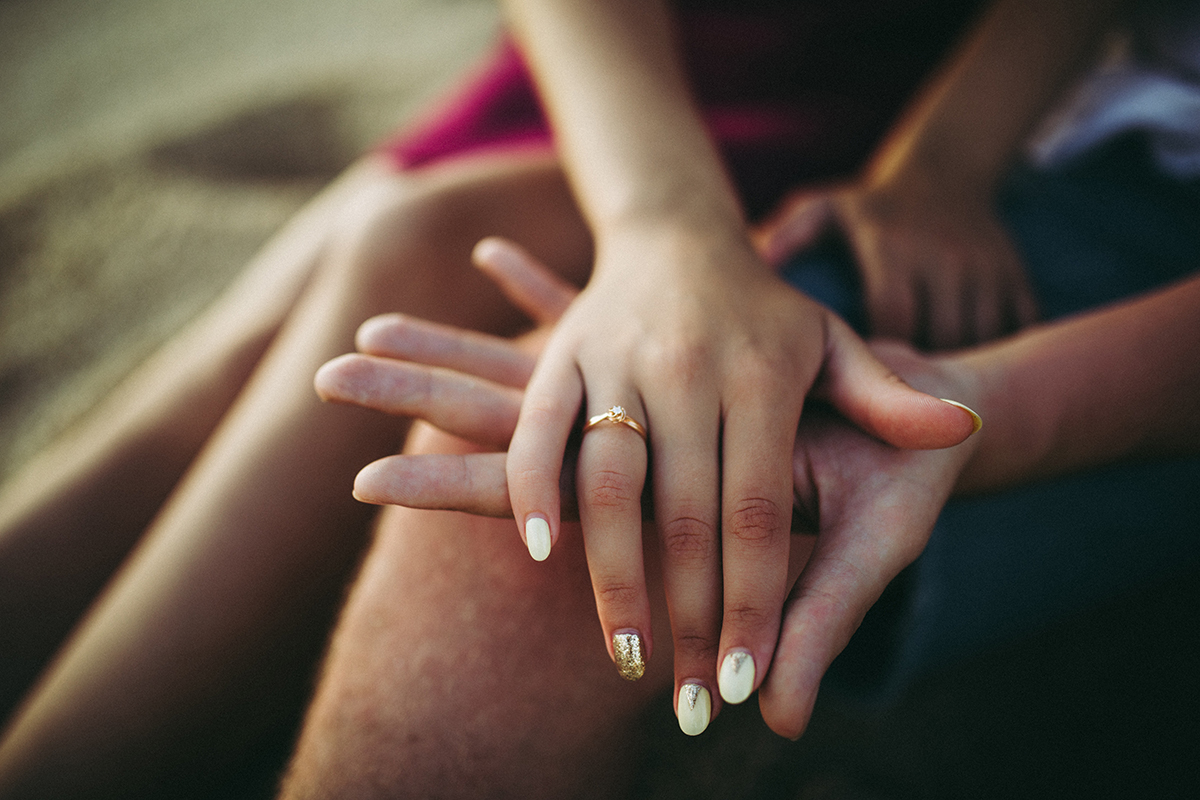 Are you seeking true love? In order to find it, you must first accept these 5 brutal truths:
#1 – There is no bigger factor that can build up or destroy your relationship than your ability to communicate with one another.
While many experts will agree that communication is the key to building a happy, long-lasting relationship, it is also one that many couples overlook. This is one of the main reasons that couples wind up seeking couples therapy – seeking a professional to act as a mediator, helping them to once again open the gates of communication between them. You may understand one another better than anyone else, however, you still can't read one another's mind! If, for example, you need your partner to be more affectionate but don't tell them this, it is no surprise that a week later you are feeling like you aren't getting what you need in your relationship. There is no area of your relationship that should be off limits – from finances to the bedroom, family matters to careers. Talk it through and you will build a stronger foundation for a long-lasting, successful relationship.
#2 – When we are struggling with feeling as though we are 'enough' in this world, we are often quick to place blame on our partner rather than accepting our own role in our mental health.
There is no one that is more responsible for your mental health than YOU. While your partner wants to be there to support and encourage you in life, they are not living inside your mind. You can try to put your struggles into words, but they will never fully understand what you are experiencing. The first step to moving past feelings of depression, anxiety or poor self-worth is to realize that you, ultimately, hold the key. These feelings come from your own thoughts, from your own mind, even if they are triggered by some outside stimuli. It is your way of reacting that leads to your struggles. If you are in a healthy relationship, this is the perfect time to start working on that thinking. For many, that means reaching out to a professional to start rewiring the way that we think. But remember, the responsibility lies in your hands, not in those of your partner.
#3 – Too many expectations will set you up to fail right from square one.
Our fascination with the magical love of fairy tales has caused many of us to create an unreasonable list of expectations for our partners and our relationship as a whole. When these expectations are not all met we view the relationship as a failure, left with a broken heart and questioning the existence of true love. The problem is, the expectations we have met often can't be met. There are certain needs in our lives that we need to be responsible for first and foremost – self-love, self-care, our mental health and our emotional well-being among others. Sit down and reconsider your expectations for our partner. How many are unfair to ask of any third party, regardless of their role in your life? You aren't lowering your expectations to accept an inferior version of love – you are lowering your expectations to accept a healthy love.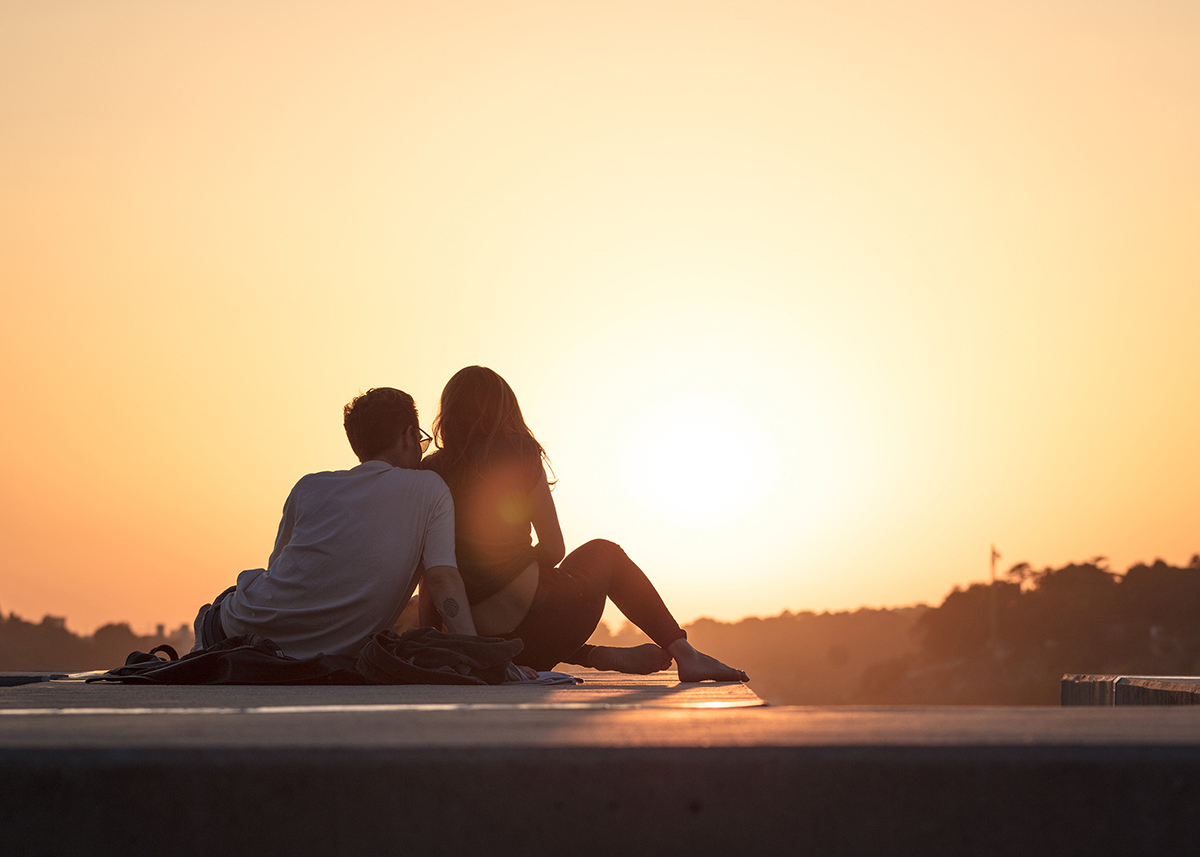 #4 – If there is some aspect of your relationship that you are unhappy with, it will take both you and your partner to make long-term, lasting changes.
There are two people in your relationship. While that may seem like an obvious statement, it is one that is often forgotten when dealing with a challenge or disappointment. Your relationship is a culmination of both of your thoughts, beliefs and expectations, working together to form one cohesive unit. If there is an aspect of your relationship that just isn't working for you or something that you believe needs to change for your overall happiness moving forward, it will require both of you to be on the same page. You need to work together, united in one common goal. Going back to the point of communication – you must first express this to your partner and together you can put together a plan to slowly change and improve upon your relationship in the coming days, weeks, months and years. You are a team, don't forget about your teammate!
#5 – A healthy relationship is one in which both partners need to feel loved and cared for.
Often, we become so caught up in our search for someone who knows how to treat us right, meeting all of our needs and leaving us feeling loved, appreciated and cared for in our relationship that we forget that there are two people involved. Not only does your partner need to put an active effort into showing you that they love you, but you also need to dedicate yourself to show that love and affection for your partner. Rather than expecting your partner to always plan that 'perfect date' or surprise you in some way, turn the tables. Plan a surprise based on something that they love, showing them that you care for them just as much. It will go far!