Sure, when we think of Disney we don't often think of modern times but one artist has really aged them up. While there are a lot of beautiful things about Disney this visual artist has given that a new definition.
This visual artist is known as Jose Rodolfo Loaiza Ontiveros and he specializes in pop culture art. He does the unthinkable and puts our favorite Disney characters doing things we would never imagine them to do.
He does this because he wants to make them seem more real to the viewers. You see, if these characters lived in the world we live in they would be forced to face the reality of all of the terrible things we too have to face. Please take a look below at some of his interesting and yet fascinating works.
1. Prince Charming, anyone?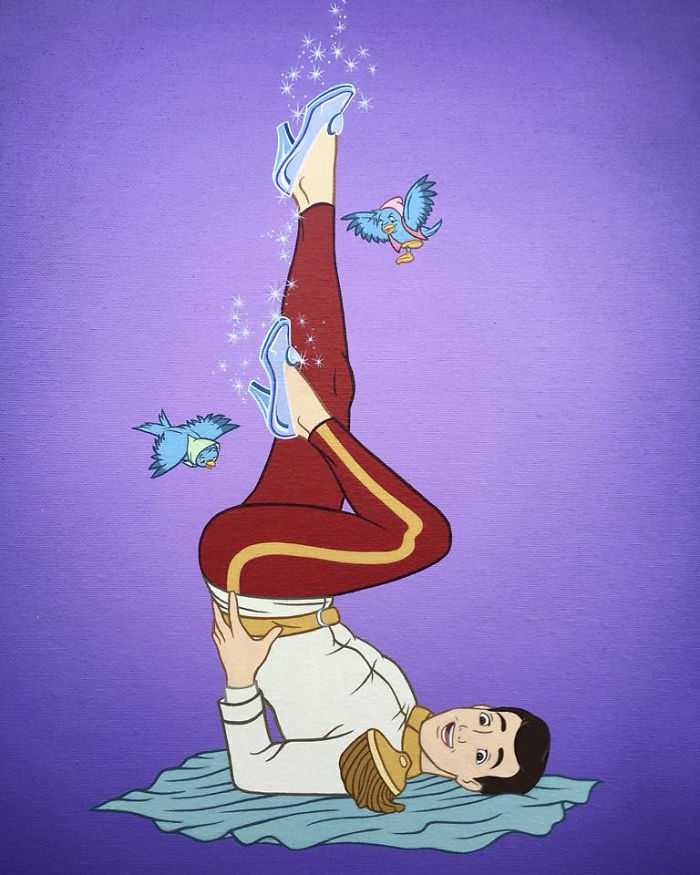 2. Who said the princess always got the prince?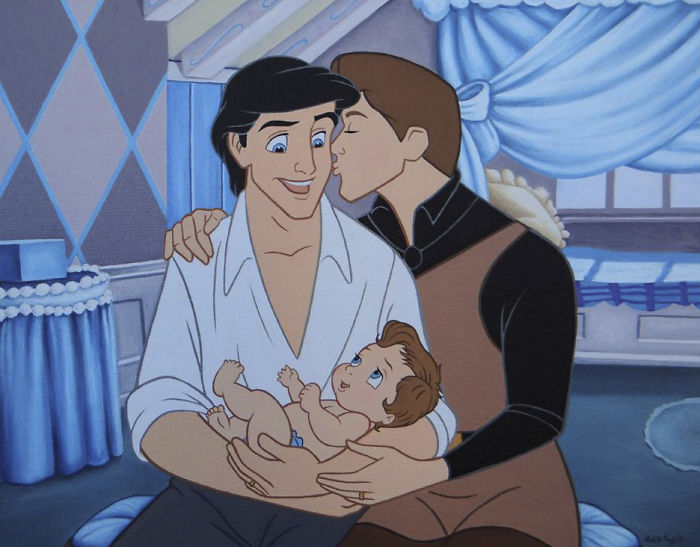 3. If Alice met Edward <3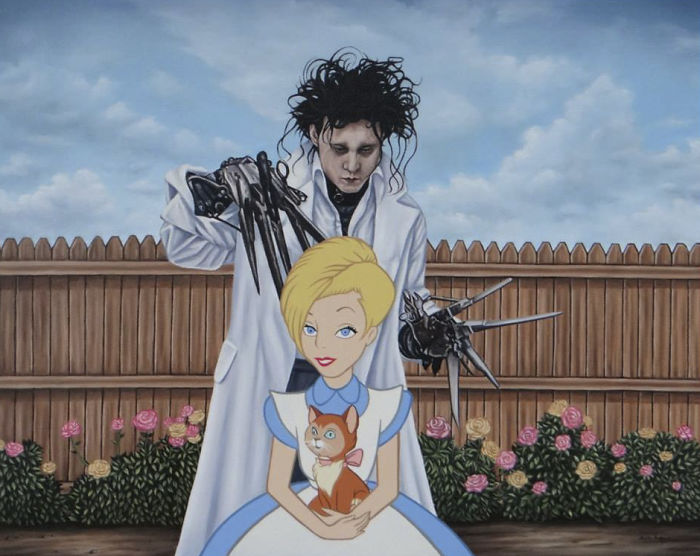 4. Well, she is known for her oddities.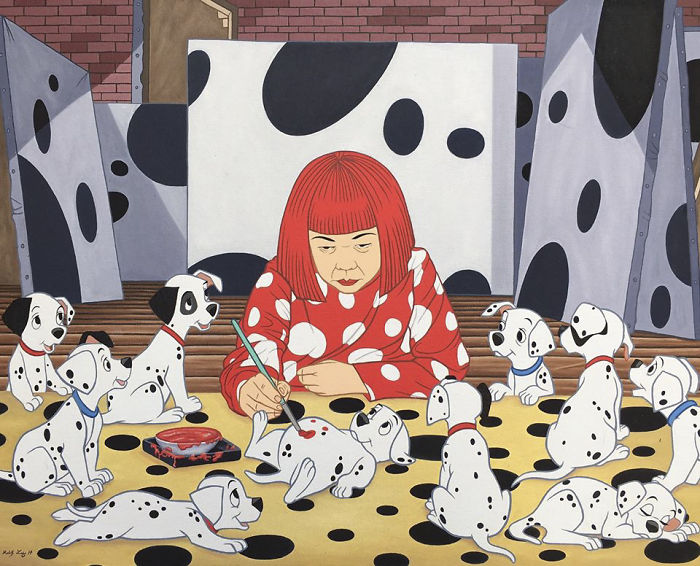 5. Villians love coke, right?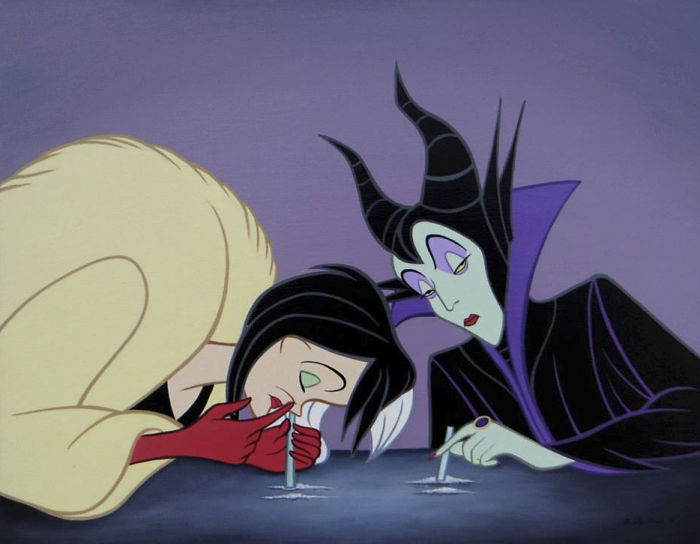 6. Everybody Poops!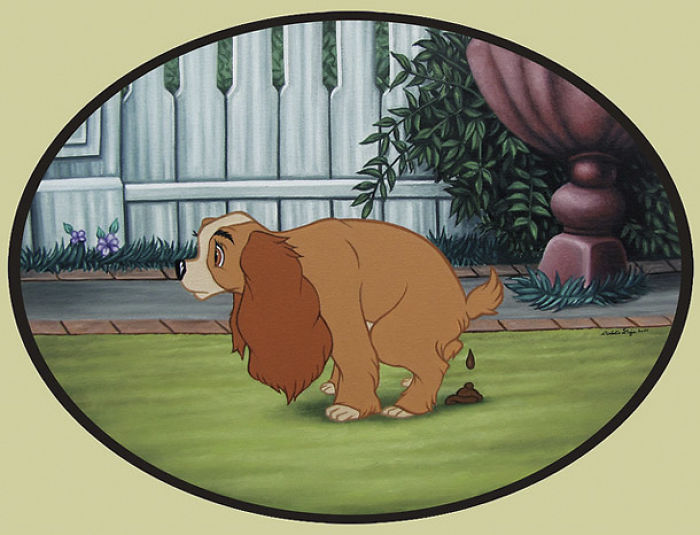 7. It's not a party unless everyone is drunk, or is it?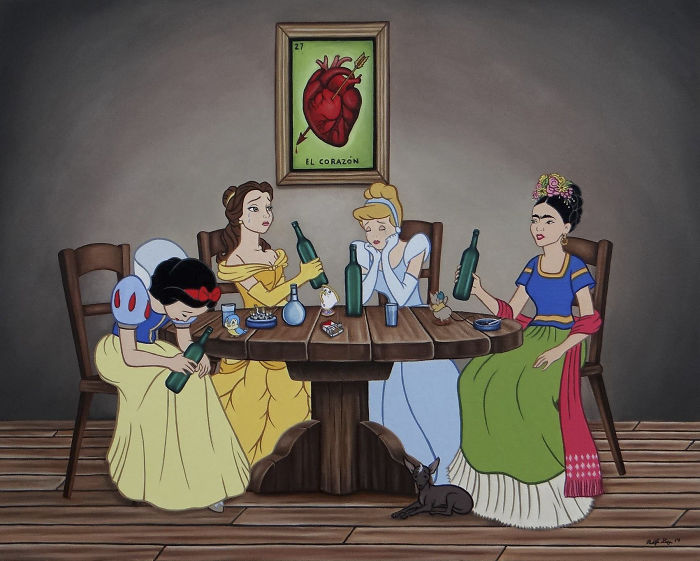 8. Once again, everyone poops!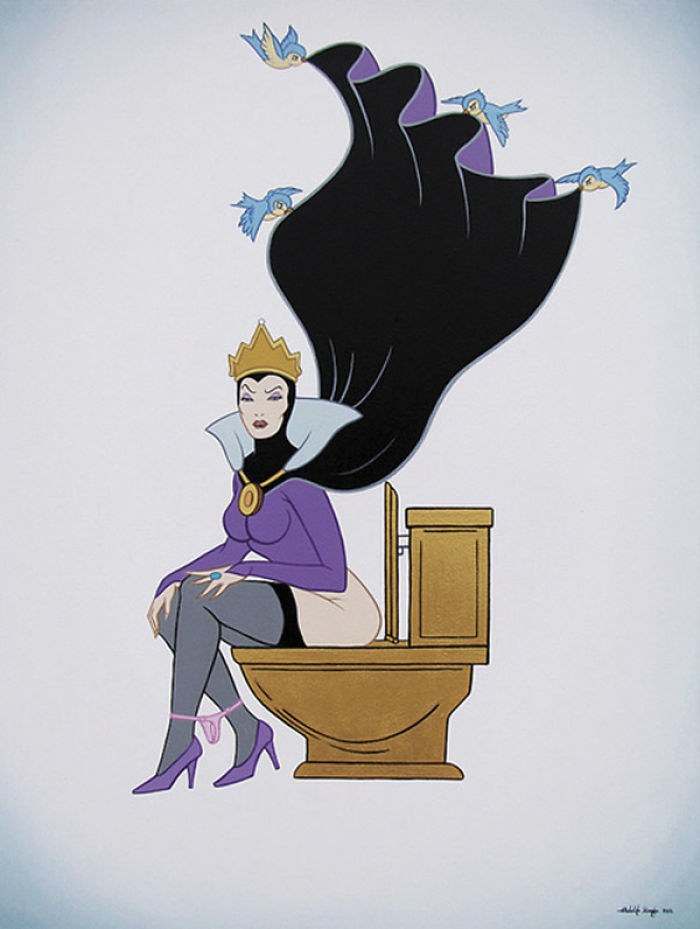 9. Kitties doing Kitty things.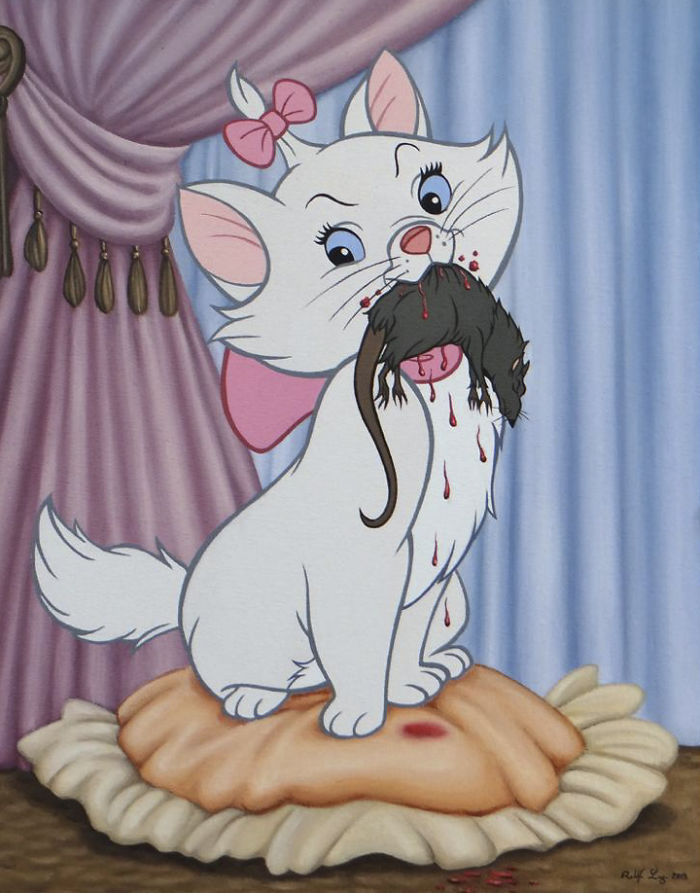 10. Kids these days.
11. Ripping the stress away.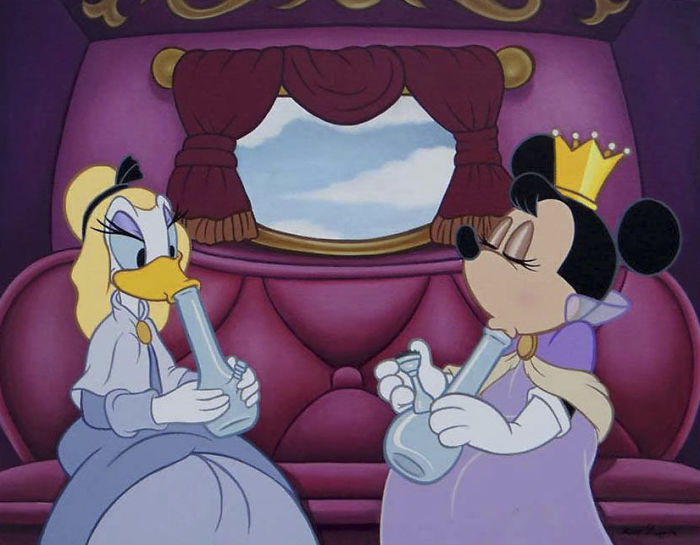 12. Nothing wrong with expressing yourself how you want to.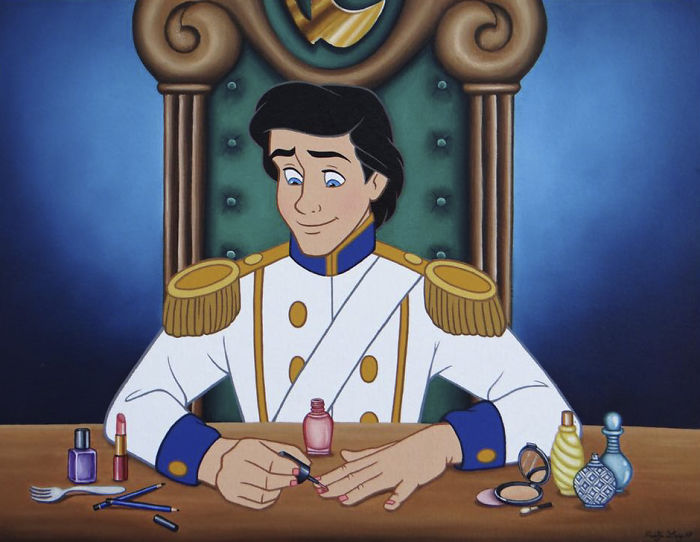 13. No panties, no worries.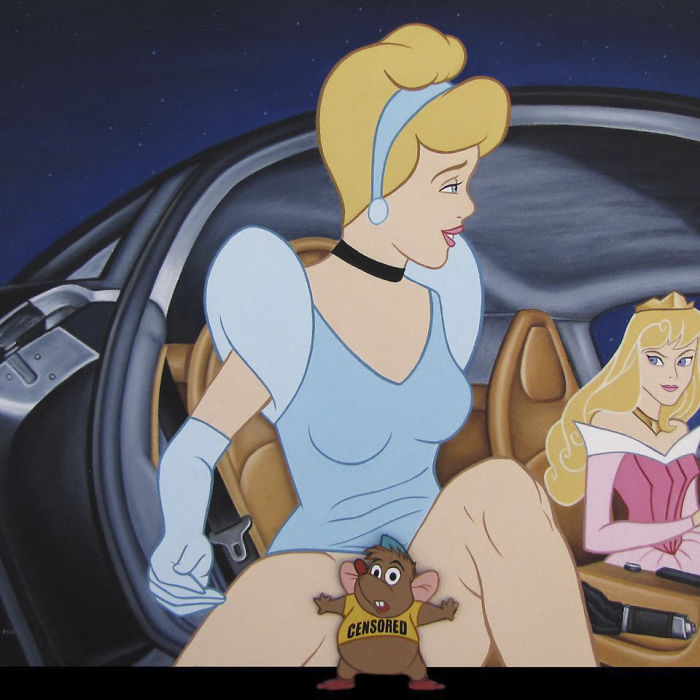 14. Not sure what to say about this one.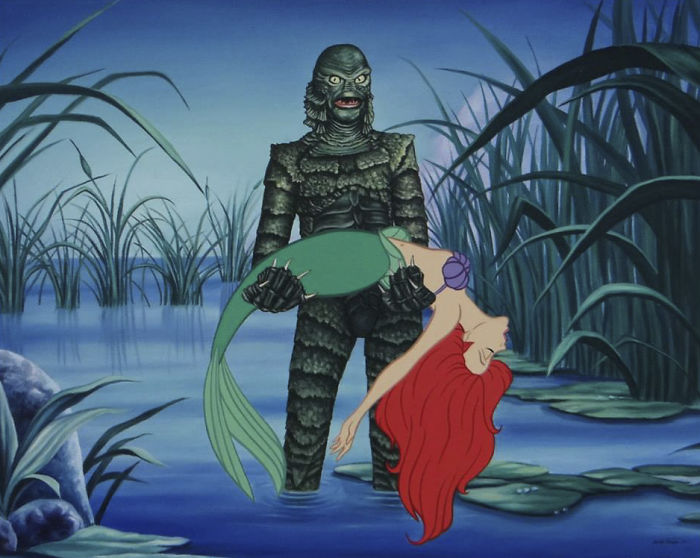 15. Eating disorders can be found in the most unexpected people.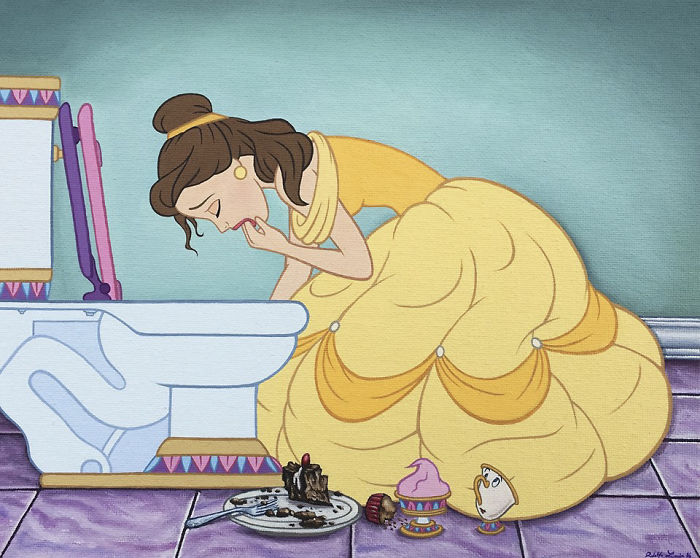 16. It seems most people have gotten lip injections these days.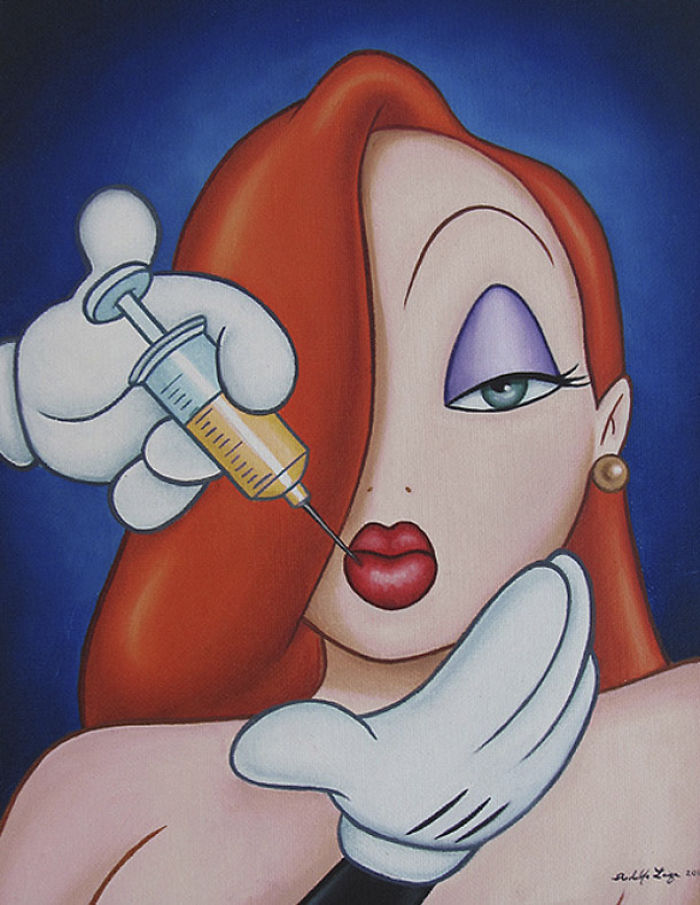 17. Fairy godmother, anyone?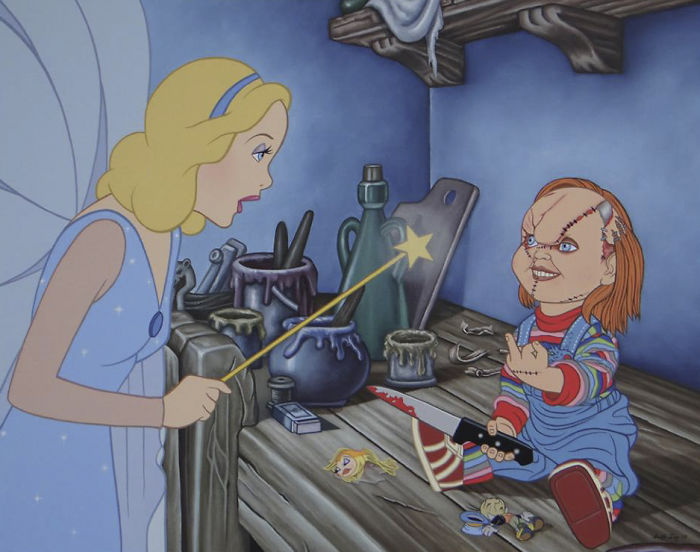 18. We all know this is exactly what Tinker Bell was thinking.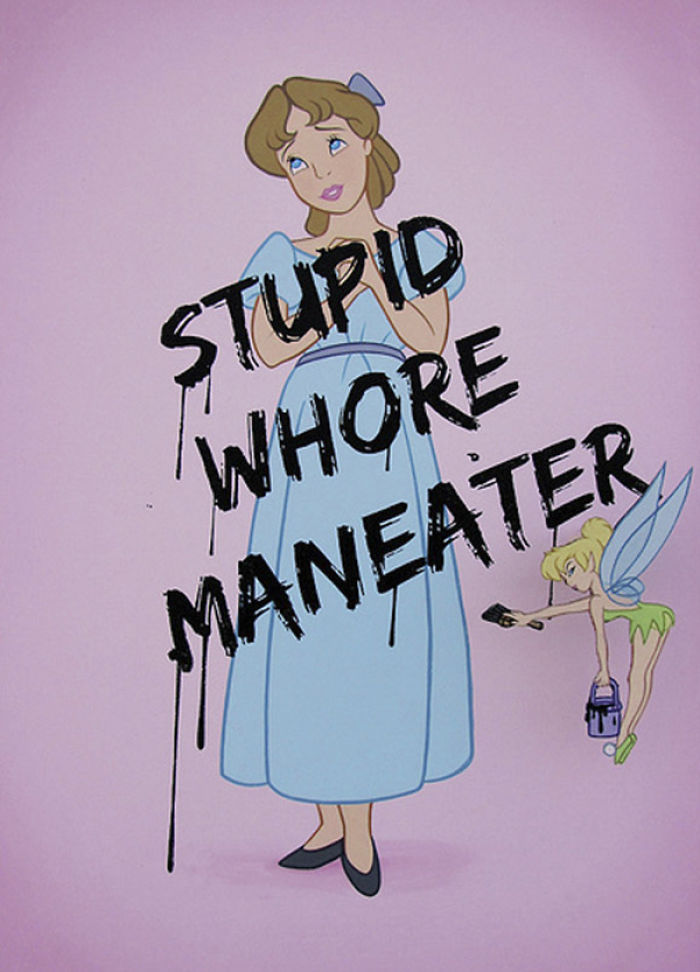 19. Drug-induced everything.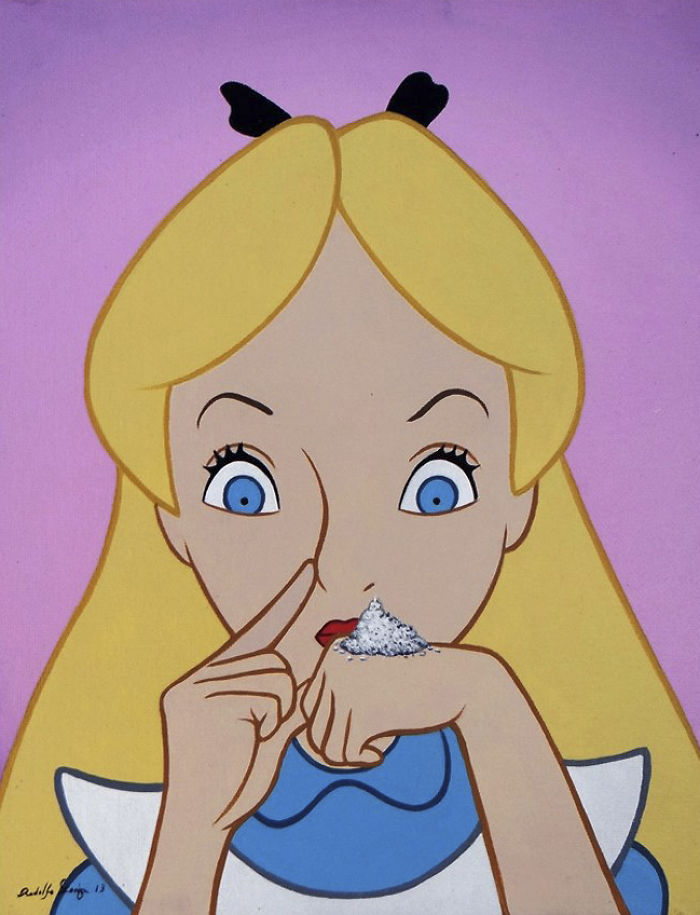 20. Drink those tears away.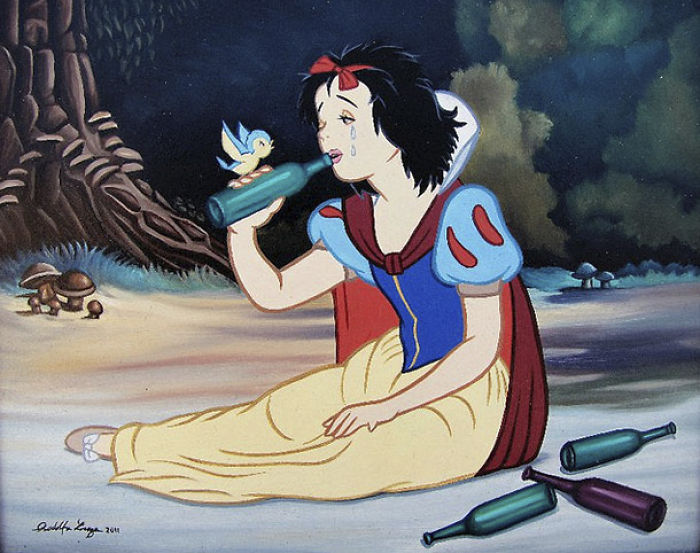 21. YOU'LL FLOAT TOO!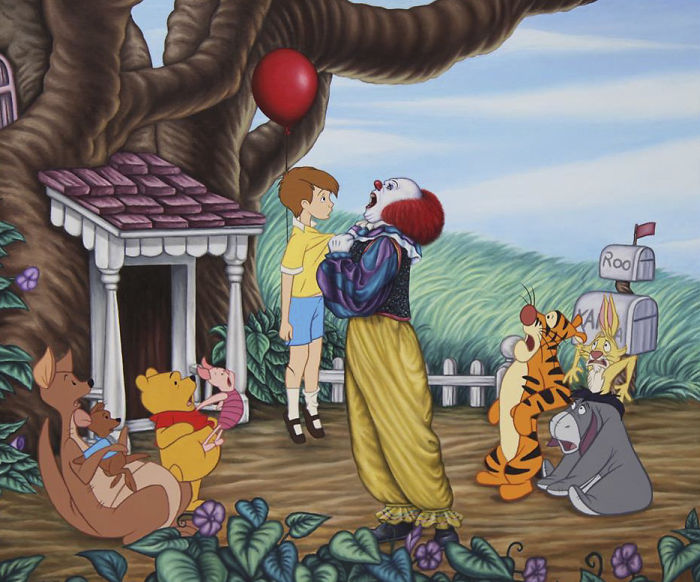 22. No words needed.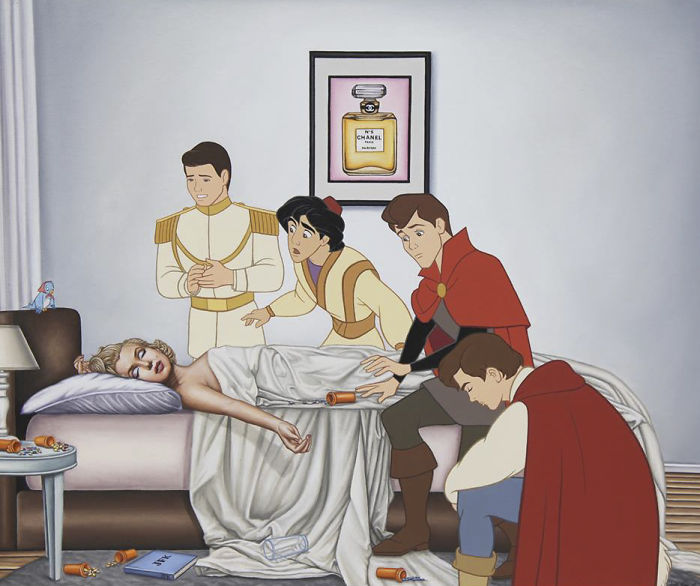 23. Does it still count if you achieve it in the wrong ways?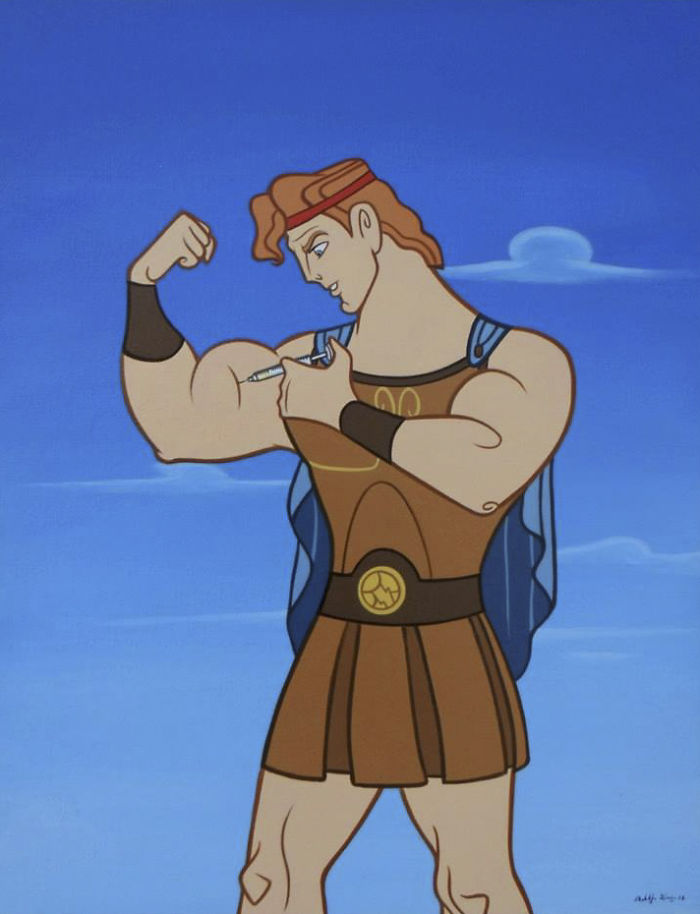 24. It IS a party!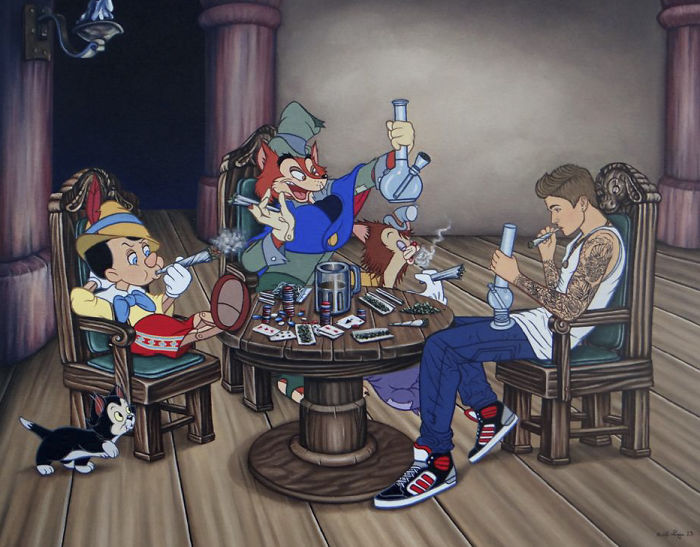 25. OH NOOOOOO!!
26. A terribly heartbreaking reality for some…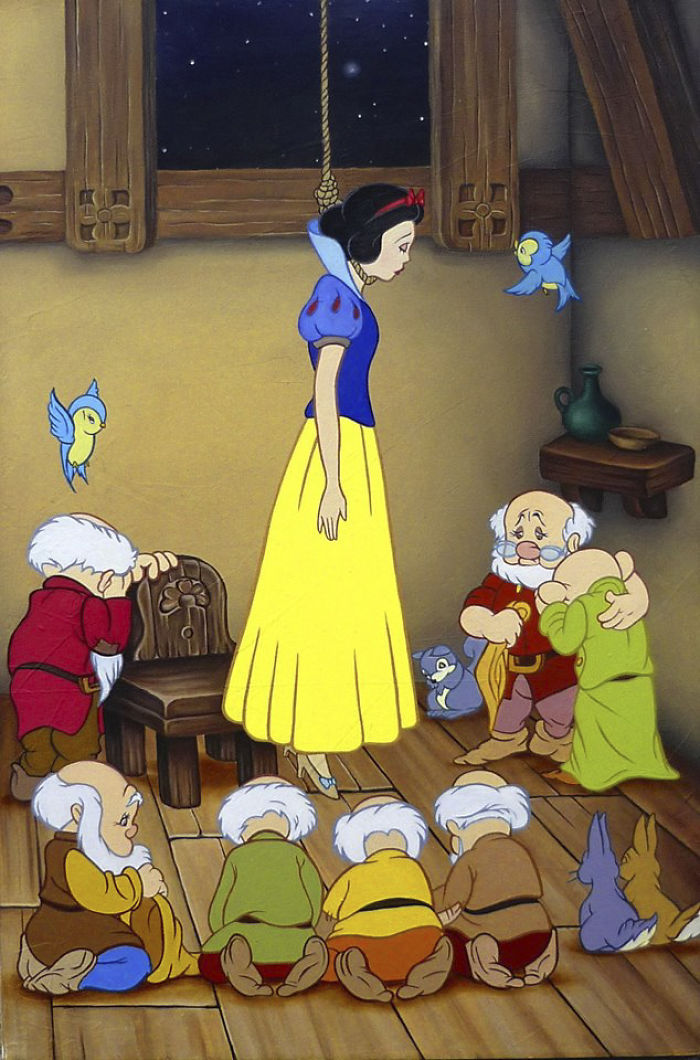 27. Another terribly heartbreaking reality for some…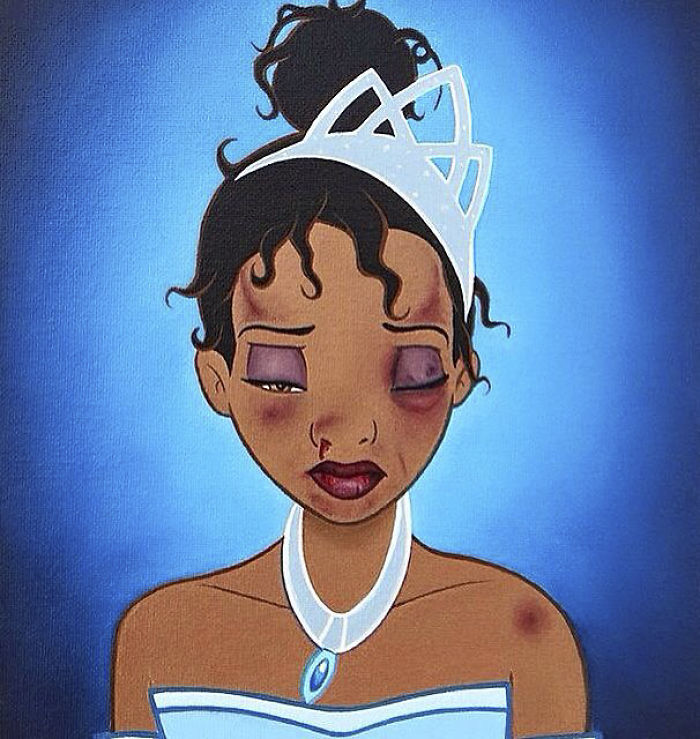 28. Say it again for the people in the back!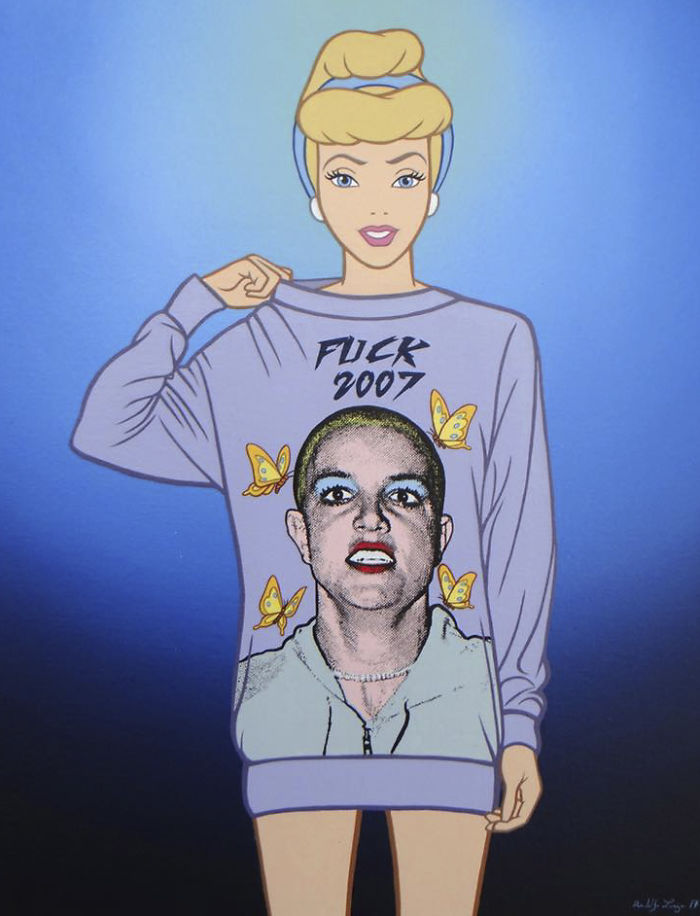 29. This one speaks for itself.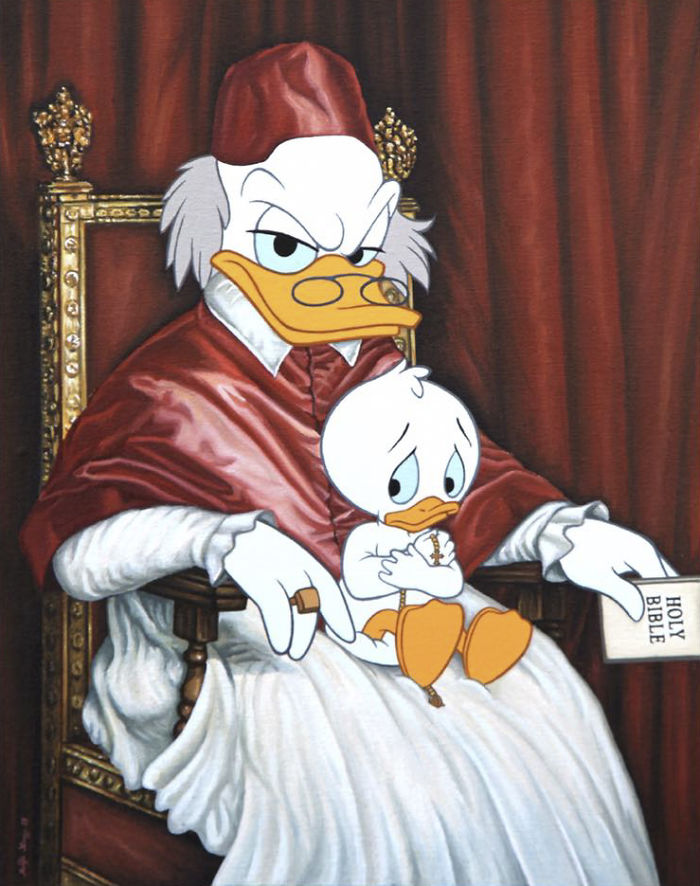 30. A new perspective on quite the controversial topic.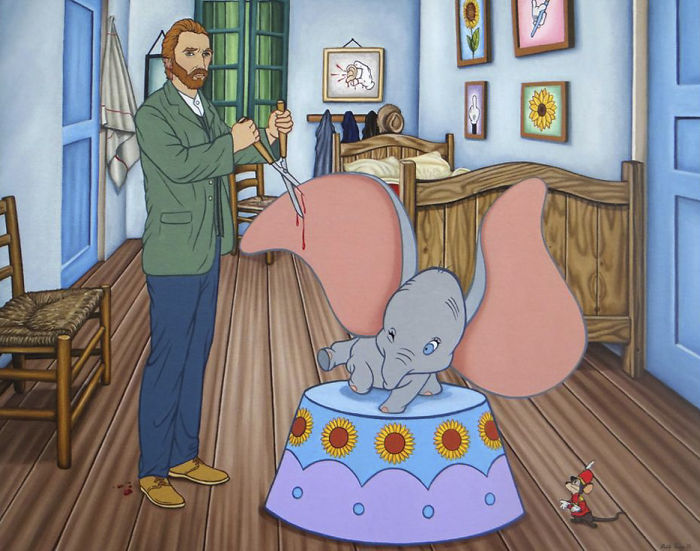 (All artwork shown in this article belongs to  Jose Rodolfo Loaiza Ontiveros, click here to see more of his work.)