It is difficult trying to make healthy choices in today's society. Every time we turn around we are faced with new information, updated studies, elaborate reports and contradicting information pointing to the health risks of every product we use in our lives from cleaning products to the food we eat, beverages to the air we breathe. We go to great lengths to protect ourselves and our families, and yet we find ourselves betrayed by the very companies that we have grown to love.
Once again, a product that has been considered to be an 'American standard' is the subject of a disturbing discovery. A recent study analyzed the ingredients in 30 different cheese products including prepackaged 'mac and cheese,' processed cheese and natural cheeses. The results were concerning with 97% of the samples tested revealing phthalates. The analysis of these products was completed by the Coalition for Safer Food Processing & Packaging, a collection of environmental health advocacy groups. While they have released their report and their findings, it has yet to be published in a peer-reviewed journal.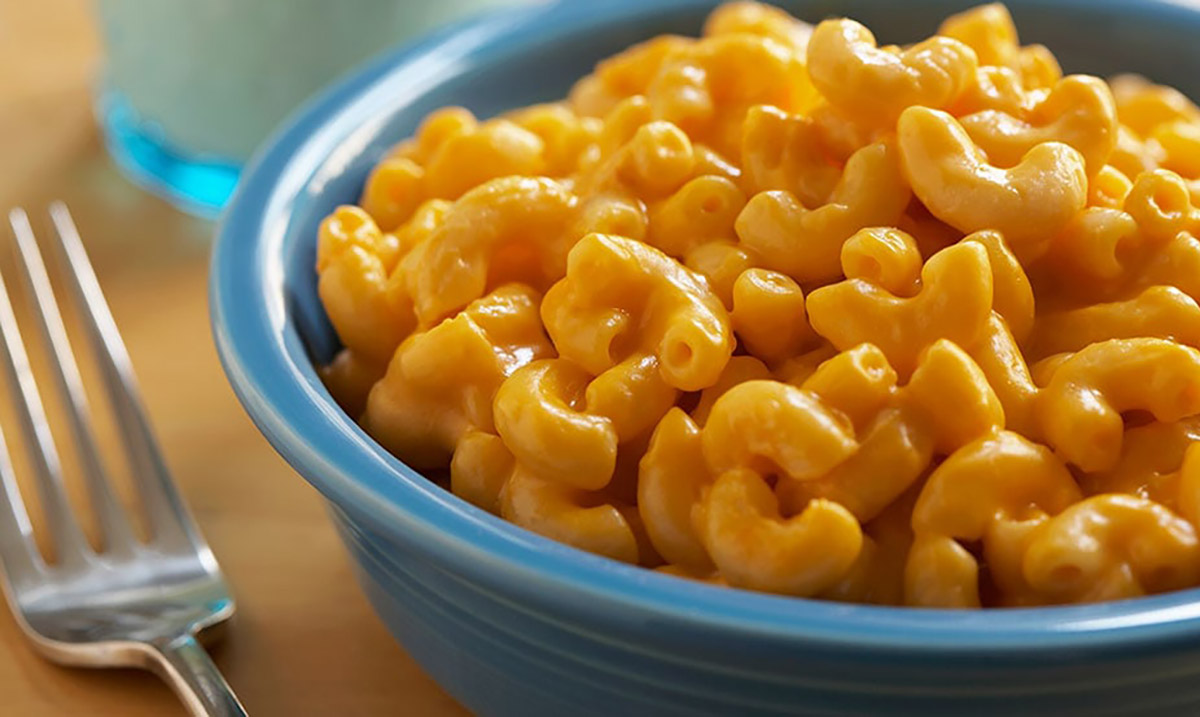 Phthalates are chemicals that are often found in adhesives, rubbers, plastics and soaps among other products. Recognizing that these chemicals are harmful, especially for growing children, the US Consumer Product Safety Commission has voted to ban phthalates in a number of different products including teething rings, rubber duckies and other children's toys. During this time they also proceeded to consider the exposure of these chemicals in other products, including food, beverages and drugs, however, no further steps were taken.
Mike Belliveau, executive director of the Environmental Health Strategy Center, one of the four groups that funded the report, stated: "The phthalate concentrations in powder from mac and cheese mixes were more than four times higher than in block cheese and other natural cheeses like shredded cheese, string cheese and cottage cheese. Among the 10 different varieties of mac and cheese included in the study were products that had been labelled 'organic' which also tested high for phthalate content.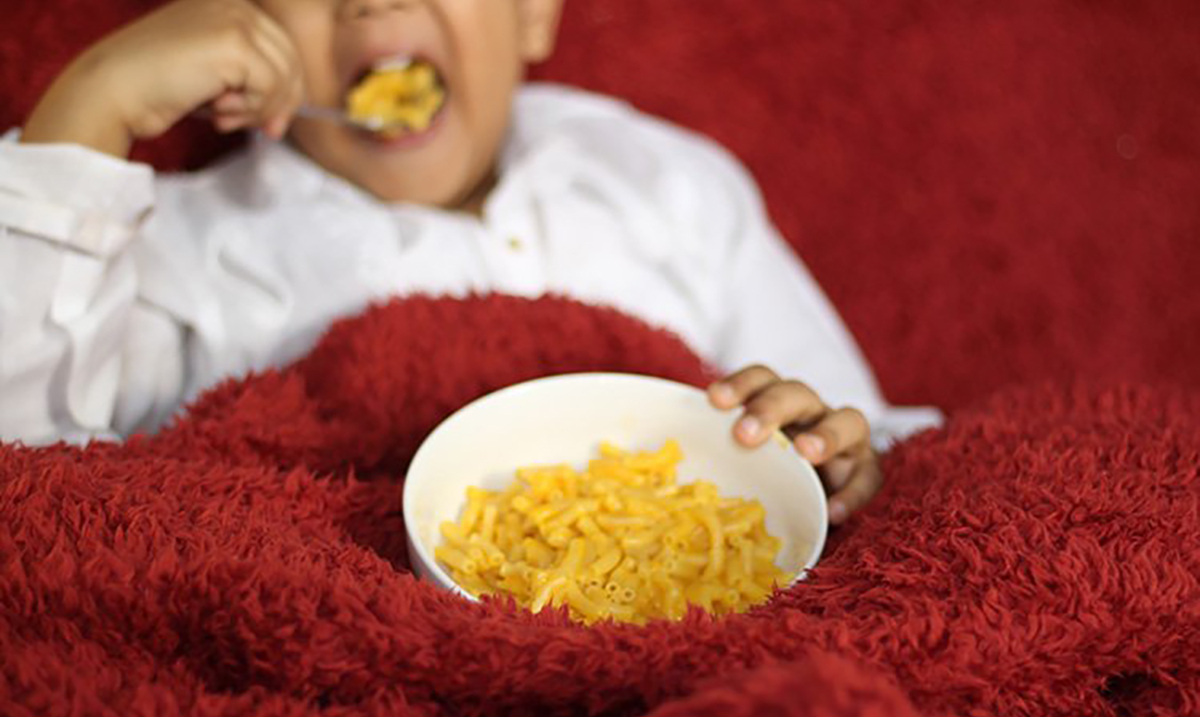 Belliveau explained that according to data collected from the Symphony/IRI Group approximately 2 million boxes of mac and cheese are sold every day in the United States. A quick to make food option that is approved by children everywhere, it has come to be seen as a staple in the American diet. Unfortunately, the study shows that there may not be any trustworthy varieties of the powdered cheese product available. "Our belief is that it's in every mac 'n' cheese product – you can't shop your way out of the problem."
The tests that were conducted on these various cheese products analyzed the ingredients search for 13 different phthalates, and they discovered all but 2. Even more frightening is the fact that some of the food items tested were found to contain up to 6 different phthalates in a single product!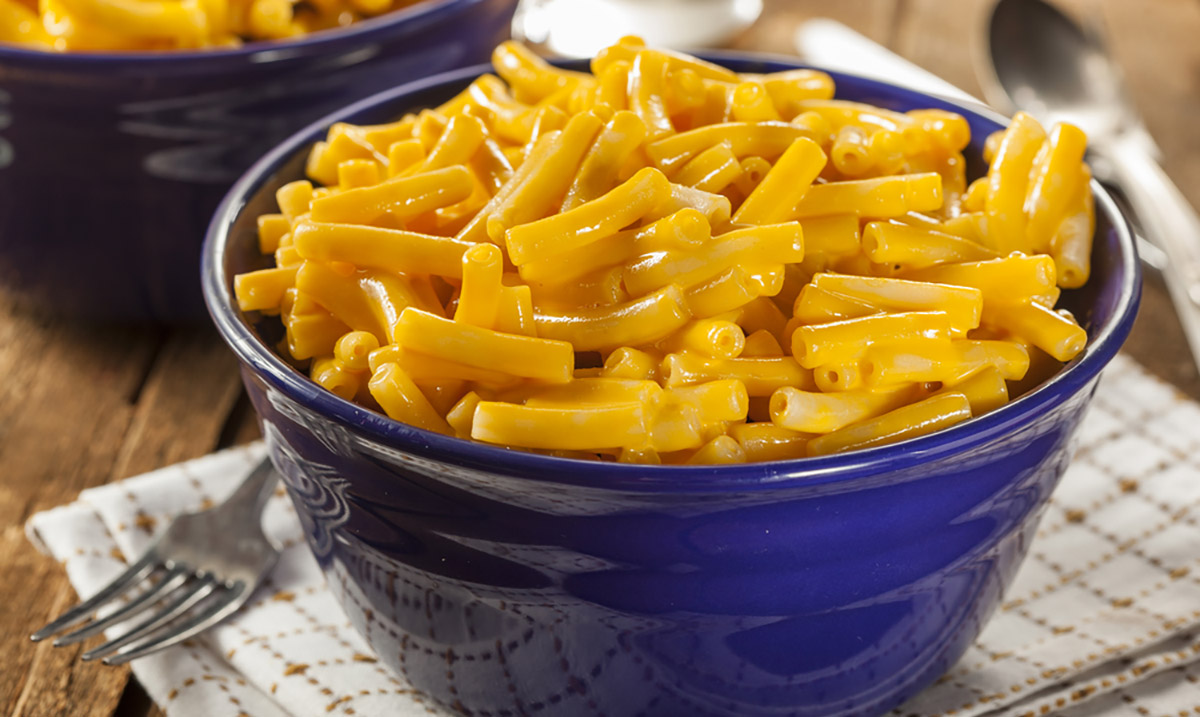 Why has the FDA not taken further steps to reduce this phthalate exposure? These chemicals are not added to the food products directly but are found in the packaging used and from there, they seep into various items. Understanding this process, the European Commission has banned 5 different phthalates from food packaging materials. The FDA, however, has not taken this step.
Megan McSeveney, spokeswoman for the Food and Drug Administration explained that in order for a phthalate to be used in food packaging in the United States "there must be sufficient scientific information to demonstrate the substance is safe under the intended conditions of use." She went on to add that "the FDA continues to examine data on these compounds as it becomes available."