Alcohol has earned a place of prevalence in our society included in every holiday and event from weddings and celebrations to Christmas Parties and New Year's Eve. Accepted by society, with the majority of American indulging in it at one time or another, for many, alcohol is as 'normal' as pizza or coffee.
The National Survey on Drug Use and Health (NSDUH) revealed that 86% of American adults drank alcohol at some point over the course of their lifetime, with 70% reporting that drank in the year proceeding the survey.
With the consumption of alcohol so deeply entrenched in our day to day lives, it is much harder for people to walk away and live a dry lifestyle. They may face judgment, intense peer pressure, condescending comments or even a decline in invitations to take part in social events. Despite these challenges, the choice to go alcohol-free also comes with some big health benefits. Whether you are considering giving up alcohol, you have already taken the first steps, or you are currently living a dry lifestyle, you will experience a new 'reality' in your life post-alcohol.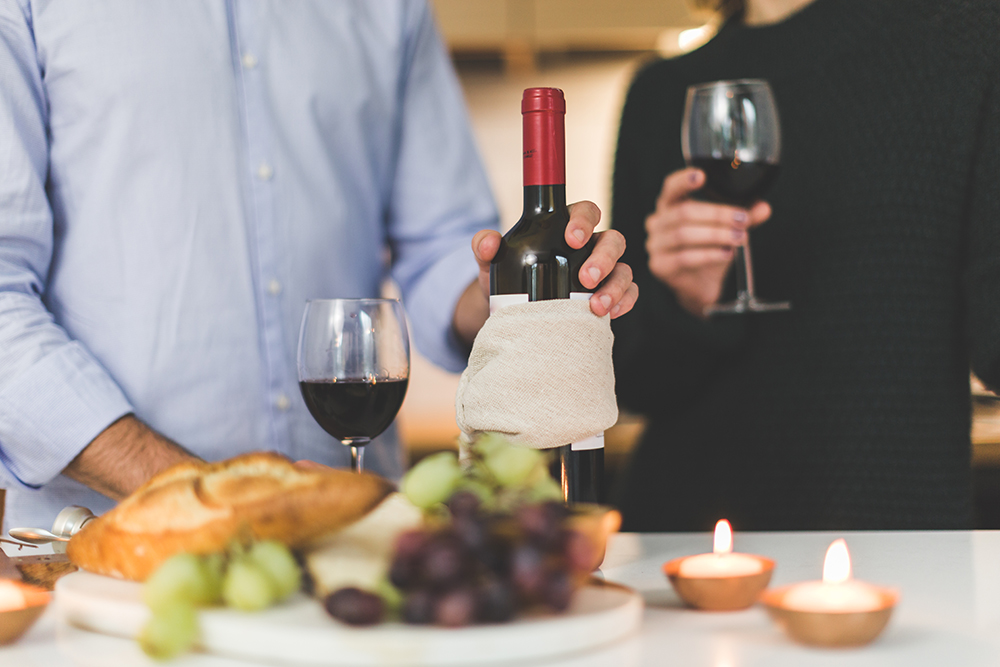 Here are 23 things that former drinkers realize after they quit drinking alcohol:
#1 – You will enjoy an improved relationship with sleep – falling asleep faster and more soundly, sleeping through the night and feeling far better rested when you wake the next morning.
#2 – As your bank account grows (no longer drained due to financing your drinking habits) you will enjoy having some extra cash to spend on the fun things in your life.
#3 – While quitting will be difficult at first, in time you will discover that sobriety becomes easier and more natural.
#4 – By removing the influence of alcohol you will begin to discover your real personality. This may be startling at first, however, as you acknowledge and accept the 'true you,' it will be an enlightening and empowering experience.
#5 – You will seek out a change in your environment, no longer viewing bars, clubs, and pubs as your ideal hang out spot. Instead, you will find new locations full of positive energy.
#6 – You will discover that you can have fun without the influence of alcohol, and you even remember all the details the next morning!
#7 – While trying to talk to those who are under the influence of alcohol, you will realize that these conversations aren't nearly as entertaining as they used to be. Instead, you will now notice just how moody, aggressive, superficial or nit-picky drinkers can be.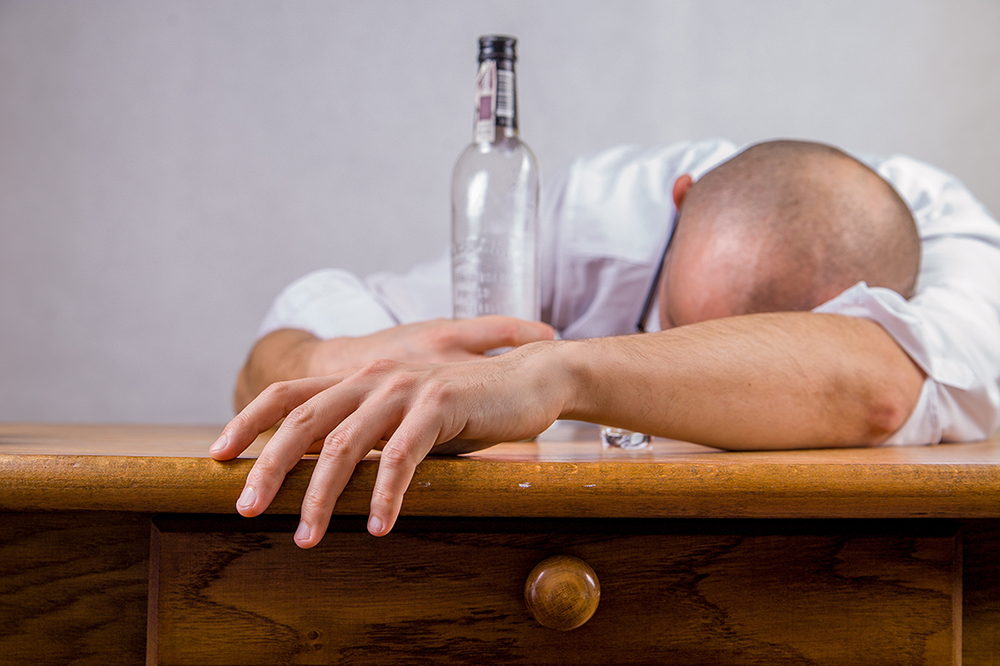 #8 – You will begin to realize that alcohol is literally EVERYWHERE, suddenly opening your eyes to just how much society has normalized drinking.
#9 – You will begin to experience some significant physical improvements and benefits including, but not limited to, weight loss, an increase in energy, clearer skin, and improved digestion.
#10 – While you may occasionally feel tempted to 'cheat' on your sobriety, you will find that the return to alcohol is disappointing rather than gratifying, and you will wonder why you ever allowed it to control such a big part of your life.
#11 – Without the risky, spontaneous, troublesome and (sometimes) stupid choices that are fueled by alcohol, you will discover the beauty of life with fewer regrets.
#12 – You will find that you didn't always drink because you enjoyed the taste of alcohol – instead you drink out of boredom, habit or as a response to social pressures.
#13 – Over time you will notice that your relationships are improving and strengthening, no longer strained by the role that alcohol plays in your life.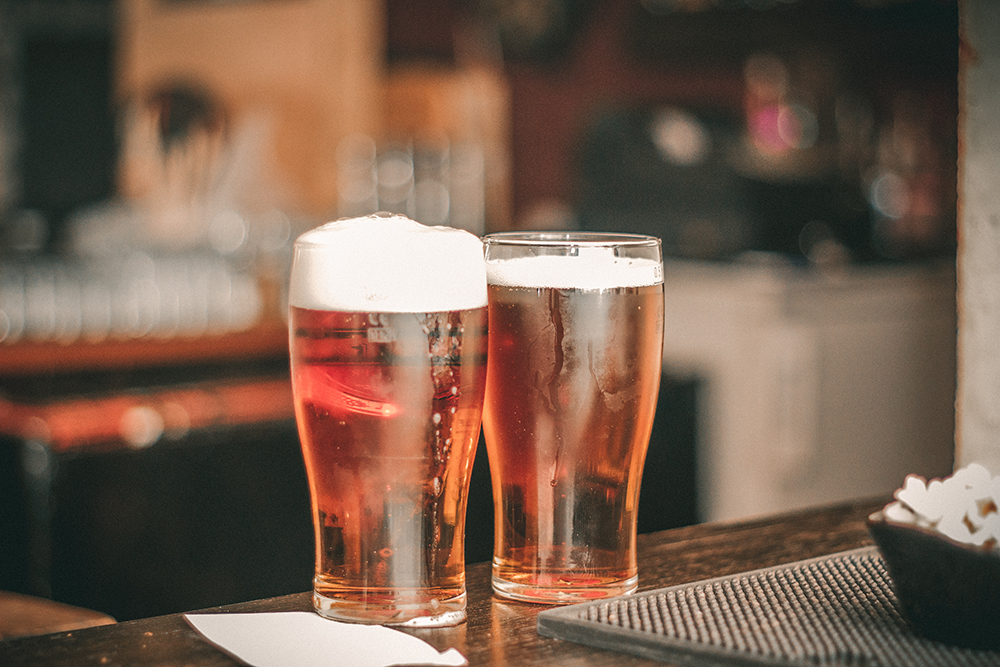 #14 – Your choice of acquaintances may change as you realize that some personalities and quirks that you found funny while under the influence of alcohol are actually incredibly annoying, offensive or upsetting while sober.
#15 – If you are considering also giving up cigarettes, you will find that it is easier to stop smoking. Often smoking and drinking go hand in hand, and an alcohol-fueled self is poorly equipped to make good choices about staying smoke-free.
#16 – You will experience improved mental clarity, better concentration, an improved sense of connection, higher motivation, decreased levels of stress and lower levels of both anxiety and depression.
#17 – Not everyone you meet will support this shift in your life choices. You will find that some drinkers will be offended and uncomfortable by your decision to quit drinking – putting your down, making fun of you or leaving you out of social events.
#18 – If you have decided to embark on a spiritual journey, removing alcohol from your life will allow you to connect with your spiritual side and work towards your higher self.
#19 – You will discover that you are much better at handling personal problems and life's little situations without alcohol clouding your judgment.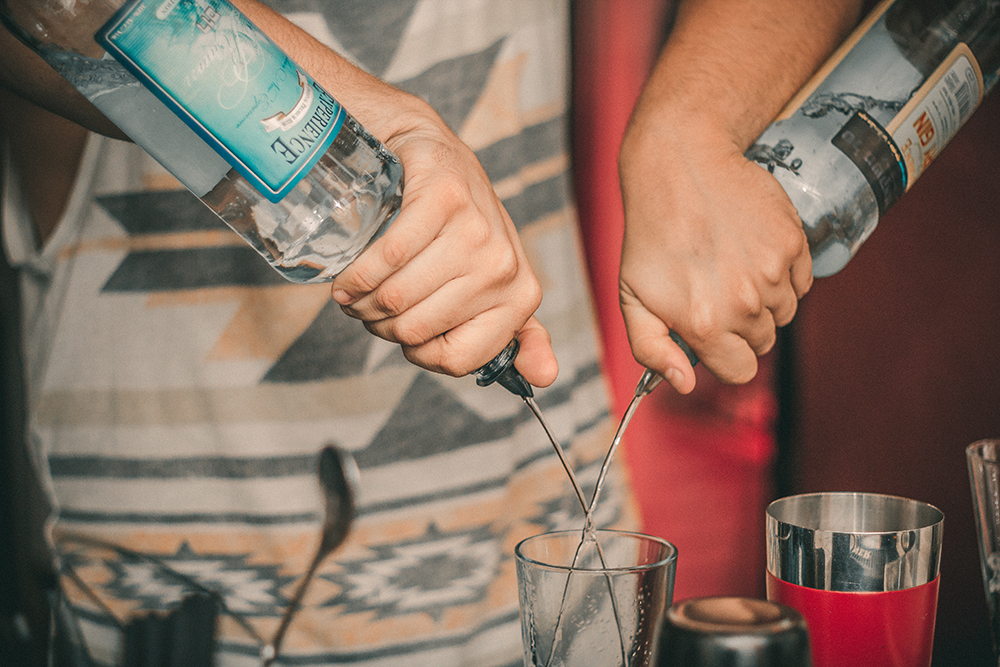 #20 – As you continue on your journey of sobriety you will notice that some of your 'friends' are actually incredibly toxic, and you will have to make the difficult decision to remove them from your life. As hard as it is to say goodbye, in the time that follows you will feel the weight of their negative influences lifted from your life.
#21 – You become far more accepting of the mistakes and quirks of other people due to improved patience, and a new perspective of the world around you.
#22 – The more time that you spend without alcohol in your life, the easier it will be to make healthy decisions in your life including better food choices and improved physical activity.
#23 – No longer spending all your free time in the bar, you will suddenly have all sorts of time to reconnect with family/friends, take up a new hobby, or embark on new and exciting adventures.
Image via Notey