"Some books should be tasted, some devoured, but only a few should be chewed and digested thoroughly." – Francis Bacon
Books have long been seen as a source of knowledge for the human population. Consider encyclopedias, self-help books, books about theology, history, psychology and self-improvement. Through reading we can open our minds to the thoughts and teachings of intelligent, insightful and wise individuals from around the world, providing access to incredible information.
The book industry in the United States was approximately $113 billion in 2015 and predicted to reach $123 billion by 2020. This makes the U.S. the largest publishing industry in the world, closely followed by China and Germany. With an industry that large one can only imagine just how much valuable information is in the hands of Americans across the country at this very moment!
While some books are solely for entertainment purposes, others are unbelievably powerful when in the right hands. They can challenge your way of thinking, open your eyes to new realities and reveal information you have never previously heard.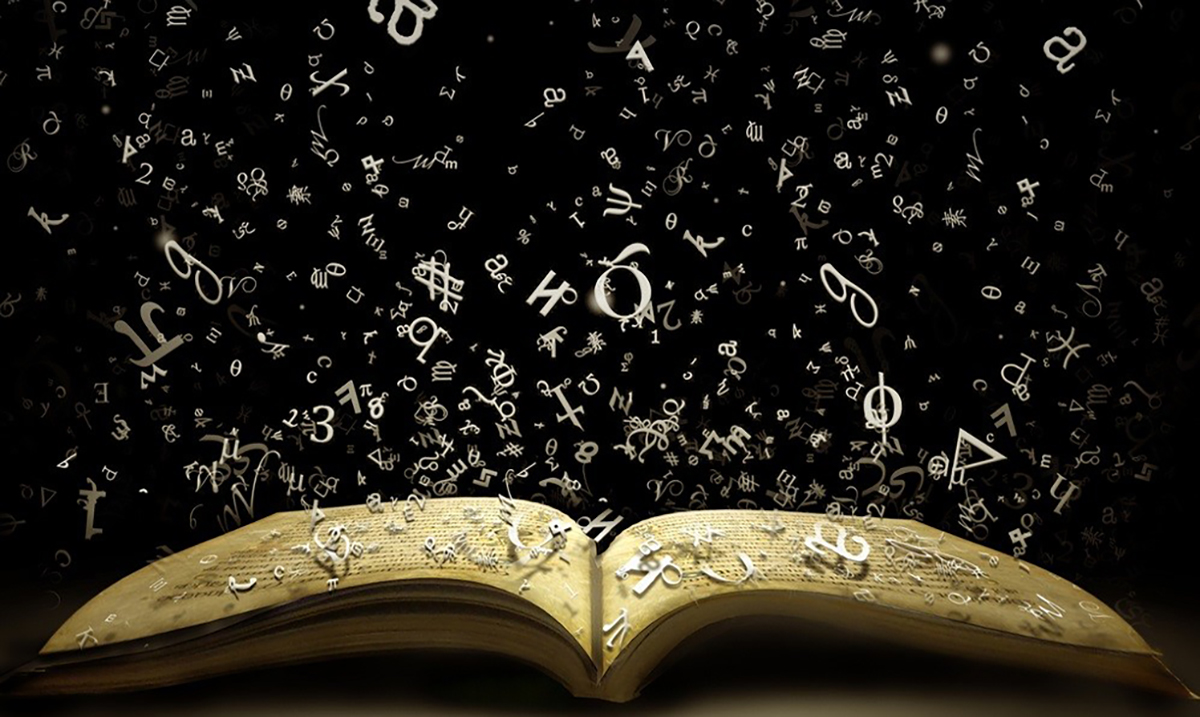 Challenge the way you view the world with these 25 books:
There is nothing more powerful than our own thoughts, determining what we can and can't achieve in this life. This wisdom shared by James Allen will empower you to make the necessary changes in your thinking to succeed.
This book will literally cause you to question how your own mind works, and second guess the thoughts have had. It challenges our perceptions, memories and decisions, causing us to rethink everything we once believed to be true.
This beautifully written work of art discusses the art of living your best life. While the book may approach the topic from a religious point of view, it raises some incredible and eye-opening points.
Each of us is gifted with the same 24 hours in a day to complete all that we set out to accomplish. This book will teach you not to get more done in less time, but rather how to determine what needs to be done, focusing on those tasks that are essential.
This incredibly powerful book is highly relevant today in light of recent events. Often shrugged off due to being classified as 'Young Adult fiction,' it addresses police brutality and the topic of race in the United States.
Successful in his own right, winning his first National Chess Championship at the age of nine, Josh Waitzkin shares the secrets to his success – a focus on learning and performance that has allowed him to come out ahead time and time again.
We live in a highly materialistic world, where the mainstream media is used to convince us that we have to 'have' in order to be happy. This book challenges that idea, questioning whether true happiness comes from 'having' or from 'being.'
Discussing everything from business to sports, this book offers a new way to solve problems in life. They challenge you to think more creatively, more productively and more rationally about the world we live in.
Tim S. Grover, a successful trainer for over two decades, shares the essential traits required to succeed in life. Learn how to adapt to any situation, coming out ahead of your competitors and achieving greatness.
Cordelia Fine uses only scientifically backed facts while discussing the concept of gender in today's society, distinguishing between the myths and the truths.
This book addresses the fact that those who succeed in life view the world in a different way, embracing the fact that they might have to be willing to be 'stupid' in order to get ahead and reach their dreams.
This book will help you to refocus your mind, discovering the 'sweet spot,' that place in life where you can experience true happiness while being fully present in your day to day life.
This book introduces a sure-fire path to success known as the compound effect. It walks you through the process of making small, everyday decisions at each stage of your life which add up to something much bigger.
This self-help book approaches the topic in a very different way from every other book on the market. Written as the thoughts of a Roman Emperor while on the battlefield, this book was the introduction of many of the theories that are known and accepted today.
Peter H. Diamandis shares a promising view of a world where growing technologies allow us to provide for and exceed the needs of all of humanity. He goes into depth examining each of our individual needs including water, food, energy, healthcare, freedom and education.
A memoir of Viktor E. Frankl's time spent in 5 different concentration camps, this inspirational book shares a message of our ability to rise above the pains and struggles we face in life, discovering our inner source of strength.
Questioning the old adage that to succeed in business you simply need to write a good business plan, know your competition and seek investors, Jason Fried provides a hardcore approach to those who wish to succeed as entrepreneurs.
The discussion of female sexuality is one that is often considered taboo in the world today. Jessica Valenti doesn't shy away from putting this very topic in the spotlight, opening the eyes of her readers to aspects that they may have never before realized.
Inspiring entrepreneurs and inventors the world over, this book reminds us that there are still areas of life that have not yet been explored – new discoveries waiting, new inventions to create. It challenges us to learn to think for ourselves and take the steps necessary to make our mark.
In a world where women are still fighting to obtain true equality, Rebecca Solnit discusses the ways in which the voice of women are devalued and minimalized in today's society. It will open your eyes to inequalities that you may have previously been ignorant to.
The Prophet is a collection of poetic essays that are philosophical, spiritual, and above all inspirational. Each essay reveals deep insight into the impulses of the human heart and mind. This book will help you look deep into your own heart, and help you find what is hidden there.