Lybia has been a fallen paradise by many. While you will not often hear much about this, it is a story that needs to be heard.
We, the Western world, are to blame for the fall of this forgotten and demolished paradise. While you heard a lot about the death of Gadaffi and his reign before he was finally taken out but what have you heard about life in Lybia since his death? The country itself is a shallow image of what it once was and people are hardly able to survive.
I recently came across an article on a Norwegian site that got me thinking. They went over what truly happened to the country. It explained so much more than I could ever find the words to, there is no doubt the Western world saw Libya as a threat in some ways but what exactly did that entail?
Hannenabintuherland.com wrote as follows in regards to Lybia before the war (and Norway's role in it):
This happens today while western observers are well aware that ISIS, Al Qaeda, Salafi, takfiri and other militias bullying locals with assault, rape of both men and women , kidnapping of adults and children , murder, ethnic cleansing of dark-skinned Libyans and a long series of terrorist acts against locals who all have in common is that the western media does not refer to the terrible state of Libya . It is absolutely stock-still.
No one wants to talk about what our bombing in Libya led to, for then will our political leaders to be held accountable for their crimes against humanity. It will result in a discomfort that nation Norway does not want.
In 2011, the Libyans were slaughtered, civilians killed and ten thousand, abuse in droves committed when the authorities lost control over the country's rule of law as a result of that nation was attacked. Norway participated actively and released all 588 bombs across the country , Norwegian fighter pilots confirmed since the entire 75% of the Norwegian bombing raids were called SCAR mission, ie that it was up to the pilot himself to find and evaluate what he wanted to bomb, or " hit it he seems so like military targets ".
They continued as follows in regards to the state Libya was in pre-war:
Most people are now aware that under President Muammar Gaddafi was Libya Africa's richest state, with welfare socialist evenly on the Libyan population. The list is long. Free health care for all, free education for both women and men, with rights to seek education abroad – also paid for by the Libyan government. This was also true for women.
As most know, had Libya peace for over 40 years. Gaddafi was a liberal supporter of women's rights, and women participated in the military and were encouraged to pursue an education and so on.
This was, in its time, greatly disliked by Salafi ideological affiliated groups and Al Qaeda groups that NATO since relied on to controlled Gaddafi. Each example by the creation of marriage received ordinary Libyans the equivalent of around 50,000 US dollars of establishment benefits from the state, loans were granted to citizens without interest.
Buy, for example, cars were heavily subsidized, car prices were far lower than in Europe and almost all families could afford a car. Bread, gasoline and other essential groceries were also heavily subsidized. No one paid the electricity bill in Libya, the power was state subsidized and free for citizens, no interest on loans in Libyan banks, private car purchases were subsidized by 50% from the state.
The central bank was fully independent, without loans from the IMF, World Bank, and other Western institutions. About this writes Peter Hoekstra well in the book Architects of Disaster. The destruction of Libya.
Libya had Africa's highest average life expectancy, 78 years, with infant mortality rates as low as 20/1000 births. The country had zero foreign debt pr. 2011, while Egypt had as much as 72% foreign debt in relation to GDP. 7% of the population lived below the poverty line pr. 2011, compared with 22% in Algeria and 20% in Egypt.
Libya seemed to have a lot going for it based on these things, right? According to Wikileaks founder Julian Assange in the leaked emails of Clinton, it was revealed that Hillary wanted this war more than anyone else. He stated that Clinton perceived the removal of Gaddafi and the overthrow of the Libyan state as something she could use to run in the general election for President.
That being said, I am not here to convince you that the war in Libya was unnecessary or push you to believe it was. There is more than enough evidence proving that NATO chose to murder Gaddafi to prevent the creation of gold-backed currency. I would just like for you to take a look at the state of Libya in the images below. These images are from before the war.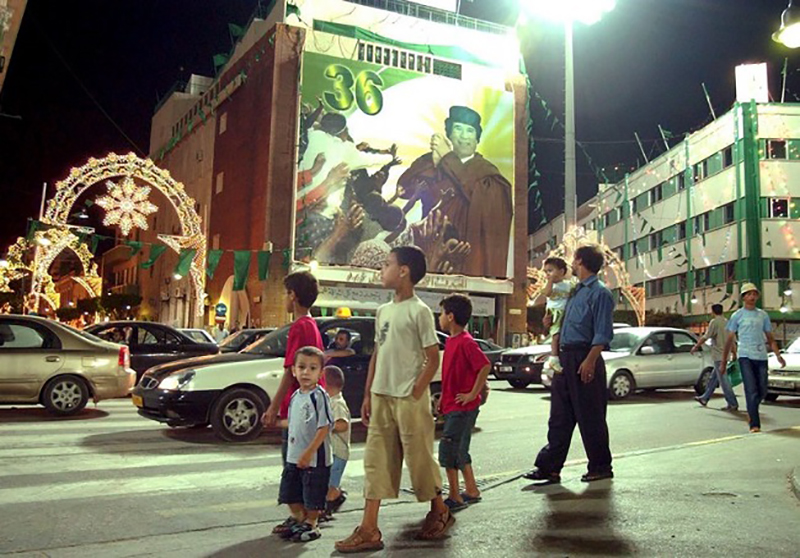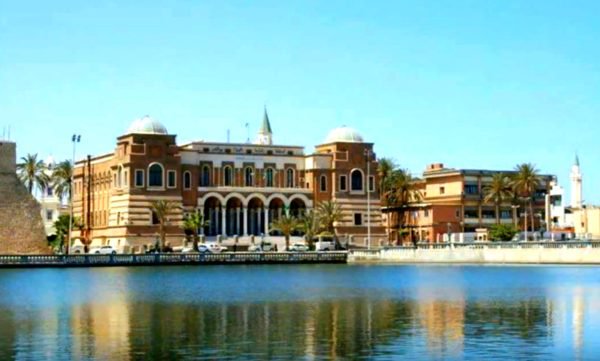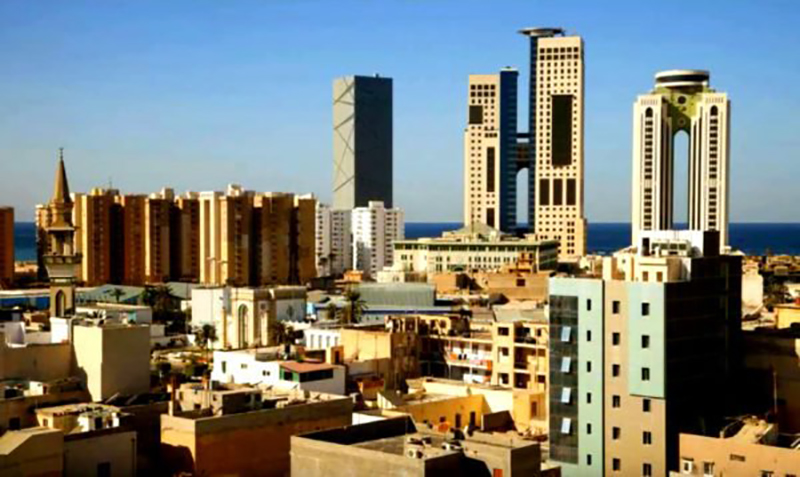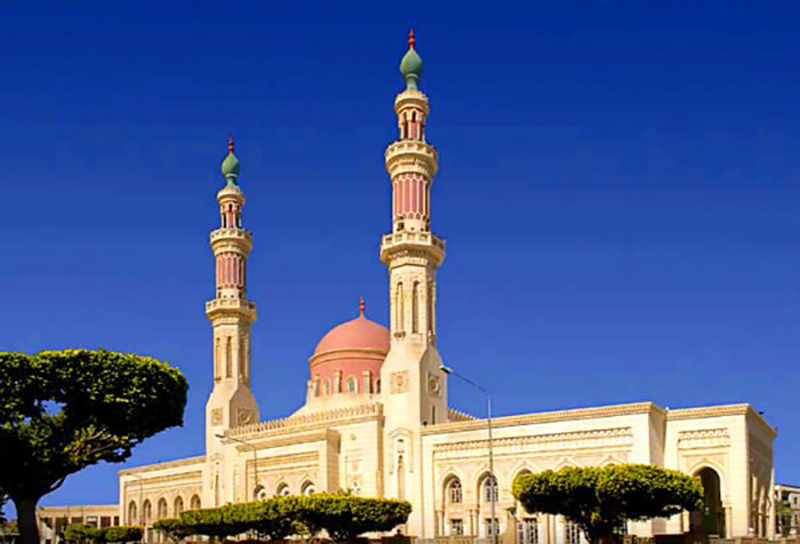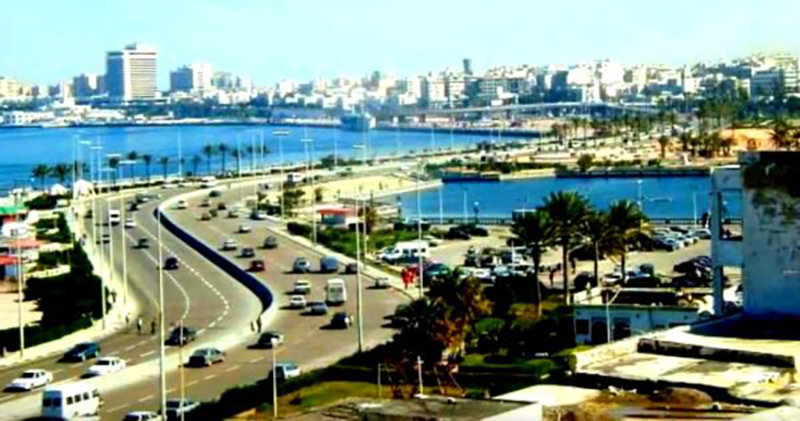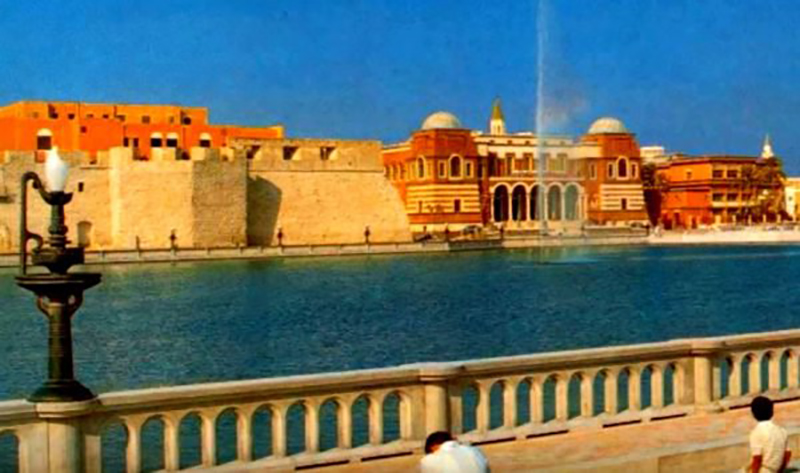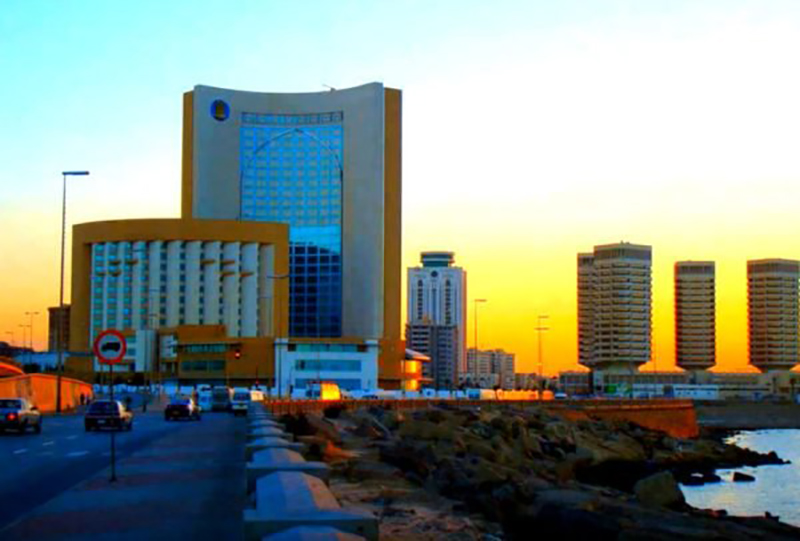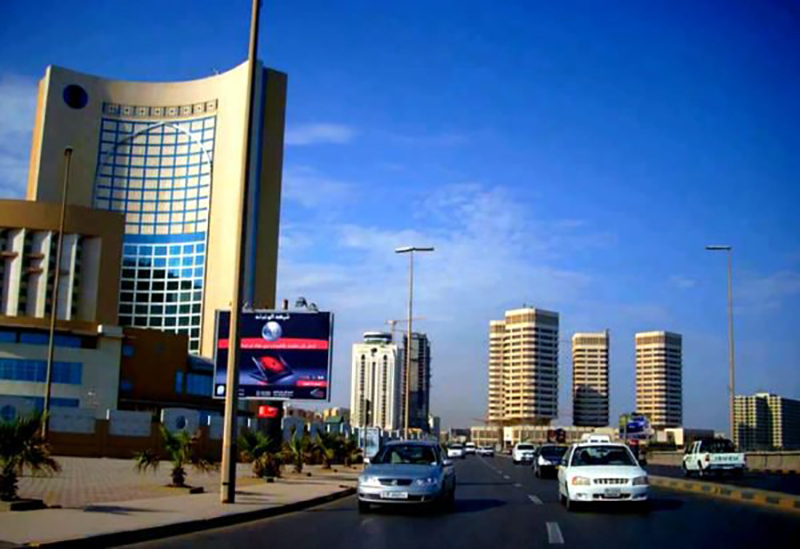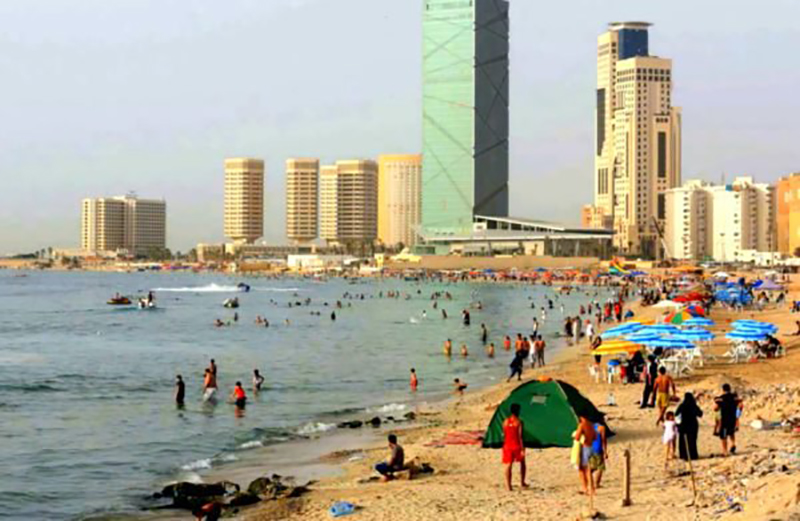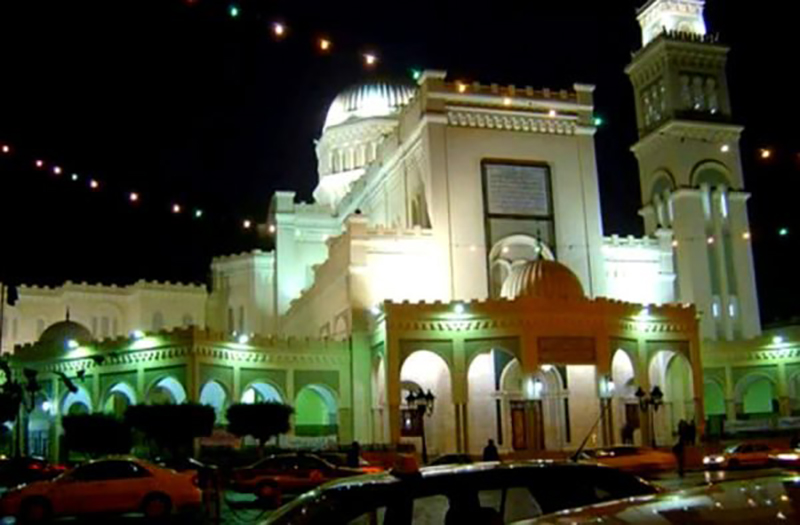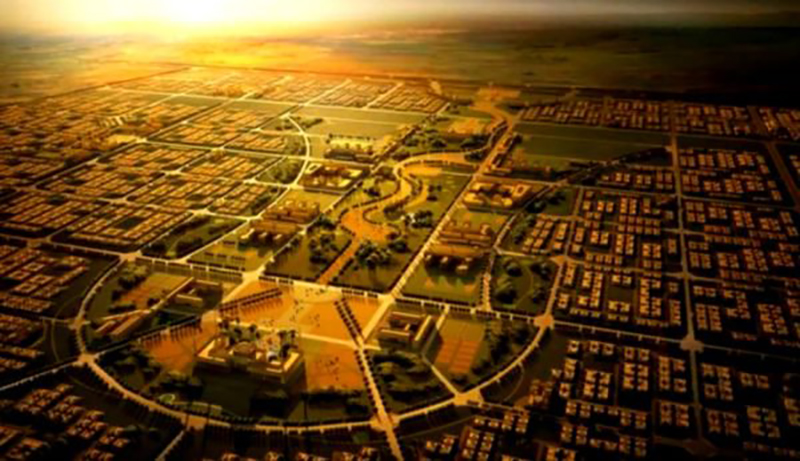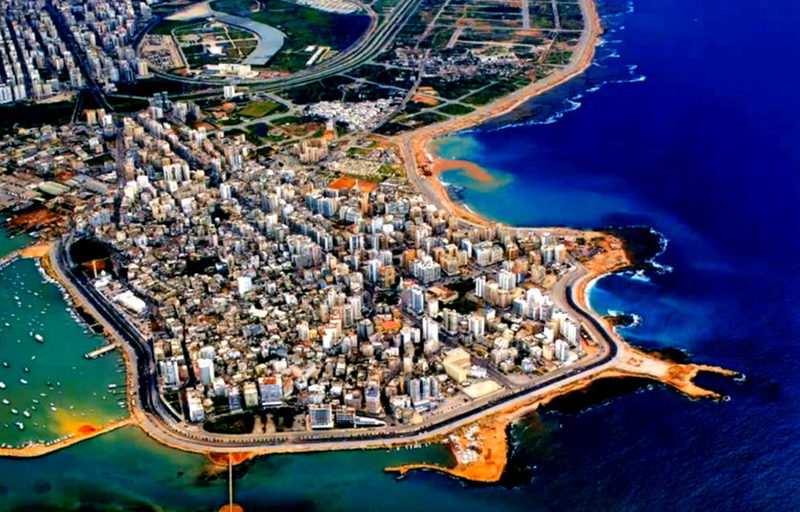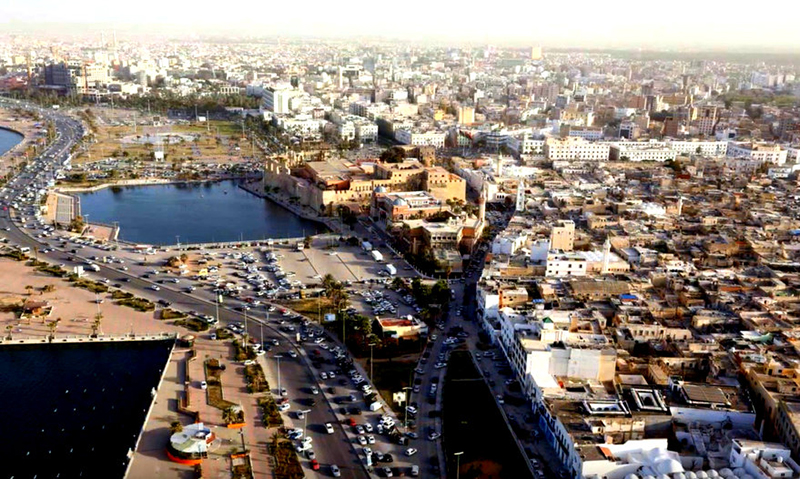 Now human trafficking is the reality for most of those who lived in the area and life is a nightmare. The images below are just a mere glance into what their reality is now. Once you take a look at these images please check out the video below to get a better insight. We caused this and yet we are doing nothing to fix it, what is wrong with the world we live in? Why are we all so selfish?