"There is only one happiness in this life, to love and be loved." – George Sand
The beautiful experience of falling in love is one that has inspired movies, music, artwork, and literature. It is a magic that defies explanation, and yet one that so many attempt to put into words. It brings a smile to your face, makes your heart race, and sends a tingling sensation through your skin with each touch. While you may not be able to clearly state why it feels so right, you know without a doubt that it is, and you would do anything to stay in that moment. It's a sense of euphoria, and you can't get enough of it.
While movies do a phenomenal job of capturing the grand gestures of love at its most extreme and dramatic moments, they fail to cover the real beauty of love, the small, simple and yet incredibly meaningful moments that make up our day to day lives. This could be something as small as walking together hand in hand in the rain, making your partner's morning coffee, or curling up together at home to watch your favorite show on Netflix. True love isn't just about the overly dramatic declarations and elaborate dates, it's about finding someone who brings joy and happiness to your day to day life.
This understated beauty is exactly what South Korean artist Hyocheon Jeong set out to capture through her beautiful artwork. Each of her pictures speaks to those special moments that a couple shares, where the rest of the world melts away and they are together in their own little world. Her Instagram account has captivated people from around the world attracting over 100,000 followers and counting.
Here is a collection of our favorite magical moments as depicted by Hyocheon Jeong:
#1.

#2.

#3.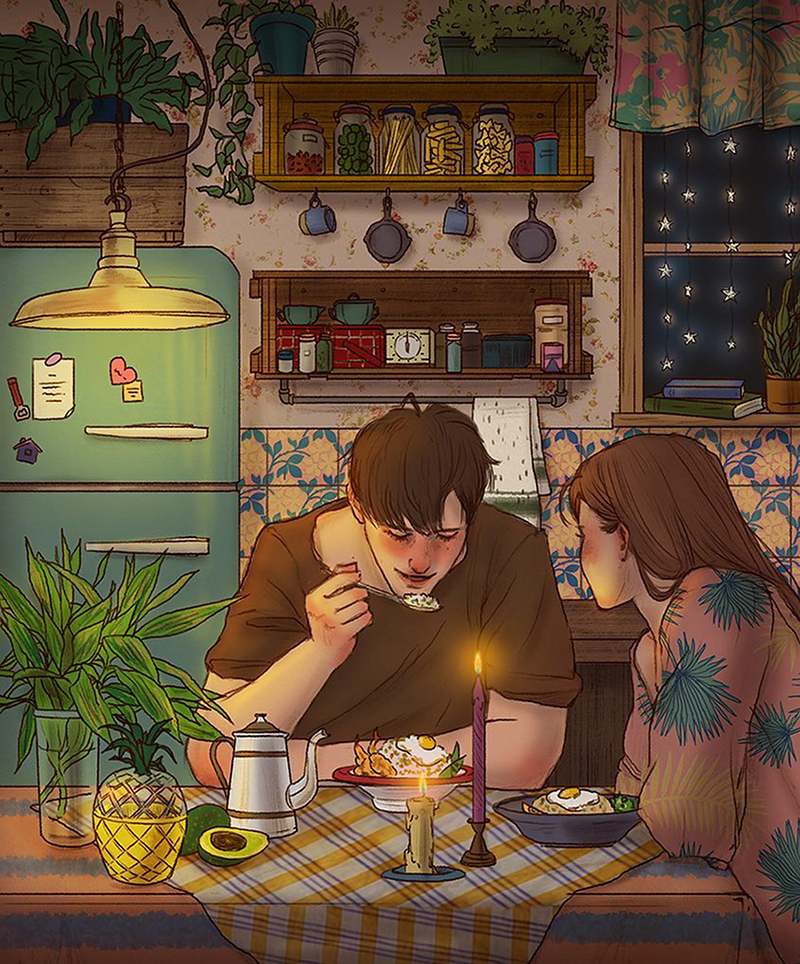 #4.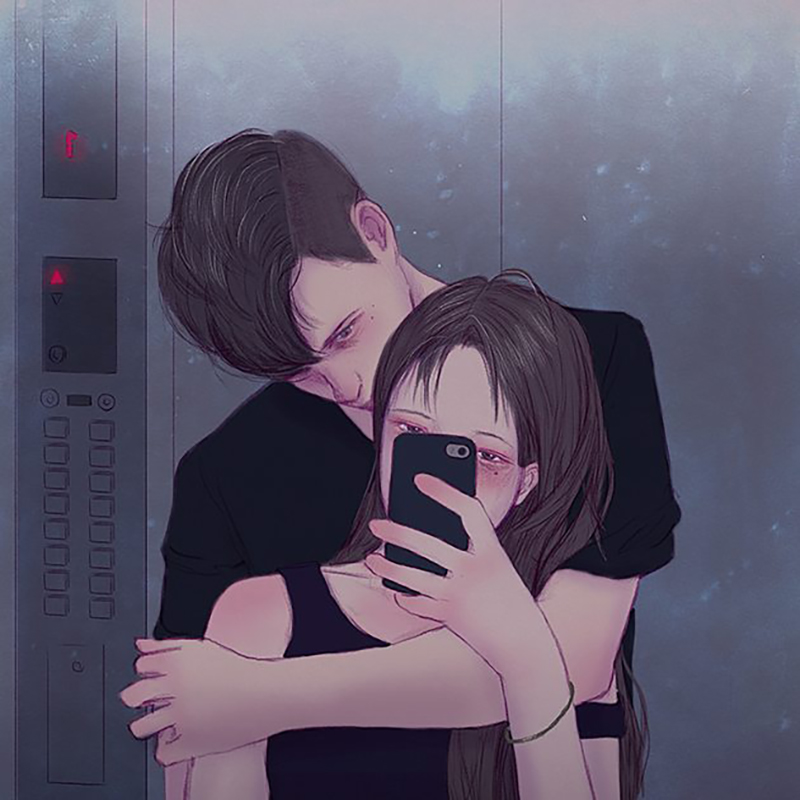 #5.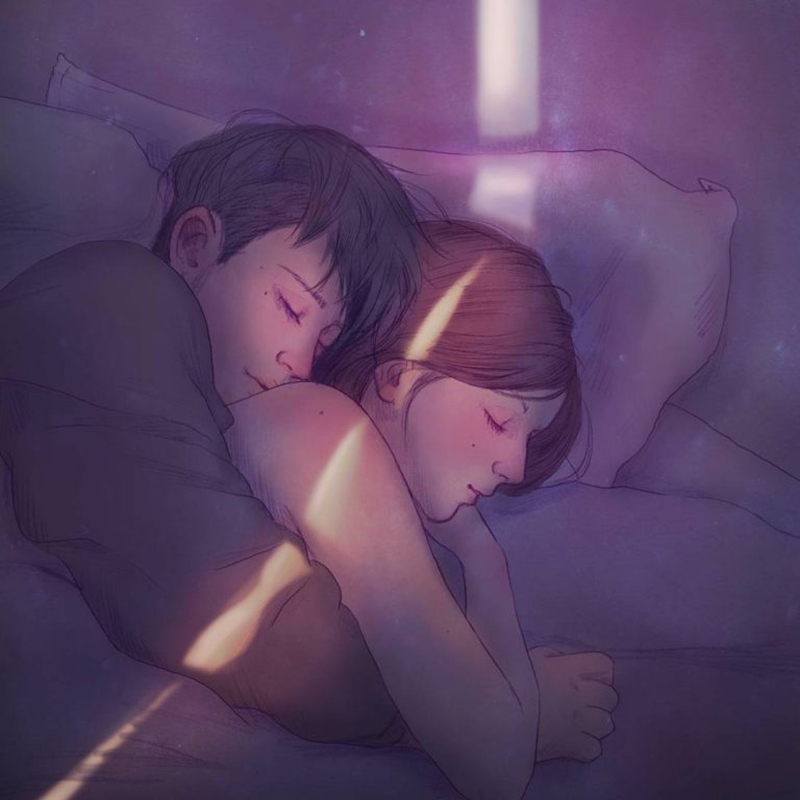 #6.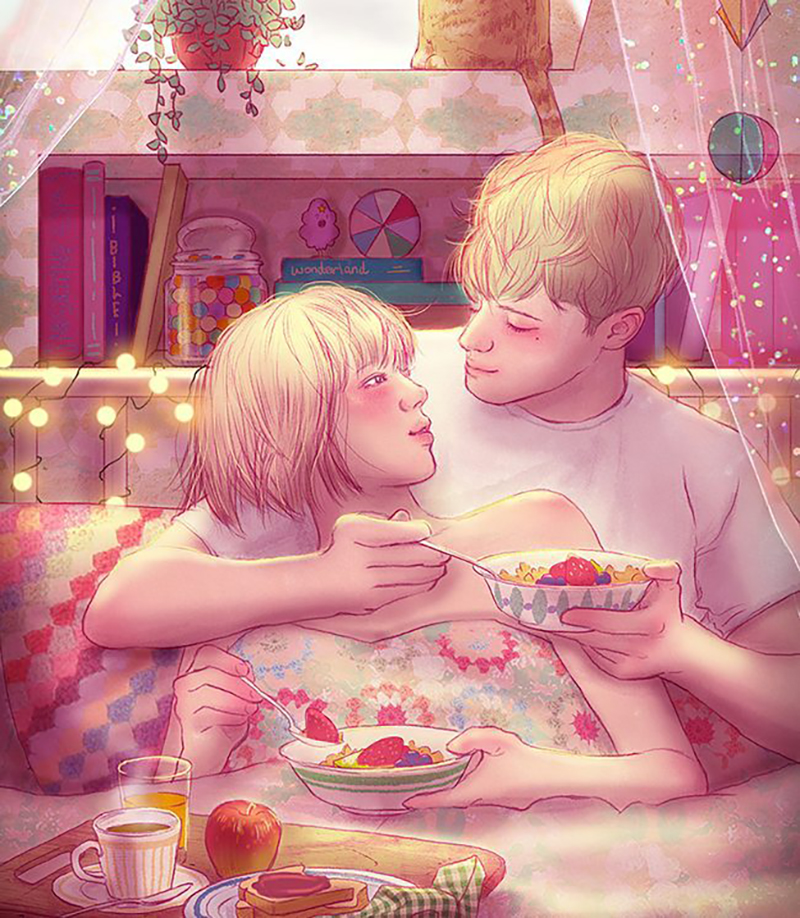 #7.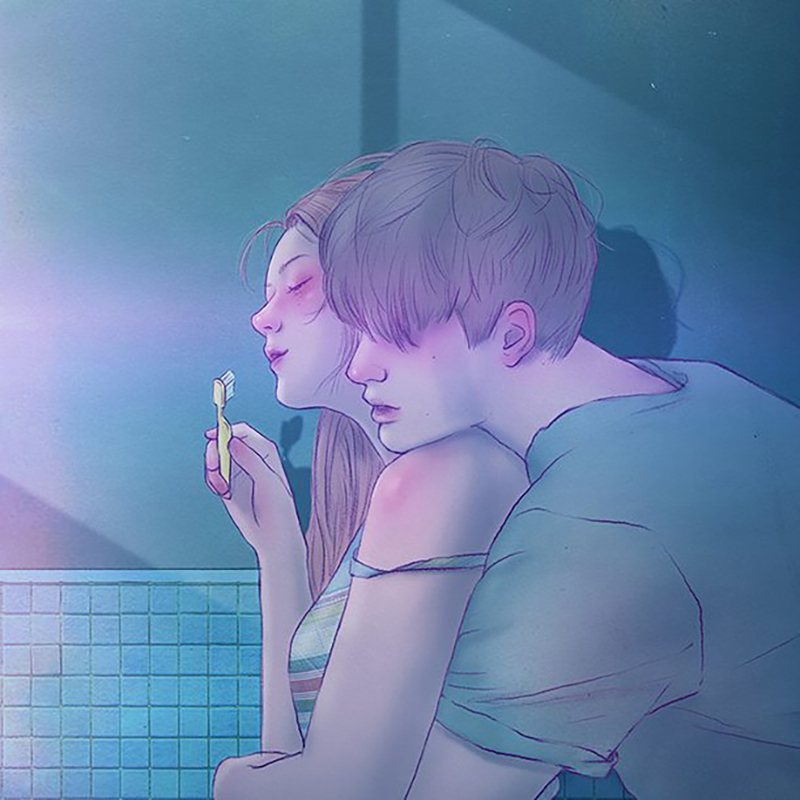 #8.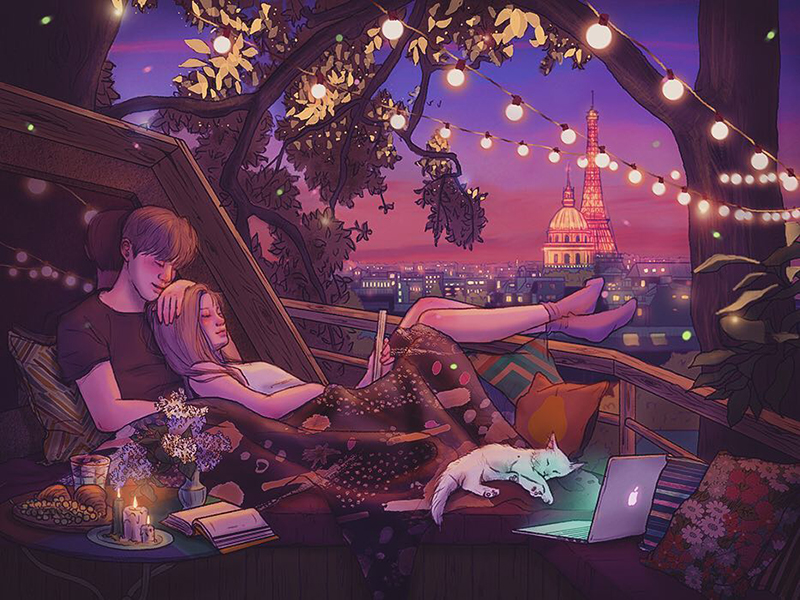 #9.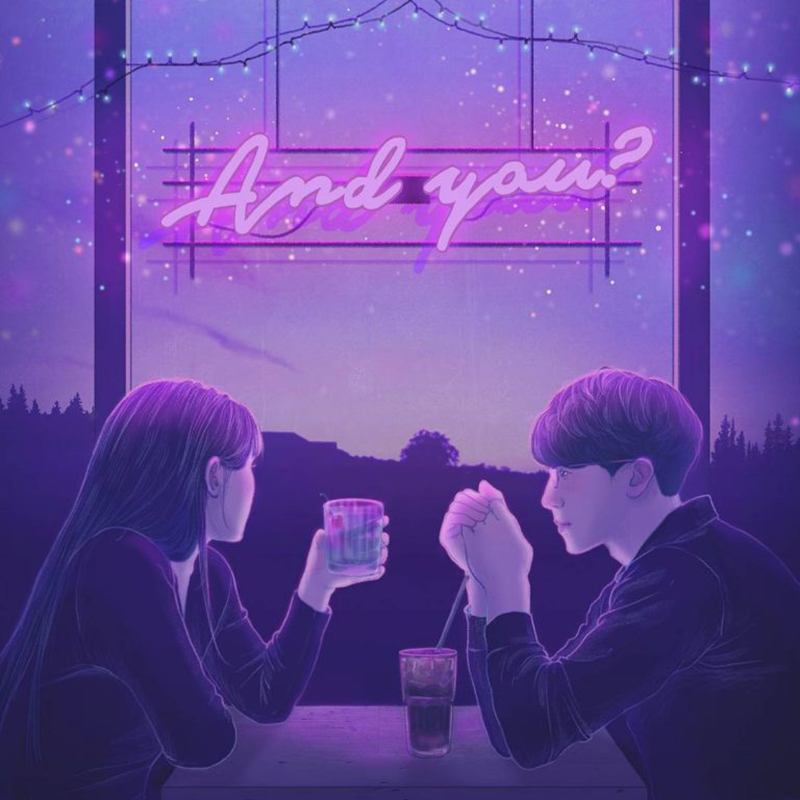 #10.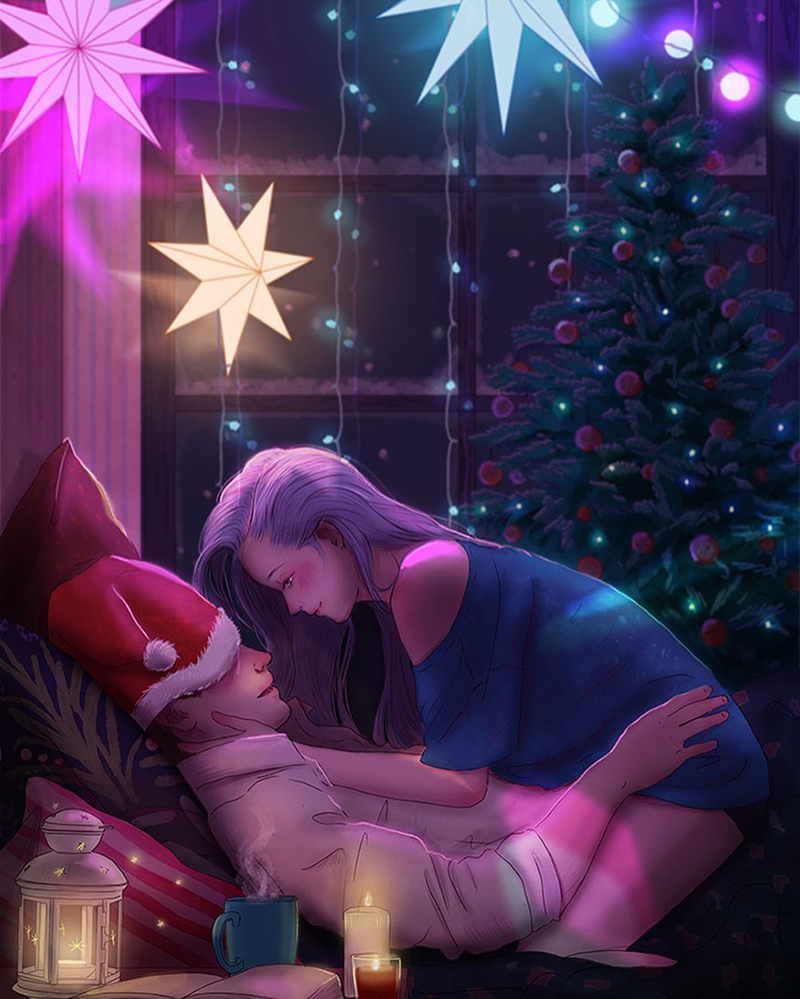 #11.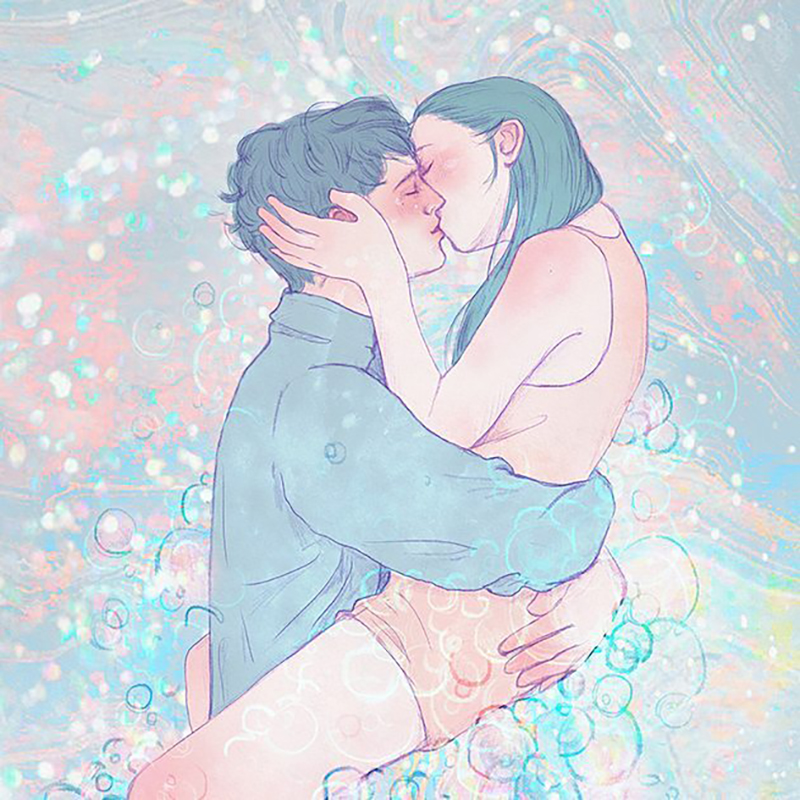 #12.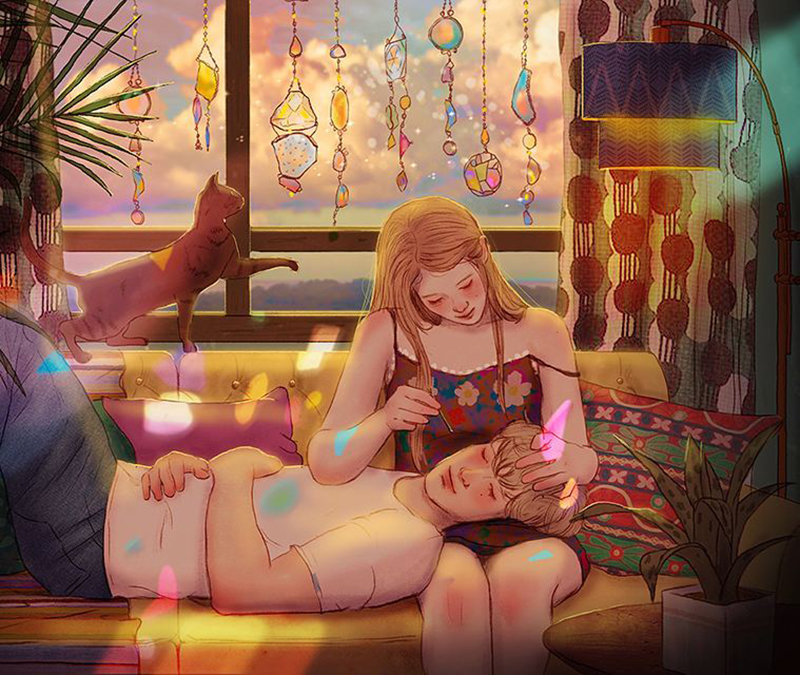 #13.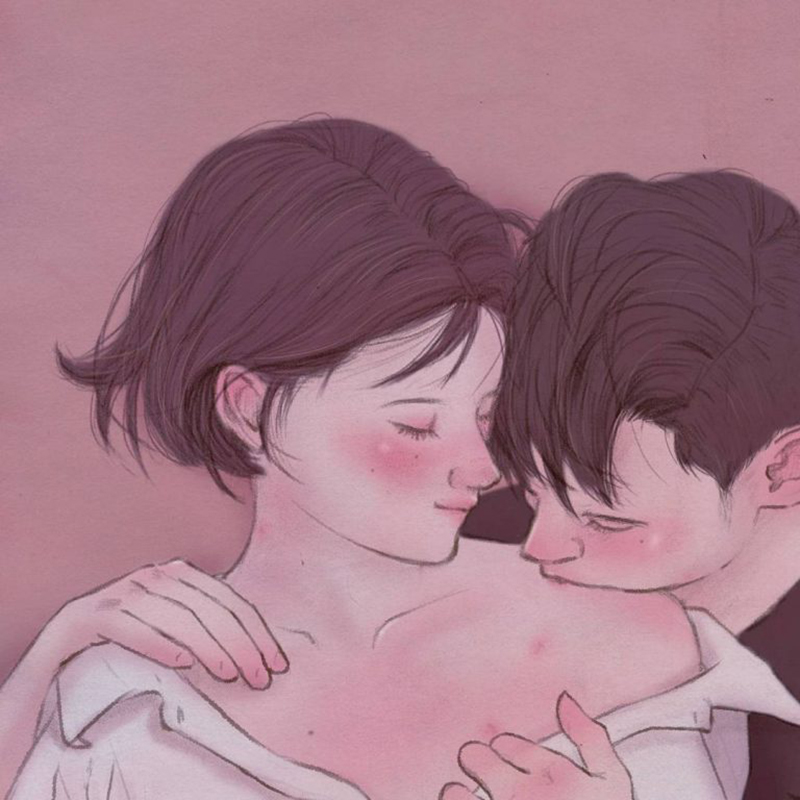 #14.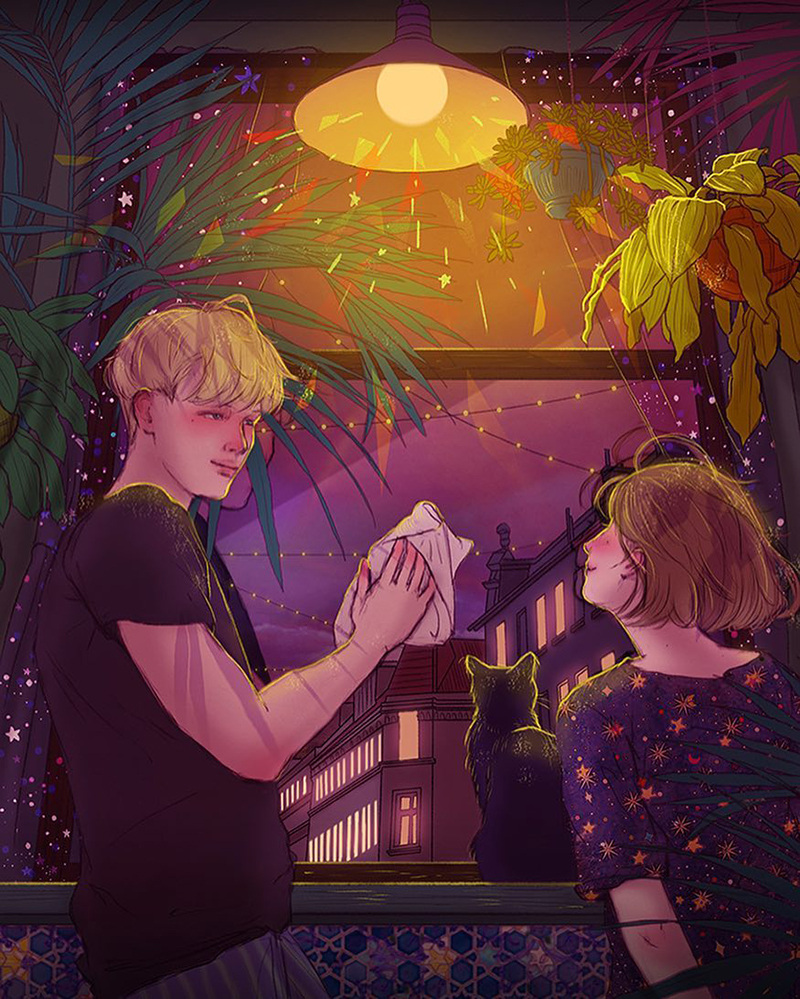 #15.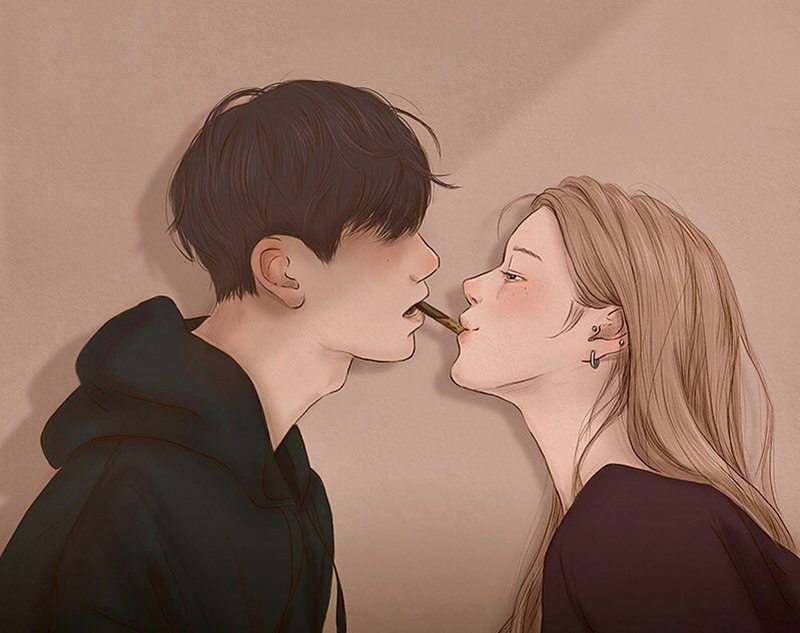 #16.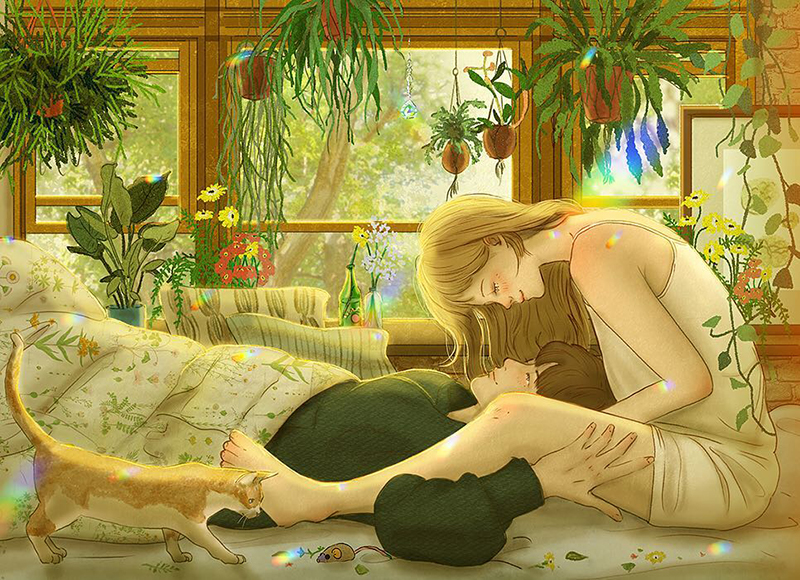 #17.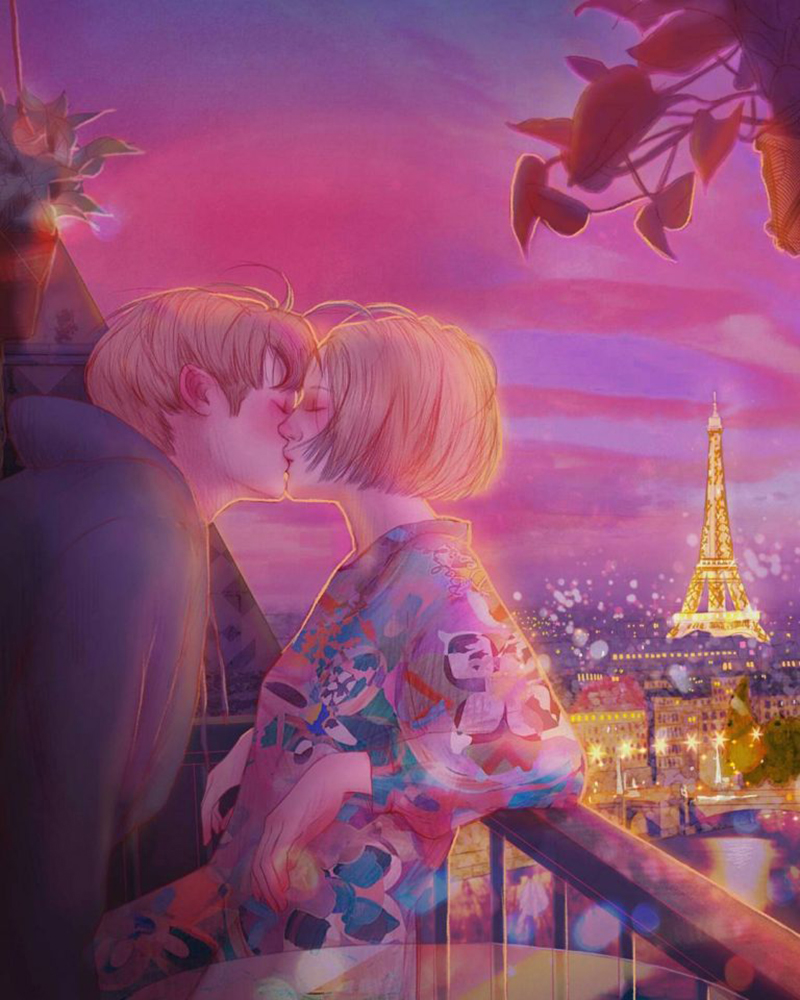 #18.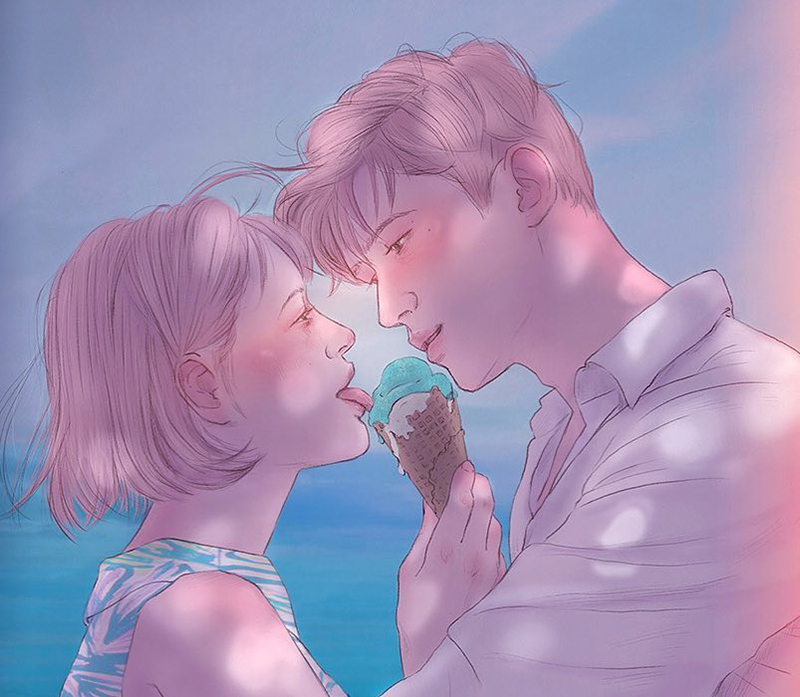 #19.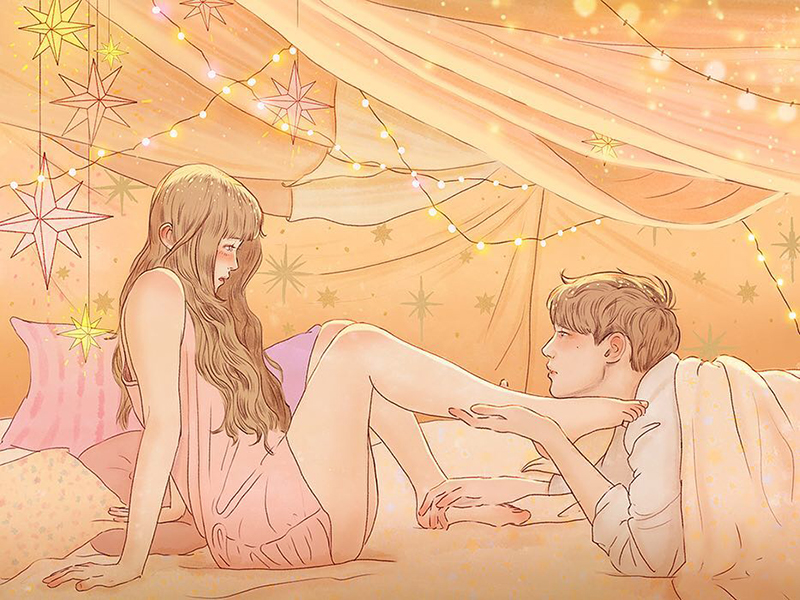 #20.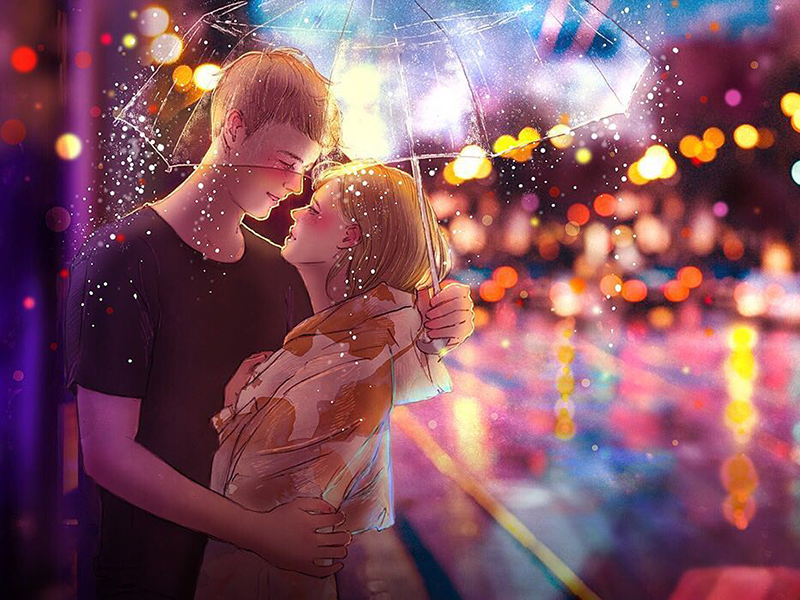 #21.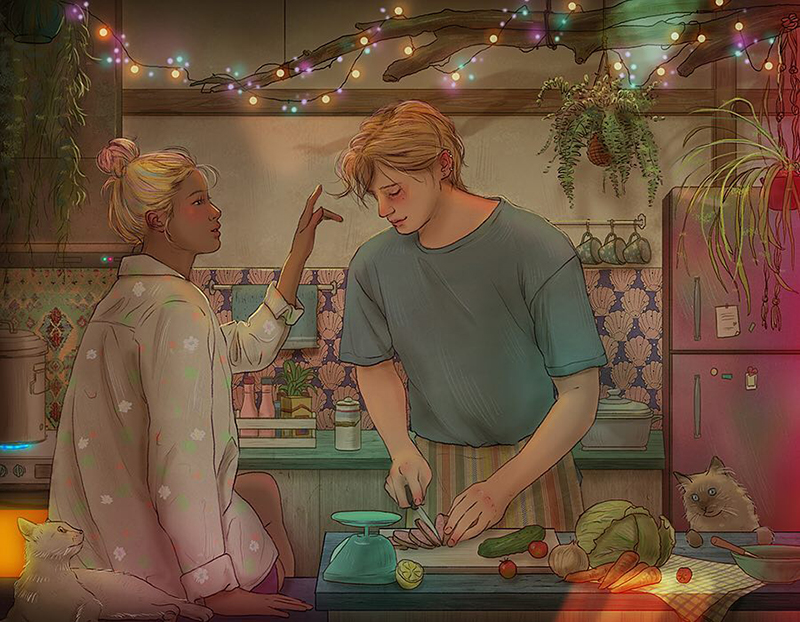 #22.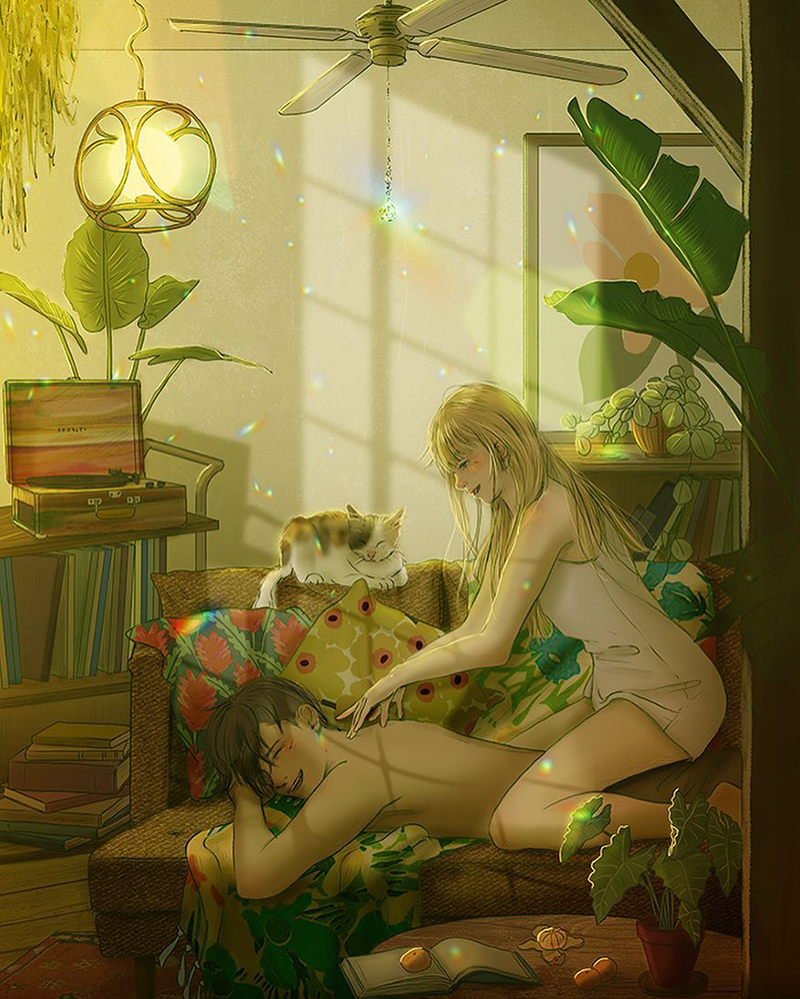 #23.