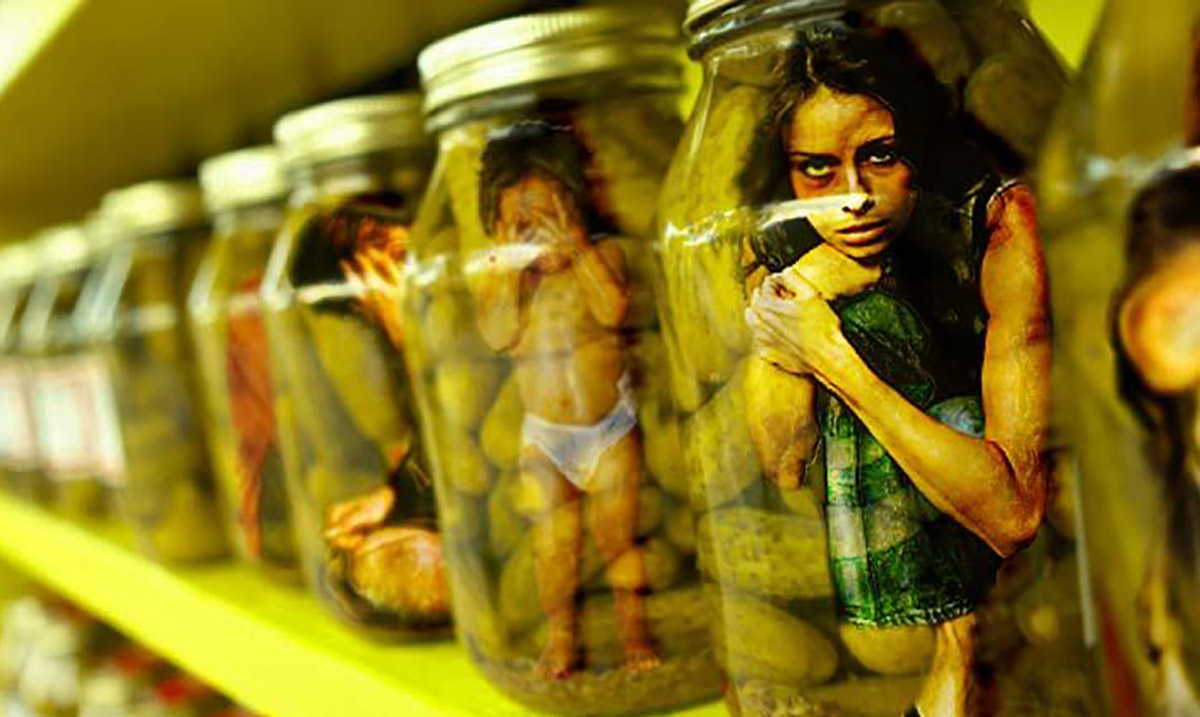 Around the time of the 2016 elections, WikiLeaks leaked a series of emails that were claimed to link high-ranking American government officials to child trafficking and later given the name pizza gate. However, many brushed the claims off as a conspiracy theory, and an investigation was never made.
Apparently, the general public believes that it is impossible for trusted government officials to become involved with something so sinister. But how outlandish are these claims, truly? Obviously not so outlandish, considering that child trafficking takes place in all walks of life, and according to recent arrests, those include government officials as well.
A Niger opposition leader, Hama Amadou was arrested when he flew into the country's capital one year after he had fled the country after being sought out in an investigation started seeking information regarding a child trafficking ring. Thirty people, including his wife, were charged with buying newborn infants to sell them to rich couples in Niger.
According to various reports, the babies were sold for thousands of dollars each. Amadou was a close ally of President Mahamadou Issoufou and had vowed to return to the nation during the 2016 election. He has now been sentenced to a year in prison for his crimes.
In yet another case, Sasmita Ghosh, a suspended District Child Protection Officer of Jalpaiguri, India, was arrested due to her involvement in a child trafficking ring. She was arrested earlier in the month for taking advantage of her position as a DCPO by selling children obtained by the agency. Not only was she involved, her husband also assisted with the scam. According to the Indian Express,
"The couple had taken undue advantage of their positions as DCPO… They would take commission once a child was sold. They were not only allowing a smooth running of this racket but were also receiving benefits in return," said a CID officer.
Other reports indicate that abortion clinics in the area had been bribing mothers to have their children in exchange for $1,400-$4,500. The children were then placed for sale in the black market. Sadly, many of them would be placed in nursing homes until they were old enough to be sold as servants, or as sex slaves.
Various other cases have been made against government officials, who were then proven to have committed the heinous crimes. Child trafficking does not discriminate against any walk of life and is not a crime only committed by the 'lowly ones' in our society. If these crimes are taking place among government officials in various other nations, what makes it seem so silly to believe that American government officials are doing the same. And there is a very solid case behind the 'Pizzagate' scandal that should be cause for an investigation. Sadly, if this investigation was carried out, exactly how many of our 'trusted' officials would we see get placed behind bars?