"Adrenaline is so strong that none of us understands it." – Jerry Lewis
When you are told to close your eyes and picture a road trip, you are probably envisioning coffee stops and upbeat music while cruising down an endless highway. There is, however, a whole different side to road trips if you're looking for your next opportunity for an adrenaline rush. Trade in your reasonable speed limits and highway road stops for hairpin bends, trips through war zones and dramatic mountain drops with these fascinating destinations.
Check out 14 of the most dangerous roads across the globe:
#1 – Hana, Hawaii
This incredibly narrow and scenic road located on the island of Maui is a high-risk location for landslides, which means that it's often closed to travellers.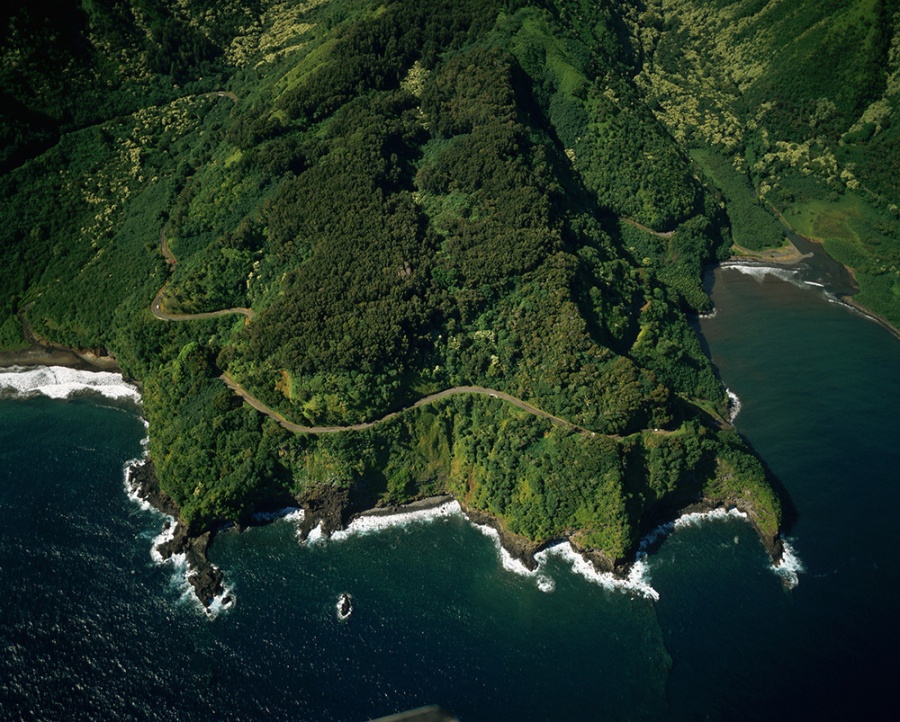 #2 – Eshima Ohashi Bridge, Japan
Designed to allow clearance for even the largest of ships, this trip would resemble a rollercoaster more than a trip over a mere bridge.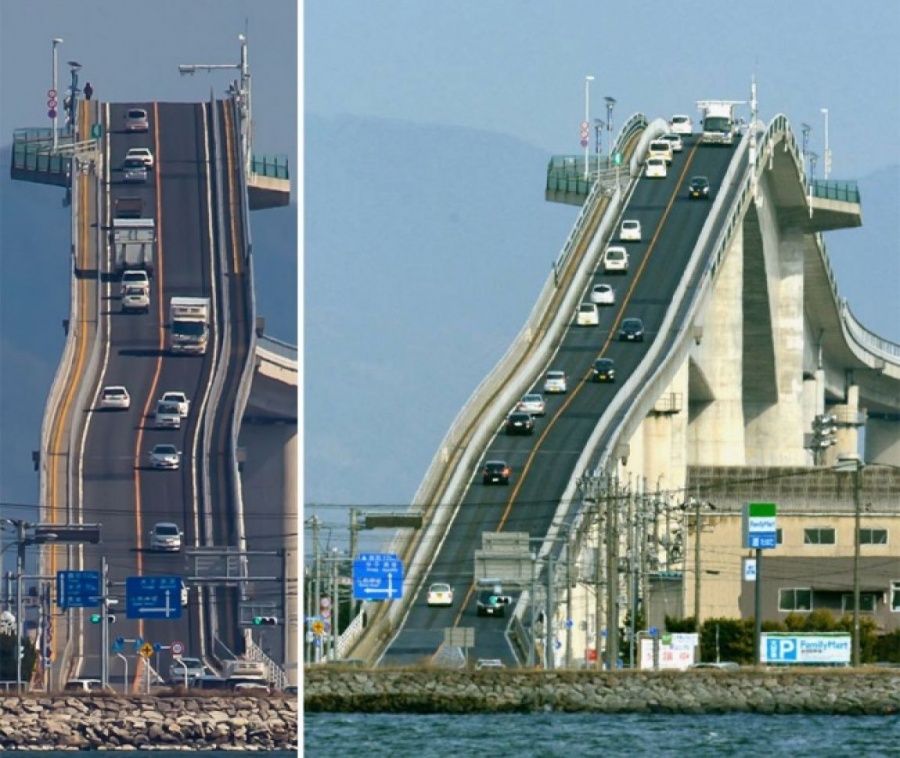 #3 – Eyre Highway, Australia
Unlike the other roads on the list, this road isn't dangerous due to incredible heights or risks of landslides, however, it is responsible for an incredibly high number of accidents. Why? It is so monotonous that drivers regularly fall asleep.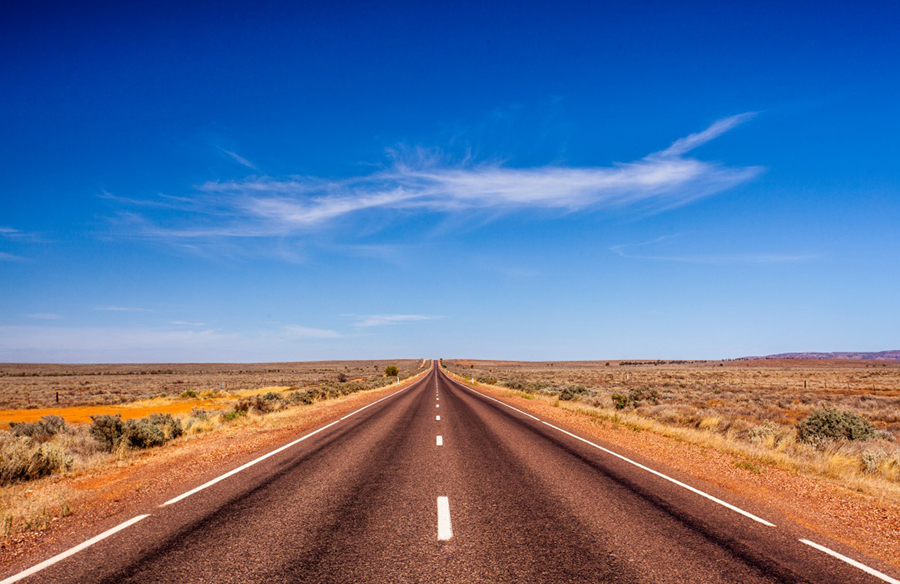 #4 – 'Kolima', Russia
This creepy highway was built between 1932 and 1953, with the first portion of the road built by prisoners. It has earned the nickname 'The Death Road.'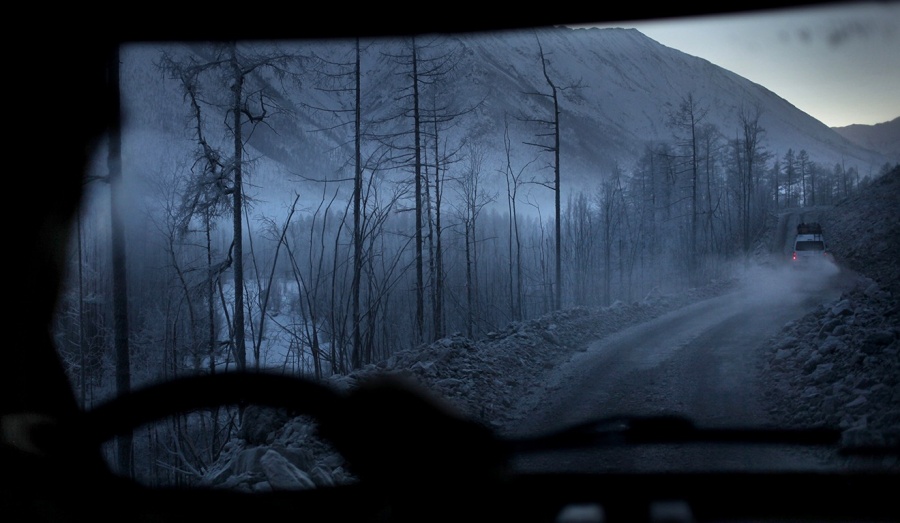 #5 – Khardung La, India
Watch out for rockslides while travelling on this road, named by both the Guinness World Records and National Geographic as the tallest pass road in the world!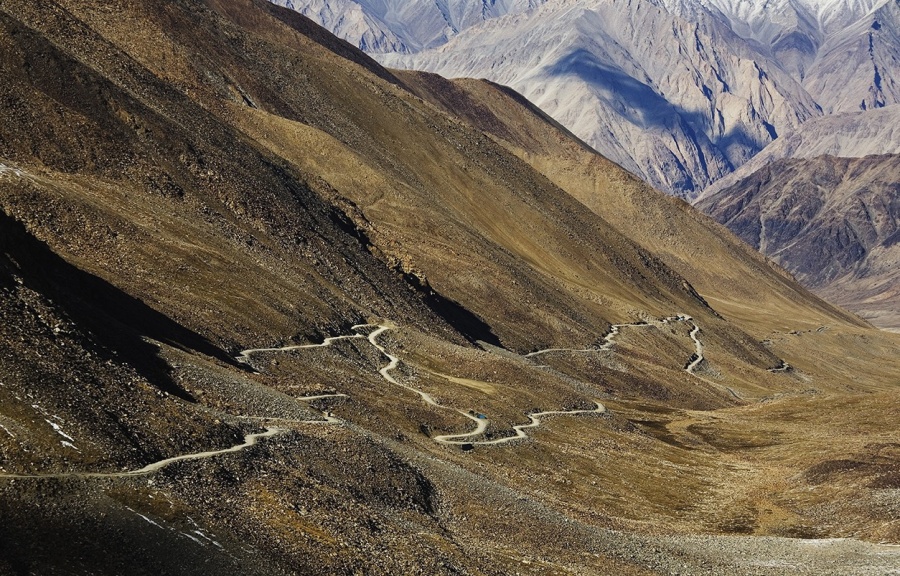 #6 – Yungas Road, Bolivia
This incredible road, built along the edge of a cliff descending from a height of approximately 2 mi above sea level down to 1,181 ft, claims 200-300 lives every year.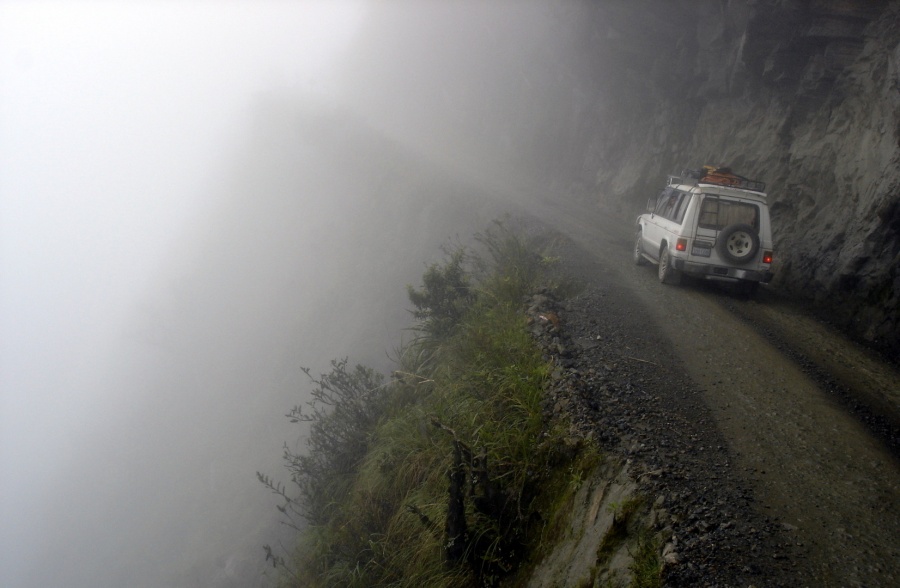 #7 – Atlantic Ocean Road, Norway
While the view along this stretch is breathtaking, making it seem like the perfect road trip destination, travellers need to be prepared for the force with which the ocean waves can strike those who brave it.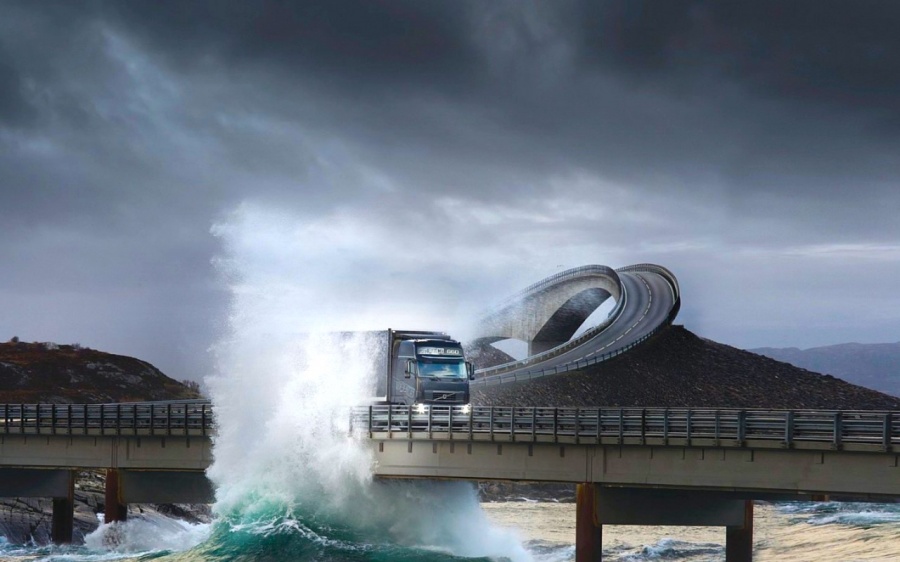 #8 – Le Passage du Gois, France
With the changing tides, this road is only open to travellers for a few hours each day. The rest of the time it is completely submerged under water.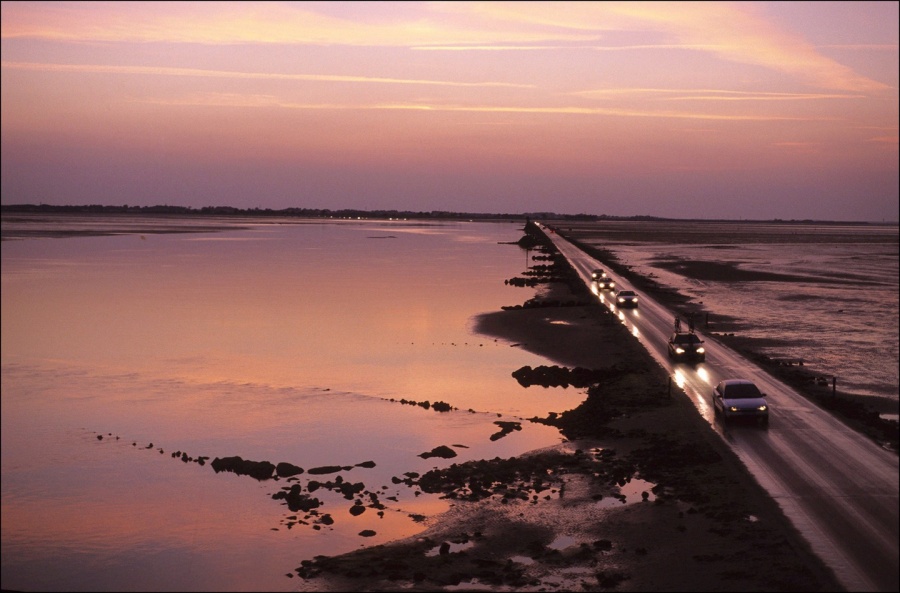 #9 – Guoliang Tunnel, China
Travel not only around, but through a mountain with this 1200-meter long tunnel.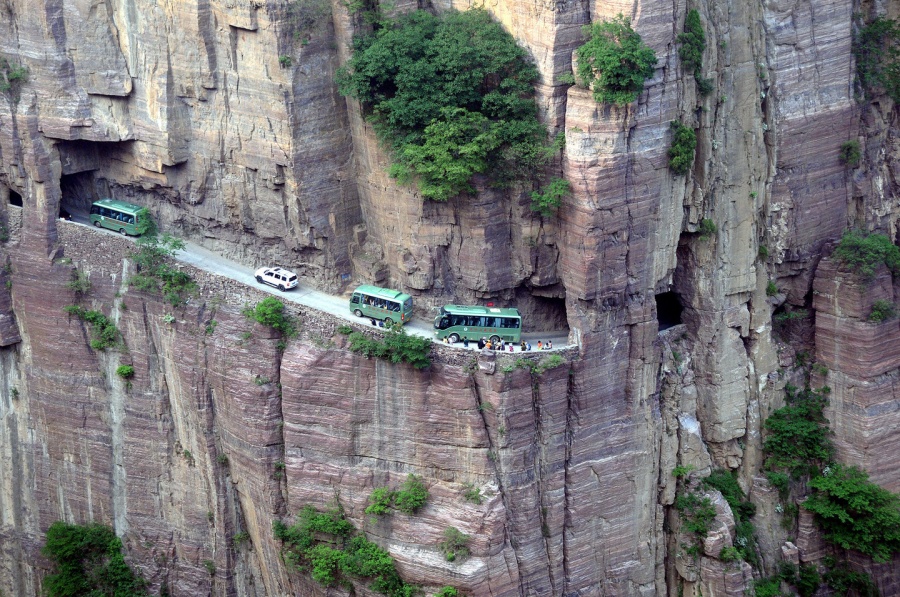 #10 – 'Caucasus' Road, Russia
This incredibly narrow mountain road may rank high on the danger factor, but if you are looking for a scenic ride, it's hard to beat.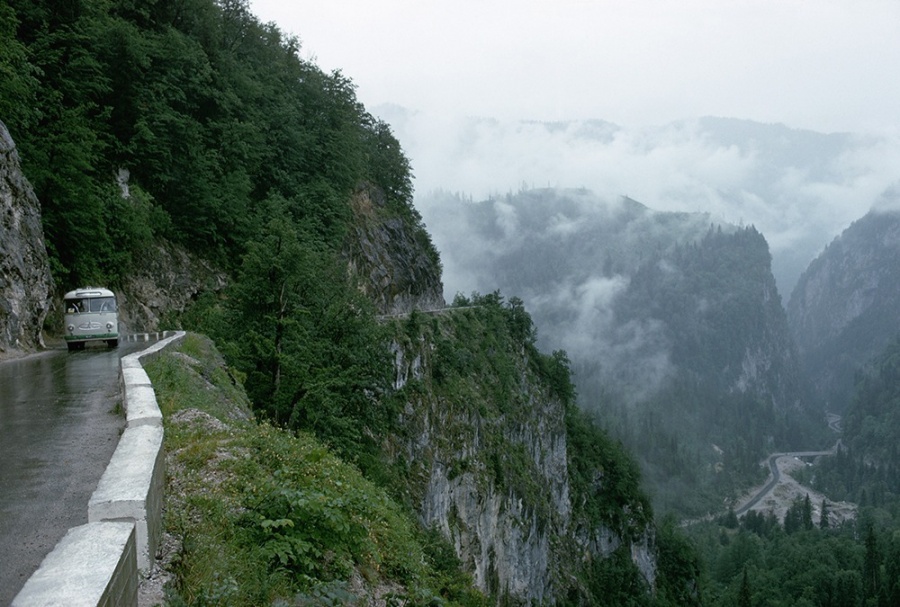 #11 – Dalton Highway, Alaska
Recognized as the most isolated road in the world, the James W. Dalton Highway stretches 414 miles with only three small villages located along the way. This stretch of highway is the focus of the television show Ice Road Truckers.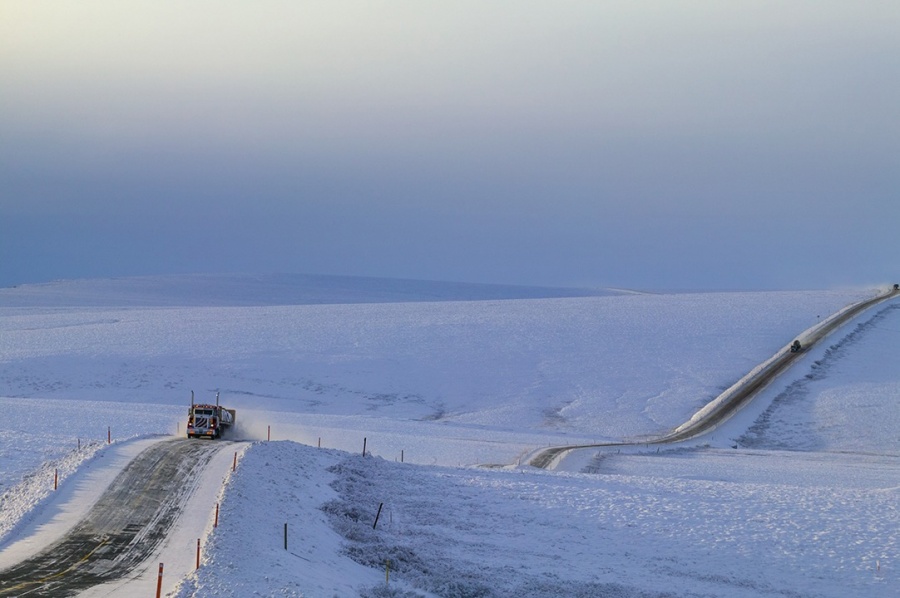 #12 – Karakoram Highway, Pakistan to China
This highway ranks as the world's most high-altitude international highway. In the summer it is often washed out by monsoon rains and landslides, while in the winter it is a high-risk location for avalanches.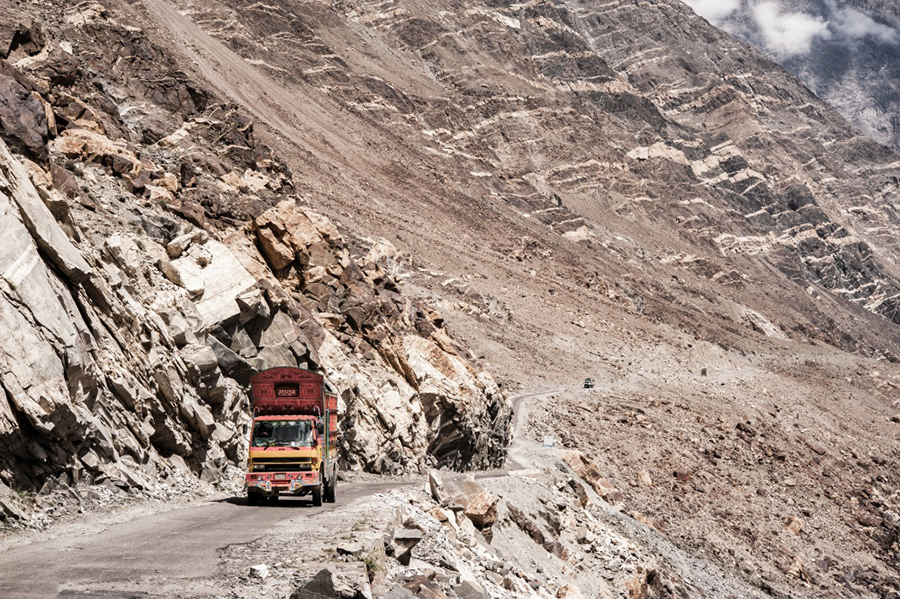 #13 – Transfagarasan, Romania
Recognized as the tallest road in Romania, this 60-mile stretch of pavement connects the country's two highest peaks.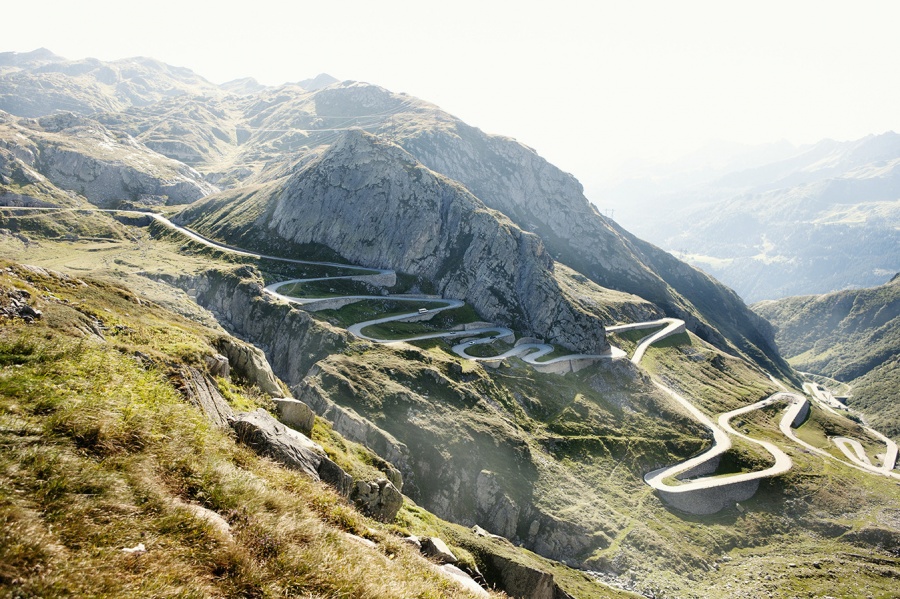 #14 – Zoji La, India
If you can wrap your head around the idea of travelling this incredibly narrow, rocky path then you will have a great trip – so long as you are prepared to navigate through the livestock along the way. Warning: the road isn't wide enough for livestock AND a vehicle.