Sometimes things like alcohol and drugs become a big part of our lives and once you do become addicted, it changes you drastically. Once someone is able to break that addiction and pick themselves back up, they have nowhere to go but up and these photos are proof of that.
While sometimes it is hard to tell if someone has an addiction problem, usually you can tell that they just look miserable. Below you will find some photos of people before they stopped using and after. The difference is MIND-BLOWING. Quitting drugs and alcohol can truly result in progress photos like this, so if you or someone you know is an addict this could become reality someday.
Once someone gets clean, the emotional and physical change in them is hard to believe. These people have been at their worst and are now at their best. If they can do it anyone can. Just because you are struggling doesn't mean it is not possible.
1. Once addicted to heroin and meth but is now free.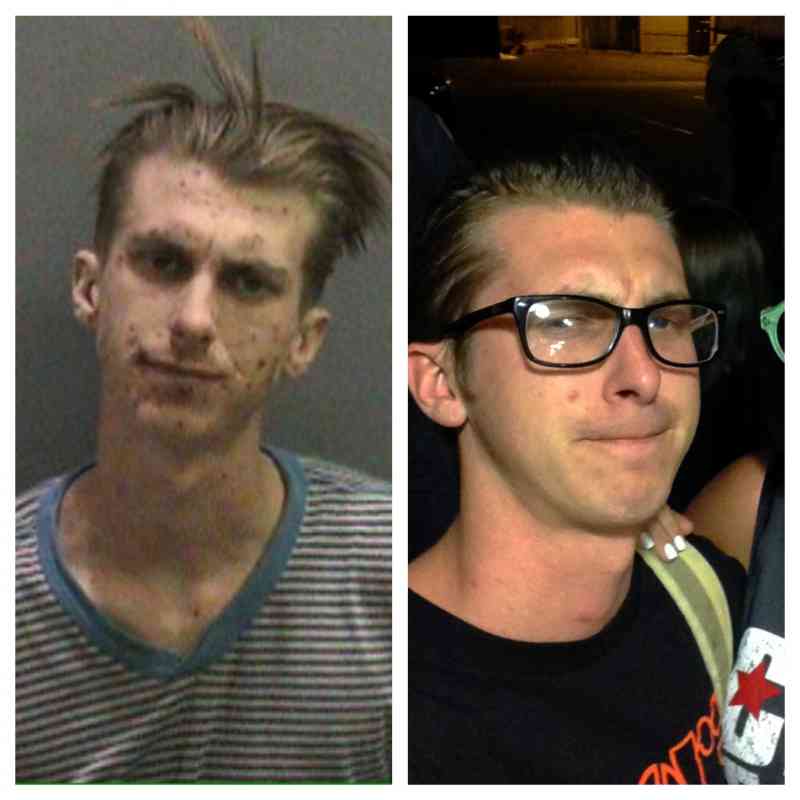 2. Clean since 2016 and happier than ever.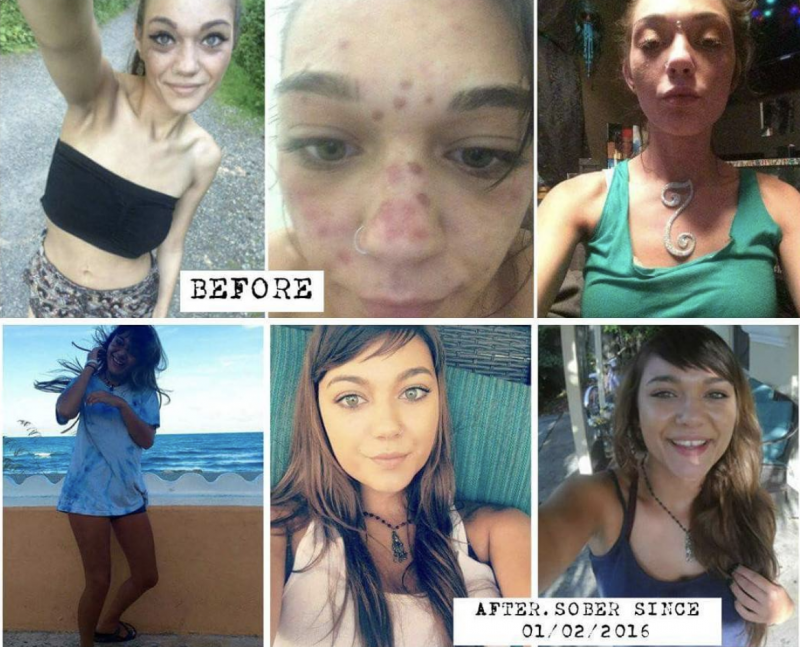 3. Sober since 2015 and moving on to better things.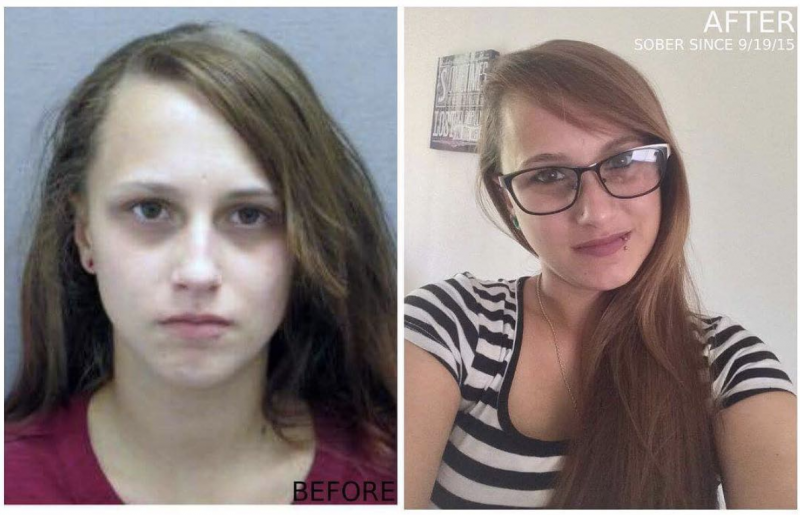 4. Little over a year sober but looking fabulous!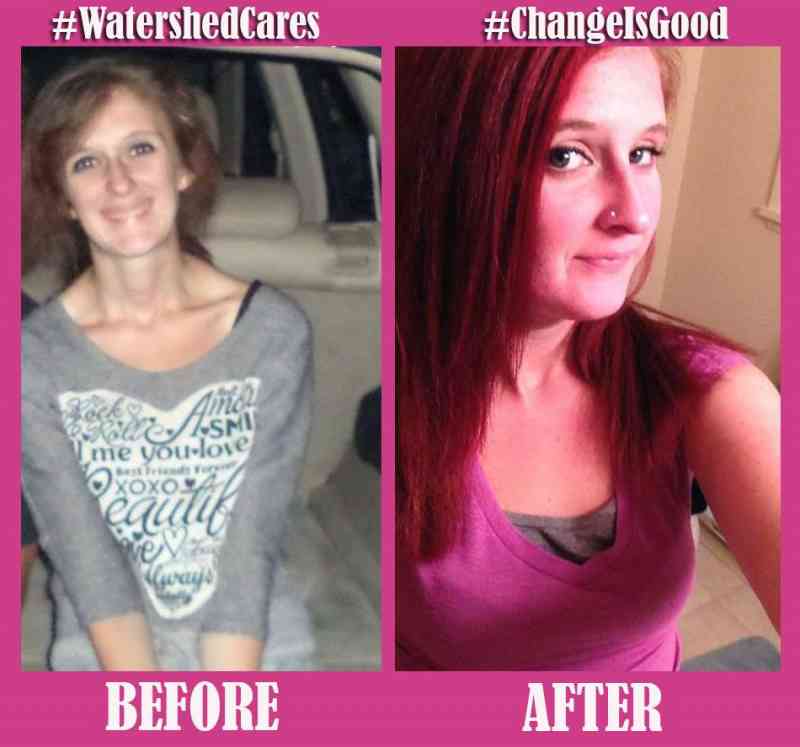 5. Sober since 2015 and living her best life now!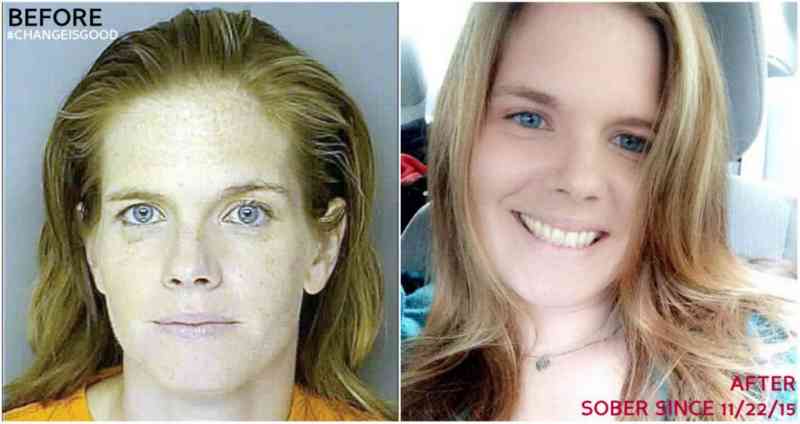 6. Sober since 2016 and rebuilding her life one piece at a time.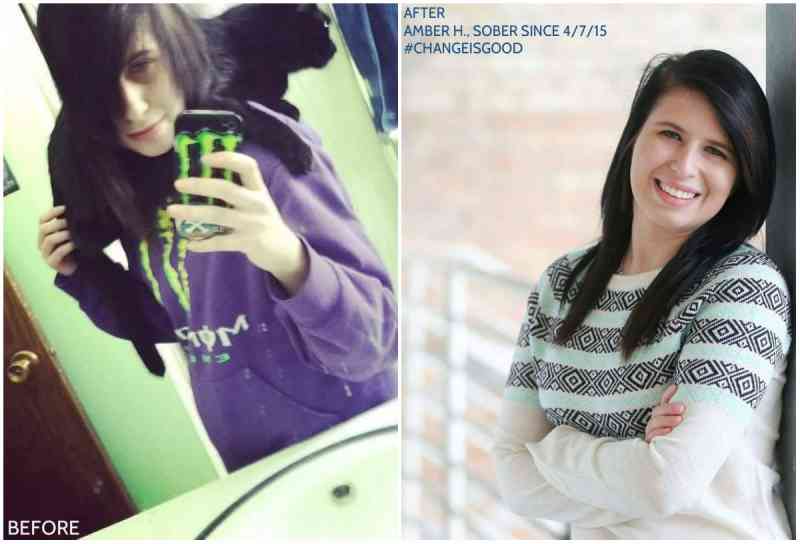 7. Four years clean of heroin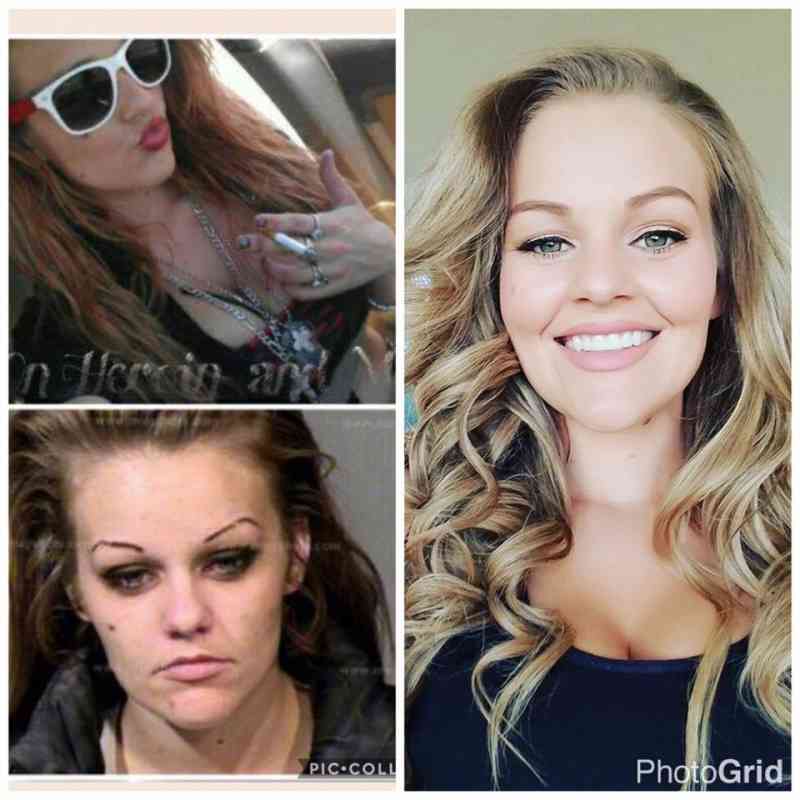 8. Free and full of life, substance abuse took so much away but he's slowly getting his life back.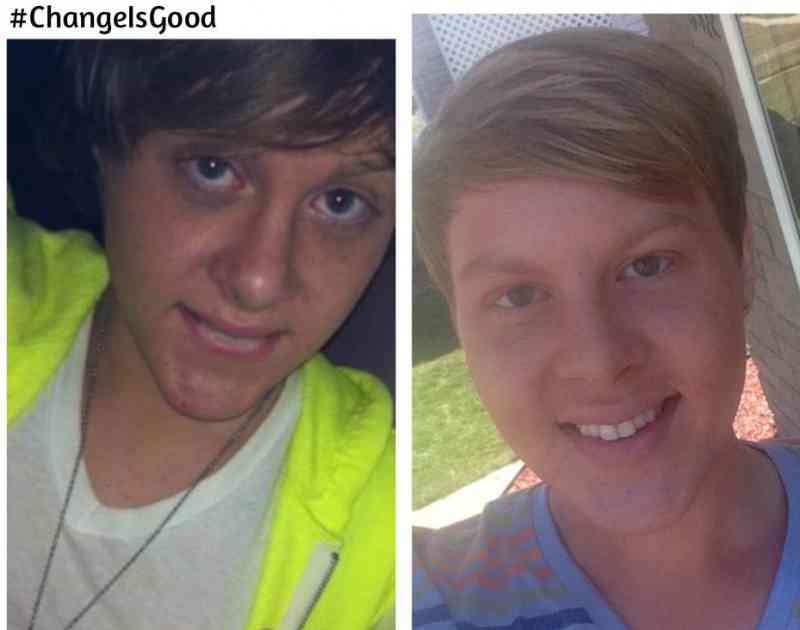 9. After almost losing his life he is more full of life than ever.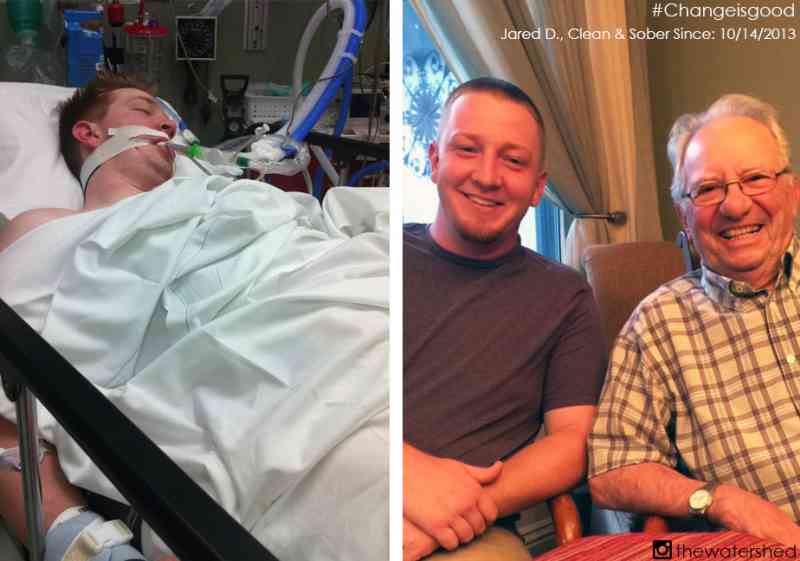 10. Only 8 months sober but already a completely different person.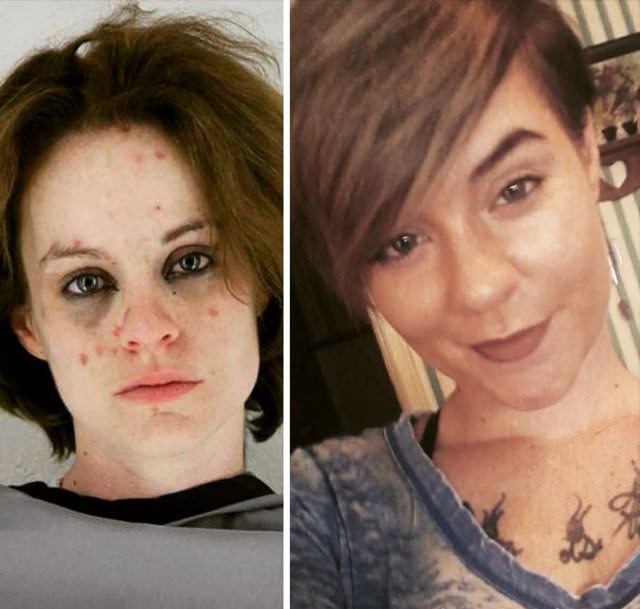 11. Finding meaning in it all, sober since 2014 and looking better than ever.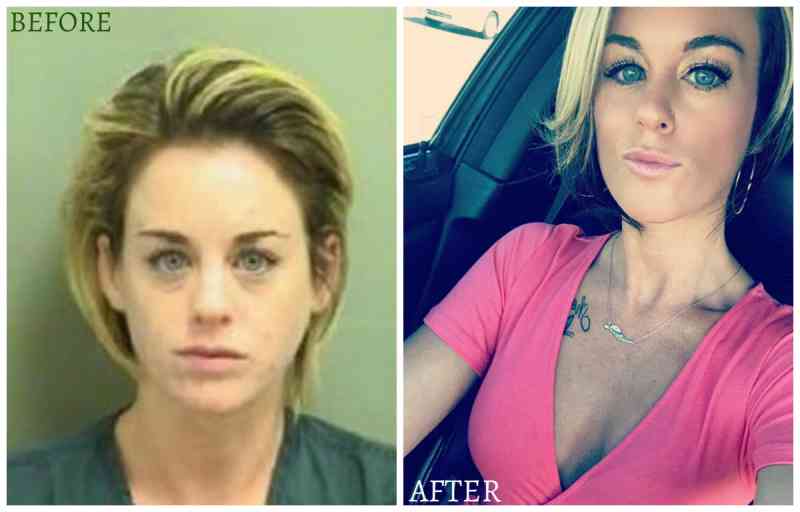 12. She didn't know who she was anymore but now she's finding herself more and more each day.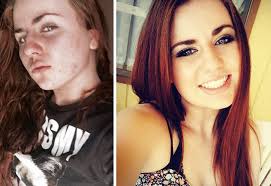 13. Grateful and content this guy really has it all now, sober since 2015.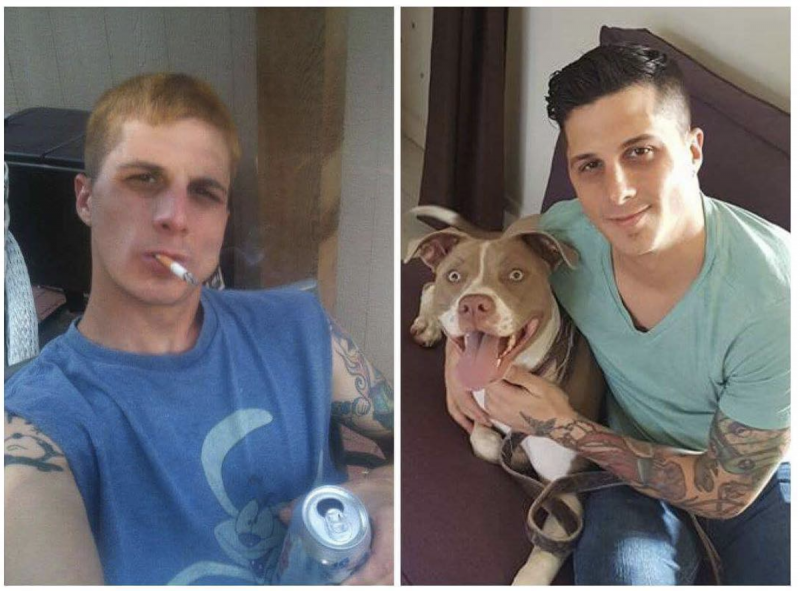 14. Clean since 2015 and loving his life.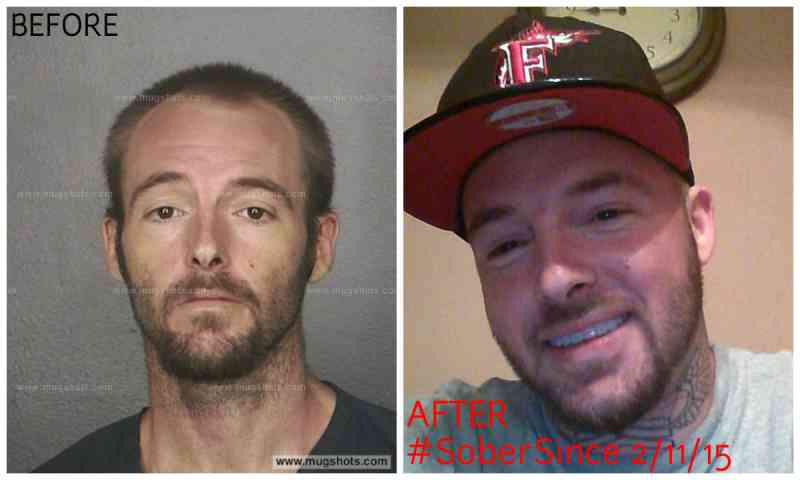 Getting clean changes you in more ways than you think. Some of these people don't even look like the same people. Can you tell how much happier they all look without the substance abuse?
Image via Goodfullness