Sure, we all know what our favorite foods loom like when they are ready to purchase but most of us wouldn't know what to look for when it came to the actual plant. Some of the most unexpected foods come from the weirdest looking plants.
Take a look at the list below and let us know which ones you've seen before. I cannot believe almonds look so weird before being harvested! I am sure some of these will catch you off guard, they sure did me!
12 Surprising Photos That Prove Most of Us Have No Clue How Food Grows:
1. Peanuts
2. Cranberries
3. Pistachios
4. Cacao
5. Saffron
6. Coffee
7. Kiwi
8. Cinnamon
9. Black Pepper
10. Sesame Seeds
11. Brussels Sprouts
12. Cashews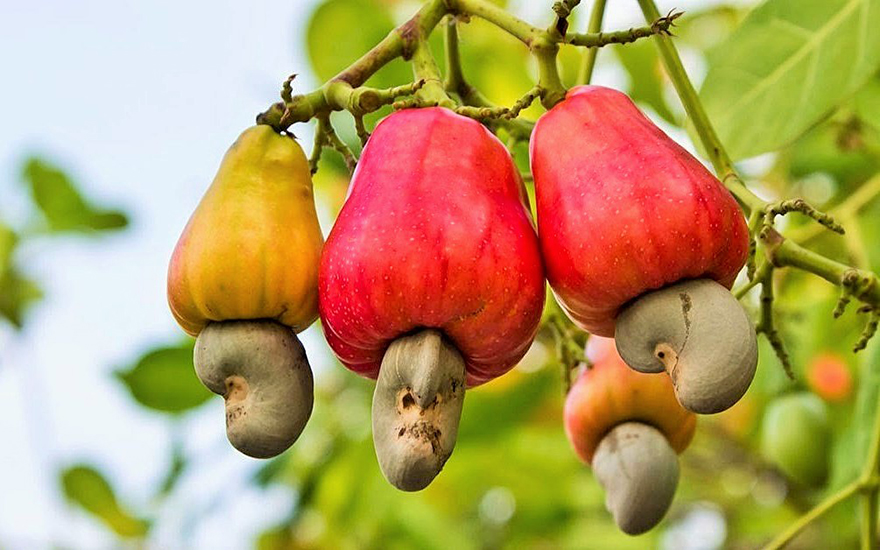 Now, if you think this is crazy you won't believe what fruits and veggies looked like before we 'domesticated' them. Check out the video below to see what carrots used to look like, I am shook! Isn't it neat how different foods look before we get them and even more-so how they looked in the past?