If you think that you can run around treating people however you want to, you'd be wrong. While some people have this mindset, karma will come around and get them – and possibly the generations to come after them. Is it you?
Karma will always come around to get us. There is a certain way that the universe works and there is no way of getting around it. If you walk around all day treating people like they are less than you, it will surely come back to you. We always get what we give and it'll come when you least expect it. It might even come along with your family.
Family karma of your ancestral bloodline can be a good thing or a bad thing. If your family has performed many good acts and improved the world in some kind of way you might end up being the carrier of your family karma. You might have special gifts of intuition or empathy. However, your ancestral bloodline might be cursed. Generations of generations of evil people might come back on one special soul of the family bloodline to change it all. You are the transformer of your family's karmic bloodline.
If you experience any of these 11 signs, you might be the carrier of your family's karmic bloodline!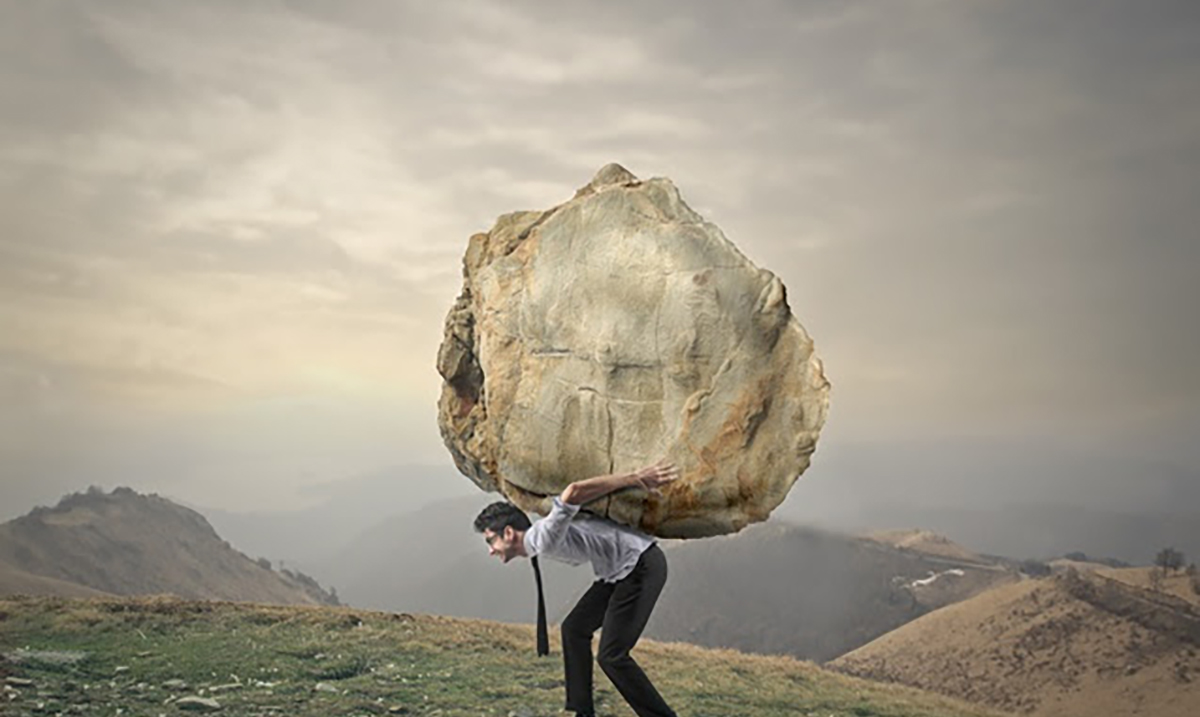 You are extremely intuitive and have very vivid dreams.

You astral project and lucid dream without trying to.

You feel different from everyone else in your family. You might even feel like you're there to fix the family image.

You're highly spiritual.

You suffer from some mental ailments like high anxiety or depression.

You have a very deep understanding of life and the way things work in the real world.

You are very concerned with anything pertaining to karma. It makes you nervous and you're very mindful of doing unto others as you want them to do to you.

You know you're improving your family karma, but you're still unsure about your ability to completely fulfill it. It can actually feel rather overwhelming.

You're very concerned about the future well being of your family.

You want to establish positive roots in your family and change things. You want to succeed in the happy go lucky, big happy family idea.

You're your own biggest critic. You're always being a bit harsh on yourself to constructively change yourself for the better. It can be a little harsh, but you nonetheless turn out to be a transformer of your ancestral karmic bloodline.