On Sunday, October 1st a single gunman opened fire on a crowd of approximately 22,000 concertgoers from his suite at the Mandalay Bay Resort and Casino. At this time authorities are confirming that 59 people were killed in the attack and over 500 were injured, taken to local area hospitals. The deadliest shooting in modern US history, the Las Vegas shooting has impacted Americans across the country.
The most recent tragedy to strike the United States, this event has Americans turning to social media in an attempt to express themselves, connecting with one another over their fear, disgust, outrage and upset. This on the heels of Hurricanes Harvey, Irma and Maria, and a number of wildfires that ravaged thousands of acres, destroying homes, closing highways and forcing thousands of Americans to evacuate their hometowns.
Many of us will find ourselves feeling overwhelmed at times light this, struggling to process all that is happening. We feel powerless to help and at the same time we long to find something tangible that we can do. We may even experience feelings of guilt for feeling so strongly if we are not among those who are impacted first hand. After all, we are lucky, we should feel blessed, right? As we watch the images on repeat on our local news, and reminders of the events dominate our social media pages it is important to remember that we also need to care for ourselves!
Here are 11 mental health reminders that many Americans might need right now:
1. Don't allow the event to completely take over your life as you do have to take care of your own needs.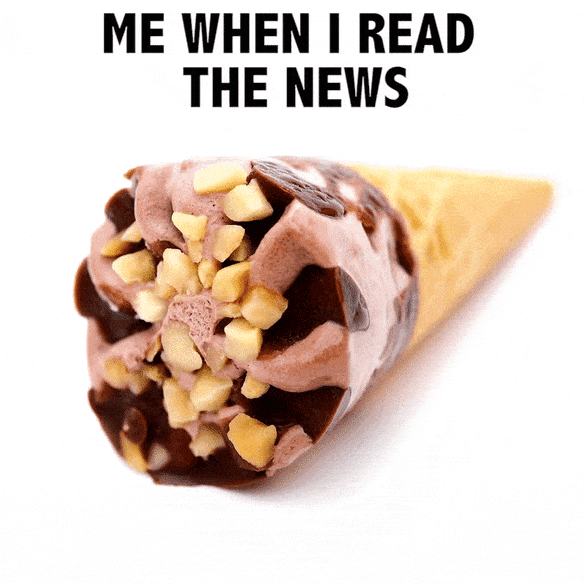 While there is nothing wrong with staying informed, it can be quick to move from there to being completely wrapped up in what is happening. You need to ensure that you are still prioritizing your own self-care. Try setting a time limit for how long you are allowed to fall into the black hole that is the media during a tragedy like this. It is also recommended that you set 'no media' locations such as your bed so that you have safe spaces free from all that is going on in the world.
2. Those with a history of trauma or tragedy may be triggered by the events.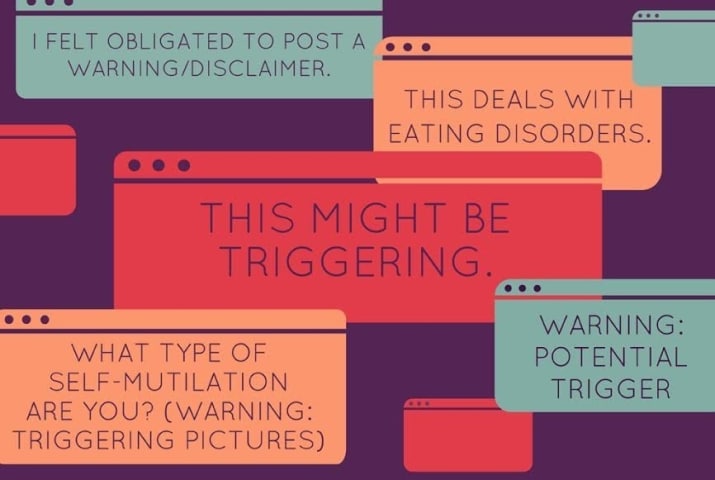 When you are reading posts or watching videos in a group that is geared towards those with a traumatic past they often come with a trigger warning, allowing this who may be negatively affected to skip it over and avoids putting themselves into a vulnerable situation. This trigger warning doesn't, however, exist in real life. If you are living with post-traumatic stress disorder or have a history of traumatic events try to be patient with yourself. These events may not only be upsetting in and of themselves, but they have the ability to bring up intense feelings and memories from the past.
3. Respect your own threshold when it comes to action and reaction. Not everyone is mentally, emotionally or physically prepared to jump into action right away.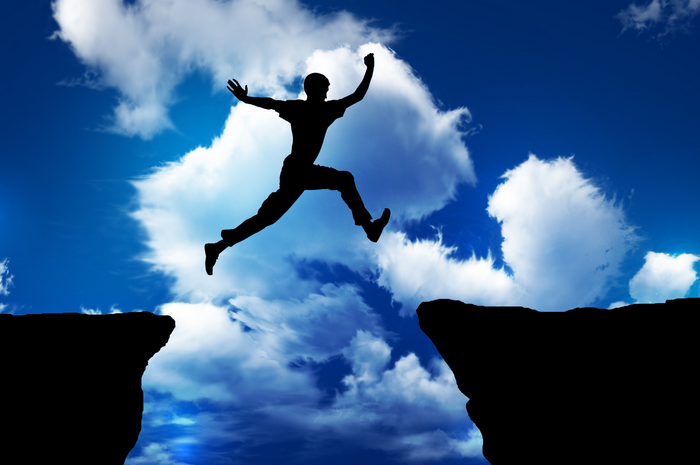 It is important to remember that in times of tragedy, just like in times of joy and happiness, we are all our own unique individuals with our own strengths and weaknesses. Some of us have been gifted with the ability to jump into action during a crisis, spearheading fundraising efforts or assisting the families of victims. This may not be the right move for all of us. Some of us have skills that will be used behind the scenes in ways that are not seen as often, whereas others need to focus on their own mental health. You can't pour from an empty cup! If you can't jump into action don't feel guilty.
4. Your emotions are 100% valid, even if you weren't directly affected!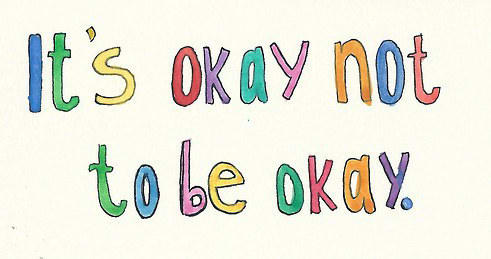 It is common to find yourself dealing with feelings of sadness, panic, anger, fear or anxiety at times like these. Unfortunately, while processing the reality of what happened many will find themselves questioning their feelings and feeling guilty for feeling so intensely. On the other end of the spectrum, some of you will be feeling completely numb, like there is an emotional void as you become so overwhelmed that you actually freeze up. Both of these reactions are normal, valid and completely okay!
5. Stay in touch with friends and family.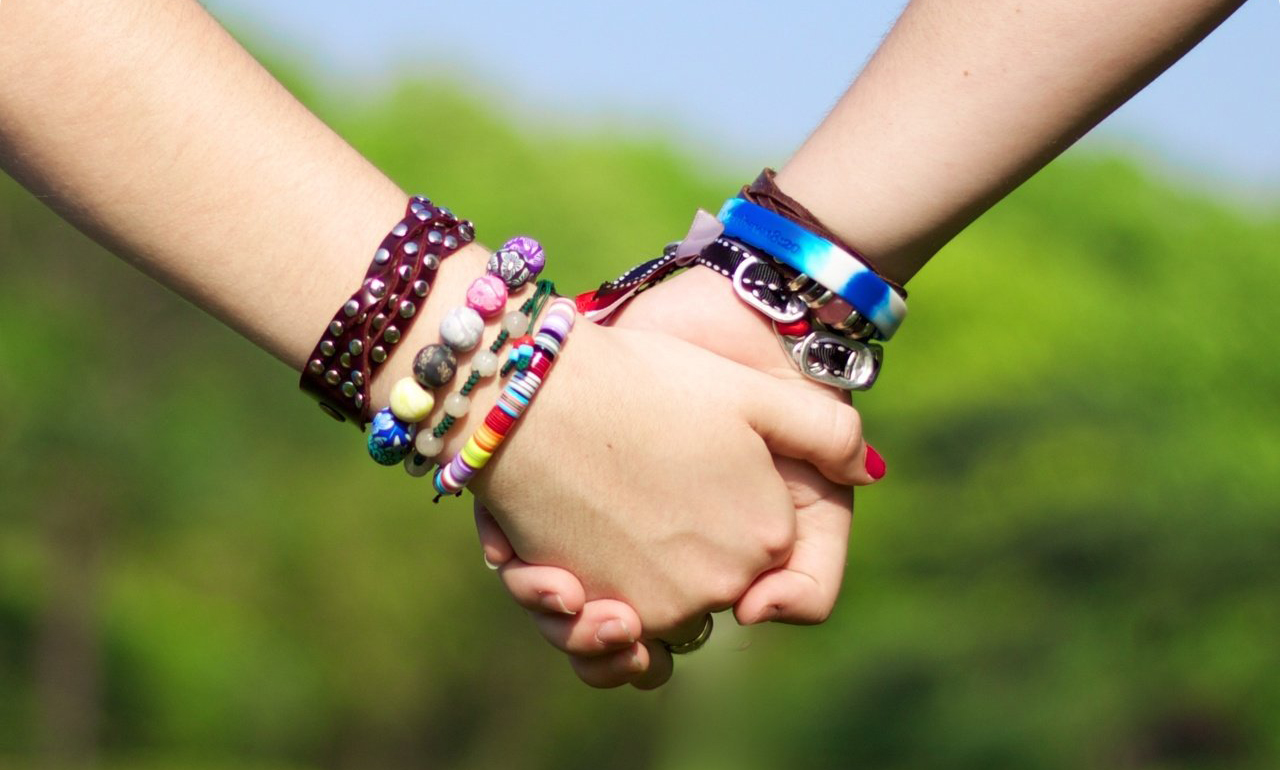 Your loved ones are in your life because they genuinely care about you and your well-being. If you find that you are struggling emotionally, not only is this not the time to isolate yourself from them but it is the time to actively reach out. Be honest, share that you are struggling and tell them what you need. For example, if all you need is someone to come curl up with you to watch movies for an evening, then express that. While they may not always be able to drop everything and be there, they will do the best they can to support you.
6. Self-care is incredibly individual. Take the time to figure out what will work for you.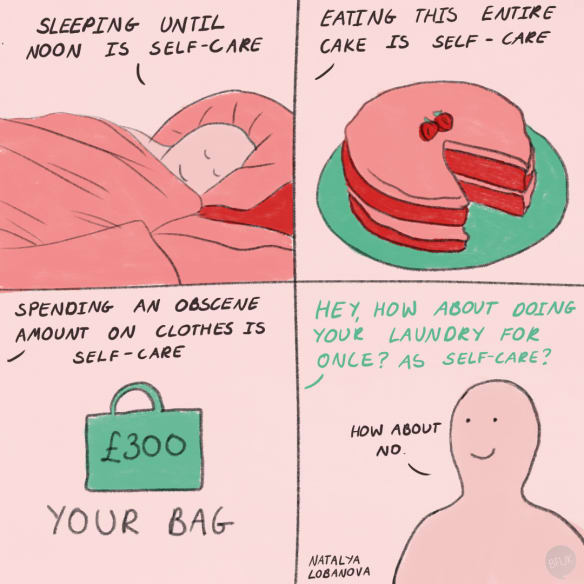 It would be great if there was an easy answer or quick fix that would work for everyone when it came to self-care, however, it isn't that easy. Take the time to find out what works for you individually, what brings you happiness and genuinely makes you feel better. This may include a walk outdoors, time at the gym, curling up on the couch to watch your favorite show or a relaxing bath. Once you know what works, make sure to make use of it!
7. Events like shootings have become so common you may find that the current event triggers unresolved feelings from previous occurrences, even if you didn't experience them first hand.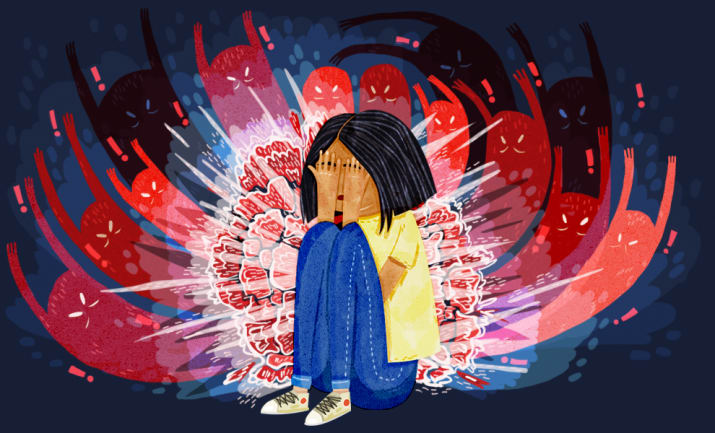 Mass shootings are not uncommon in the United States. In fact, Mother Jones created an open-source database and found that there have been at least 91 events in the last three-plus decades in our country. As we are exposed to these events more often on the news we are not always just grieving those that are currently lost processing the event at hand. Instead, we may actually be emotionally revising previous events as the news of the latest shooting triggers memories and emotions from those in our past. With the mass media and the internet both available to us we are more aware and more exposed to difficult photos, videos and personal accounts than ever before.
8. Get a good night's sleep, even if it's difficult.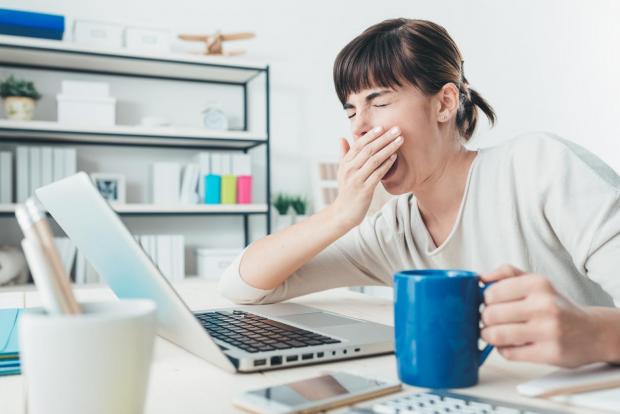 One of the natural reactions to times of stress and trial is to experience difficulty sleeping. If your emotions and your thoughts are both running on high this makes it incredibly difficult to turn your mind off and find rest. The longer you stay up without getting adequate sleep the more on edge you will be, and the harder you will find it to work through your emotions without finding that they spiral out of control. This is due to the fact that sleep deprivation leads to emotional instability. Instead, do yourself a favor and get a good night's sleep to equip yourself to deal with this difficult time.
9. You are not callous, cold-hearted or uncaring if you are feeling desensitized.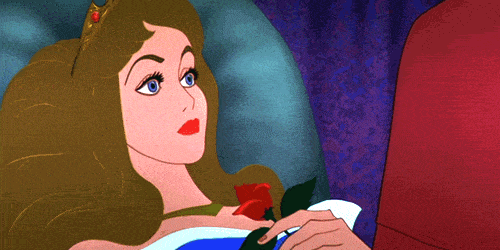 There are a number of ways that the human mind may react in order to protect itself in times of trial. While some people may experience a complete meltdown, others will fall on the opposite end of the spectrum. When your mind believes that the level of emotions that you are feeling is too much to handle it may react by shutting down completely, leaving you feeling cold, emotionless and numb. This doesn't mean you don't care, in fact, it means the opposite – you care so much that you just couldn't do it any longer.
10. Prioritize your well-being and take a break from the media if you need to.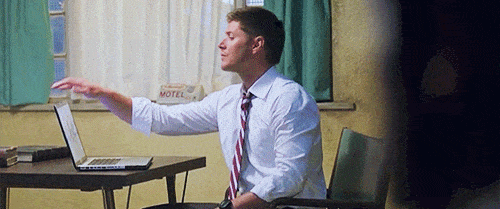 The mainstream media can have a significant impact on our overall mental and emotional health. Graphic images and videos, emotional first-hand accounts and detailed information about the event are everywhere we turn – flooding our social media accounts and dominating our television screens. There is definitely nothing wrong with this, the fact that this information is made available and well-known is important, however, we need to be smart about how much we should be exposing ourselves to. If you are feeling highly emotional or overwhelmed it is not only okay but incredibly smart to step back and take a break from all forms of media.
11. Don't be afraid to reach out for help.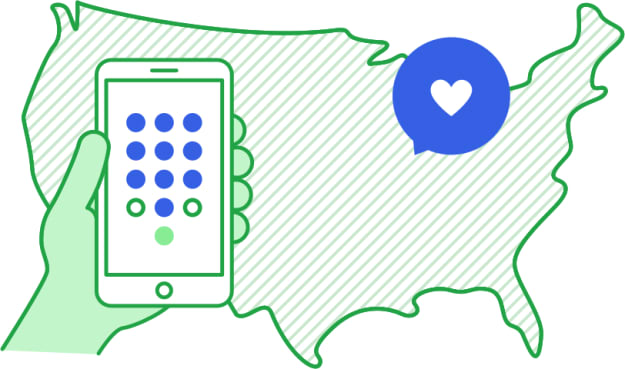 These emotional and difficult times can trigger incredibly deep and troubling thoughts and feelings. If you are feeling completely overwhelmed, or find your self experiencing suicidal thoughts or ideas, don't hesitate to reach out. There are a number of great resources designed to help others during challenging times without judgment. You can contact the National Suicide Prevention Lifeline at 1-800-273-TALK (8255), speaking with someone by text message using the Crisis Text Line by texting the word HOME to 741741, or contact the Disaster Distress Helpline either by calling 1-800-985-5990 or by texting TalkWithUs to 66746.
Image via the Huffington Post