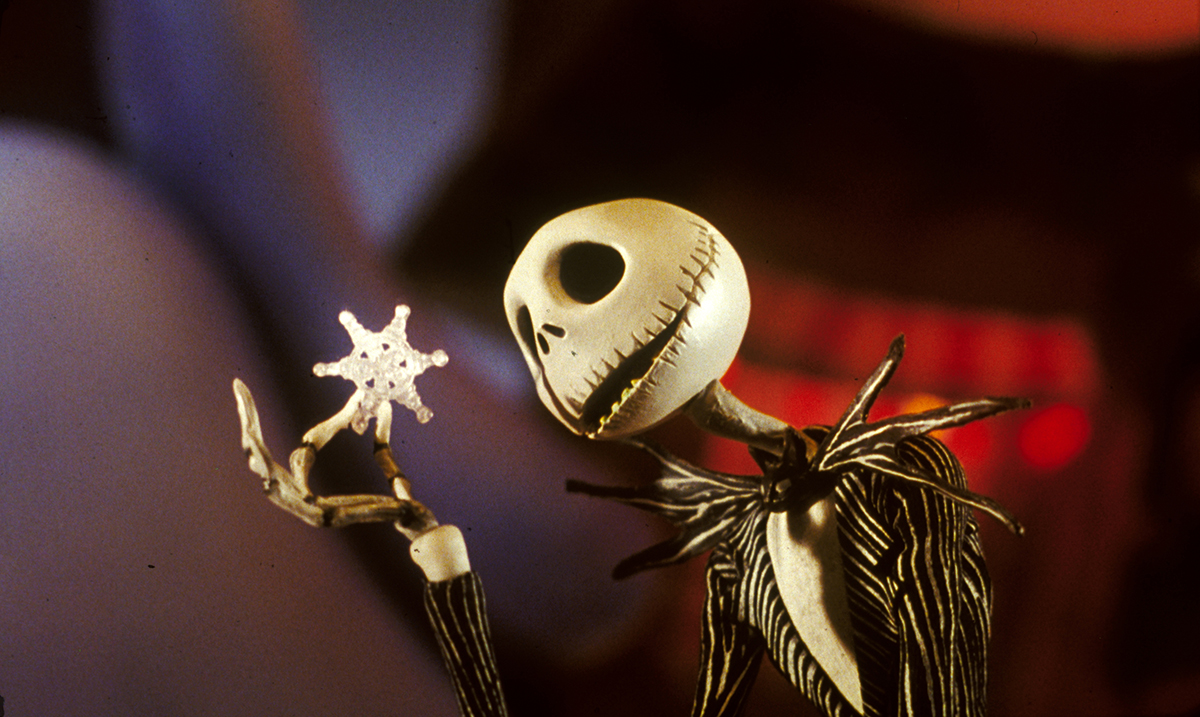 It's that time of year again, and whether you love the Christmas season, or dread it more than Scrooge, it's likely that you don't know these surprising facts about the holiday. And while many of us may struggle to make conversation during Christmas dinner, if you come prepared with these, you are sure to enlighten and entertain your entire family.
Tis' the season to be…….fully informed…..so keep reading and prepare to have your mind blown.
1. Coca-Cola Was the Creator of the Red Suit Adorned By Santa
Throughout the years, Santa has worn many different colored suits. From green, to white and even blue, it wasn't until the 1930's that his suit became red when he was featured in a Coca-Cola ad. 
2. Jingle-Bells Actually Started As a Thanksgiving Tune
When asked about favorite Christmas carols, it is likely that Jingle Bells will make the top of the list. However, Jingle Bells wasn't always a Christmas carol. James Lord Pierpont, an organist from Savannah, Georgia first introduced the song at a Thanksgiving celebration at his church. The song was later reintroduced in 1857 with it's current name as a Christmas song. (It's also the first song to be broadcast from space.)
3.  There Is Actually No Mention Of December 25th in the Bible
While we all know Christmas to be the celebration of Jesus' birthday, there is no mention of December 25th in the Bible. Furthermore, historians actually believe that he was born in the spring. 
4. Mistletoe Is Much More Than A Reason to Kiss
If someone was to ask you what mistletoe was for, it's likely you would respond by saying it has to do with kissing. And while that is true, mistletoe represents much more than that. Celtic and Teutonic legend says that mistletoe can heal wounds, increase fertility, encourage luck and can even ward off evil spirits. The Victorians later created the kissing tradition.
5. Christmas Celebrations Across the World
Here in the U.S, Christmas is typically celebrated by giving presents, eating festive food and spending time with family. However, not all nations celebrate the same. In Portugal, a feast is held on Christmas day for the living and the deceased. Those from Australia and New Zealand celebrate by going to the beach or by having a barbecue. In Greece, it is believed that goblins run rampant during the 12 days of Christmas and gifts are not typically exchanged until January 1st.
6. 15,000 People Are Sent to the E.R On Christmas
Many things are often associated with the holiday season, however, most people don't associate Christmas with danger. From hanging lights with a faulty ladder to accidents that happen while preparing the feast, as it turns out, Christmas is actually a pretty dangerous day. Due to this, over 15,000 people are admitted to the E.R during the months of November and December. To top it off, 17 people die on Christmas day due to accidents.
7. Christmas Wasn't Always Accepted By The Church
Christmas, or Yule as the pagans called it, was actually of pagan descent. Due to this, Christmas wasn't immediately adopted by the church. For that matter, it was actually illegal to celebrate the holiday in Boston between the years of 1659 to 1681.
8. Christmas Stockings Are Actually Based on This Story
Stockings actually originated from a tale of a poor man who had three daughters. The man was supposedly unable to offer a dowry to marry his daughters off, so St. Nicholas dropped a bag of gold in the man's chimney so that his oldest daughter could marry. The gold fell from the chimney and into a drying stocking, and thus one of the major holiday traditions was born.
9. Santa Has His Own Zip Code and It's Hilarious
Each year, thousands upon thousands of letters are received by the postal service. In order to better direct the mail, a zip code was created for Santa: H0H 0H0.
10. The Postal Service Stays Quite Busy With Gifts
In 2016, over 28.2 million Christmas packages were received. This number actually broke the record for number of packages received within a given day.