When you are behind the wheel of your new vehicle, there are some issues that you prepare yourself to deal with. It's not unheard of to experience a flat tire, and while you hope you don't face it too early in the game, engine troubles are a harsh reality of vehicle ownership. You don't, however, worry about whether or not your steering wheel is going to stay attached to your vehicle!
A major recall from the American automaker Ford highlights exactly this problem. Already linked with 2 accidents and 1 injury, the company states that the steering wheel bolts may come loose over time, resulting in the steering wheel detaching from the steering column.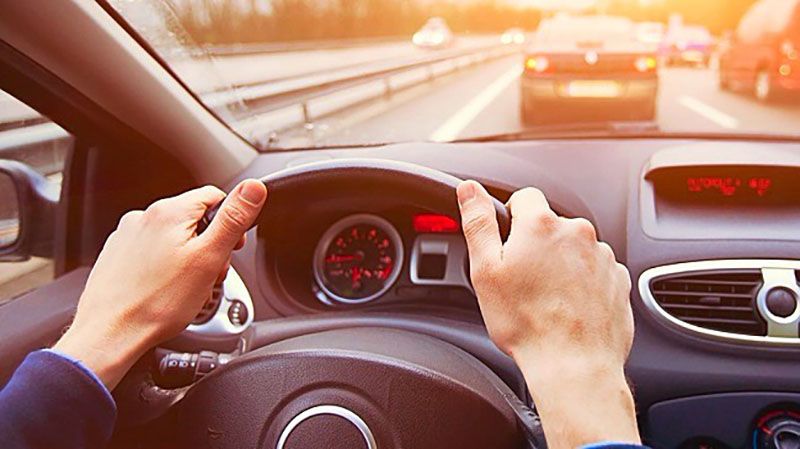 The recall affects both Ford Fusion and Lincoln MKZ vehicles models between 2014 and 2018, including:
– Fusion S
– Fusion SE
– Hybrid S
– Hybrid SE
– Hybrid Titanium
– Energi SE
– Energi Titanium
– Fusion Sport
– Fusion Platinum
– Fusion Hybrid platinum
– Fusion Energi Platinum
– Lincoln MKZ Premier
– Lincoln MKZ Hybrid Premier
– Lincoln MKZ Black Label
Reading through the complaints on the National Highway Transportation Safety Administration's complaint database, you hear from drivers who experienced something that almost seems unbelievable. Imagine the shock of driving down the road and feeling your steering wheel come loose! One driver from Harriman, Tennessee described his experience, saying: "While driving on interstate, steering wheel came loose and car veered off interstate. I regained control but steering wheel is still loose."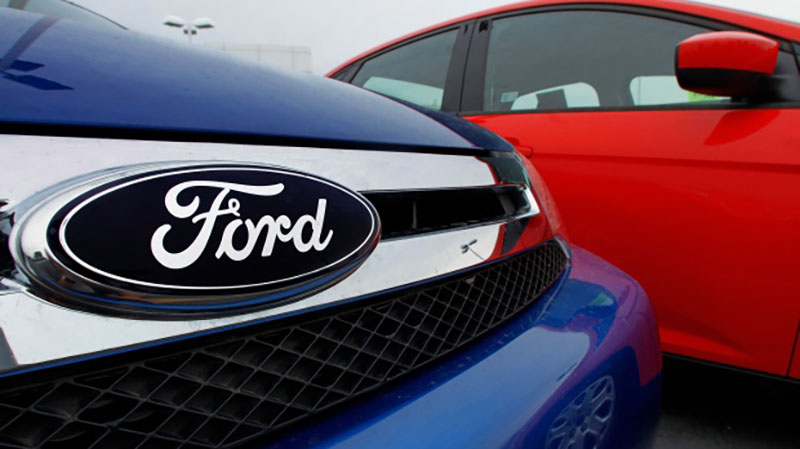 The good news is that the fix is an easy one. If you own one of the affected vehicles, simply bring it into your local dealership. They will replace the bolts currently holding your steering wheel in place with a longer bolt. The company also has plans to install a nylon patch in the vehicles, which will stop the bolts from coming loose. The company warns owners that the parts will not be available until the end of April.
This recall comes on the heels of an investigation by the U.S. National Highway Traffic Safety Administration after receiving three complaints relating to steering wheels fall off of Fusions from 2014 to 2016. One driver out of Georgia even reported that, while turning into a gas station, the steering wheel of their 2015 Fusion fell off into their lap.
The company is also recalling another 6000 vehicles due to a potential clutch pressure plate fracture, which can result in a fire. This includes Ford Focus model years 2013-16 with the Fox GTDI engine and B6 manual transmissions, and Ford Fusion model years 2013-15 with the Sigma GTDI engines and B6 manual transmissions.
Image via Good Housekeeping