A group of five girls made an interesting experiment and researchers everywhere were intrigued by it. Once you see what it is, you'll never sleep with your phone again.
"It has been such a rollercoaster ride. I still cannot believe it", says Lea Nielsen, one of the girls. "It's totally overwhelming and exciting. It's just not something you experience every day". added Mathilde Nielsen, another girl from the group.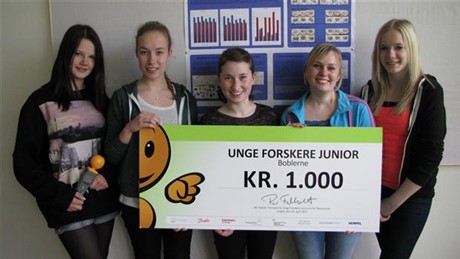 It all started because they found it difficult to concentrate during the school day: "We all think we have experienced difficulty concentrating in school if we had slept with the phone next to our head, and sometimes also experienced having difficulty sleeping", explains Lea Nielsen.
The girls took 400 seeds and placed them in 12 different trays. They then placed 6 trays in 2 separate rooms at the same temperature, same water, and same sun exposure. 6 of the trays were put next to two wifi routers, and after 12 days the results were in – and they were scary.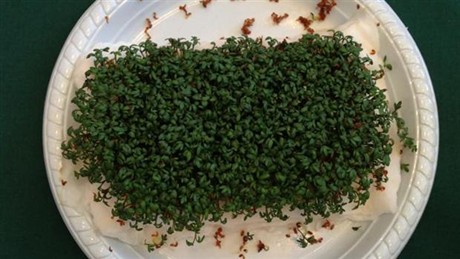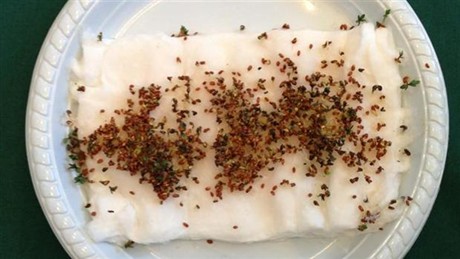 The seeds that were placed next to the WiFi routers did not grow! That's not all either; a majority of the seeds we're mutated or dead. This is extremely scary, especially because I sleep next to a WiFi router. How close is your WiFi router to you?
"The girls stayed within the scope of their knowledge, skilfully implemented and developed a very elegant experiment. The wealth of detail and accuracy is exemplary, choosing cress was very intelligent, and I could go on", says Olle Johansson, a renowned professor at the Karolinska Institute in Stockholm. He continues, "I sincerely hope that they spend their future professional life in researching because I definitely think they have a natural aptitude for it. Personally, I would love to see these people on my team!"