Accepting compliments is hard for some of us because we don't really know how to respond to them. We second guess the compliment and always look for a person's ulterior motives, but not everyone has an ulterior motive.
Shea Glover a beautiful student who set out to let people she thought were beautiful know that she thought they were. While this sounds easy it isn't. The reactions that Glover got were fascinating. She decided to make this a project at her Chicago performing arts school and recorded the reactions she got. While she knew some of the students she approached she did not know most of them.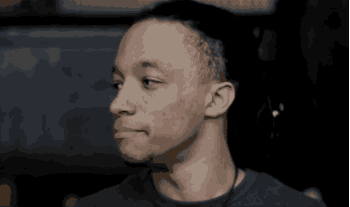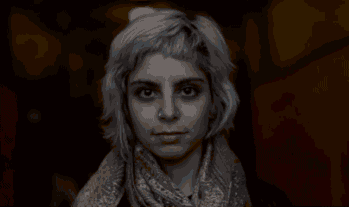 While some people were surprised others seemed upset, how would you have reacted? Check out the video for yourself below and let us know what you think. Really take the time to pay attention to the reactions she gets from those around her. Isn't it interesting how different the reactions are to something so universal?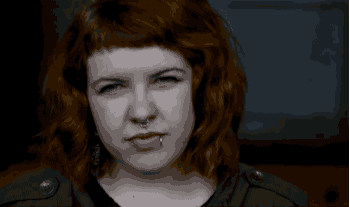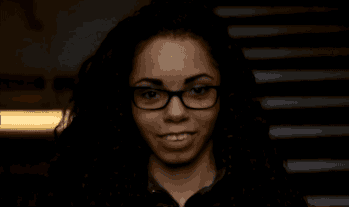 "I conducted an independent project, which evidently turned into a social experiment halfway through, regarding beauty at my performing arts high school in Chicago. I want to clarify that my intentions were not to get a reaction out of people. I was simply filming beauty and this is the result. Here it is."