Tons of people go throughout their lives dealing with unhappiness on their own. They will let out small signs from time to time, but unless you know what you're looking for, you'll miss them.
People who are unhappy could do anything from overreacting more frequently, to not reacting to anything at all. I for one, have done at least five of the things you will see on this list. If you want to be there for those around you, you need to be aware that not everyone is open about their problems.
Just because you are close to someone does not mean they will come to you when they are suffering. People who are going through something unpleasant often hide it from those they care about to refrain from being a burden. Take a look at the list below, and if you notice someone doing these things offer them a helping hand and a free ear to listen.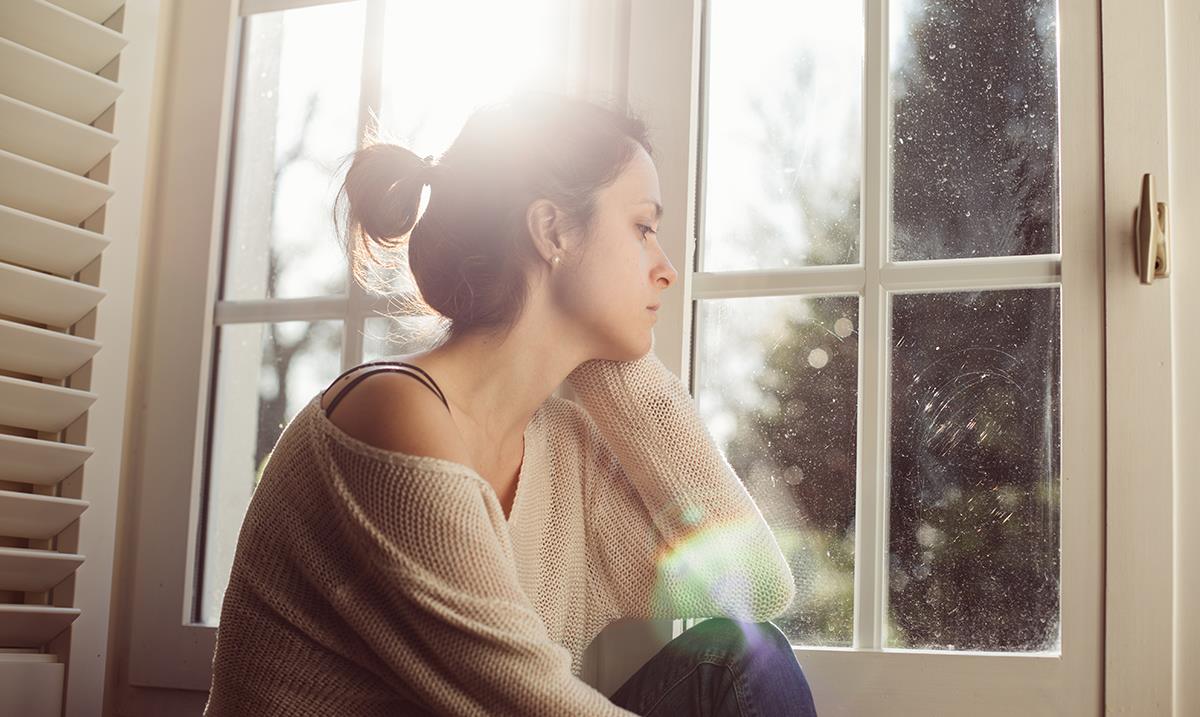 People who are not feeling well on the inside or the outside tend to either sleep more or sleep less. This is because they either cannot force themselves up or have trouble shutting their minds down.
2. Forced Happiness
People who are unhappy will seem as if their happiness is not sincere. They will go from emotionless to flashing a fake smile as an attempt to mask their true feelings.
3. Avoiding Conversations that May Make Them Reveal Their True Emotions
They do not want you to know what they are dealing with so they will change the subject quickly when it comes up. They often want to talk about things that are off the wall in order to draw attention away from their well-being or emotional state.
4. They Are More Irritable
People who are secretly unhappy are bottling up a lot inside, often making things a lot worse. They may snap over things that seem minuscule to you.
5. Overeating or Under-Eating
They will either eat too much or not eat enough. This is because depending on what kind of person we are, we either lose our appetite when we are upset, or binge on comfort foods.
6. They Become Emotionless
Sometimes when people are unhappy they block out all emotions. They don't appear sad or anything else at all for that matter. It's truly as if they were emotionally numb to the world. 
7. They Let People Walk All Over Them
This is because they are too wounded on the inside to stand up for themselves. You may not notice they are being trampled on because they seem fine, but it happens to the best of us. 'I'm good either way' can lead to a lot of people taking advantage of that person.
8. They Don't Seem to Care For Their Well-Being
This is because they really don't care for their well-being. Things are already bad enough, they don't see the point in trying for better anymore.