It may be time to crack open that piggy bank. If you happen to have a quarter produced in 1970 you may need to look closely for blemishes.
A number of quarters produced in that year are highly valuable because of the 'mistakes' found on them. These coins were printed over 1941 Canadian quarters and have residual Canadian quarter markings. These mistakes are worth well over $35,000 on Ebay!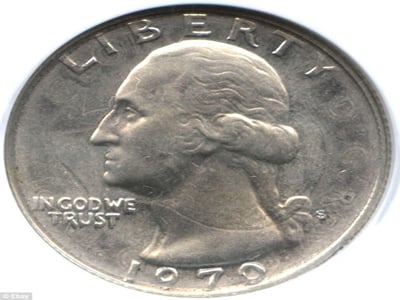 If you pay close attention to them you can see the 1941 date stamp on the tails side and Latin writing on the border of the heads side. If you have a quarter from this year with these markings you have hit the jackpot! While the chances of having one are highly unlikely it is worth checking just in case.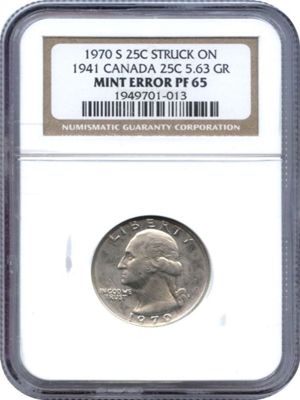 According to KGW, this error occurred because for some reason instead of blanks these Canadian quarters were able to slip through. What do you think of this? Isn't it neat how these blemishes make things all the more valuable?