As time goes on we continue to make amazing and groundbreaking technological advances. While society has made a greedy turn lately, some people have actually invested time, money, and effort into making the world a better place – I know, it's hard to believe.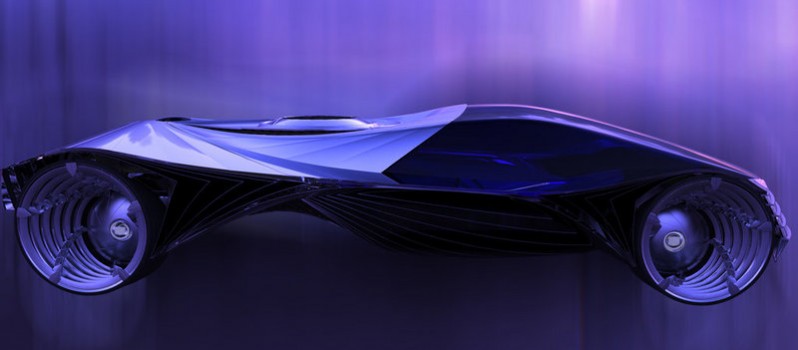 Transportation is one of the most innovative machines and industries we have today. We have mastered the airplane, motor vehicles, motorcycles, boats, you name it. However, there is one problem with our cars, they're basically all powered by a nonrenewable resource. Gasoline will eventually run out and as we go on through time we are getting closer and closer. Thus, many auto producers and manufacturers are starting to add EV (Electric Vehicles) to their line ups.
Electric vehicles are awesome, and they are getting more and more advanced. Modern day supercars are powered by petrol engines and an electric engine that work together. You can even turn the petrol motor off and run all electrically.  What's even more interesting is that fact that in the Mclaren P1 the driver has the ability to shut off the electric motor and charge by the running of the petrol motor!
Super interesting and impressive technology nonetheless, but still powered by fossil fuels… However, scientists have created one motor vehicle concept that runs on something new; Thorium.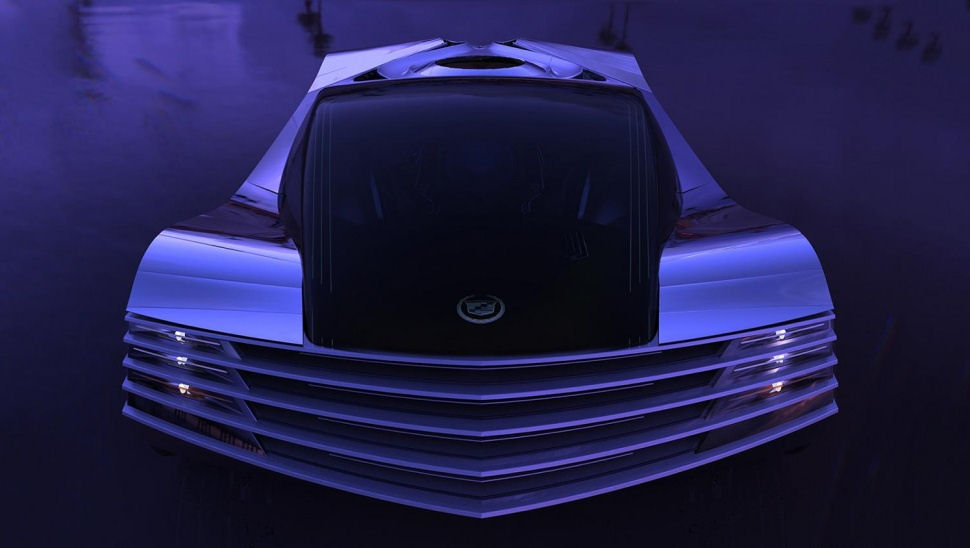 The car, designed by Laser Power Systems,  is a theoretical concept that could run for one hundred years without having to be refueled. In the concept, they built a laser with thorium incorporated in the power source. The laser is directed towards the water and used to heat it until it boils and produces steam. The steam is used to power a turbine that generates electrical energy to power the car. 
The car is planned to run on a compound known as thorium, which is a radioactive chemical element that could be used to generate large quantities of low carbon electricity in the future. India even has plans to have thorium based reactors instead of using uranium. Thorium has a massive density of 11.7 grams per cubic meter which means that it can store significant amounts of energy for a longer period of time. In fact, it stores 20 million times more energy than coal.
Many scientists and researchers believe that access to thorium could be the solution to satisfying humanity's excessive demand for energy and reduce the greenhouse effect were having on our atmosphere. The car would most likely never need to be refueled because itself would be worn down before it ever needed to be replenished.
How amazing is this!?