We are well aware of the fact that animal testing is cruel – in fact, I thought this was a topic of the past, however, these makeup companies are still using animal testing!
Animal testing is cruel, and ineffective. There are more ways to figure out of makeup products, or any other product for that matter, is safe or toxic. If they're toxic we shouldn't want to see the effects on animals! You should heavily consider switching to a cruelty free makeup brand, like Kat Von D.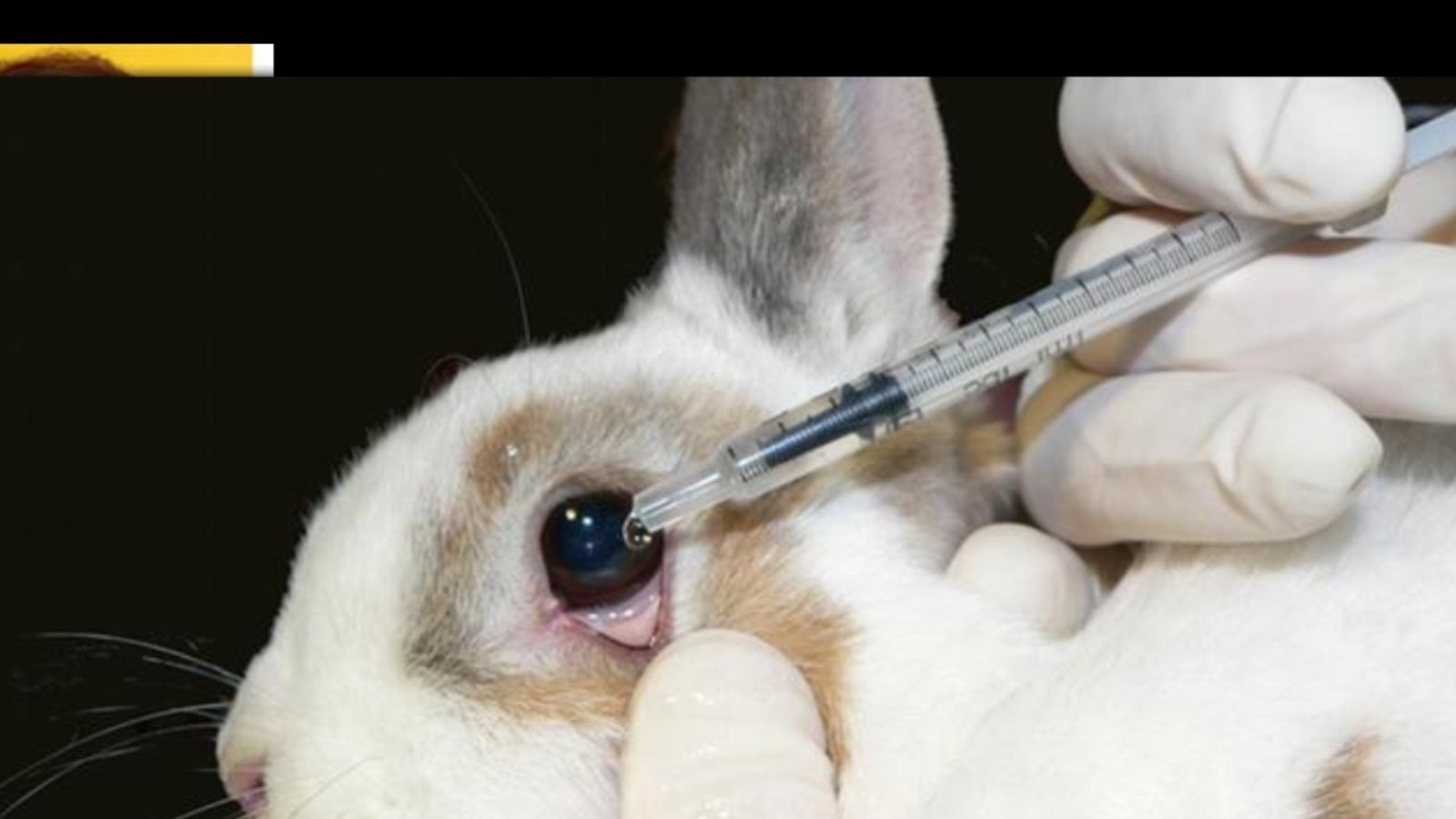 Animal testing is cruel for lots of different reasons. If it isn't rabbits having toxic chemicals dropped in their eyes, it's chimps being injected with toxic pharmaceuticals and chemicals.  When you think of animal testing you might imagine a monkey with lipstick on – however it happens, this is nowhere near the extent of the torture these animals are put through. There have been many undercover investigations performed on many different cosmetic companies. The investigations almost always end up revealing some hardcore and cruel animal testing.
Animal testing is completely outdated – there are many other ways to test the safety of chemicals, pharmaceuticals, and makeup products without forcing them down a rabbit's throat or stuffing them up the nostrils of a monkey. Many safe ways of product testing includes human volunteers, cell and tissue cultures, synthetic membranes, statistics, scanning technologies, and computer models!
You should protest these animal testing makeup brands:
Avon
Bobbi Brown
Covergirl
Estee Lauder
M.A.C Cosmetics
Loreal
Mary Kay
Pantene