If you enjoy red meat like most people do, you might want to keep an eye out for ticks, especially the ones with a white splotch on their backs.
This single bug is doing everything it can to keep cows off the dinner plate it seems. It is called the Lone Star Tick. We currently do not know much about this tick and what it can do but we are well aware it's bite causes something known as alpha-galactose allergy. According to the National Center for Biotechnology Information, this allergy has been directly linked back to a bite from the Lone Star Tick.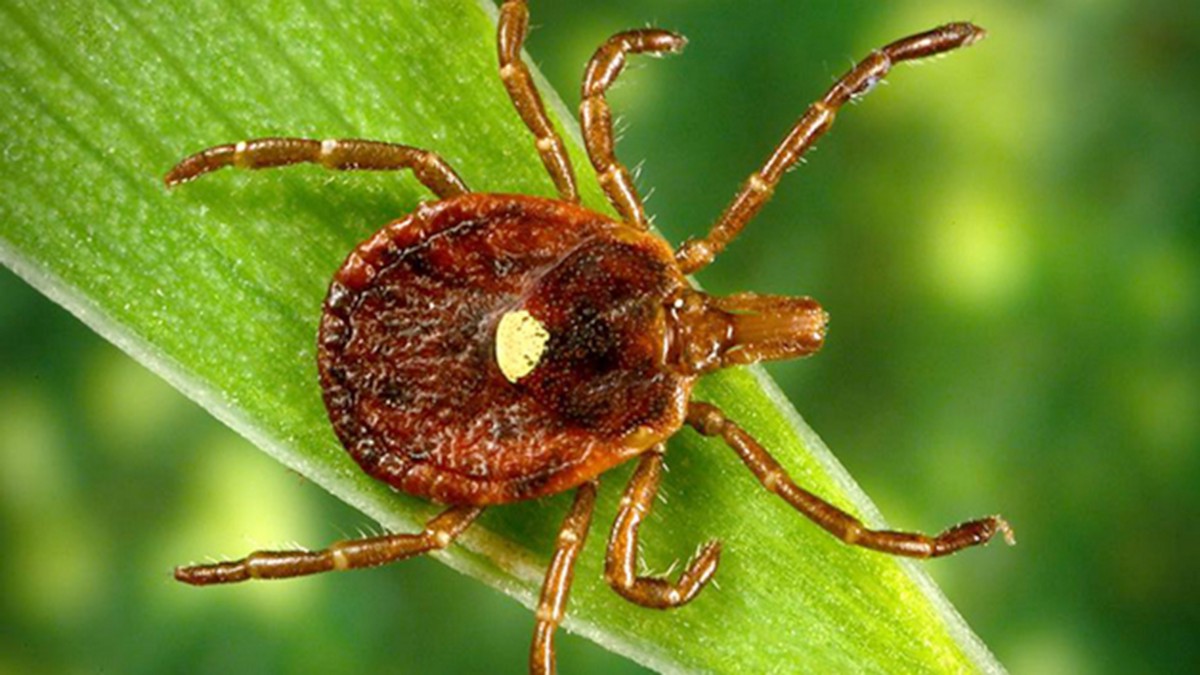 The reaction from their bite is not immediate if you are bitten it will take hours for the allergic reaction to kick in. This makes it harder for people to determine what their illness cause really is. If the person is not properly treated this reaction can result in death. It is definitely no laughing matter. According to Bussiness Insider, this little bug is responsible for the growing number of beef allergies and it seems will not be dying down soon. It has been reported as North as New Hampshire but is mostly affecting the Southeastern and Midwestern parts of the country.
For more information on this check out the video below. As if ticks weren't already terrifying! What do you think about all of this?