A little over 2000 years ago, the great philosopher Socrates found an approach to finding the truth that philosophers have held in high esteem ever since.
The Socratic Method is what this is now referred to and it is quite a useful tool when it comes to handling disagreements in our day to day lives. Rather than throwing your points in someone's face and trying to convince them that you are right you could give the Socratic Method a go. This is the best way to win an argument without letting things get out of hand.
Basically, Socrates would continue to pose questions until he was able to expose a contradiction. So, rather than pointing out the issue at hand with the particular argument, what Socrates would do, would be to have his opponent give up the reason themselves. In turn, he would win every argument without wasting his time debating.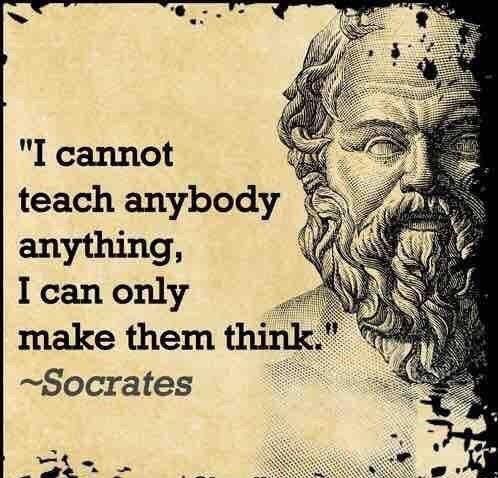 This method is great when approaching large groups of people and works well when trying to get to the focal point of a subject. You see, a lot of the time we get caught up in getting our point across and end up making the person we are arguing with feel threatened and unimportant. It is important that we consider who we are arguing with to navigate through the conversation.
If you want to give the Socratic Method a try, check out the video on how to implement it. I will definitely be using the Socratic Method in the future. Wouldn't you like to get your point across without damaging the other person in the process?