Since the growing awareness and legality of marijuana, many people have came across a viral story about Marlboro marijuana cigarettes. As a matter of fact, since the release of this story it has been circulated around by many online websites, but today we are going to share the truth. 
Back in 2014 there was a major buzz going around about Marlboro cigarette company releasing a new line of marijuana cigarettes. The headline read, "Phillip Morris Introduces 'Marlboro Marijuana Cigarettes". While you might think there is truth in the article when you first begin to browse, you will quickly realize that it is 100% fake.
The post explained, "Norsk [Philip Morris's senior VP of marketing] added that they have begun contacting former drug lords in Mexico and Paraguay, currently the largest marijuana-producing countries in the world, for the possibility of setting up a distribution ring across the North and South American continents, to streamline the supply lines."
Surely you do not think that such a major tobacco company would not be contacting drug lords in South American countries to set up a 'distribution ring' for illegal drugs. While there is a growing awareness of the real harmlessness of marijuana, it's federally illegal state causes some hefty issues for such a mega corporation like Marlboro. Even if Marlboro was planning on releasing marijuana cigarettes, they would have to connect with large scale growing operations in individual states; it would just be a bad investment for CEO's like Philip Morris.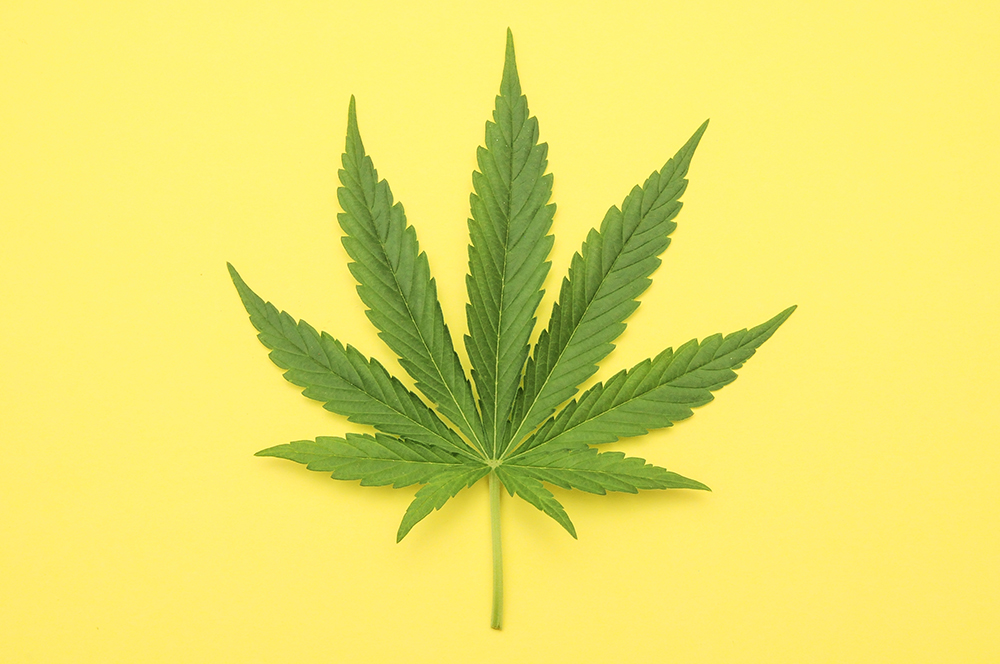 While Marlboro marijuana cigarettes are fake news, there are massively growing corporations that specialize in legal marijuana. Large companies like Dixie Elixirs, O pen Vape, and GoodLeaf are selling a variety of medical and recreational cannabis. However, current laws do limit the ways these companies can grow.
Marlboro is just too big of a company to pursue such complicated business endeavors. You can see why a tobacco company would have their eyes on marijuana, but the current legal state just makes it too difficult. However, that does not mean that Marlboro won't eventually do some investing in cannabis; it just has to be completely legal first.
It is important to always look up the facts guys, because there are a lot of websites that like to share "Fake News" just to get the clicks. Keep your eyes open!