Some of the greatest minds in personal growth and the world of self-help have built their empire on the power of positive thinking. In his book 'How to Win Friends and Influence People,' Dale Carnegie shares this well known and accepted concept. The idea is that you can change your life and influence your future simply by changing the way that you are thinking. Think positive, invite positive energies, focus on the negative and invite the negative into your life.
While the concept isn't entirely poorly aimed, as it does help those who practice this technique to stay positive and motivated, Ruda Iande, a naturopathic therapist and shaman points out that it isn't the all encompassing solution that many of these programs paint it to be. You can think nothing but positive thoughts for days on end, however, the universe will not somehow materialize a future that you are not actively working towards achieving. It is not a realistic approach.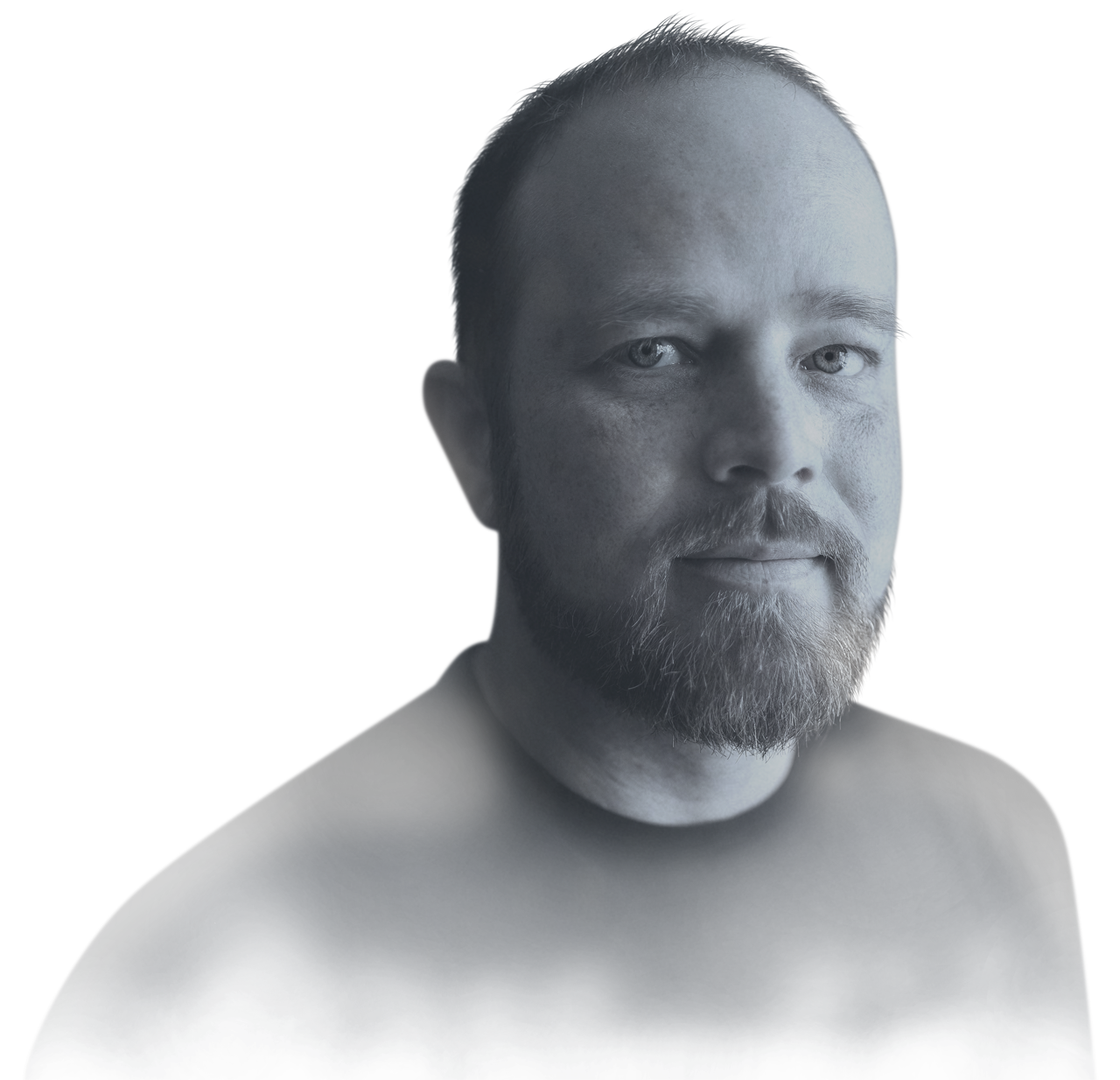 As Iande states, "There are just two problems here: 1) it's exhausting and 2) it's ineffective."
The question is, does the problem really lie with the concept of positive thinking, or the way in which people choose to apply this technique to their lives. Iande believes that there are 3 important points to keep in mind when applying the power of positive thinking in your life:
Don't Ignore Your True Feelings
While you may believe that positive thinking is the answer, it is important not to get caught up in a 'tunnel vision,' forgetting about your true feelings in life. In order to maintain your emotional and mental health, you need to have a plan in place to handle the negative emotions that come up throughout your experience. Living in a world where you focus solely on positive feelings can actually be harmful.
Iande explained, "Living inside this bubble might feel good in the short-term, but in time the bubble will burst. That's because every time you force yourself to be positive, negativity grows within. You can deny or repress the negative thoughts and emotions, but they don't go way."
Life isn't easy, it is full of challenges and bumps in the road. In order to overcome these challenges and move forward, we need to deal with the physical challenge before us, but also manage and deal with the negative feelings that it may create. Allow yourself time to sit with your negative feelings long enough to work through them and learn from them.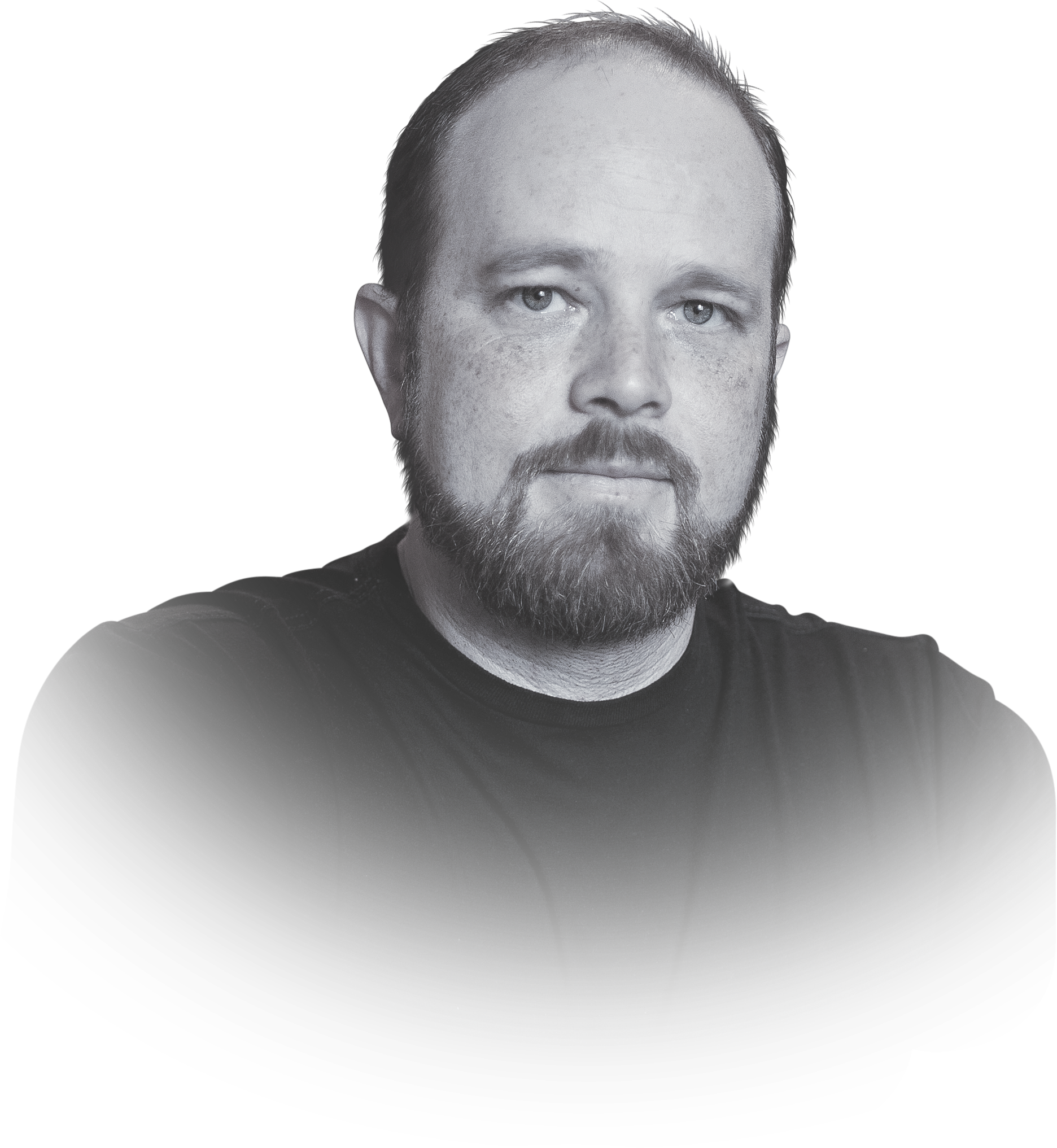 Don't Allow Labels to Create an Inner Battle
In order to focus solely on the positive thoughts and experiences in our lives, we must first take the step of labeling which experiences we consider good and which we consider bad. Sometimes the differentiation is easy, it is clearly black and white, however, the reality is that we live in a world of gray.
Negative emotions may prove to be positive in their own way, as each serves an important purpose in our lives. For example, if you are going through a time of grief some may choose to classify the anger that it creates a negative feeling, however, that angry may be the driving point for a time of positive growth in your life, pushing you to re-examine your thoughts and beliefs, forcing your out of your comfort zone and propelling you forward.
As Iande says, "Instead of fighting against your own nature, you can use life's challenges for your progress." Try not to close your mind off, relying just on black and white thinking. Take the time to consider how the gray areas may work to help you grow and evolve.
Don't Forget to Fully Embrace the True Spectrum of Who You Are
Life is one big spectrum, a balance of light and dark, good and bad, ying and yang within each and every one of us. By choosing to focus solely on the positive side of life we are, effectively, ignoring a significant part of who we are as a person.
The act of dividing yourself into good vs bad, burying the 'negative' away and only allowing the good to sign through may sound productive, however, it is going to take a great deal of energy only to leave you feeling mentally and emotionally unbalanced. This will work against you, holding you back from reaching your full potential. Iande explains, "Yes there will be pain, sadness, and anger, just as there will be love, joy, and enthusiasm. These emotions will find their natural balance, and this balance is much healthier than dividing into good and bad."
In order to empower yourself in the pursuit of your dreams, focus your energy on propelling your life forward. Allow the natural balance of your emotions to provide you with the motivation and energy to accomplish your goals in life. Each of us has a deep seeded inner power, however, we need to trust ourselves and our abilities.