The debate regarding the legal age of consent is a hot button topic, often bringing out both sides of the debate in a very passionate and opinionated way. In the United States, these laws are set by the individual states, and the laws themselves can sometimes be difficult to understand.
While some situations may seem cut and dry in our society, such as a case in which an adult in their 40s enters into a sexual relationship with a 14-year-old, others are far more difficult to view in black and white. Take, for example, Genarlow Wilson, currently serving a mandatory 10-year jail sentence for aggravated child molestation. What exactly happened to warrant his charge? At the age of 17, he had oral sex with a 15-year-old girl in Georgia.
Here is a breakdown of the state consent laws in New York, outlining their attempt to account for the 'gray areas' in regards to age and consent: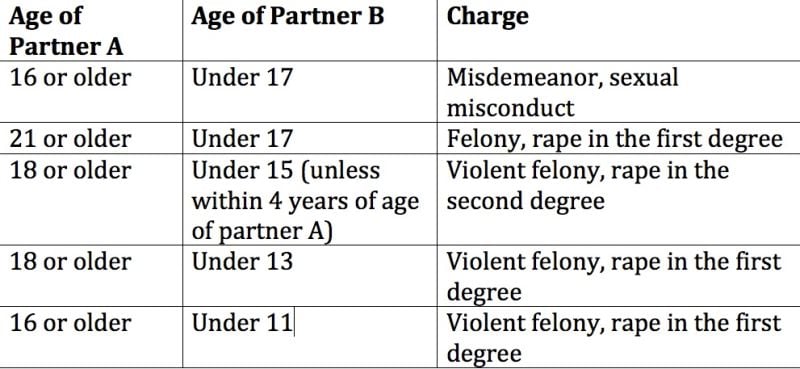 The age of consent in the United States varies from 16 to 18 years old depending on the state laws, but how does this stack up to the age of consent around the world?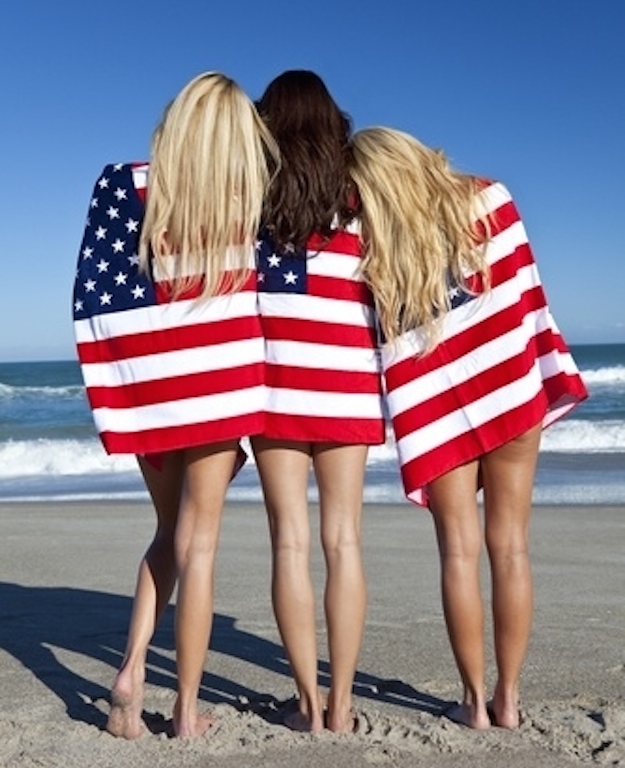 In many South American countries, like Chile, the age of consent is even harder to pinpoint than here in the United States with many specific laws and restrictions. While the overall age of consent is set at 14-years-old, the law is different for those engaging in homosexual sex, increasing the age of consent to 18.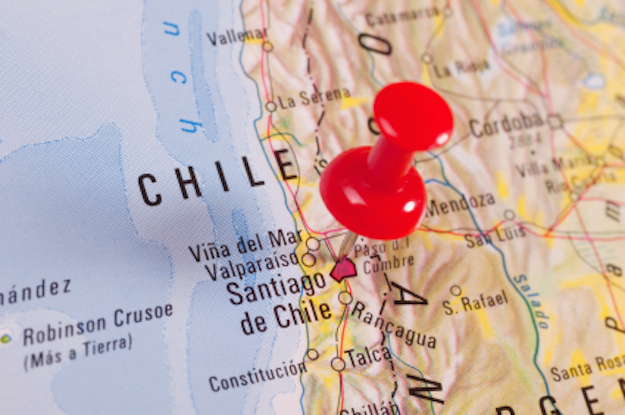 In Japan, the age of consent is lower, at only 13-years-old.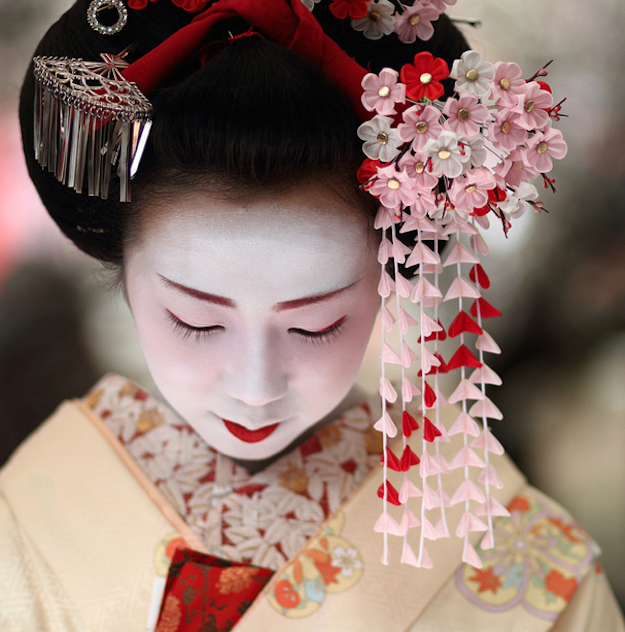 The age of consent in Spain was also set at 13-years-old until legislation was recently changed, raising the age to 16.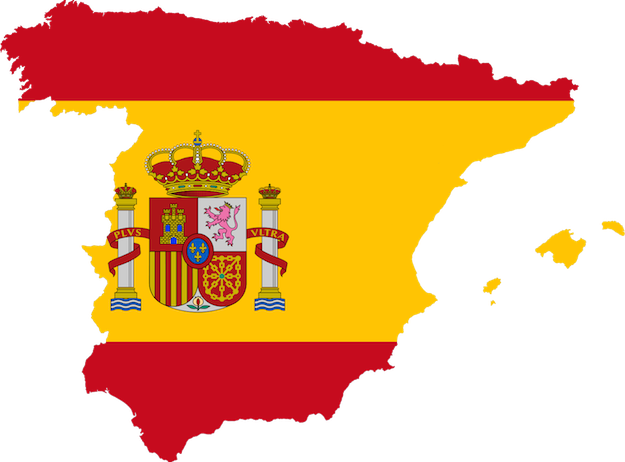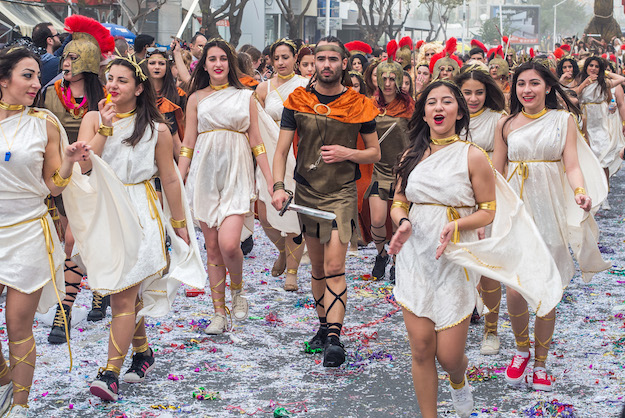 While the UK also currently has their laws set at 16-years-old there has been a significant amount of debate and discussion around the idea of lowering their age of consent to 15-years-old.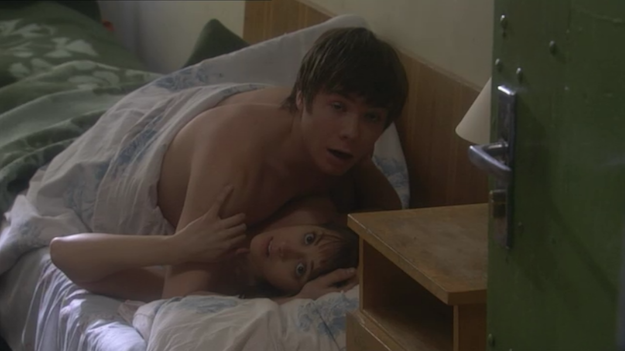 Similar to the United States, the age of consent laws in Australia depends on the territory you live in. These laws range from 16 to 17.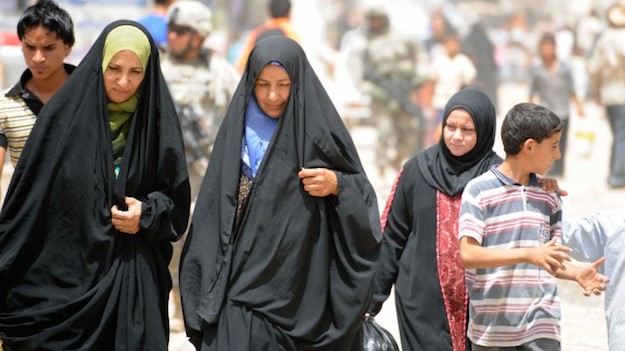 In Angola, Africa the age is significantly lower, set at 12-years-old.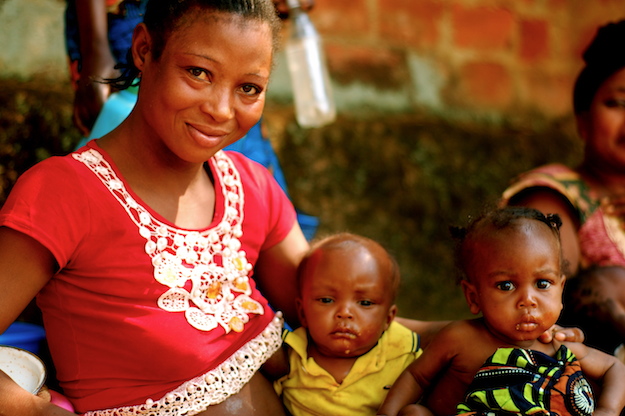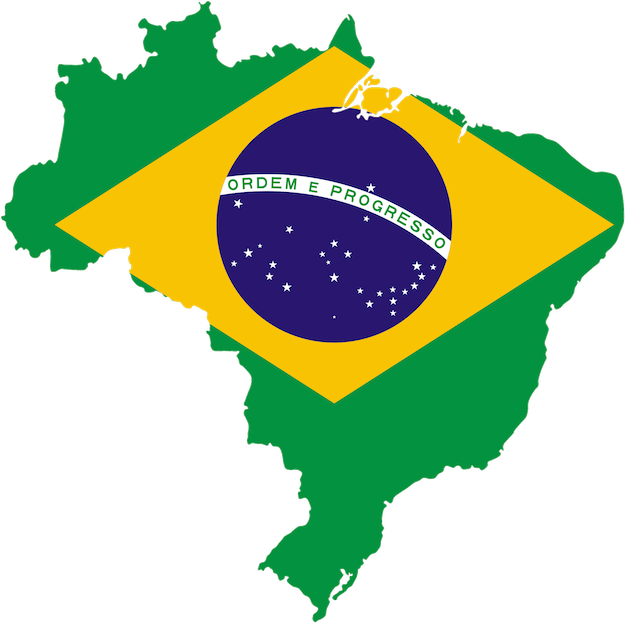 It is also 14-years-old in China.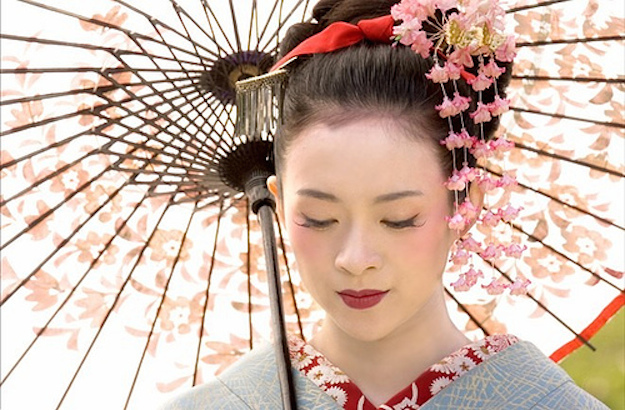 The age of consent in Austria, Germany, Italy, and Portugal is set at 14-years-old.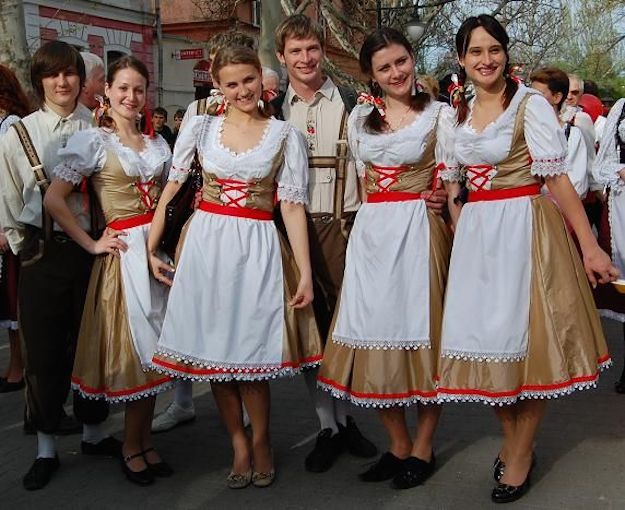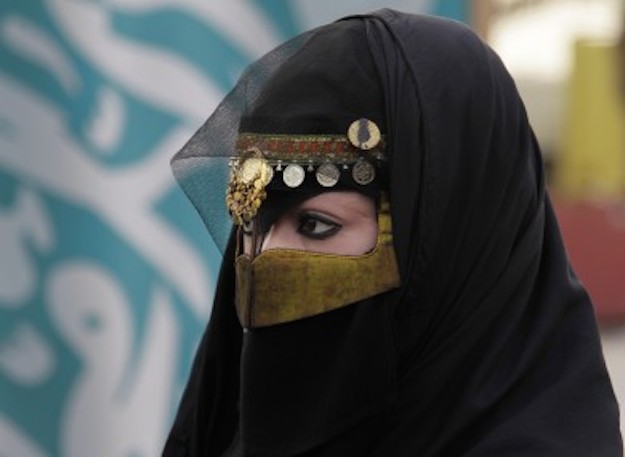 There is, however, no legal age of consent for marriage, so arranged marriages and child brides are a regular occurrence in the country.