Summertime is here, and everyone is spending their days outdoors and enjoying their fun in the sun. Such "fun in the sun" includes amusement park rides, where many American's spend their summer days. Sadly, however, in some cases, this can go horribly wrong.
While there are many that fear coasters because of their terrifying heights and speeds, it isn't often that people are actually hurt while riding a rollercoaster. But, when it does happen, it is as devastating as one would imagine.
If you don't believe me, here are 5 examples.
1. Water Slide at Waterworld USA – California, USA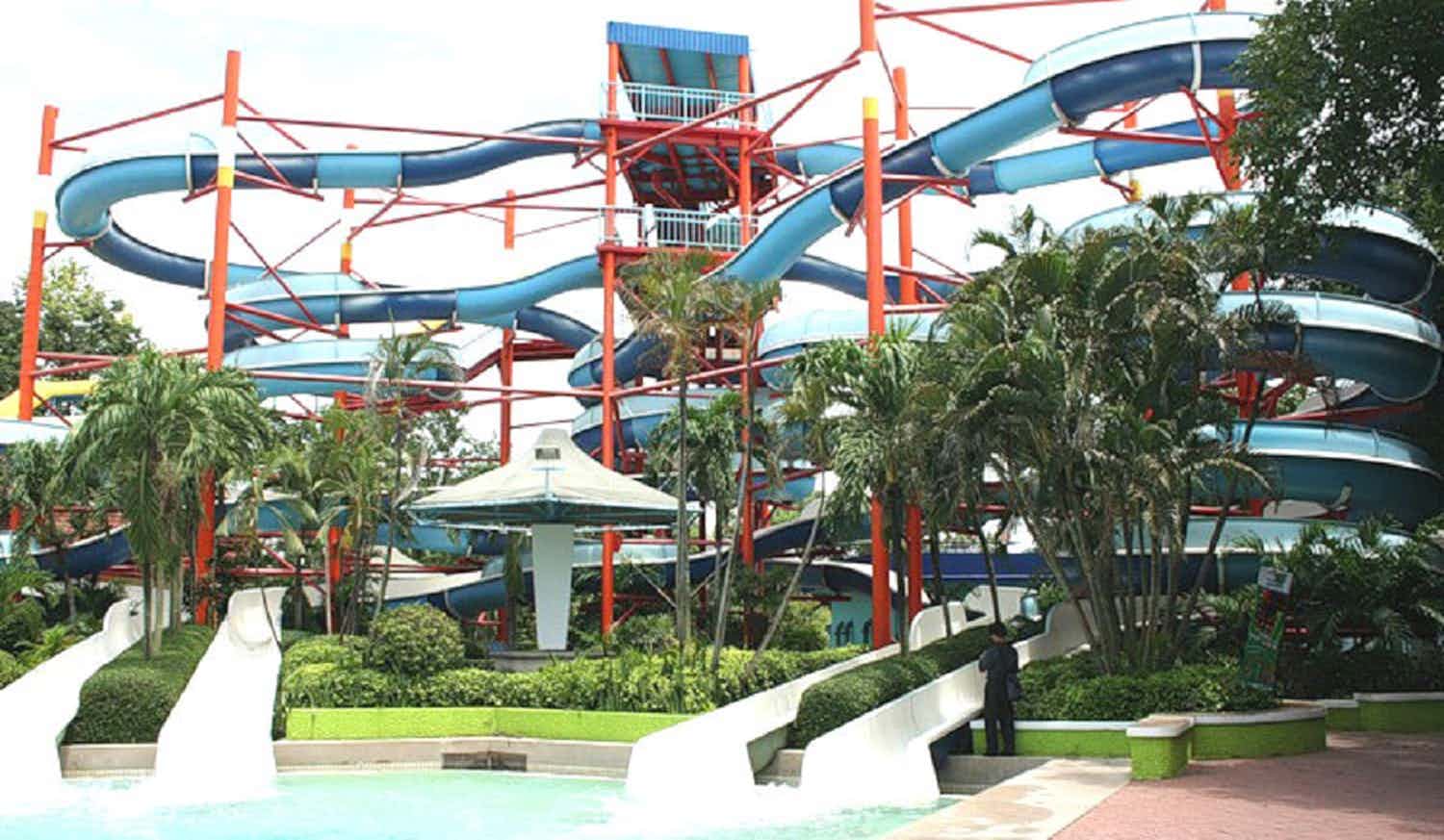 In 1997 at the water slide at Waterworld USA in Calfornia became quite deadly. 33 high school students that were about to graduate crowded the slide causing it to collapse due to their weight.
Unfortunately, one student was crushed and 32 were taken to the hospital. Later, 17 of those students took their diploma in a wheelchair. 
2. Ohio State Fair-Columbus, Ohio, USA.
Recently, in July of this year, a ride at the Ohio State Fair malfunctioned and left one man dead, and at least 7 others injured. When the ride malfunctioned two people were thrown into the air before landing on the platform below. The state continues to investigate the incident. You can watch the video here, however, please be cautious, as the content is disturbing!
3. Raptor- Ohio, USA.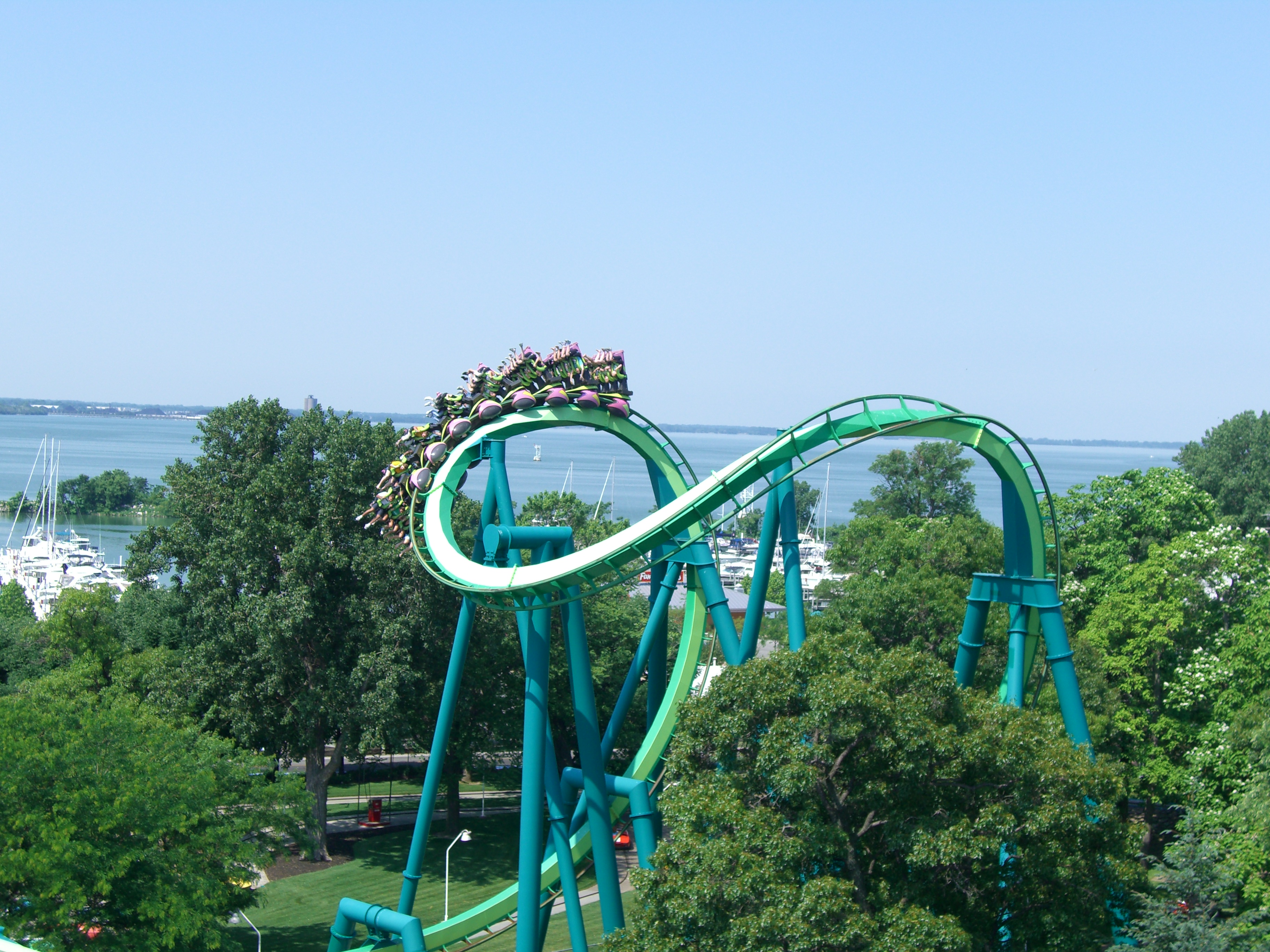 Any time that an amusement park has a sign that says "Restricted Access", or "Do Not Enter," take heed to what the sign says. Sadly, one 45-year-old man didn't and it cost him his life. He was hit by one of the ride's cars while he attempted to find his cell phone. 
4. Fujin Raijin II Roller Coaster at Expoland – Osaka, Japan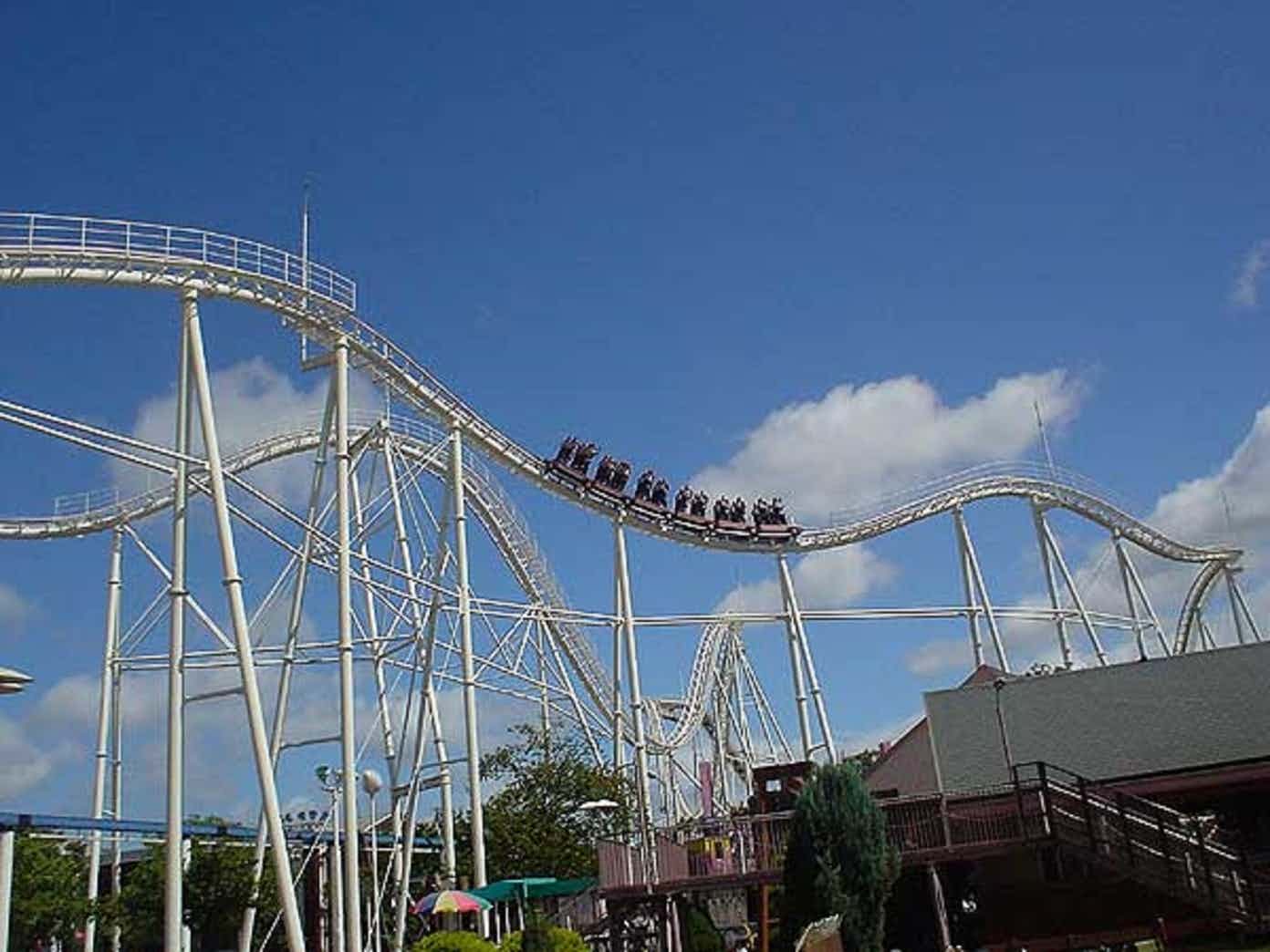 Back in 2007, Japan encountered its worst theme park disaster yet when the roller coaster became derailed and flew off the tracks. One 19-year-old was killed and 19 others were left injured. After investigations, it was found that a broken axel had resulted in the crash.
5. Tidal Wave Pool at Action Park – Vernon, New Jersey, USA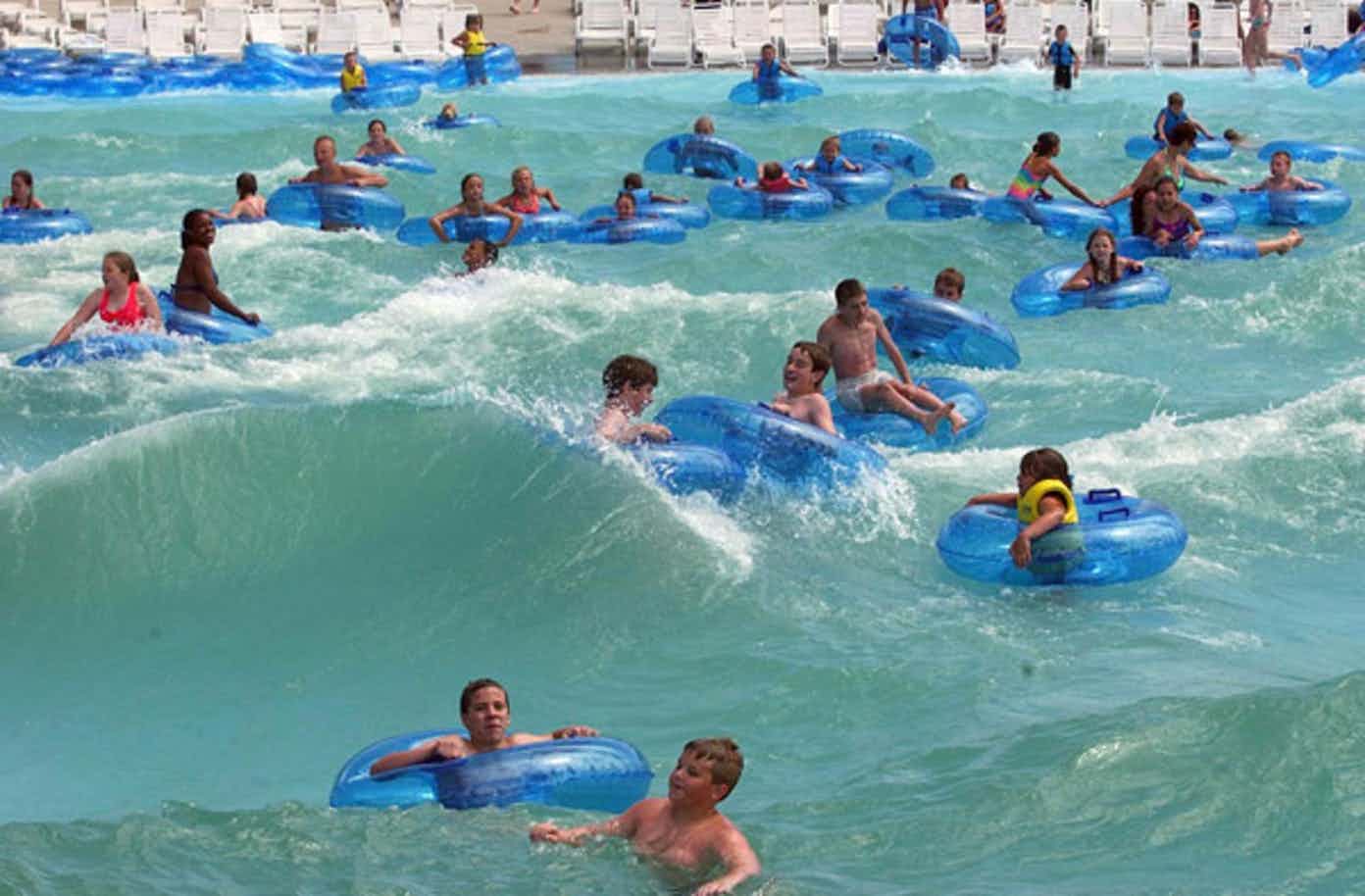 Given the title "Grave Pool", the wave pool at Action Park in New Jersey could arguably be one of the most dangerous rides in the world, at least when it was still around. Even with 12 lifeguards on duty, a 15-year-old boy drowned in 1982. Later, in 1984, a 20-year-old boy drowned, and then on July 18, 1987, an 18-year-old met the same horrible fate. The park was later closed in 1996 and then reopened with the same name in 2014.