There is currently quite a bit of information pulling our attention to the criminality and wrong doings of the politicians "in charge". While it is quite easy to settle our focus on those we think are in power, there is a much bigger agenda to blame here, and it is in the hands of a small handful of the wealthiest families in the world.
In a slow process that has ensured their own victory, these people have used their vast amount of money to back the wars while profiting from them and bought out the major corporations from which we all conduct business with. Sadly, it doesn't end there. They own all of the banks that keep us enslaved to debts that don't even truly exist.
They own our local police forces and our politicians, and although these groups were meant to serve us, of course, they don't. It doesn't matter where you live, or who you are anymore, we are at the whims of the following people's will.
The Rockefeller's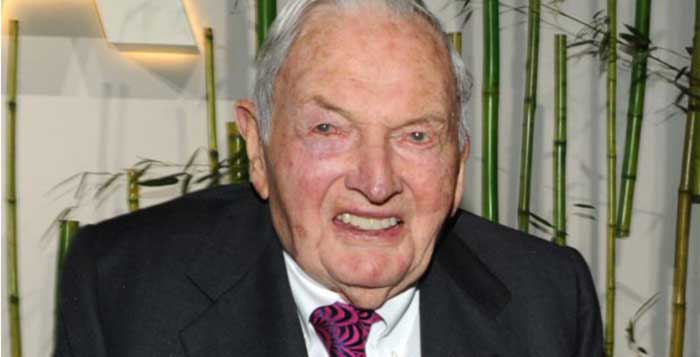 We could just tell you that the Rockefellers are the most horrid of them all, however, let us explain so that you can understand. J.D Rockefeller was the U.S's first billionaire, and he was responsible for monopolizing the American Medical establishment over 75 years ago. In his quest, he worked to discredit natural remedies so that his pharmaceutical industry would flourish. Later on, he funded the Tavistock Institute for Human Relations. This institute uses Freudian's techniques to meld and influence the minds of the world's population. Graduates went on to become leaders in the mainstream media, government, and various corporations. His only surviving grandson, David Rockefeller, continues on with the corrupt ideologies of his grandfather by using his wealth to control the world.
He has even admitted his family's plan of one day obtaining a one world government:
"Some even believe [the Rockefeller's] are part of a secret cabal working against the best interests of the United States, characterizing my family and me as 'internationalists', conspiring with others around the world to build a more integrated global political and economic structure – one world, if you will. If that's the charge, I stand guilty, and I'm proud of it."
Henry Kissinger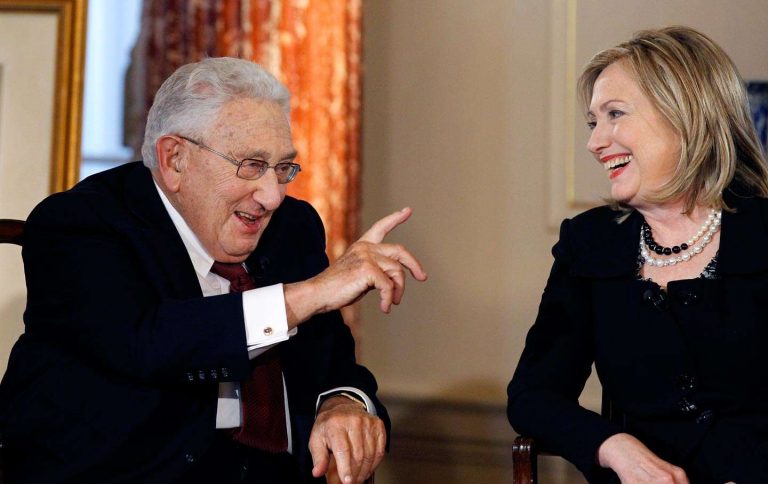 Hillary Clinton holds Kissinger as her mentor, and although her criminal activities are quite brash they aren't as hardcore as his. Mr. Kissinger is big buddies with David Rockefeller and has been since 1954. During his service as Nixon's secretary of state, he oversaw a bloody coup in Chili, illegal bombing campaigns in Cambodia, and millions of dead in Vietnam. Since he was an insider to the military-industrial complex, he was awarded the Nobel Peace Prize. While his service as the Secretary of State has been over for quite some time, his influence has not. With Hillary and Obama as his proteges, he has assisted in making major military decisions since.
Larry Summers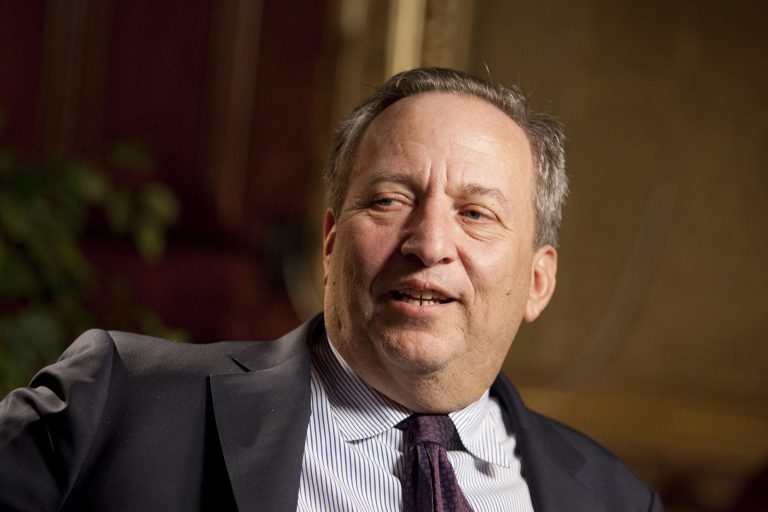 Although Larry Summers is not a well-known influence, his presence within the shadow elite is there. Playing a key role in the Bill Clinton presidency as the Secretary of Treasury in 1999, summers aided in deregulating the US banking system by removing the Glass-Steagall Act, which would make him the most accountable for the 2008 economic crisis.
Furthermore, Summers has helped and forced deregulation across the world. By forcing various countries to sign the Financial Services Agreement, which is an addendum to the international trade agreements managed by the World Trade Organization, he has almost accomplished this.
George Soros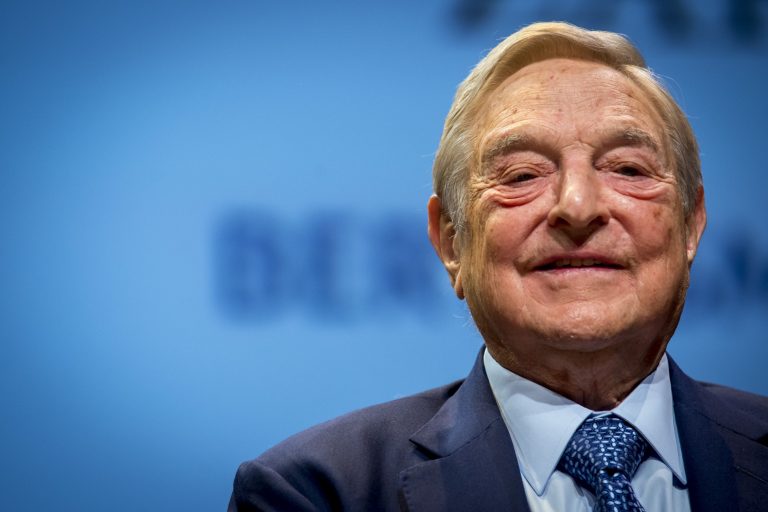 As one of the most notorious billionaires in the entire world, it is no wonder that he was accused by the Malaysian government of bringing down the nation's currency via insider trading.Later, in England his activities led to his being called an "economic war criminal". Yet he is considered to be the main financier of major political causes, as well as a major contributor for pushing for the European refugee crisis. Due to the fact that he has various ties to companies that create electronic voting machines he has also been accuses of rigging elections. Why? Well, it could be because many of these machines "malfunction" and change your vote.
The Rothschild's
What list of the world's elite working towards a one world government would be complete without the Rothschild's? While being the richest family in the world, and controlling a vast majority of world banks, including the International Monetary Fund and World Bank, it could be said that this family controls the entire world's economy.
Mayer Amschel Rothschild once said:
"Give me control of a nation's money and I care not who makes the laws."
Holding the responsibility for Zionism, a racist ideology opposed by various Jews, and the State of Israel, which has caused much of the military action in the Middle East, along with the suffering of the Palestinians, this family could quite possibly be the most horrid of them all. Their influence extends into politics, corporations, and much much more.
Once again, while it easy to hold our blame on the politicians, and major figures that the media actually tells us about, it is important to remember that there is a much bigger picture. There is a puzzle, and most of us are missing the biggest pieces. Why? Well because it wouldn't benefit the richest families and most influential counterparts to a one world government.