Animal abuse if finally getting the attention it needs. People are beginning to take this issue seriously.
Several states here in the U.S. have altered their laws so that animal abuse is not cast aside as it has been in the past. Some of these places even have laws in regards to registering these animal abusers. You see, places like New York City have a registry for animal abusers much like the registry we have across the country listing the sex offenders and their locations.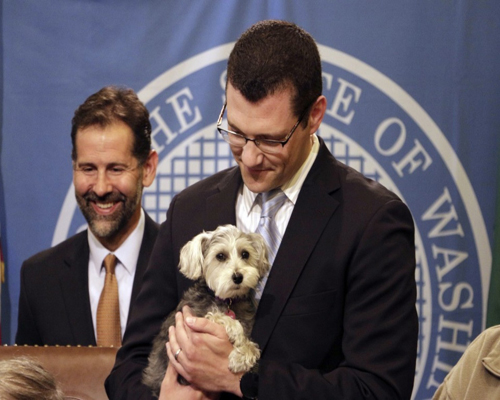 These registries have been designed with the goal of keeping those monsters who have harmed animals in the past from having the chance to do so again. Thanks to these registries people in the areas they are used will no longer be able to make excuses for allowing these animals to end up in the hands of abusers with a history. Shelters and pet stores have a method they can use to screen people and that includes checking the registry.
These registries also come in handy when you have to board your animal or consider a pet sitter. You will be able to sort through candidates on a much deeper level. While these registries are not required in all states yet they are showing up in the most unlikely places across the U.S. There are currently registries being used in places like Cook County, Illinois, Tennessee, and NYC.
If you are like me and consider your pets to be your children or a part of your family then this should be considered an amazing well on its way feat. Maybe this will prevent some from hurting animals in the future for fear of being added to a registry. This is something that if it continues to grow could change this country for the better.