The concept of serial killers has fascinated people the world over, prompting books, documentaries, and movies. We are horrified by their crimes but morbidly fascinated by the people behind these gruesome acts – curious about what exactly can drive a human being like you and me to such lengths.
There are two different types of serial killers: psychotics and psychopaths. While psychotics are out of touch with the world around them, losing a grip on reality and, as such, unaware of what they are doing, psychopaths are completely aware of their actions. They plan out their murders carefully, killing with no remorse.
To better understand the thought process of a psychopath, there is no better source than from the mouths of the killers themselves. Here is a collection of some of the world's most prolific serial killers sharing a glimpse into their twisted minds: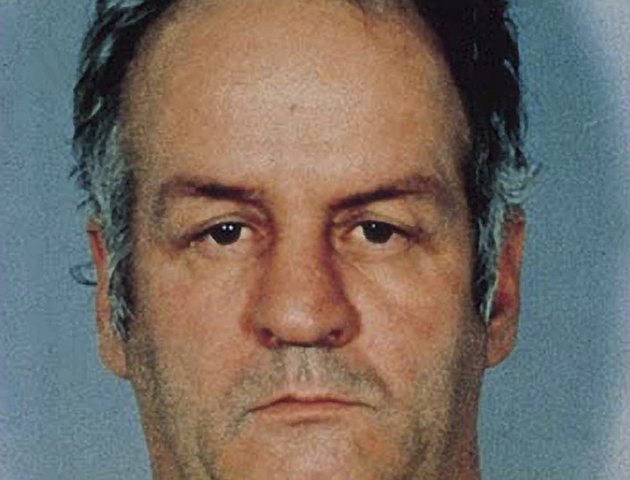 "I took the right leg of that woman's body, from the knee to the hip [and] took the fat off. When I bit into it [another girl] just urinated right there." Shawcross would continue to describe his actions, explaining that while on his murder spree he believed that he was: "Killing my mother. The things I was eating, I thought it was my mother."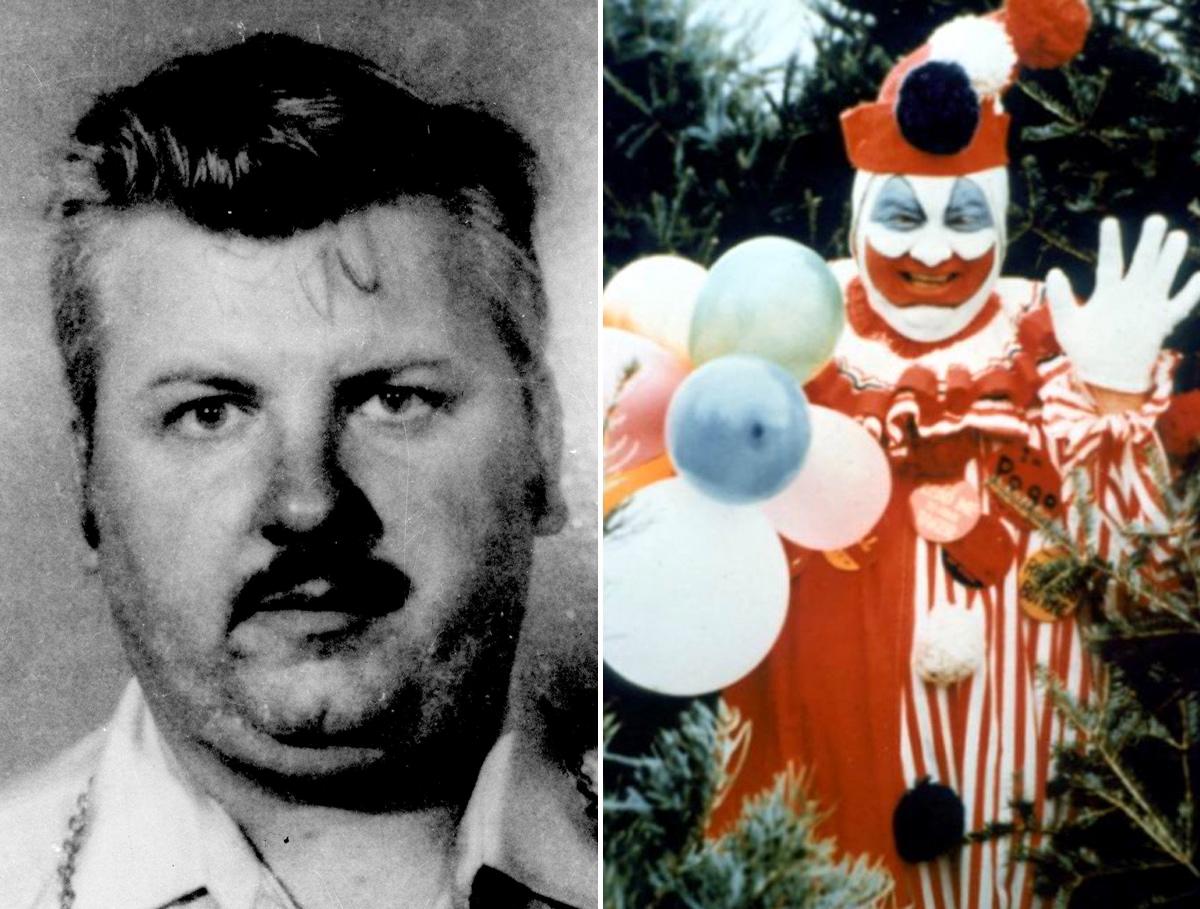 "All the police are going to get me for is running a funeral parlor without a license."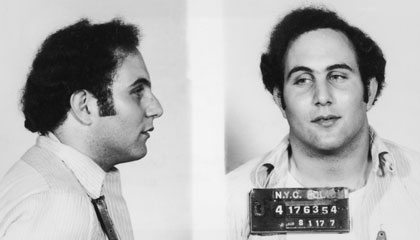 "I was literally singing to myself on my way home, after the killing. The tension, the desire to kill a woman had built up in such explosive proportions that when I finally pulled the trigger, all the pressures, all the tensions, all the hatred, had just vanished, dissipated, but only for a short time."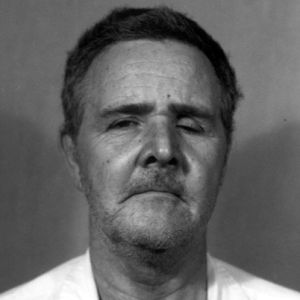 "Killing became the same thing as having sex."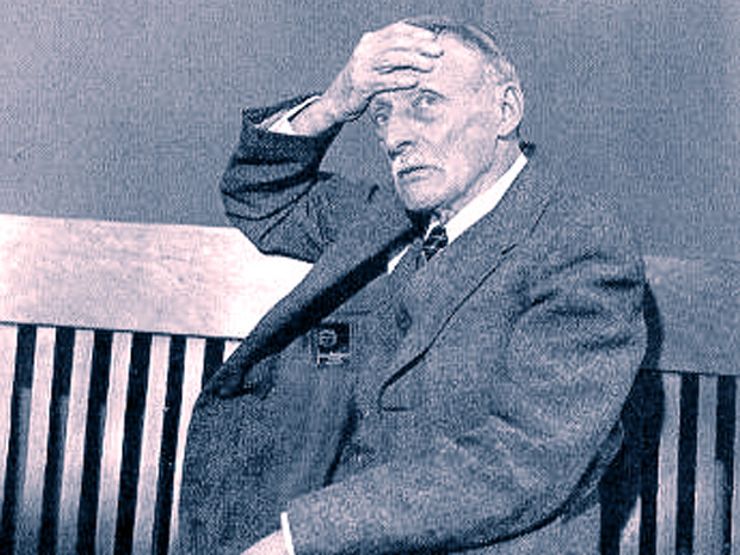 "First I stripped her naked. How she did kick, bite, and scratch. I choked her to death, then cut her in small pieces so I could take the meat to my rooms, cook, and eat it. How sweet and tender her little ass was roasted in the oven. It took me 9 days to eat her entire body. I did not f*ck her, thought I could have if I wished. She died a virgin."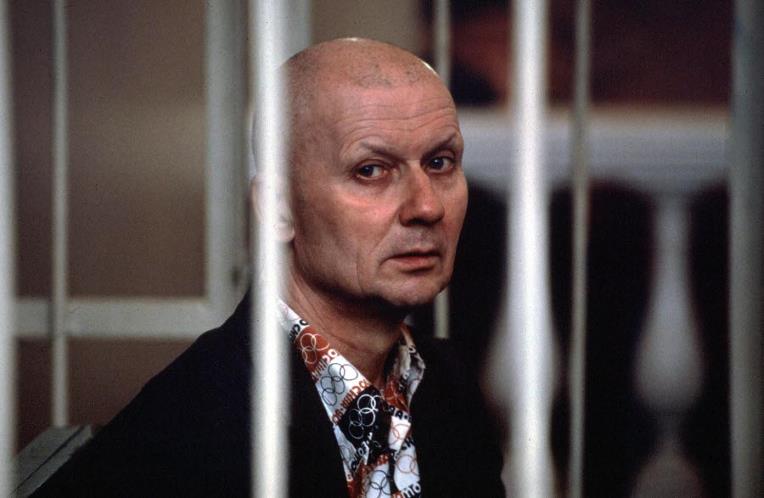 "When I used my knife, it brought psychological relief."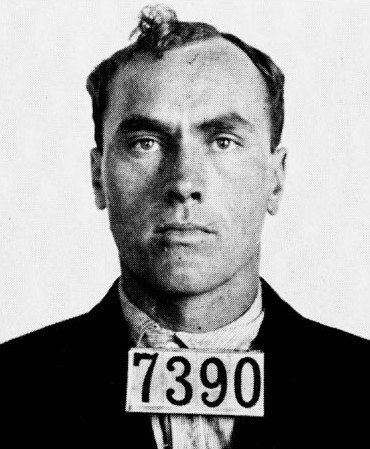 "I have no desire whatever to reform myself. My only desire is to reform other people who try to reform me. And I believe that the only way to reform people is to kill em. My motto is, Rob em all, Rape em all and Kill em all. I am very truly yours signed Cooper John II Carl Panzram."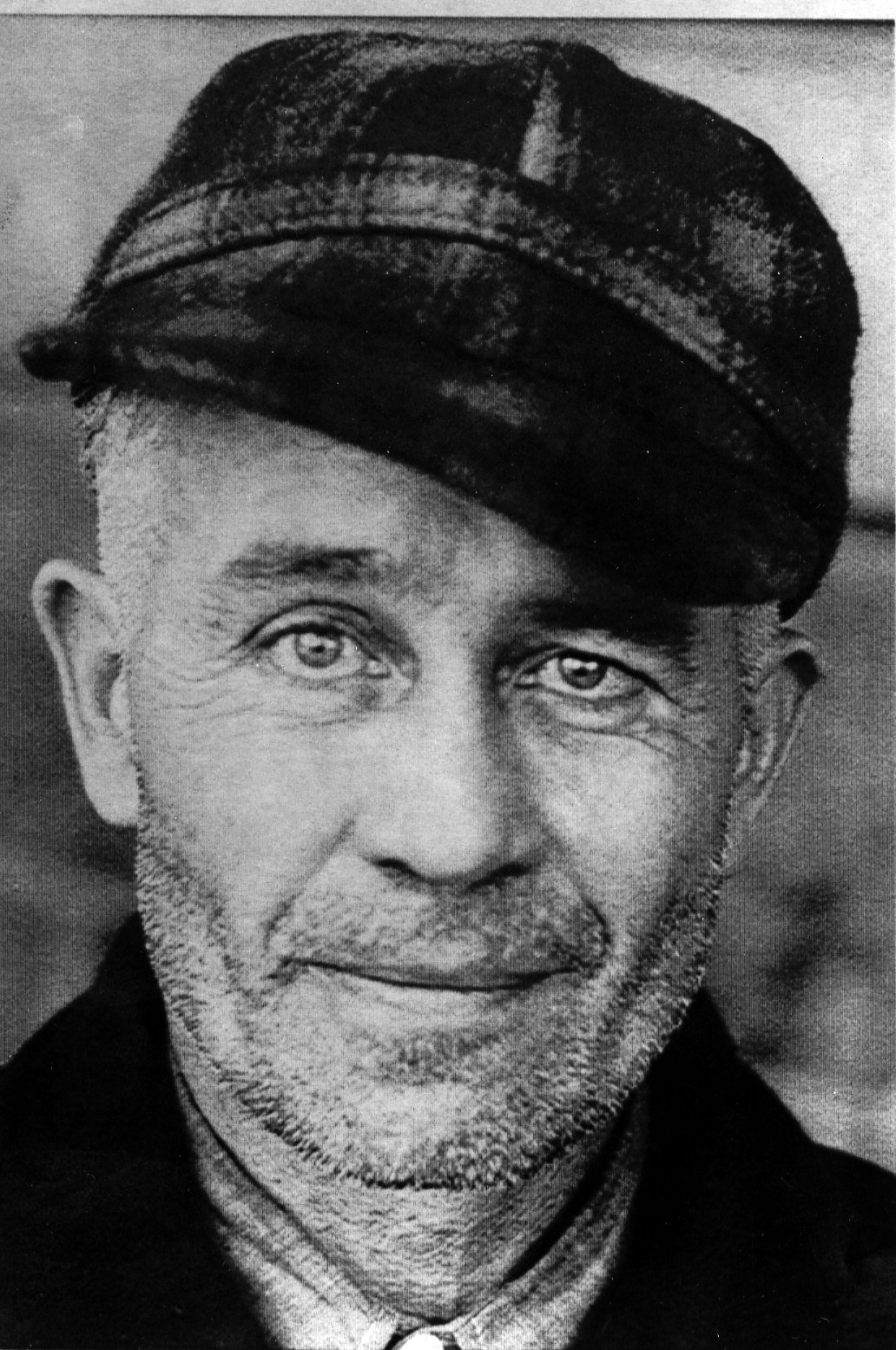 "I had a compulsion to do it."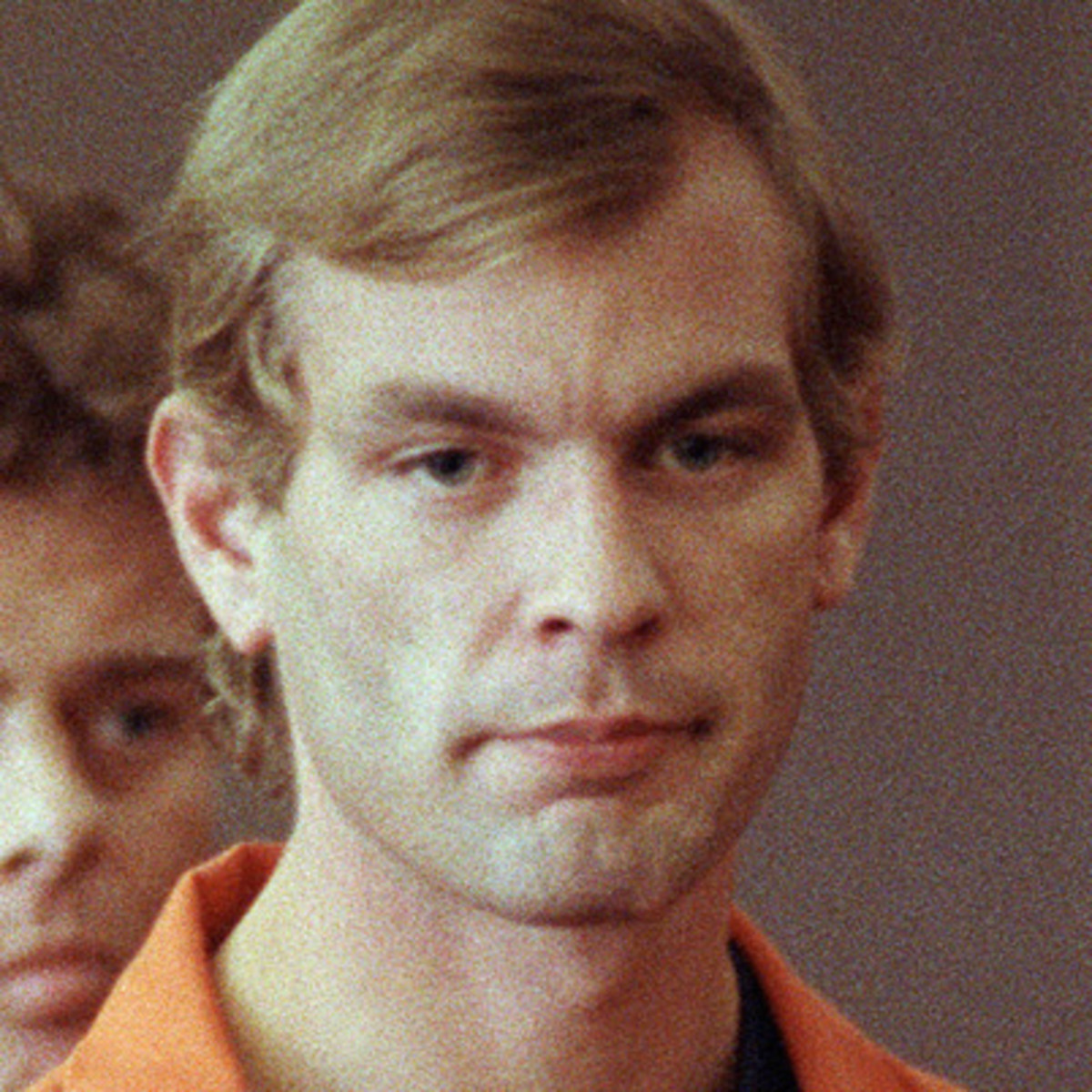 "The only motive that there ever was, was to completely control a person, a person that I found physically attractive, and keep them with me as long as possible."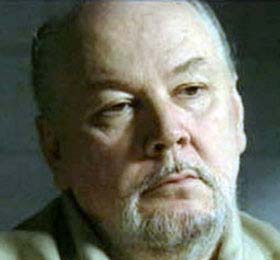 "Assassin? That sounds so exotic. I was just a murderer."
"I just wanted them to see my pretty face. The last thing they ever saw was me."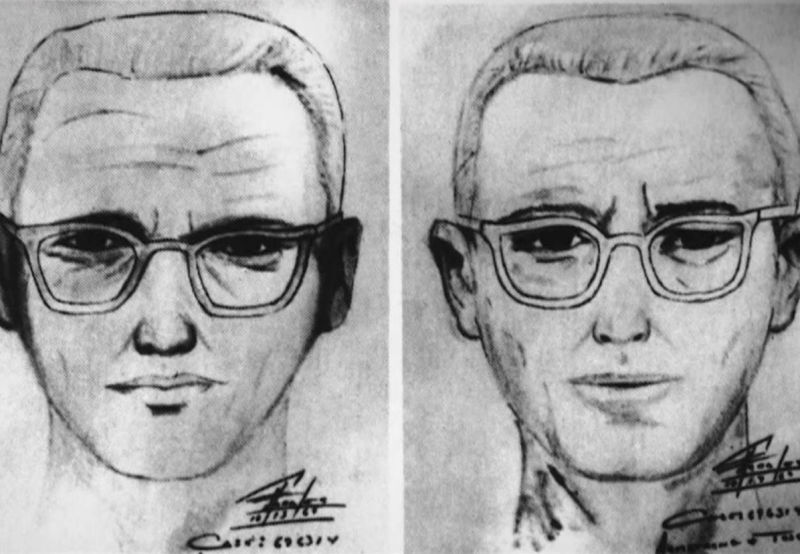 "If the blue meanies are going to get me they'd better get off their asses and do something."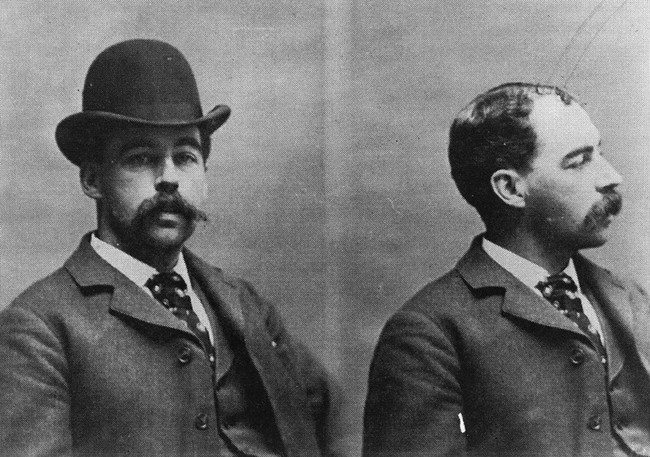 "I was born with the devil in me. I could not help the fact that I was a murderer, no more than the poet can help the inspiration to sing – I was born with the Evil One standing as my sponsor beside the bed where I was ushered into the world, and he has been with me since."
"I robbed them, I killed them as cold as ice, and I'd do it again too."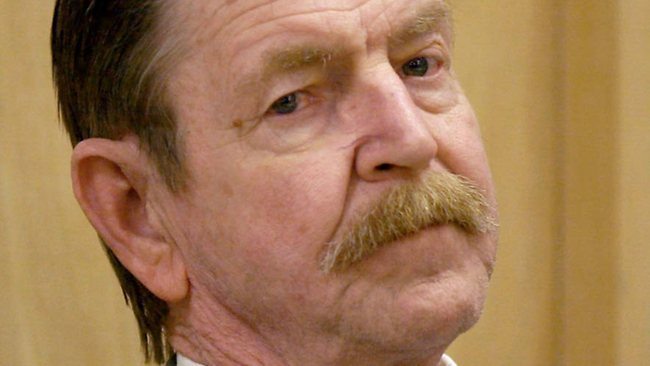 "I don't like killin' the girls that we bring here, but occasionally things happen. What can I say? I would really hate to have to dump that pretty little body off in a canyon somewhere to rot. I'm not trying to scare you. That's just the way it is."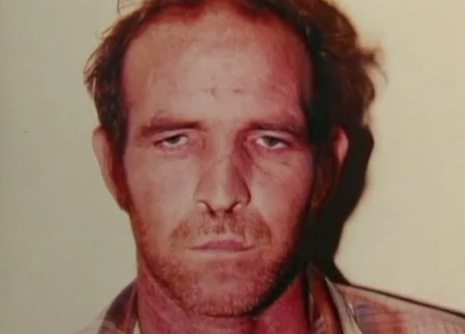 "Tastes pretty good, don't it?" (Ottis Toole on human flesh).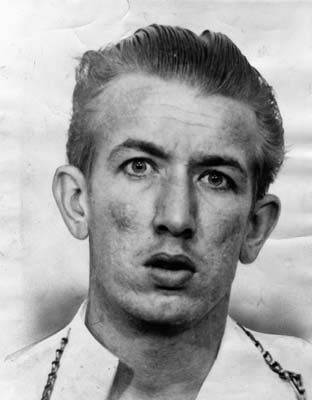 "It just wasn't their night." (Richard Speck's response when he was asked to explain why he killed his eight victims).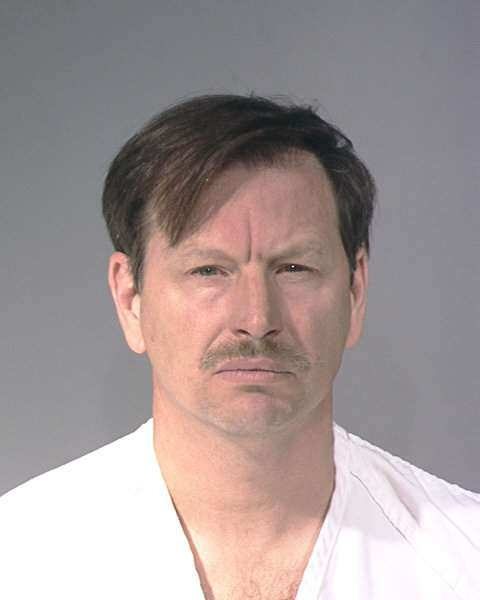 "I'm sorry for killing all those young ladies."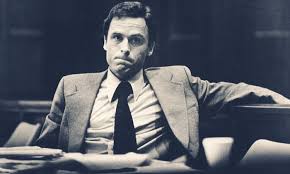 "Murder is not about lust and it's not about violence. It's about possession. When you feel the last breath of life coming out of the woman, you look into her eyes. At the point, it's being God."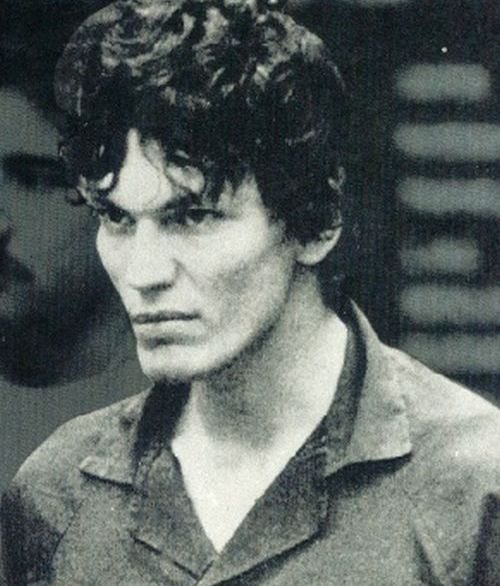 "Everybody has got good and evil in them. I'd like to be 100% evil, but I can't. I'm too easy-going sometimes. Then again, while anger and hate are two things some people can cope with, I cannot. My anger and hate grow to a level that I cannot live comfortably with it."
"For some serial killers, sure. For some, it is the very act of killing another human being that is-that-uh-that is sexual to them. It's a bloodlust, I guess you can say."
"I love to kill people. I love to watch them die. I would shoot them in the head and they would wiggle and squirm all over the place, and then just stop. Or I would cut them with a knife and watch their faces turn real white. I love all that blood."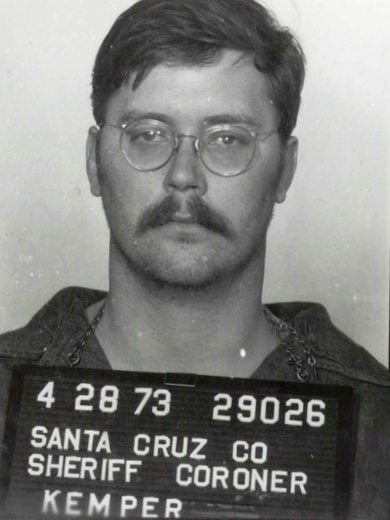 "One side of me says, I'd like to talk to her, date her. The other side says, I wonder how her head would look on a stick."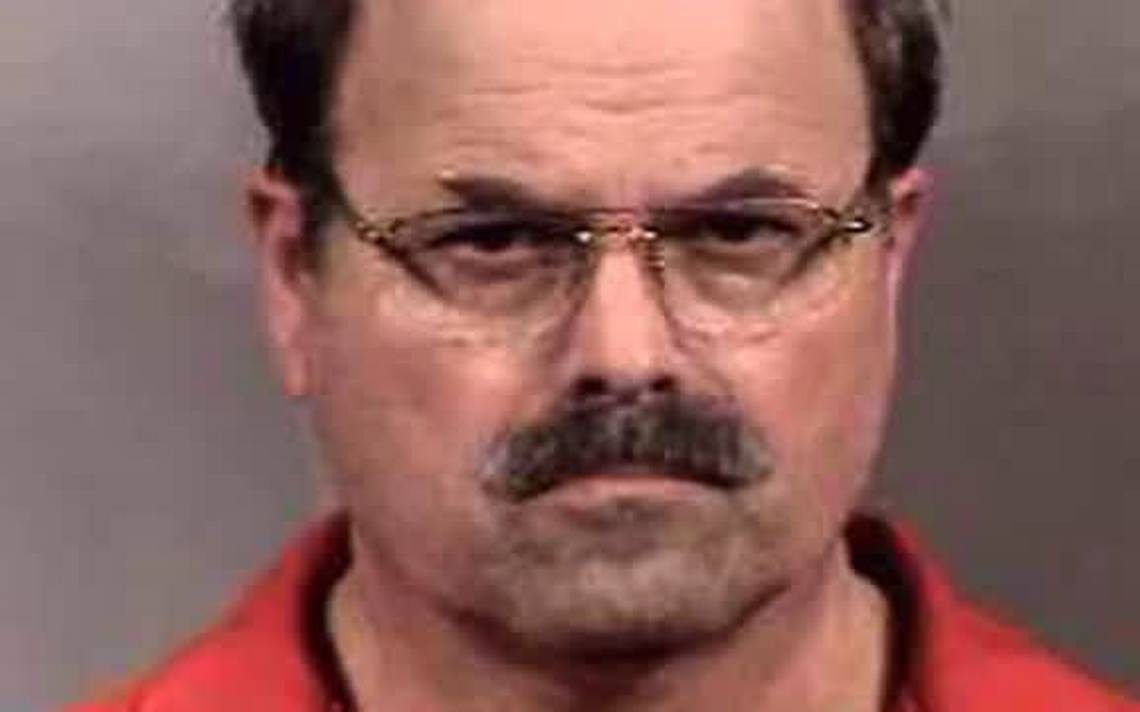 "I actually think I may be possessed with demons… I was dropped on my head as a kid."