Robin Williams left this world three years ago as of yesterday. The world was shocked when the news came out that he had taken his own life and a terrifying reality was revealed.
Williams was an exciting actor who was both unique and energetic. He seemed to be one of the happiest people on Earth but of course, we learned that he was in fact not happy at all. He was battling something on the inside that no one seemed to notice until it was far too late. On screen, he was able to play any part given to him and bring life to his character.
Williams was a marvelous actor who was loved by people of all ages, he was without a doubt one of the most genius actors I can recall. His audience discovered something new with each and every one of his films. The first time I recall seeing Williams in a film was Mrs. Doubtfire I watched that move thirty times over in one sitting, or close to it. It was so amazing.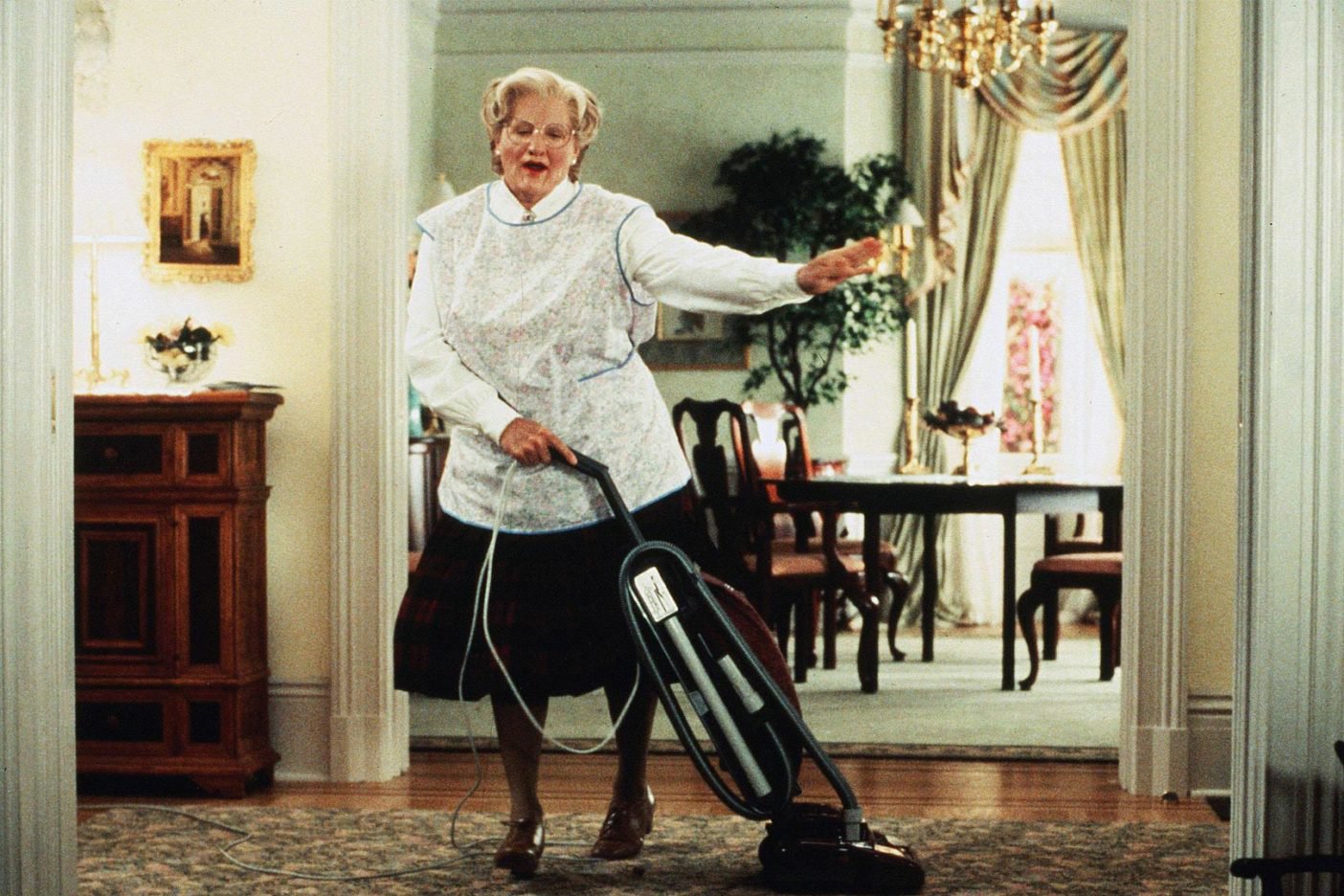 As a child, I noticed his energy and how wacky and fun he was on screen. Of course, as I grew I saw more and more of him and he became one of my most familiar big screen faces. And acting was not all Williams did, he also did stand-up comedy some and left his audience in tears, the good kind. He was known for his cheerful public persona and his ability to make people laugh it breaks my heart to think about what he was dealing with on the inside all alone.
People who seem happy are not always happy. Mental health problems can hit anyone and no one is immune. Depression is something that plagued Williams until his tragic death. (Not to say it was the only factor as his wife has made it known there were also other factors.) Had someone noticed maybe he would still be here today, who knows what marvelous films we would have these days if he had not passed on.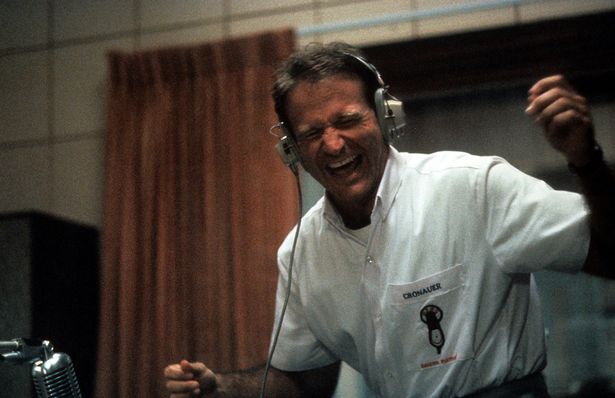 It is obvious now that comedy was for Williams an escape. Sure, his death was a horrific event but we can learn from this. This 'happy' man taking his own life has brought about many conversations. It has opened a door to mental illness and addressing it as it is an issue. Talking about it is not as hard as you think.
What was your favorite thing about Williams and which of his movies did you enjoy the most? Rest in peace Robin Williams, you are missed by many so deeply. I wish so badly that your life did not have to end as it did.