Researchers have made an interesting discovery in Africa! They believe that they might have found a nuclear reactor that is 2 billion years old!
Okay, so how in the world could they have built a nuclear reactor over 2 billion years ago? Well, although it does appear to be a nuclear reactor, it's nothing like we produce today, However, The rector is a region of natural uranium within the earth's crust. Uranium is naturally radioactive and the landscape of Okla, Gabon seems to be the perfect source to heat up some nuclear reactions!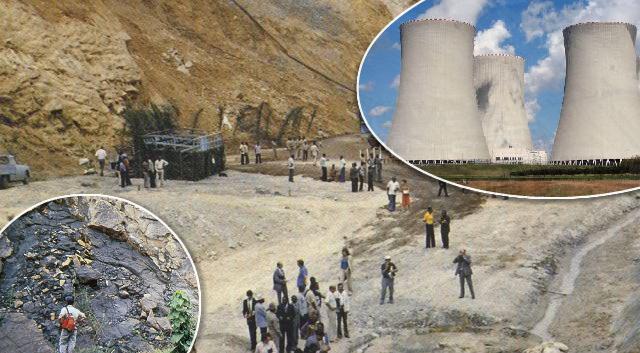 The discovery of this nuclear reactor is not all that new. It was originally discovered in 1972 when french scientists were mining for uranium ore.  However, around  440 pounds of uranium 235 appeared to be missing. It hadn't been lost or stolen. Instead, this missing 0.003% had undergone nuclear fission and split into other atoms. This conclusion may very well have furrowed some brows since there are three very specific conditions that a reactor needs to churn out energy continuously. And as even scientists had struggled to create a nuclear reactor, it seemed unlikely that nature just happened to create one purely by accident!