As time goes on, it seems like the entire world is getting closer and closer to the verge of world war three. It is scary to even think about what might happen if we do get there, however, someone might have predicted it over 80 years ago!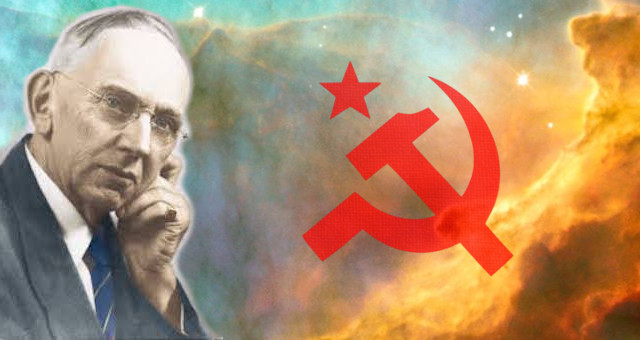 There are a select few people in the universe that were born with the gift of predicting the future. Whether you believe it or not, these people have predicted major things that have actually occurred in real life. Now, of course, there are several people who have claimed to predict 9/11 or another major disaster that has happened, however, it is unclear which of them are sincere and which ones are mere stunts for fame.
Although there are some major psychic stunts for fame, there are a few legitimate people that possess real spiritual powers.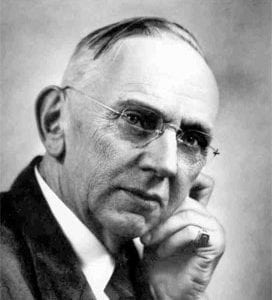 Edgar Cayce is one of these people. He is famously known as the sleeping prophet, and for good reason too. This man has predicted some major events – and he isn't done yet. In fact, he claims that Vladimir Putin will be the savior of the world when it comes to world war three. His previous predictions and statements have been stunningly accurate, and he is remarkably insightful when it comes to his audience.
Most of his psychic reading occurred long ago – about 80 years ago to be exact. Most of his psychic readings took place during the previous World Wars and the Great Depression. He always pointed out the Russia would be the 'thorn in the side of Europe' when it comes to a post world war 2 world.
Europe is a house broken up. Some years ago there was the experience of mighty peoples being overridden for the gratification and satisfaction of a few, irrespective of any other man's right. That peoples are going through the experience of being born again, and is the thorn in the flesh to many a political and financial nation in Europe, in the world… Q. What is the name of that nation referred to? A. Russia! (3976-8)" – Edgar Cayce
Back in 2013, the US made attempts to invade Syria over false pretenses. However, Putin stopped it with the threat of Russia's involvement in a war. Do you think that Edgar Cayce predicted that Putin would stop the invasion, thus preventing a world war 3? However, it could be a war that hasn't yet happened yet. We could be waiting on it, as Cayce also made some comments on America's future decay. He said;
What is the spirit of America? Most individuals proudly boast "freedom." Freedom of what? When ye bind men's hearts and minds through various ways and manners, does it give them freedom of speech? Freedom of worship? Freedom from want?…In the application of these principles…America may boast, but rather is that principle being forgotten… and that is the sin of America. (3976-29) Reading 3975-15, given in January.
We really have no way to decide whether or not Edgar Cayce was correct with his heroic predictions regarding Putin. He very well might have predicted the outcome of World War 3.